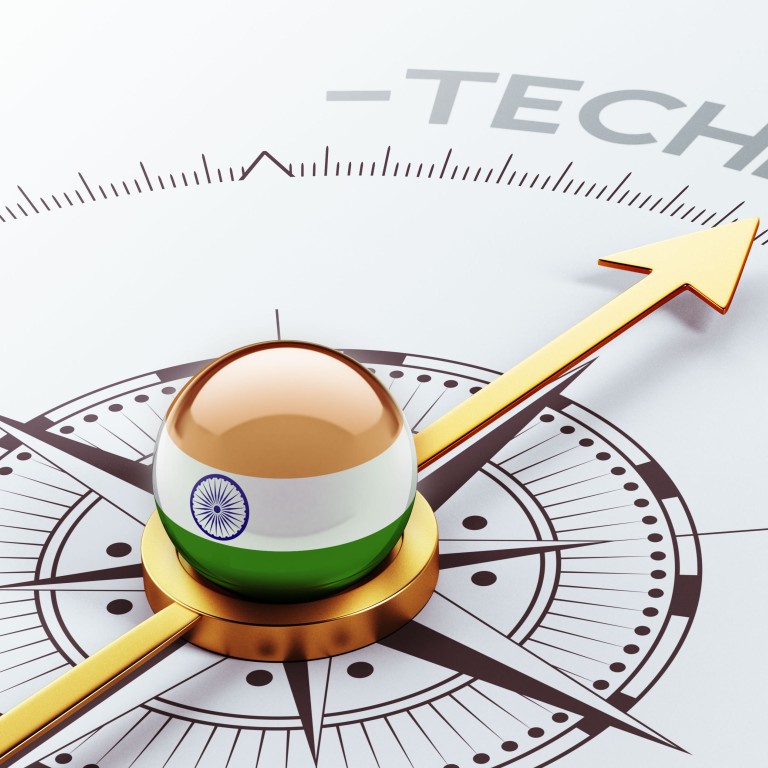 India confirms subsidies for Apple supplier Foxconn, Lenovo and 25 other tech hardware firms, bolstering country's electronics supply chain ambitions
New Delhi has approved applications for subsidies of 27 tech hardware manufacturers under the country's Production Linked Incentive scheme
India expects the PLI-approved companies to directly create 50,000 jobs and indirectly, about 150,000 more jobs under the scheme
India
will provide subsidies to some of the world's biggest tech hardware companies, including
Apple
supplier
Foxconn Technology Group
and computer giant
Lenovo Group
, under a scheme to boost domestic manufacturing and strengthen the South Asian country's bid to become a major hub in the global electronics supply chain.
New Delhi has approved applications for subsidies of 27 companies, which also include
Dell
,
HP
and AsusTek Computer, under the country's Production Linked Incentive (PLI) scheme covering domestic assembly of desktop and laptop personal computers (PCs), tablets and other tech hardware, according to an official statement on Saturday.
"Twenty-three out of 27 approved applicants are ready to start manufacturing on day zero," said Ashwini Vaishnaw, India's Minister for Railways, Communications, Electronics and Information Technology. "Four companies will start production in the next 90 days."
Meanwhile, Apple contract manufacturer
Luxshare Precision Industry Co
has denied reports it walked away from a US$330 million deal in India, asserting that the company has "never made such an investment decision", the
Shenzhen
-listed firm said on Monday in response to a question raised on the bourse's investor platform.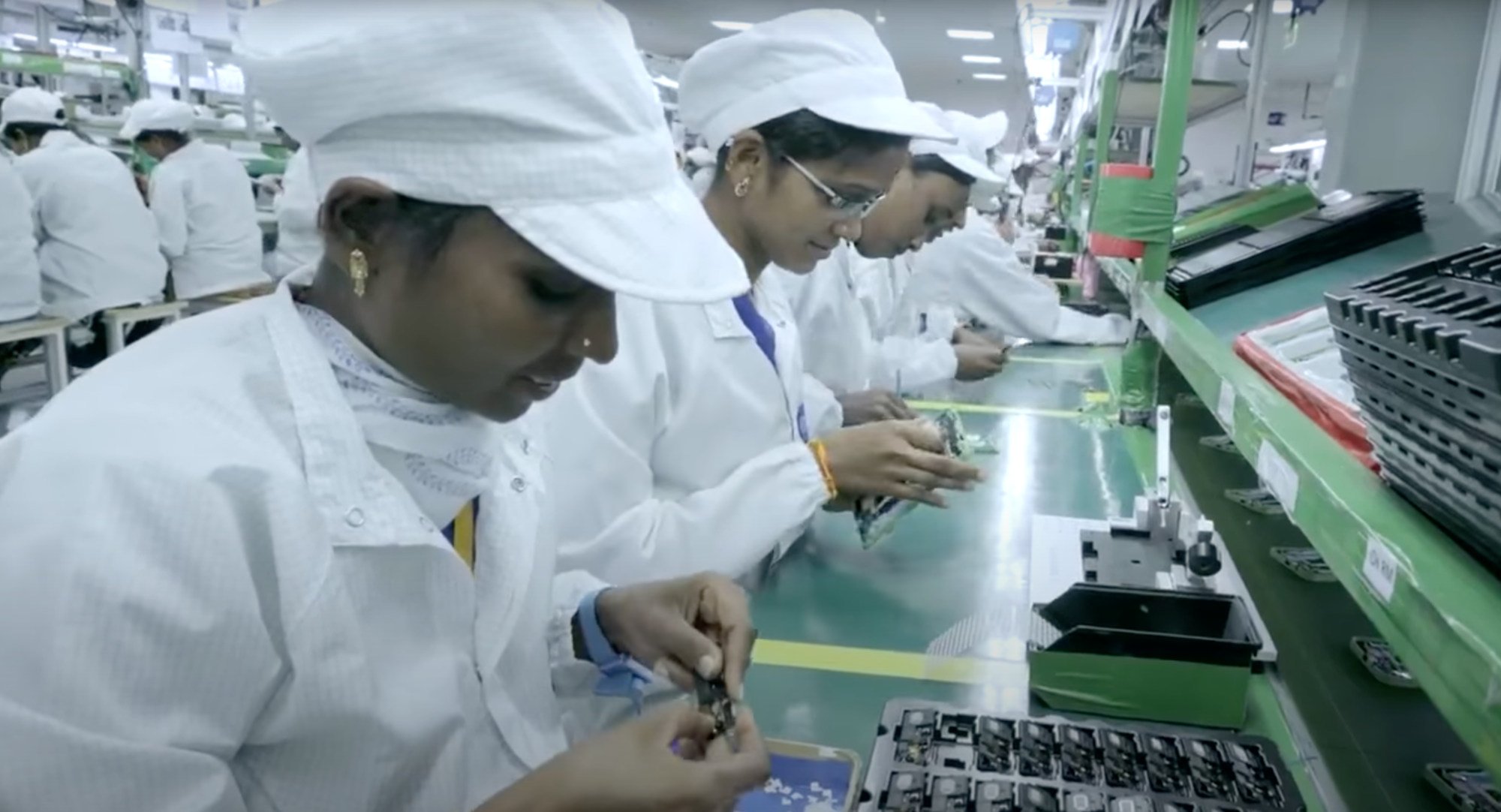 India expects the PLI-approved companies to directly create 50,000 jobs and indirectly, about 150,000 more jobs under the scheme, based on a total investment of US$360 million, according to the government's statement. It said the estimated value of information technology hardware production would reach US$42 billion.
As the PLI scheme helps to drive Modi's agenda to turn India into a new hi-tech manufacturing hub, New Delhi also aims to cut the country's reliance on imports from China and tighten the government's scrutiny of Chinese companies operating in the market.
The PLI approval for Lenovo, the world's biggest PC vendor, comes after other Chinese tech companies found themselves in trouble in India amid rising geopolitical tensions between Beijing and New Delhi.