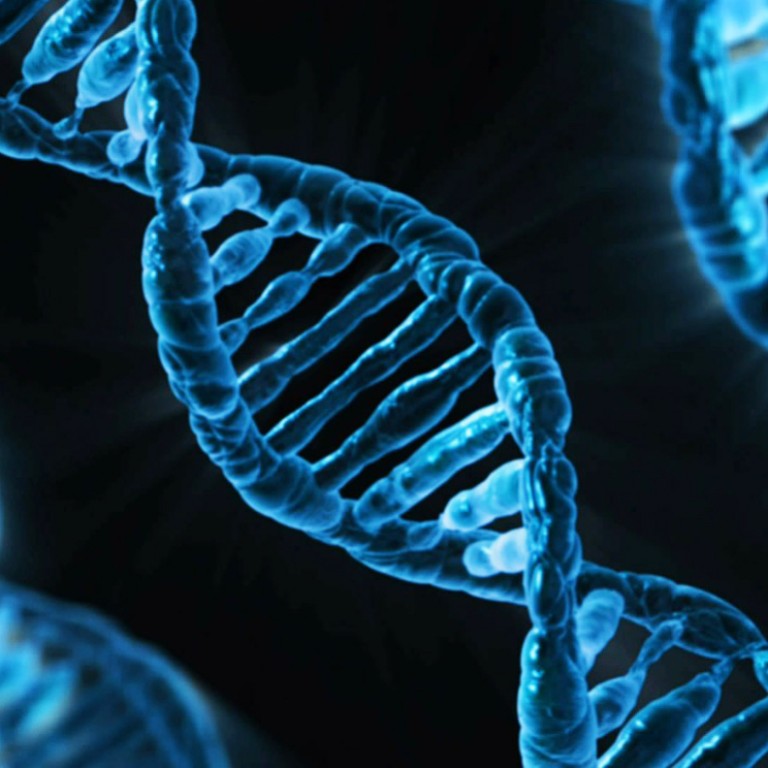 Chinese scientists genetically modify human embryos for the first time
Breakthrough in editing human DNA is hailed at home but prompts ethical debate in the West
A team of Chinese scientists have successfully edited human DNA in an embryo for the first time, winning support at home but prompting controversy in the West.
Huang Junjiu, associate professor of biology at Sun Yat-sen University in Guangzhou, and colleagues used cutting-edge technology to "cleave" a gene responsible for beta thalassemia, a common and sometimes deadly blood disorder among children in south China.
But the study has caused uproar among some in the scientific community.
The paper detailing the work was submitted to the journals and but was turned down over ethical objections. Writing in the journal , the authors said they were aware of the ethical issues.
They used "non-viable" embryos discarded by hospitals, or eggs fertilised by multiple sperm. Such embryos have been used by scientists around the world for decades because they cannot lead to a live birth.
One critic, British biologist Edward Lanphier, told that "we need to pause this research and make sure we have a broad-based discussion about which direction we are going".
Huang could not be reached for comment, but his research won strong support from biologists in China.
Chen Guoqiang, a professor of biology at Tsinghua University, said the critics' demands were arbitrary.
"To do as they say, no research should be done on human embryos at all," he said.
"The breakthroughs in this field of research will eventually benefit every one of us. The editing of human DNA holds the key to cure many diseases, maintain health, retain youth, live long. These will all be possible in the future and free many families from pain and suffering."
Zhao Shimin, a biologist with Fudan University in Shanghai, said there was "absolutely no ethical problem" with the study. "They are only experimenting with non-viable embryos. The research is far, far away from clinical application or commercial use," he said.
"Human DNA editing is inevitable. The technology has been used on plants, on animals, and the next step will be humans."
But Zhao warned that, like any other technology, genome editing had limits and risks.
"Changing a genetic sequence could lead to unexpected problems that would be passed down from one generation to another while triggering other defects or diseases," Zhao said.
"While such studies should be allowed, they must be strictly kept inside labs. Massive, uncontrolled use of DNA editing could lead to the extinction of the human race."
Huang's team experimented with 86 discarded embryos and found that editing was successful only in 28, or about 30 per cent of embryos.
There were other alarming issues, too. The gene-editing technique, known as CRISPR (clustered regularly interspaced short palindromic repeats), frequently missed the targeted gene, and some mutations were detected in the embryos after treatment.
Huang warned the results "present obvious obstacles to gene therapy strategies" while many issues "should be investigated thoroughly before any clinical application".
This is not the first time that human embryo studies in Asia have prompted outcry in the West. Ten years ago, South Korean scientists reported the cloning of human embryos and were hailed as national heroes until their research was discovered to be fake.
This article appeared in the South China Morning Post print edition as: Chinese scientists genetically modify human embryo