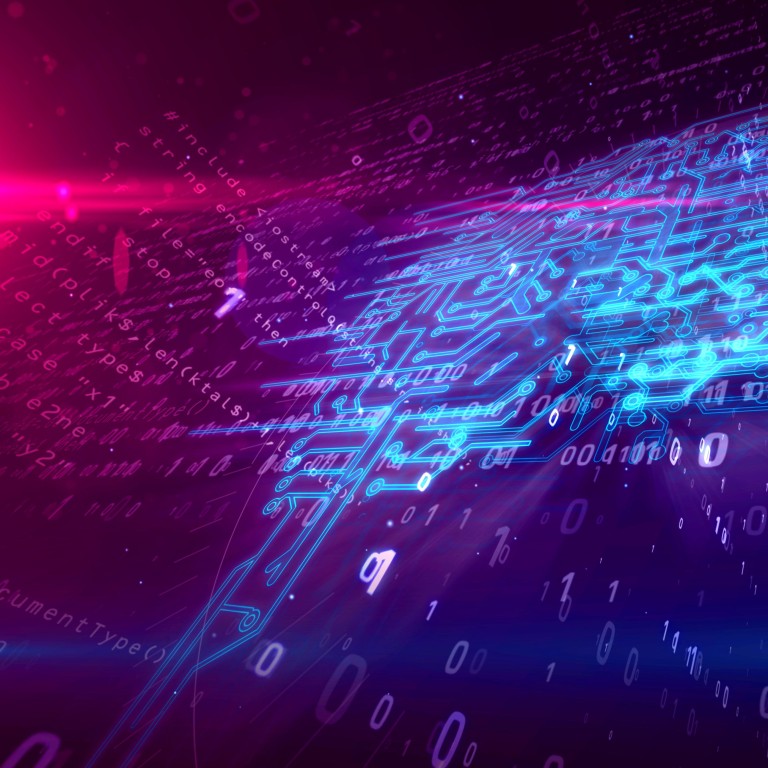 From policing to picking clothes, experts say artificial intelligence still has much work to do before it can replace the human touch
General artificial intelligence, which replicates human intelligence in independent reasoning and decision-making, still far away
AI being applied to complement humans in labour-intensive actions, or where firms conclusions can be drawn from past data
Technologists have predicted that machines will surpass humans in many complicated tasks in the near future.
Metal will beat flesh in language translation in the next five years, be better at writing high-school essays two years beyond that, excel at driving a truck by 2027 and work in retail service by 2031, according to research by Oxford University's Future of Humanity Institute and Yale University.
The same survey predicted a
50 per cent chance
that AI will outperform humans in all tasks in just 45 years.
But some tasks will still elude the bots, especially those that require decision-making based on unprecedented information outside the database, or "sealed book" of past experiences that they depend on, according to Wong Kam-fai, a professor in engineering at the Chinese University of Hong Kong and one of the first batch of national experts appointed by the Chinese Association for Artificial Intelligence.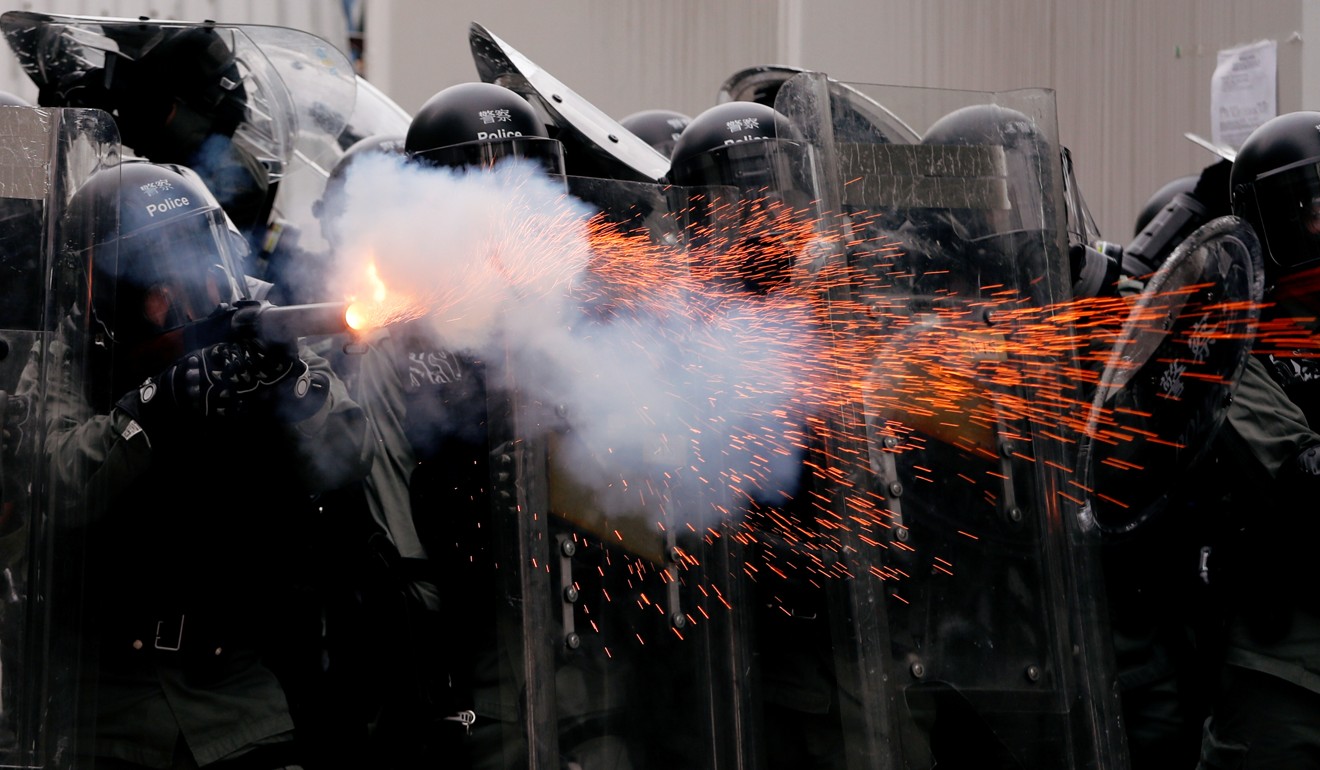 Citing the example of policing a disturbance, AI would have to refer to the "sealed book" to decide whether it can use force, based on the accumulated experience or past data that humans have set for the robot, Wong said in an interview at the AI Summit held in Hong Kong last week.
Police officers have to consider a myriad of factors when taking action, from the presence of vulnerable persons and journalists, to judging and weighing the emotions of the demonstrators, all of which AI is incapable of doing. "It is impossible to for AI to take over humans completely," he said.
Although science fiction movies often depict super intelligent robots capable of destroying the world, most experts say the introduction of human-like robots is still years, if not decades, away. What has been achieved so far is considered narrow AI. Most current AI applications are only good at performing single tasks, such as playing Go or navigating driving routes, whereas general AI is expected to fully replicate human intelligence in independent reasoning and decision making.
Even so, the amount of work done by machines will jump from 29 per cent to more than 50 per cent by 2025, according to a report from the World Economic Forum. AI skills are quickly spreading beyond just the tech industry, including education, finance, and health care.
AI is increasingly being deployed by law enforcement worldwide. In China, this has led to arrests of fugitives attending concerts where facial recognition is deployed. Jaywalkers have been named-and-shamed in pilots in Shenzhen. Recognition software is used at airports in China to assist immigration officers while tourist attractions are implementing facial scans to deter ticket scalpers and unauthorised entry. 
In Handan, a city in Hebei province, local police introduced robots to help direct traffic and provide guidance to drivers.
Outside enforcement, AI is being applied to areas once deemed outside the purview of machines with their cold, hard logic and numerical approach to taste-making. Can bots predict what will be hot on the fashion runways the next season? They certainly are trying.
The Hong Kong Polytechnic University teamed up with Alibaba Group to teach machines how to decide what is fashionable and what is not. Alibaba is the owner of the South China Morning Post.
Researchers took nine months to label 500,000 fashion images, each with 10 to 15 elements, to teach the machine about fashion. After training on the data set, the machine can give a score based and knows "what is good fashion, what is a bad outfit," Calvin Wong, a professor specialising in fashion and AI integration, said in an interview after his speech at the AI Summit.
There are limitations to applying a quantitative approach to scoring what is essentially subjective, Wong said. For instance, the machine style assistant may know that one outfit has a score of 70 out of 100, but it cannot yet explain why one looks good.
But with advances in the science, the AI assistant might one day save you from committing fashion crimes.
For insights into China technology, be part of our Inside China Tech group on Facebook. Listen to our Inside China Tech podcast and subscribe via iTunes, Spotify or Stitcher. For a comprehensive survey of China's digital landscape, download the 2019 China Internet Report.