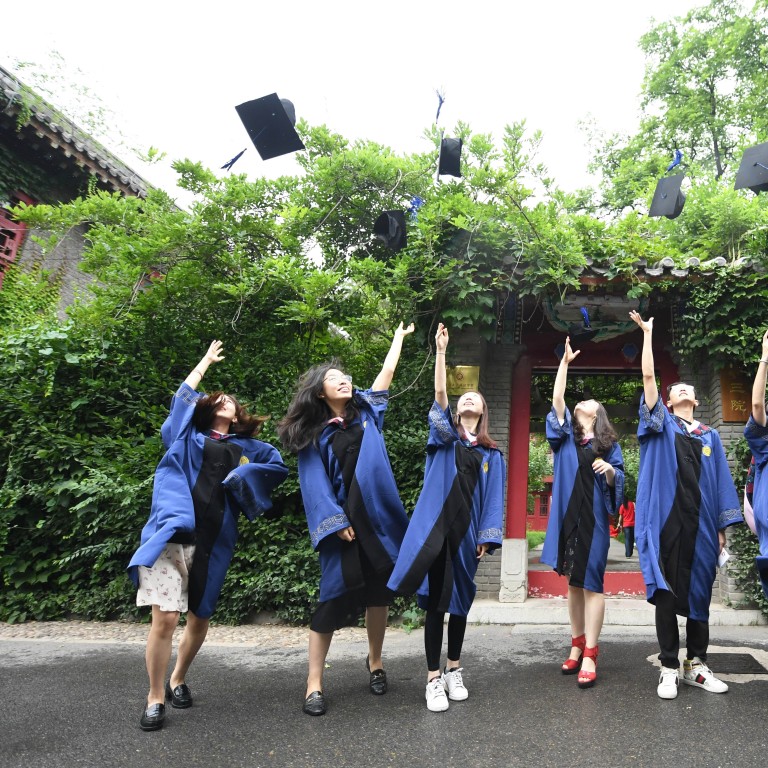 China plans new science and technology university in Hunan amid increased rivalry with US
The university will be built in Liuyang city in the central province of Hunan
China is pushing forward with a plan to build a new science and technology university amid escalating tensions with the US and as Beijing pushes domestic excellence in core science and research.
The university, to be built in Liuyang city in the central province of Hunan, will "support development of higher education in the region," according to a three-year plan published on the official website of the local provincial government.
The preliminary plan is to name it after
Qian Xuesen
, also known as Tsien Hsue-shen, who was a prominent missile scientist in the US before returning to China in 1955 to lead the nation's space and missile programmes. Hunan is also the birthplace of Mao Zedong, founding father of the People's Republic of China.
Detailed plans for the school have yet to be finalised, according a report by state-owned media outlet Global Times, citing an official from the provincial educational department.
The move comes as China seeks to better compete with the US in core science and research amid increased economic rivalry and a battle for tech supremacy. Amid a raft of sanctions and US restrictions on leading Chinese technology companies, China has accelerated a drive to become more self-sufficient in some strategic sectors, such as semiconductor development.
In addition to telecoms giant Huawei Technologies, the Trump administration has added dozens of Chinese artificial intelligence companies and universities to its Entity List, which restricts exports of US origin technology.
Chinese President Xi Jinping last year
stressed
the need for self-reliance and innovation, calling on the nation to prepare to fend off long-term challenges from the US.
"Technological innovation is the root of life for businesses," Xi said in May 2019 during a visit to Jiangxi province, state-run news agency Xinhua reported, just days after Huawei was put on the Entity List. "Only if we own our own intellectual property and core technologies, can we produce products with core competitiveness and [we] won't be beaten in intensifying competition."
China is also
speeding up
the construction of 700 "key state laboratories" by the end of the year, which will "serve as a significant force to lead fundamental research," according to a May report by state-run newspaper
Economic Information Daily.