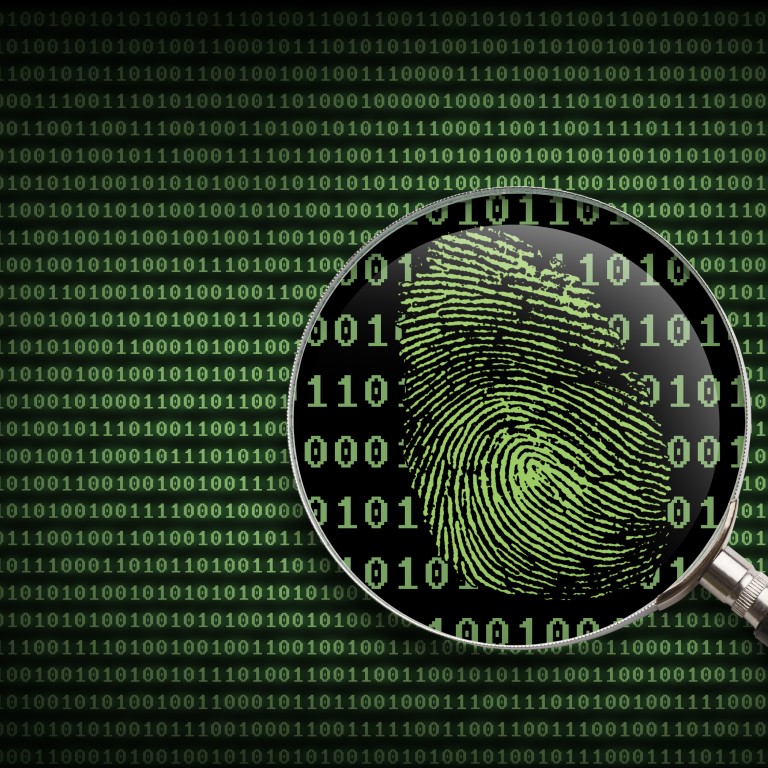 One in four Hongkongers willing to hand over DNA info to banks if it means greater security
Most Hongkongers would like their mobile devices to recognise them by their fingerprint, voice or another biometric option as they consider these to be safer and more convenient than typed-in passwords, a new survey shows.  
Telecommunications firm Telstra found that the majority of respondents to its poll used their smartphone as the primary channel for managing their finances. 
"When it comes to mobile banking applications, consumers no longer believe in just the safety of passwords and usernames," said Rocky Scopelliti, the company's global industry executive for banking, finance and insurance. 
"More than two-thirds of Hong Kong consumers think that using biometrics – such as voice, fingerprint, iris and facial recognition - would be more secure and help reduce the risks of fraud." 
Telstra surveyed 4,272 consumers of financial services in seven countries and regions: Australia, Singapore, Malaysia, Indonesia, Hong Kong, the United Kingdom, and the United States. 
Telstra found that one in four Hong Kong respondents were willing to share even their DNA information with their bank if it meant the authentication process would be easier and their financial and personal information more secure. 
More than half of respondents in the city said the security of their financial and personal information was their top priority when choosing a financial institution. 
However, less than one-fifth said they were "very satisfied" with their institutions' current authentication methods. About one in three said they would be willing to pay extra for more sophisticated mobile security tools. 
Customers expect "much more than ever before from their financial services providers in terms of security, innovation and functionality", Scopelliti said. 
Hong Kong is "lagging behind" in terms of mobile banking innovation, Angus Choi, chief executive of cash machine operator Jetco, told the Post recently. 
In 2014, Chinese mobile payment providers processed more than 6 trillion yuan (US$960 billion), five times the previous year's total, according to consultancy iResearch. 
Choi said Jetco is working closely with the Hong Kong Monetary Authority to ensure that customer information is safe and protected, an issue that becomes more of a concern as mobile banking options grow in sophistication.