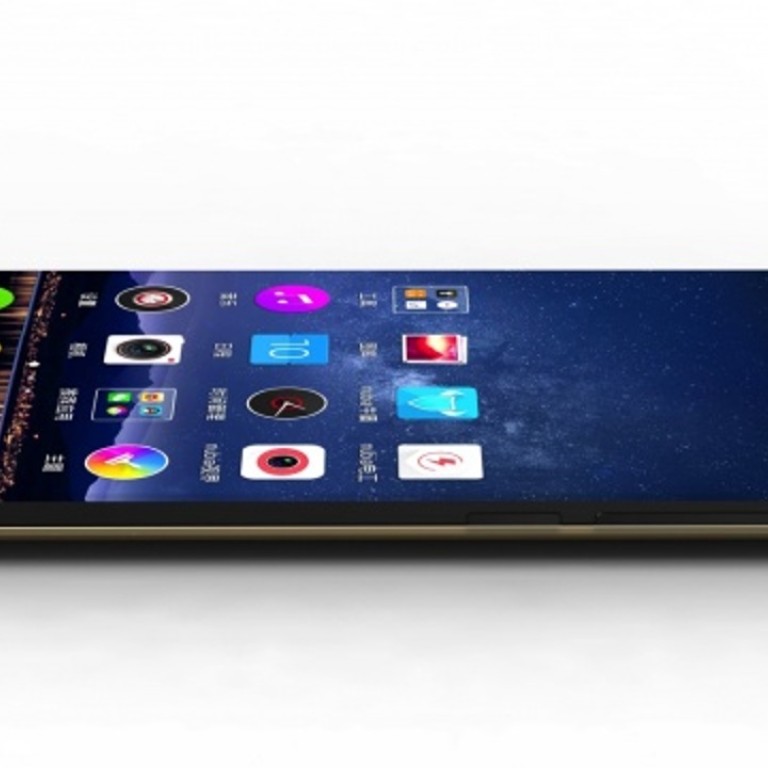 ZTE's Nubia plans to release Z11 smartphone in China and US at same time after global Z9 sales surpass 5 million
Higher-end Chinese brand looking to break the mould as domestic rivals keep handsets in US market mostly under US$200
Nubia, a high-end smartphone brand spun off by Chinese telecommunication giant ZTE, is accelerating its global expansion plans by coinciding the launch dates of its new flagship Z11 in China and the United States, according to Nubia's senior vice president Ni Fei.
A number of Chinese phone makers also including Xiaomi and Huawei are making high-end phones these days that are cheaper than flagship models from international brands like Apple and Samsung.
But most are either unavailable outside of China, or they are released much later on foreign shores than at home.
The Z11, which comes in the wake of the hugely successful Z9, plans to hit both markets simultaneously. It features a bezel-less screen and an enhanced camera capable of taking time-lapse photos at night.
Released in June, the Z9 has already sold over 5 million units globally, according to the company.
Nubia said that same month it would be releasing the Z9 in the US sometime during the third quarter, but so far the device remains unavailable in the US. The company said complicated compatibility testing caused the delay.
With this in mind, Nubia developed the Z11 with the US market in mind, it said. But it is making two slightly different models for both markets, Ni said.
Leaked photos of the device appeared on social media earlier this week. They showed a phone with a thin unified metal body and fingerprint sensor on the back.
Ni said the bezel-less screen and camera "will be much more enhanced" than the Z9.
With so much hype building around the new flagship, the Z9 may never end up hitting shelves in the US.
"If we were able to release the Z11 earlier, we may not need to release the Z9 there," Ni said.
Nubia's main competitor Huawei has only made its cheaper products available in the US. Its most expensive model there is the P8 lite, which retails for around US$200.
"We are confident to enter the US market because ZTE had already built a good foundation there," Ni said.
"We are still cost-effective, but on a much higher level."
ZTE is already the No. 4 player in the US smartphone market, according to market research company Strategy Analytics, but the majority of its US product lines are priced around US$100. Many of ZTE's phones are distributed through local carriers.
The Nubia brand is part of the company's plan to focus more on the open market of unlocked phones that are not tied to any specific carrier plan.
"We think open market is the future," said Ni.
"We do not object to cooperating with the carriers, but we need more autonomy in the hardware design and user interface."
Ni said the Z11 will be available through its online store as well as retailers that may include Amazon, BestBuy as well as Walmart.
"ZTE has been working with them for a long time and it won't be hard to partner with them."
"ZTE still owns 90 per cent of our stock. Nubia is part of the big ZTE family," said Li. Qiang, president of Nubia in an earlier interview.