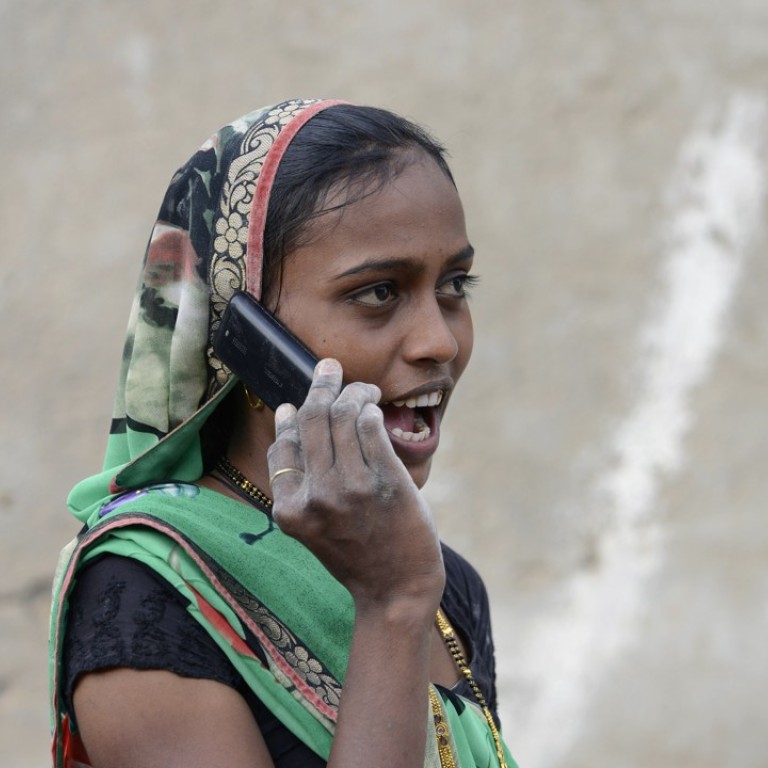 How an unknown Chinese phone maker became No 3 in India by solving the oily fingers problem
India seen as one of the most important overseas smartphone markets for Chinese brands which face stiff competition at home
In the space of just one year, a little-known Chinese maker of budget mobile phones conquered India – a country with almost the same size population as its home market in China – after noticing that the local custom of eating with your hands made it difficult to operate a smartphone with oily fingers.
Shenzhen-based Transsion Holdings offered phones that could be unlocked using an oil resistant fingerprint recognition feature, an example of the localisation that helped it become one of the top three mobile phone vendors in India.
The Chinese vendor – which offers affordable smartphones and feature phones that have physical keypads and more limited functionality, costing as little as US$10 per unit – is also currently the top mobile phone vendor in Africa, with almost one third of the market share.
India is seen as one of the most important overseas smartphone markets for Chinese brands, which face stiff competition and a saturated market at home. Some Chinese companies, including
Xiaomi
and Oppo, have even set up manufacturing plants in India to avoid government import taxes so they can compete more effectively and sell products to local consumers.
Arif Chowdhury, vice-president of Transsion, believes that listening to the needs of local consumers is not just a marketing slogan – it is the secret that has allowed the unknown budget phone maker to quickly stand out in any of the emerging markets it has entered.
"Big companies which sell smartphones in more than 100 countries are too global to care for one single market," Chowdhury said in an interview in Shenzhen. "The core strategy for us is to become the favourite mobile phone brand in emerging markets."
Before entering India – a market Transsion "could not afford to lose", in the words of Chowdhury – the company spent more than a year studying existing smartphone brands to figure out if there was anything that mattered to local consumers that had been overlooked by other brands.
"If we identify one potential market to tap, we try and understand the market earlier to make sure we can achieve the top three position within two years," he said.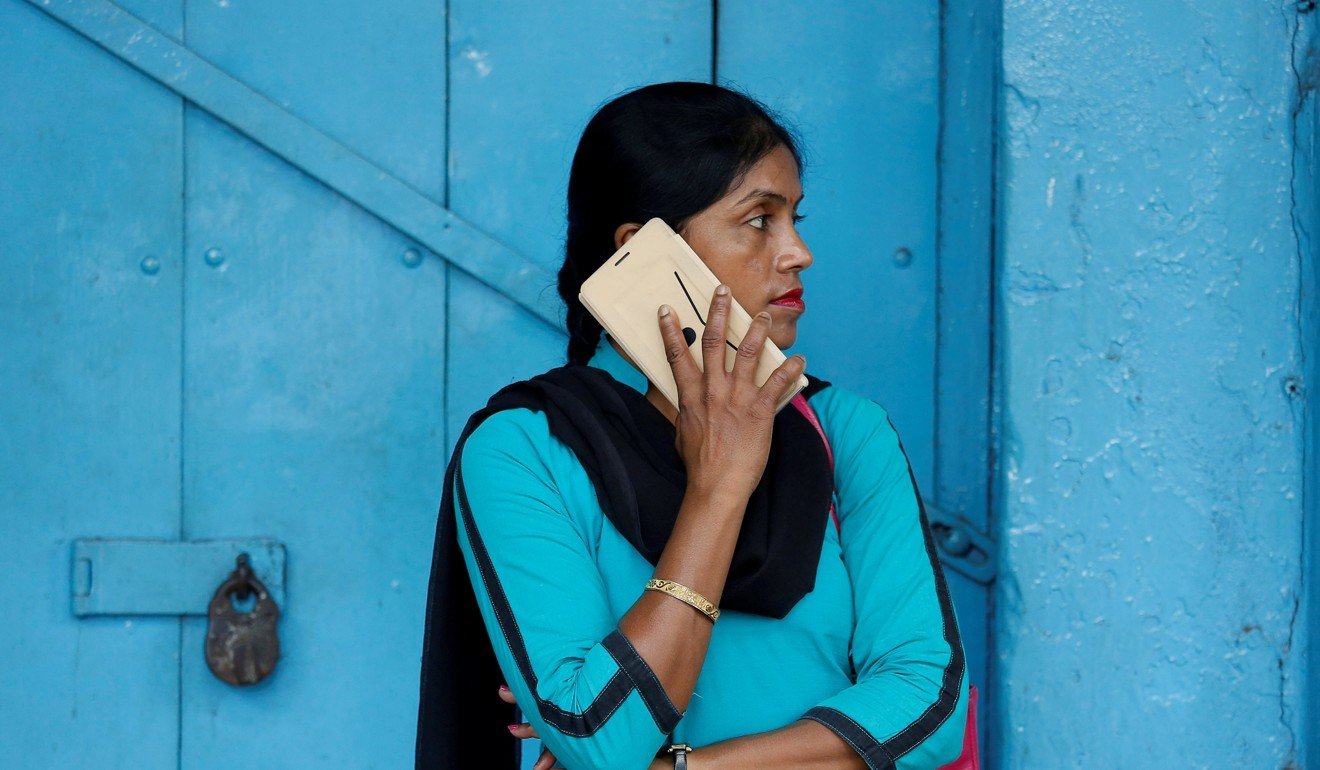 In April 2016 when Transsion phones officially hit the shelves in India, the Chinese company also introduced the i-series (i for India) that offered tailor-made features for the local market, including oil-resistant fingerprint recognition so people could unlock their phones while eating curry dishes with their hands – a function not seen on other phone models in the past.
Transsion also upgraded its image sensor software to better reflect the skin tone of local people, especially during low light environments as the company learned that Indians are accustomed to eating dinner and hanging out with friends late at night.
To prove that its budget phones were not only cheaper but also durable, the company offered its Indian customers a 100 day free replacement guarantee for any faulty products.
Chowdhury said such localisation measures were "micro-innovations [that] fulfil local needs and demands [and] solve the pain points of consumers".
"As a latecomer to the market we need to provide a solution to existing problems that are not solved by other competitors," he said.
Transsion's products for India include feature phones priced as low as 1,000 rupees (US$16) and smartphone phones powered by the Android operating system selling between 8,000 to 15,000 rupees.
iTel, one of the three smartphone brands owned by Transsion, has leveraged its low-cost approach, distribution strategy, and scale to grow in the India market.
"Over 90 per cent of iTel handsets sales in India, inclusive of smartphones and feature phones, are for products that sell for less than US$50," said Karn Chauhan, a research analyst at Counterpoint Research.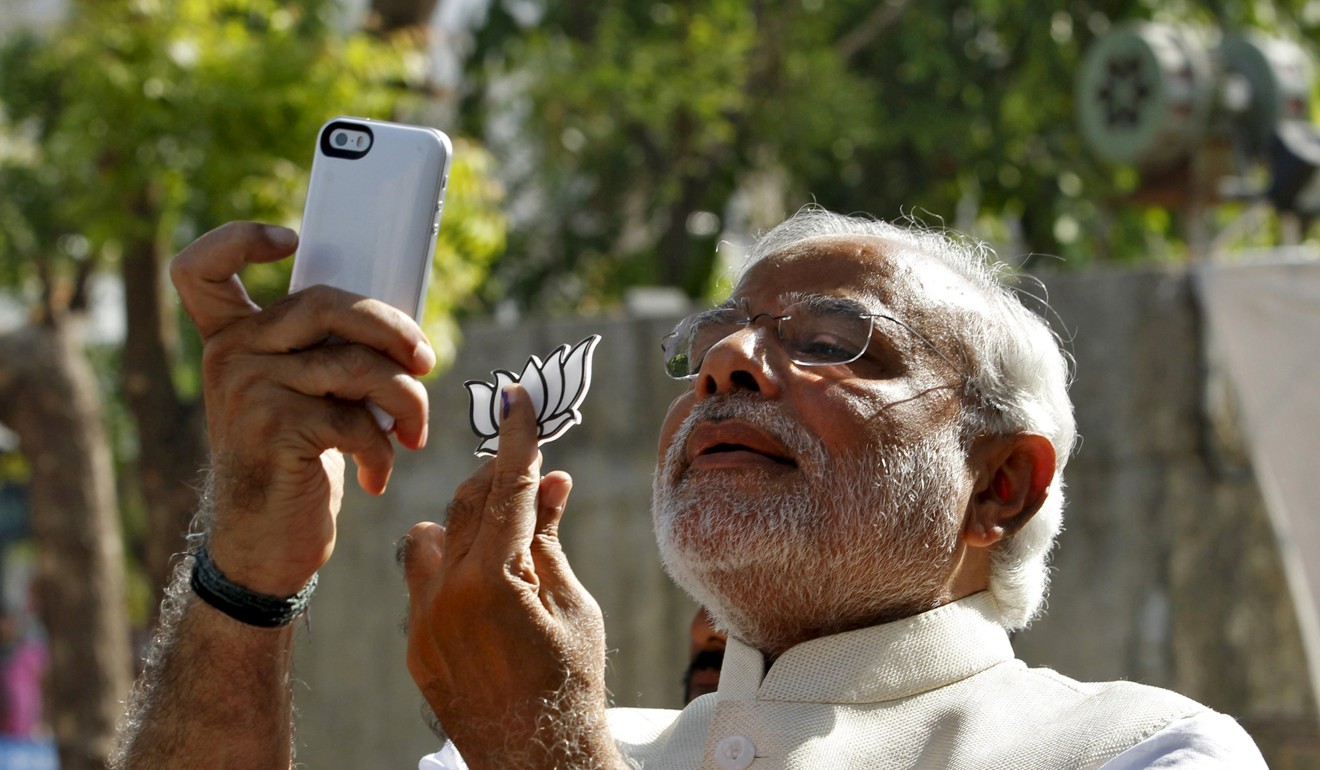 Transsion targeted untapped rural markets in India with its low cost feature phones and smartphones, finding that the 100 day replacement warranty helped win trust from rural customers.
After tasting success in the feature phone segment, the Chinese company enticed its rural customers to upgrade to smartphones by providing aggressive marketing incentives to iTel retailers in rural users that otherwise would have been difficult for rival brands to target.
Research from Hong Kong-based Counterpoint showed that Transsion's iTel was the second-largest brand in India's feature phone market in the third quarter of 2017, with a 13 per cent market share, up from 6 per cent a year earlier. iTel was the also the 7th largest smartphone brand for the quarter with 3 per cent market share. Counting both feature phones and smartphones, Transsion held an 8 per cent market share overall and for the whole year to November was ranked as third largest brand in India after Samsung and Xiaomi.
Transsion's inroads in India follow its earlier success in Africa where the 11-year-old company is now the No 1 mobile phone brand on the continent, leading the smartphone category with a 30.1 per cent share in the third quarter, ahead of Samsung at 26.1 per cent, according to report released in December by IDC.
"The Transsion Group maintains its position by engaging in aggressive sales and marketing campaigns, and by designing devices that address the specific needs of each local market," Nabila Popal, a senior research manager at IDC, said in the report.
In the first six months of last year Transsion sold more than 50 million handsets in Africa, mostly feature phones, compared to nearly 80 million units for all of 2016.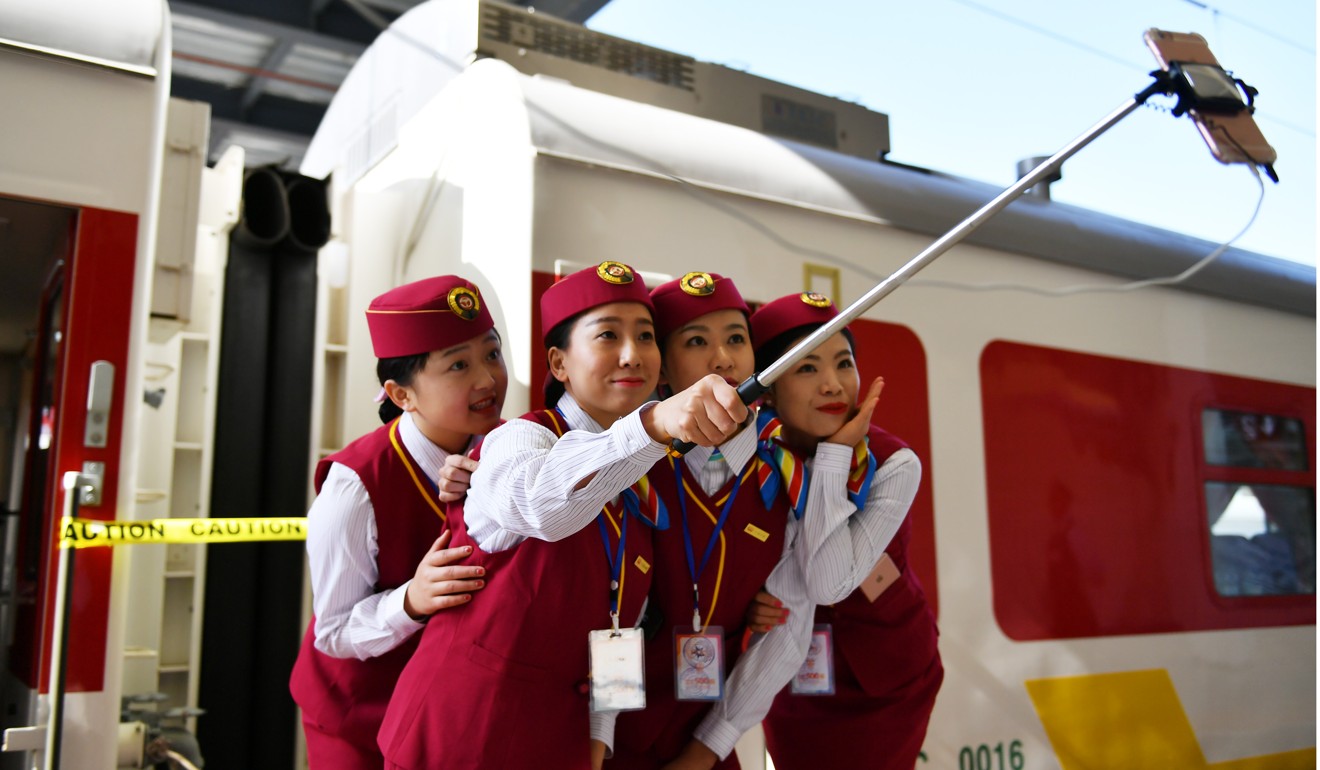 Chowdhury said the practice of customising products for African consumers has had a big impact on the overall company strategy to this day.
Founded in 2006, Transsion is believed to be the first handset brand to provide dual and even four-sim-card phones in Africa where local consumers commonly juggle several sim cards to avoid high call charges between different telecom operators.
It also provides feature phones with batteries that can last for up to one month as some residents in remote areas need to travel 50 kilometres to have their phone charged.
"If we can make a US$19 phone, we won't sell it for US$20 as those who purchase feature phones in Africa may take six months to save US$20," said Chowdhury.
The company does not do any business in its home market, where feature phones are in little demand because Chinese consumers, even those in remote areas, can afford smartphones.
However, Transsion has identified other emerging markets, besides Africa, where the population is large and purchasing power low. It entered the Bangladesh and Nepal markets in 2017 and has started trial sales in Pakistan, according to Chowdhury.
Sales momentum in Bangladesh and Nepal is also strong, he added, without disclosing the sales figures.