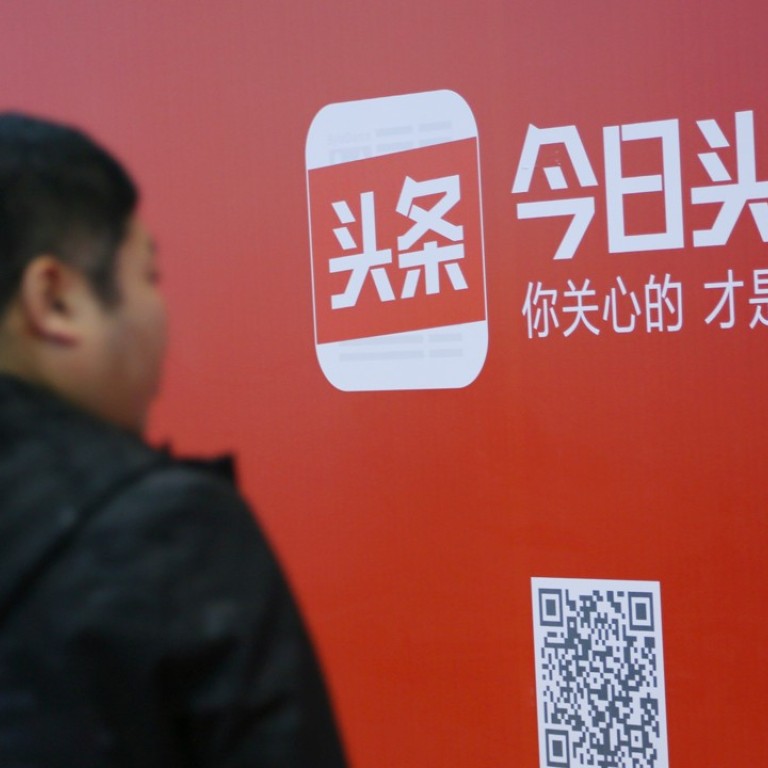 This migrant worker lost his 56-year-old mentally ill sibling during Lunar New Year travel crush. Toutiao helped find him
Social media apps help locate some of millions of people who go missing in China every year
One moment, Liu Shu was pushing his way through the crowd at the railway station with his 56-year-old elder brother in tow, the next moment his mentally ill sibling was gone, lost in the sea of migrant workers heading home to reunite with their families during Lunar New Year, China's most important holiday.
For most people who get separated from their families in a crowd, the first instinct would probably be to whip out their mobile phone and agree on a rendezvous point. But Liu's brother is not like most people. First, he does not have a phone on him; second, he does not have any money; and third and perhaps most critically, his mental illness is so serious he can't recall his name or communicate with other people.
The younger Liu searched the railway station and its surroundings for hours, asked countless passer-bys and handed out more than a hundred fliers with information on his missing sibling, before finally making a police report.
His brother was found three days later on January 30 in a hospital, when a staffer there chanced upon a missing persons notice sent out via Jinri Toutiao, China's most popular news aggregator app that unknown to many is also the country's biggest finder of missing persons. Thanks to the location-based service, the Liu family will be able to join the majority of China's 1.4 billion people on Thursday evening to celebrate one of its most treasured rituals: the annual reunion dinner.
With 120 million active daily users and using its location-based services to tailor individual news feeds, Jinri Toutiao, or Today's Headlines, helped find 3,573 missions persons last year. A significant share of these people were elderly suffering from Alzheimer's.
"The key is to know when and where they went missing and send the information to the right people," Zeng Hua, who is in charge of Toutiao's missing person alert project, said in an interview.
The company helped arrange the interview with the Liu family, whose name was changed at their request to protect their privacy
"The traditional ways of sharing information, such as sticking fliers on lamp posts, or broadcasting via radio and television, that can be difficult to reach the people who may have the information on where to find the missing person," Zeng said.
Toutiao sends alerts to app users located within 10 kilometres of where a missing person was last reported being seen. The alerts are sent to more people in a much wider area if the person has been missing for a longer period of time, to take into account that the person may have moved. In Liu's case, a Good Samaritan helped submit details about his brother, including a photo and his clothing and last-seen whereabouts, to the Toutiao via a mobile form. The Toutiao team then calls to verify the submission and details before blasting out the notification. The record for shortest time a missing person was reported found after the alert was sent out: 60 seconds.
In the US, social media sites including Facebook and Twitter, which are blocked in China, are widely used to help locate missing persons. A missing child alert system was introduced by Facebook in 2015 and police in more than 12 countries including Australia, Britain and Malaysia are currently using the platform to push out alerts to users living in the same area as the missing child.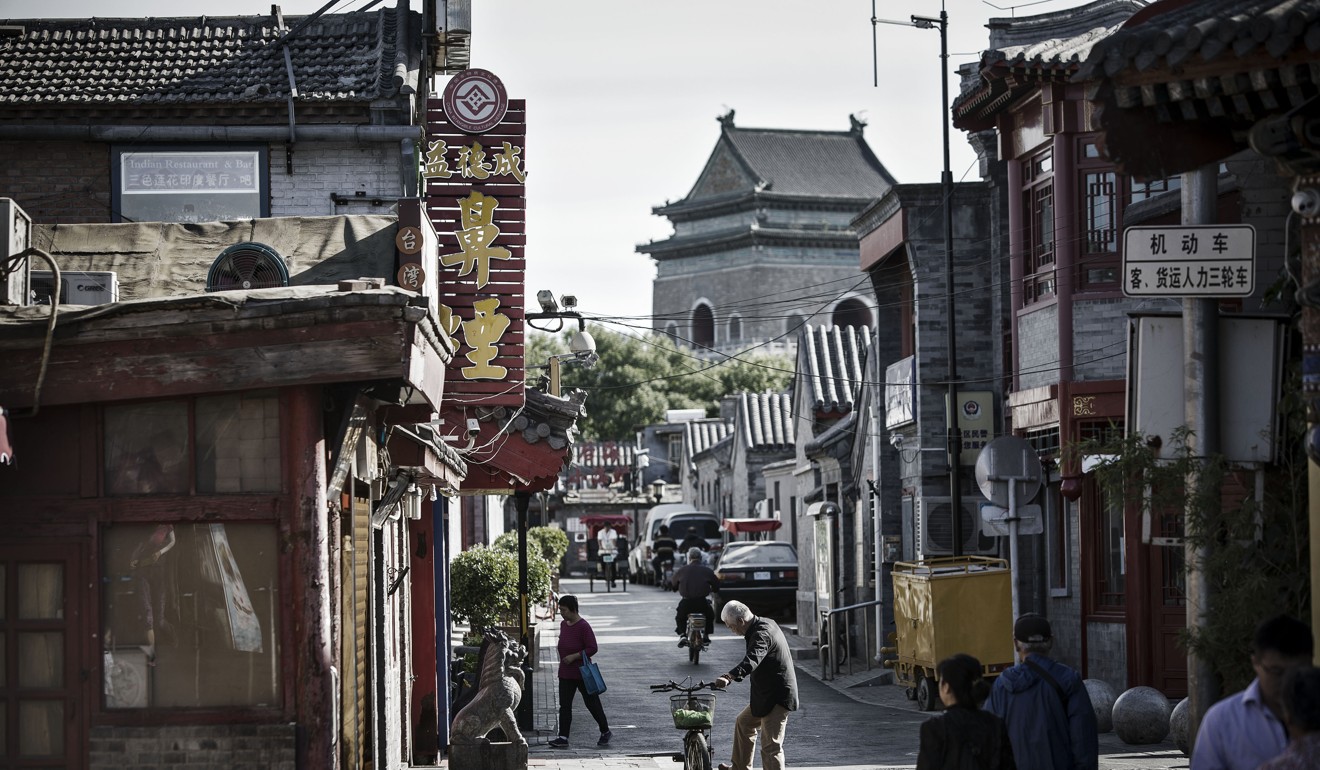 A growing number of China's popular apps such as Tencent Holding's ubiquitous WeChat and Alibaba Group's mobile payment tool Alipay use similar technologies, but Toutiao's focus is on helping finding the elderly, though it is expanding the service this year to focus on unidentified people in hospitals. Alibaba owns the
South China Morning Post
.
Zeng, 36, who was previously Toutiao's social news editor, said the key to locating a missing person using Toutiao is to report the information as soon as possible. He started the missing person alerts projects in February 2016.
"Originally, we only published this kind of information as social news. But during the Spring Festival in 2016 we pushed out our first alert based on location and the information provided by two users have helped locate a missing elderly lady," said Zeng, who called it a "magical moment" when he realised the news app could do more than just send out information.
"We could also connect those who need help with those who were willing to offer a hand via information."
What started out as a part-time project for Zeng has now grown into a full-scale endeavour with a team of 15 members, including four interns. During that time more than 4,300 people, mostly suffering from mental conditions and Alzheimer's, have been located. Out of every 100 alerts sent out by Toutiao, about 14 people are found.
Such services may become more important with an ageing population in China. About half a million elderly people in the country go missing every year.