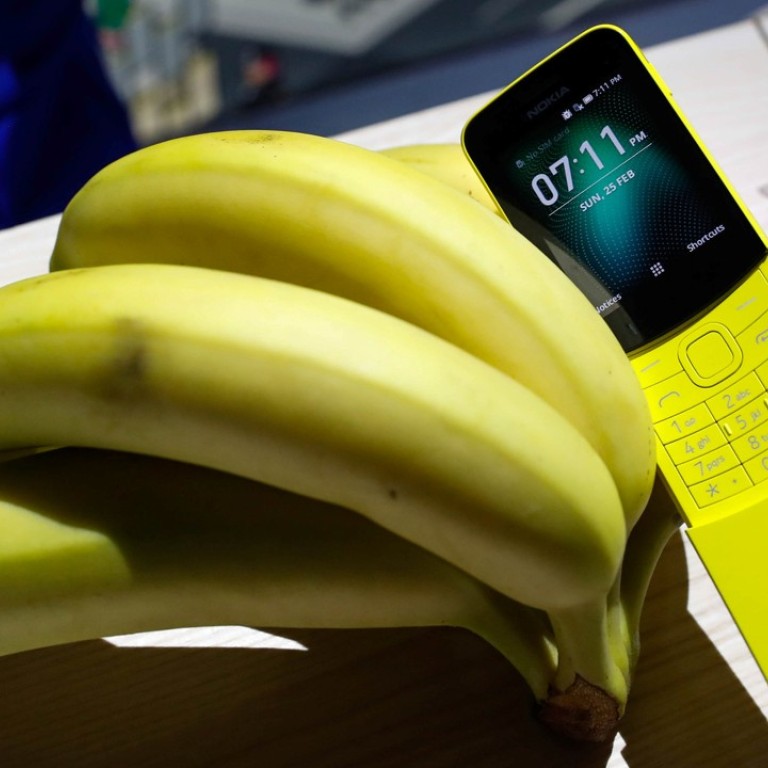 Remember the Nokia 8110 `banana phone'? It's back, with 4G internet
The phone with the distinctive curved shape and featured in the 1999 movie `The Matrix' is back in a new version.
A new version of the iconic Nokia 8110 with 4G internet was launched on Sunday.
First released in 1996, the Nokia 8110 was often referred to as the "banana phone" due to its distinctive curved shape and was used by Keanu Reeves' character Neo in the 1999 movie "The Matrix."
HMD Global, a start-up made of ex-Nokia executives, in 2016 acquired the intellectual property rights required to make phones from Nokia . These included branding and technology. Last year, HMD launched a remake of the Nokia 3310 and a portfolio of smartphones.
Its latest remake is the Nokia 8110, which debuted at Mobile World Congress (MWC) in Barcelona, Spain. There's a black and yellow version and it can connect to 4G internet. It has a slider that is similar to the one on the original feature phone.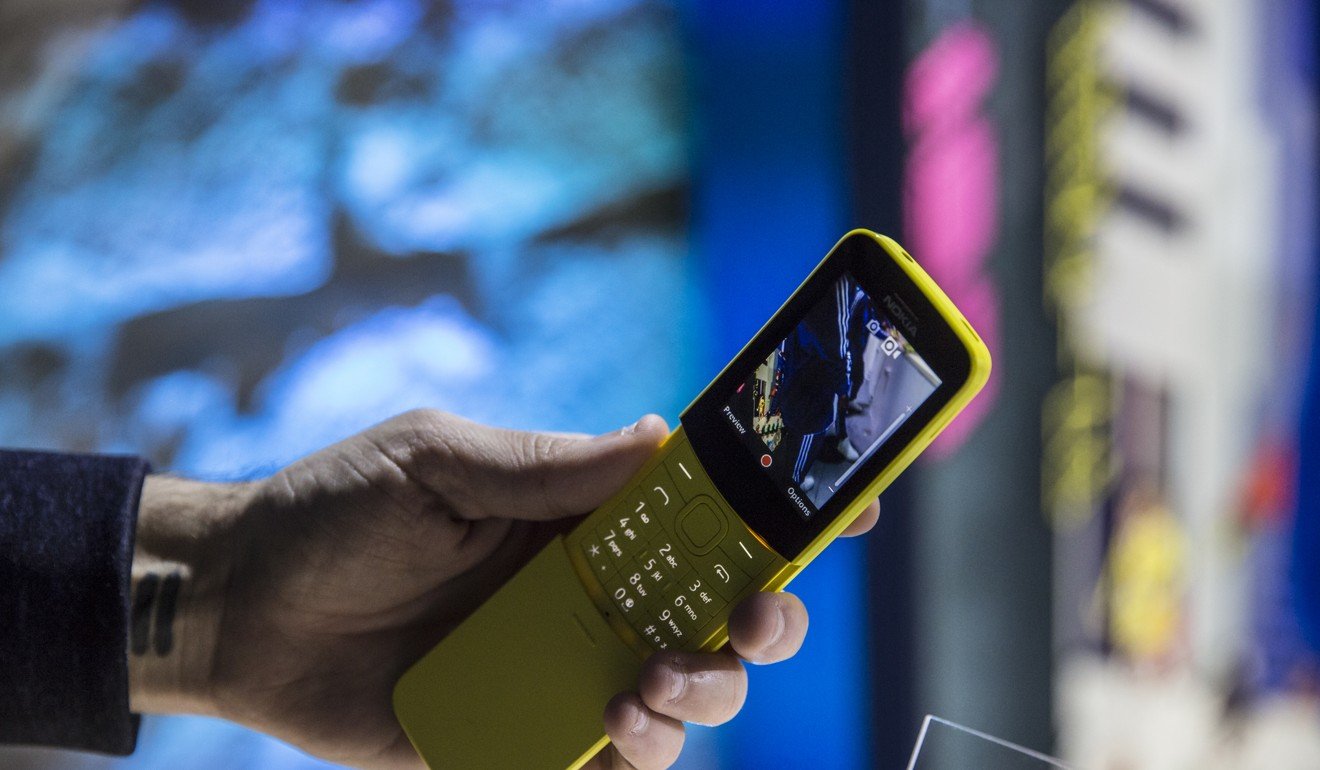 The 8110 will run an operating system known as Kai OS. Florian Seiche, CEO of HMD global, told CNBC ahead of the launch that the company is working with Google and Facebook to bring apps to the device, which will be available from May and cost 79 euros ($97).
In many markets, feature phones are still popular. Last year, 480 million feature phones were shipped, according to data from CCS Insight. That is expected to drop to 400 million this year, but it is still a big market.
Seiche explained that the 8110 could appeal to people in Western markets looking for a secondary device.
"Nokia had these very iconic design legends and different people remember the 8110 for different reasons — but, certainly it's a lot about that emotional factor," Seiche said. "But, actually it is also in Western markets, it's more as a lifestyle secondary phone and bringing it with 4G and Wi-Fi and some key apps people use everyday, it can now be a true secondary device.
"But in some of the emerging markets, it is still a primary device."
Last year, the release of the Nokia 3310 created a lot of headlines and buzz around the return of Nokia and helped draw interest to the brand. Analysts said the 8110 is expected to have a similar effect.
"I think that is a good move by them. What is different this year is that this a 4G feature phone and that will be important in terms of getting operators to support it. With the 3310 there was excitement from consumers, but when you came to use it there was a lot of shortcomings," Ben Wood, chief of research at CCS Insight, told CNBC.
"The 8110 will be at the high end in terms of pricing of feature phones. You can buy a 4G feature phone from other companies for cheaper. This is more a design icon that will grab the headlines."
Nokia also launched a new range of smartphones at MWC on Sunday.