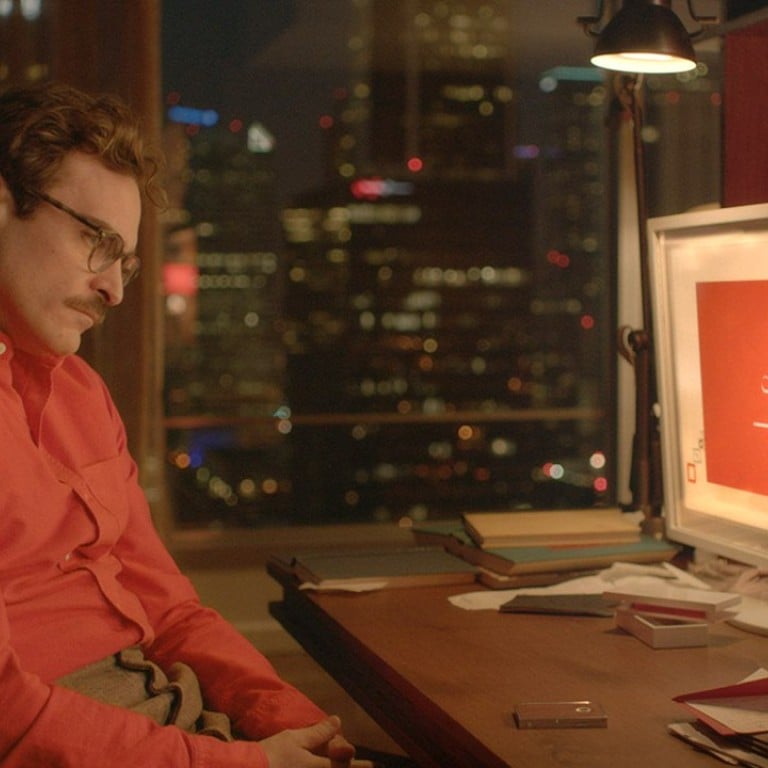 New

|
Staying ahead in the 'cross-screen' era: Sequoia joins US$23m investment round in Taiwan-based 'smart marketing' start-up Appier
Sequoia Capital, the world's largest venture capital firm, has increased its investment in "smart marketing" company Appier, the first start-up it has funded to date in Taiwan.
Taipei-headquartered Appier said Tuesday it had successfully closed US$23 million in its Series B funding from five global investors including Sequoia, known for its backing of leading technology companies like Apple and Google.
Other Appier investors include JAFCO Asia, TransLink Capital, MediaTek Ventures and an investment arm of Singaporean bank UOB.
The marketing company uses AI to find the best audiences for ads across mobile, desktop and tablet platforms.
Sequoia has been an early investor of many industry-reshaping including LinkedIn for online job seekers and Airbnb, already an icon of the red-hot "sharing economy".
It poured US$6 million into Appier in June last year in an initial Series A funding round.
Earlier this year, Appier announced it would be applying its technology to television ads with Singapore as its first market.
The company also has offices in San Francisco, Singapore, Tokyo, Sydney and its latest one in Hong Kong.
"We are living in a post­-mobile era: The era of operating across multiple screens," said Chih-Han Yu, Appier's chief executive and co-­founder.
"Artificial intelligence is the best approach to resolve this complexity and make this 'cross screen' approach easy," he said.
"In fact, advertising is just the beginning. We believe that in the future our AI technology can help businesses solve a variety of difficult analytical problems."
Yu, widely known as one of the world's leading AI scientists, has authored dozens of research articles in the fields of AI, robotics and machine learning.
He has also been awarded two major US patents and has degrees from Stanford and Harvard. The prototype he helped build with the winning team at Stanford's DARPA Grand Challenge laid the basis for Google's driver-less cars.
To further bolster its talent pool, Appier recently recruited two Google veterans in marketing and communications.
Caroline Hsu, the former head of communications for Taiwan and Hong Kong at Google, signed up as its chief marketing officer. Jennie Johnson, a former Google staffer in Singapore, was the other high-profile appointment.
Appier will use the fresh funding to further expand in Asia and strengthen the research and development team behind its cross-screen AI technology, it said.
The start-up has grown by 300 per cent in the last year alone and more than double this since it first attracted investors in 2014, it said in an emailed statement.
Appier's "stellar growth across multiple countries, borne out of results delivered for 500 advertisers, gives us high conviction that Appier can continue to scale rapidly," said Shailendra Singh, managing director for Sequoia Capital India Advisors.
Consumers now regularly move between smartphones, tablets, PCs, and even smart watches throughout the day. In Asia alone, eight markets saw a growing number of consumers using two or three screens in the first half of this year, according to Appier's in-house research report.
But habits differ from market to market. Although much of Asia sees the highest rate of tablet usage on weekends, Indians tend to be most active on weeknights, while Australian PC users get going on Sundays, the report showed.
Advertisers trying to reach customers online face mounting headaches as the number and types of screens multiply.
AI can help navigate such uncharted territory and help predict how people switch between various devices as well as the best way to reach them.