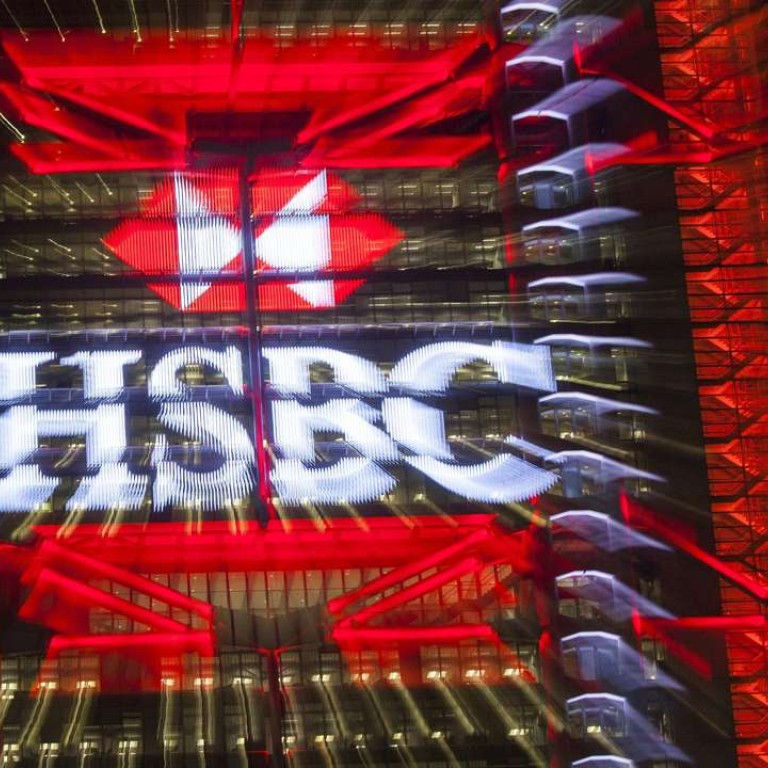 HSBC and 17 other financial firms heat up race for fintech talent in Hong Kong
Eighteen major financial institutions are heating up the race in Hong Kong to find innovative start-ups that could disrupt their industry as the city hosts Asia-Pacific's largest financial technology accelerator programme for the fourth consecutive year.
Senior banking executives said on Wednesday that Accenture's FinTech Innovation Lab Asia-Pacific provided an important platform for entrepreneurs to connect with industry experts.
Increased interest in the programme follows the rising fintech investments in the region, according to Accenture.
Its analysis of data from venture capital database service CB Insights showed Asia-Pacific fintech investments in the first quarter totalled US$1.1 billion, representing 21 per cent of the US$5.1 billion invested in this segment globally.
In a statement, longstanding FinTech Innovation Lab partner HSBC Holdings described Hong Kong's fintech community as a key pillar supporting its continued growth as a financial centre.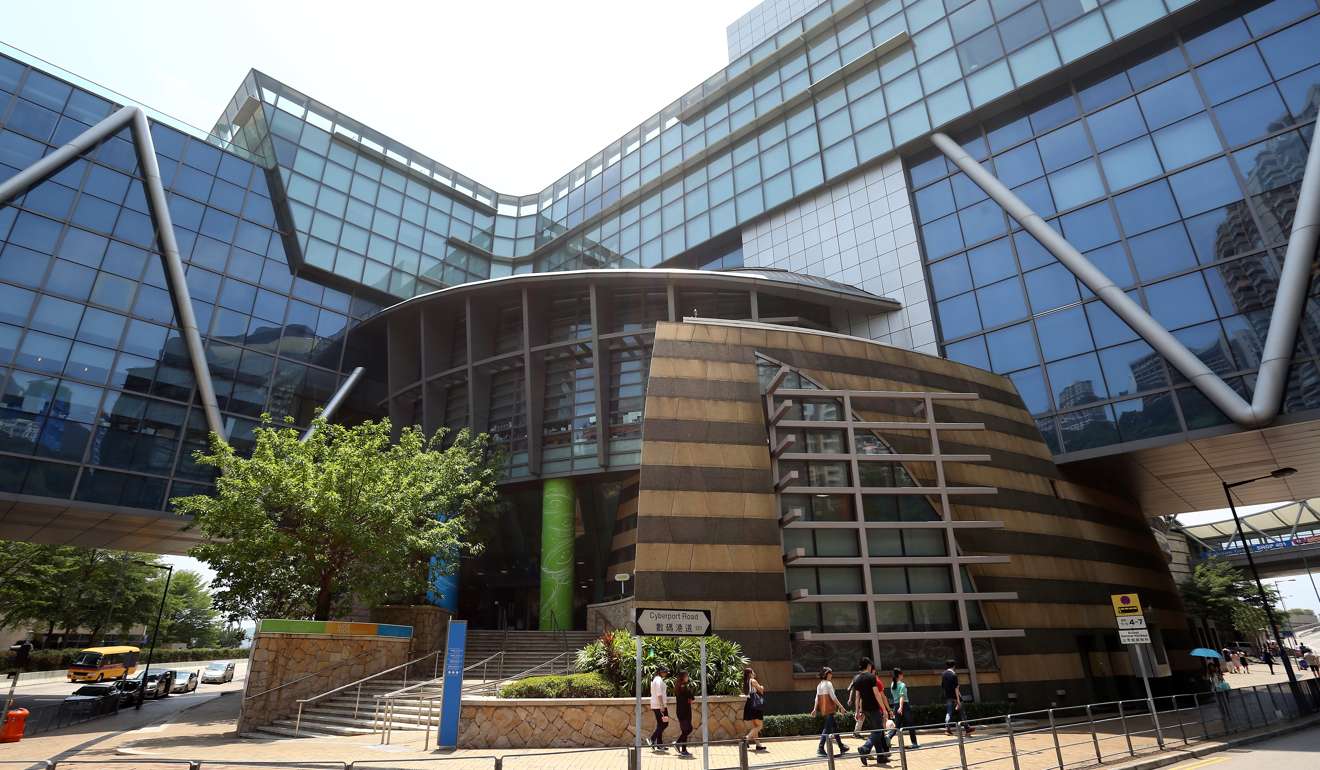 "During the past three years, we have mentored dozens of start-up and new technology companies, offered expert advice on their fintech services and products, and performed proof-of-concept [trials] on their cutting-edge technologies," said Raymond Cheng Siu-hong, the group general manager and chief operating officer for Asia-Pacific at HSBC.
"Working with these companies, we have launched innovative ways to make banking faster, easier and safer."
The institutions that have joined HSBC as principal backers for this year's staging of the programme are Bank of America Merrill Lynch, Commonwealth Bank of Australia, Credit Suisse, Goldman Sachs, JPMorgan, Macquarie Group, Morgan Stanley, Nomura, Societe Generale and Sun Life Financial.
Other supporting organisations include China Citic Bank International, China Construction Bank, Manulife, Maybank, Point72 Asset Management, Siam Commercial Bank and Sumitomo Mitsui Financial Group.
"As a global financial institution, we're investing US$3 billion in technology growth initiatives – specifically in digital, mobile and online platforms," said Simon Lucocq, the head of Asia-Pacific technology and operations at Bank of America Merrill Lynch. "Here in Asia-Pacific, we believe we can play a valuable role in fostering start-ups to be sustainable and successful companies."
The FinTech Innovation Lab, which will accept applications between April 24 and May 31, is geared for entrepreneurs developing disruptive technologies for the financial services sector, including so-called big data and internet of things, analytics, identity management and blockchain, the digital ledger technology behind cryptocurrency bitcoin.
Chief technology officers and senior technology executives from the financial institutions will select up to eight applicants to participate in the programme, which will start on August 21. They will also provide these entrepreneurs with mentoring sessions and networking opportunities.
"Start-ups still struggle to meet senior executives of financial institutions unless they get an introduction through programmes like our lab," said Jon Allaway, a senior managing director at Accenture and the executive sponsor of the FinTech Innovation Lab in the region.
Cyberport, which houses the largest fintech community in Hong Kong, will provide the workspace to participating entrepreneurs while accommodations in the city are provided by J Plus Hotel by Yoo in Causeway Bay.
The programme will culminate in November with a "Demo Day" presentation by selected participants in front of an audience of venture capitalists and financial industry executives.
"Fintech isn't new or hot, it's a basic requirement," Allaway said. "It has to be part of standard operating procedures for financial institutions today because if you're not innovating, you're not keeping pace with what your customers want and you need to do for your business."
Globally, the FinTech Innovation Labs' alumni companies have raised more than US$480 million in venture financing after participating in the programme.