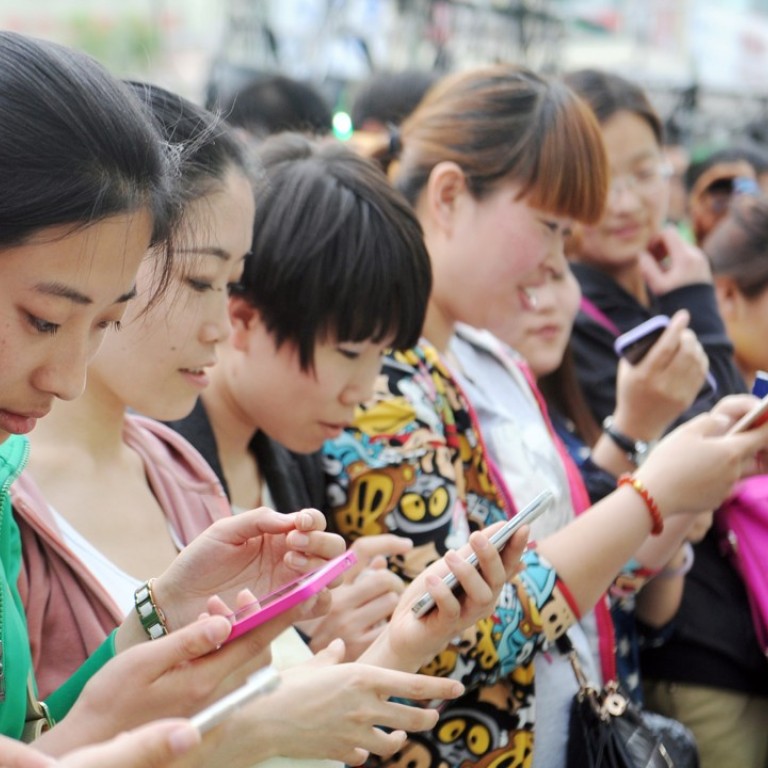 Can China's next unicorn be borne out of humble power banks?
Supporters of a power bank rental business are upbeat about a potentially lucrative market that has attracted funding for internet giants including Tencent. Critics think it is simply hype
Chinese people's extensive and long hours of smartphone usage has propelled the humble power banks to become the latest flavour of the day in China's start-up scene, attracting funding from prominent investors, including internet giant
Tencent Holdings
.
The investors are in it for a simple reason: To cash in on the low battery anxiety that plagues China's more than 1 billion smartphone users by allowing them to rent portable power banks as and when they need.
A dozen of players have jumped onto the power bank rental bandwagon in the past several weeks, driven by the influx of venture capital. The rental outlets have started to flood major cities in China with all kinds of designated power bank distribution machines, which can be as big as a vending machine or as small as a mini fridge.
Through apps, users can find the nearest available machines, which are usually located at cinemas, shopping malls and restaurants, and rent a power bank out via scanning quick respond codes. The price is often set at 1 yuan per hour.
"Driven by the rapid development of mobile payment and the frequent use of smartphones in China, power bank rental is set to push the entire industry of internet of things moving forward," said Tang Yongbo, founder of the Tencent-backed Xiaodian, which is arguably the market leader of power bank rental for raising a total of 450 million yuan, by far the biggest amount in the industry so far.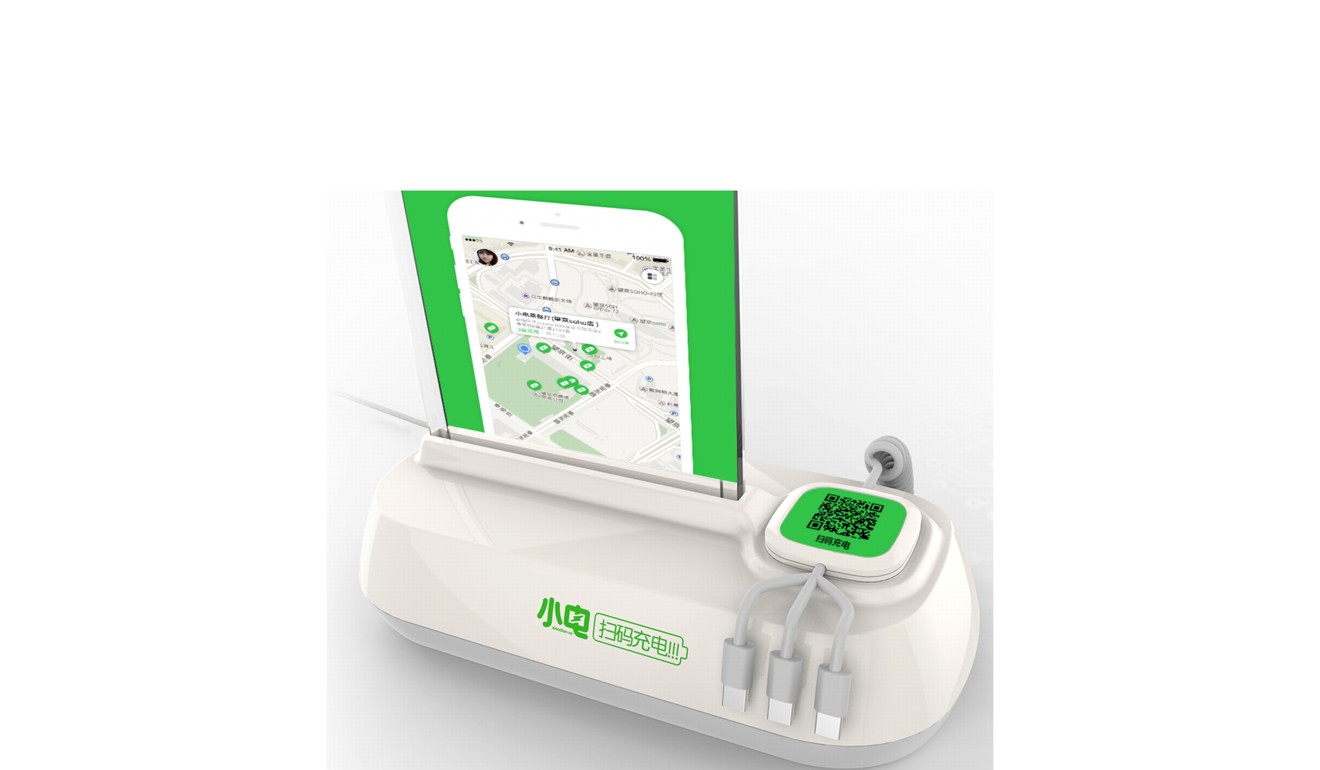 Power banks are not new in China and are easily affordable for many as they can cost less than 100 yuan. But the increasing use of smartphone in almost every part of people's daily life, from hailing cars, shopping online, to paying for purchases at convenient stores, or the occasional urgent need for power have made power bank rental a seemingly lucrative business, despite opposing voices in the market.
Chen Ou, founder of the Chinese e-commerce site Jumei, is a firm believer of the potential multi-billion yuan power bank rental market in China. He invested 300 million yuan in Ankerbox, a Shenzhen-based power bank rental firm last week.
"There is a strong demand for renting power banks for short time use – when dining at a restaurant or drinking at a bar. It is very convenient, there's no need to carry your own power banks around," Chen said.
In the absence of a mature business model, an estimated 1.2 billion yuan from 35 venture capital firms have already poured into the power bank rental business in the past 40 days, according to mainland media.
The hype is similar to the one surrounding China's red-hot app-enabled bike-rental industry, in which generous venture capitals have crowned one unicorn, which refers to tech startups worth US$1 billion or more, and fueled the expansion of 30 bike-rental start-ups, which have been carpeting China's sidewalks with millions of bikes.
Critics of power bank rental questions the rationale for such a business, and see it as a short-term fad. One of the biggest opposition came from Wang Sicong, son of Dalian Wanda's Wang Jianlin, China's richest man.
In a recent WeChat post, Wang Sicong pledged that he would eat excretion if the power bank rental business becomes a feasible business.
On average, the Chinese spend nearly 3 hours a day on their smartphones with Tencent's social networking tools WeChat and QQ, Baidu's online video app iQiyi and Alibaba's online shopping service Taobao accounting for most of the usage time, according to iResearch.
The New York-listed Alibaba owns the South China Morning Post.
This article appeared in the South China Morning Post print edition as: power banks move closer to unicorn status in china