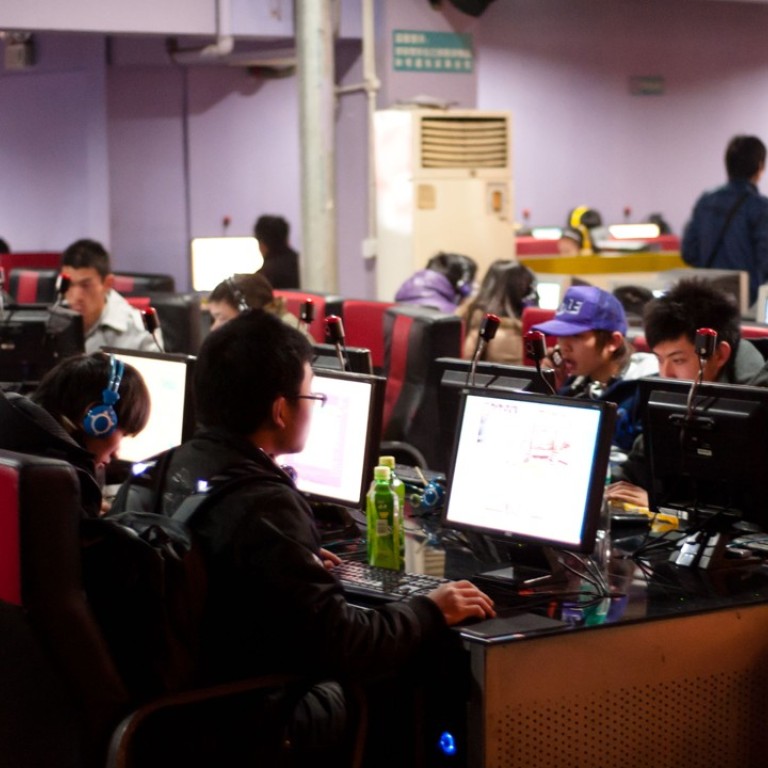 Tencent invests further in Chinese online tutor Yuanfudao
Online tutor Yuanfudao's latest round of financing from Tencent and other investors, has boosted its valuation to US$1 billion
Tencent Holdings has joined hands with other investors to crown China's latest "unicorn", by pitching in on a new round of financing that increased the valuation of online tutoring firm Yuanfudao to more than US$1 billion.
Founded in 2012, the Beijing-based Yuanfudao announced on Wednesday that it has raised US$120 million in a financing round led by a Warburg Pincus affiliate and joined by existing investor
Tencent
.
The funding is by far the largest in China's online tutoring industry, and a move that makes Yuanfudao China's latest unicorn that provides online education solutions, said the company in a statement.
With a name that directly translates as "ape coach", Yuanfudao competes against a dozen of Chinese online education unicorns, tapping on internet technology to efficiently capitalise on the desires of Chinese tiger parents to provide their kids with a head start in education.
"We are strong believers in the wider adoption of online learning with the growing number of internet-savvy young parents, and we are glad that our investors share the same vision," said Li Yong, chief executive officer of Yuanfudao, in the statement.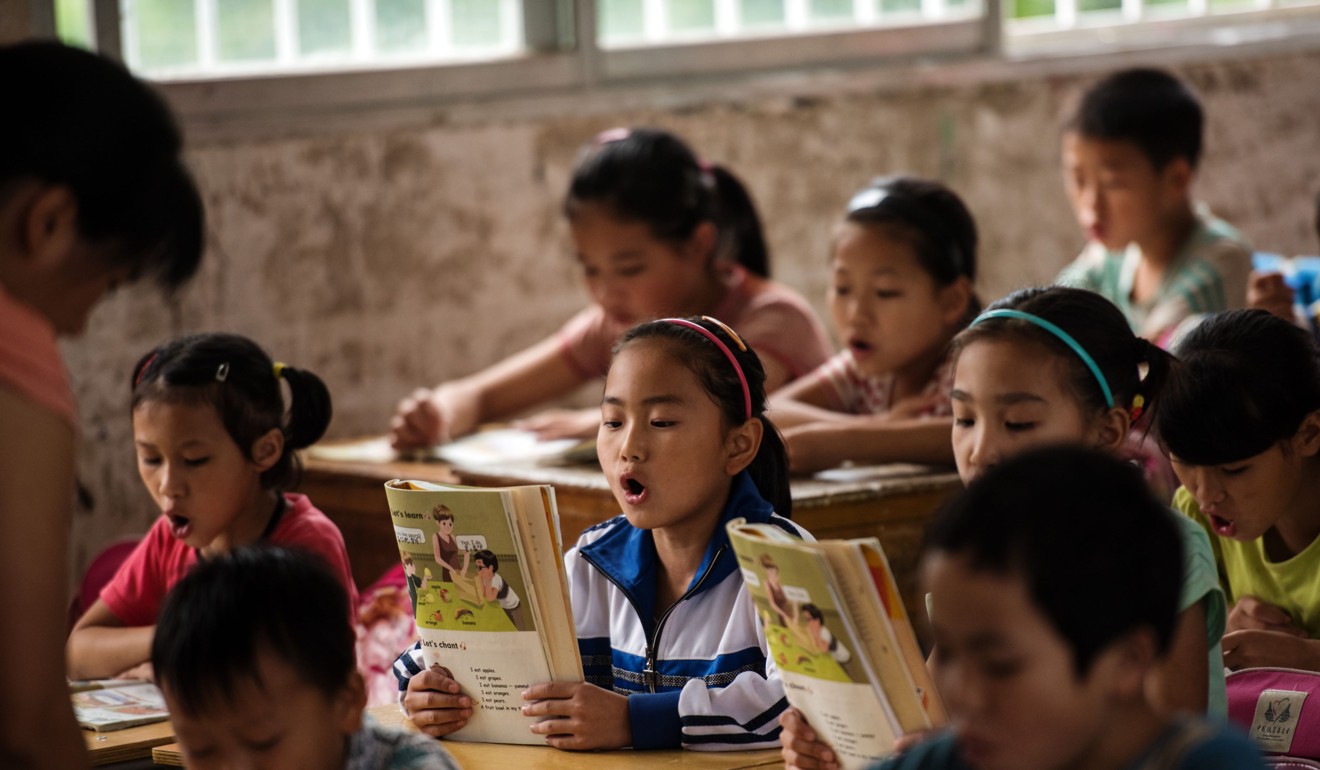 With more than 1 million paid users, Yuanfudao offers a comprehensive curriculum spanning from primary school English to Mathematical Olympiad and all-subject courses in secondary schools. Its large pool of instructors allows students across China to access one-on-one live online tutoring at home taught by renowned teachers in the country.
"Education is a lasting theme in which every Chinese family will invest significantly in," said Gordon Ding, Managing Director of Warburg Pincus.
Unlike the traditional tutoring model, which requires intensive offline resources, online learning is becoming a primary choice of Chinese families, thanks to its easy access and high efficiency, he added.
Market research firm iResearch estimates that China's online education market is set to grow to 269 billion yuan (US$39.39 billion) in 2019, from 156 billion yuan in 2016.
Riding the wave, many of the brick-and-mortar schools, such as China's New Oriental Education& Technology Group, which is specialises in English language training, has been investing heavily on online education. China's top three internet giants, Baidu, Alibaba Group Holding and Tencent have all made investments in online education.
Tencent's investment in this round of funding for Yuanfudao is unknown, but the Hong Kong-listed social media giant invested US$40 million in the firm in May 2016. Yuanfudao has previously received financing from IDG Capital, Matrix Partners China, New Horizon Capital, CMC.
This article appeared in the South China Morning Post print edition as: Tencent invests further in Yuanfudao