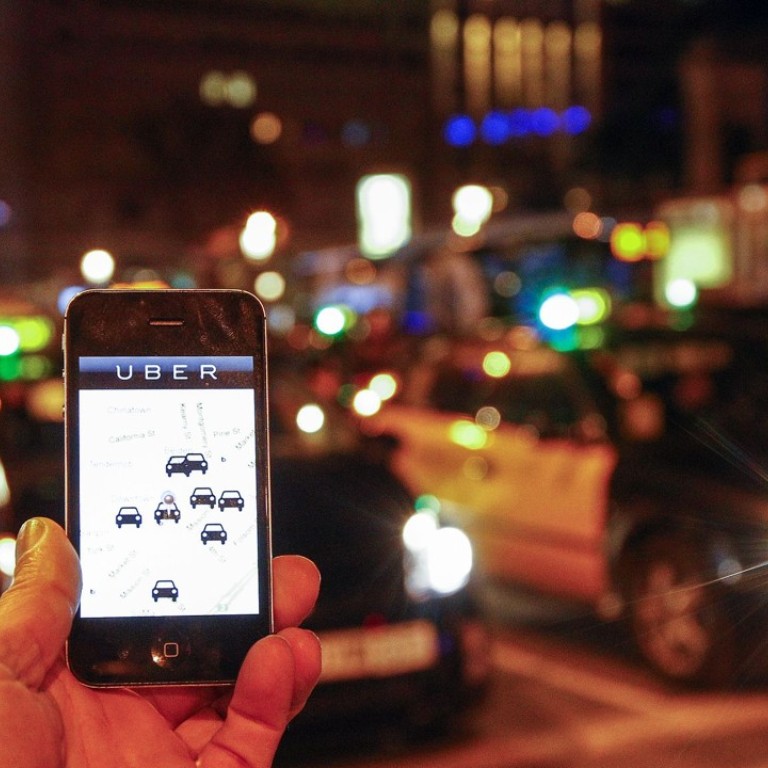 Size is not everything you need to get ahead in the wired world
Why car-hailing firm Grab is taking on global behemoth Uber and prospering throughout Southeast Asia
Last week, when I was travelling through Singapore and Malaysia, I was using Uber everywhere. My local friends were using something else; they were all on Grab.
Outside Southeast Asia, very few might have heard of Grab. But a lot of ink has been spilled in the region about the fight between the two car-hailing companies and how they have been able to prosper simultaneously.
The world's most valuable start-up and valued at US$68 billion, Uber has a war chest dwarfing that of Singapore-based Grab, which only amounts to US$4 billion.
With Uber selling off its China operation to Didi Chuxing in August last year, Southeast Asia has become the next must-win battle. Curiously enough, Grab has claimed more than 95 per cent of the market share in places including Malaysia, Singapore, Thailand, Vietnam, Indonesia and the Philippines.
This is strange. In our increasingly connected economy, scale matters. Big companies often enjoy vast profits. McKinsey, a global consultancy, estimates that 10 per cent of the world's public companies generate 80 per cent of all profits. So how do we explain that the tiny Grab has managed to ward off Uber for so long, with no sign of being upstaged any time soon?
Among business school academics, the so-called network effect is a common explanation for the rise of Uber, Airbnb and Alibaba Group Holding. In each of these cases, the company took on the role of a two-sided marketplace, facilitating sellers on the supply side and buyers on the demand side to exchange goods or services. The value of such a platform depends in large part on the number of users on either side of the exchange.
The deeper the market, that is, the more people use something, the more inherently attractive the platform becomes, leading even more people to use it.
Consider for a moment any dating website from OkCupid to Tinder to Match.com. Men are drawn towards them because there is a huge supply of women, with a good match more likely to result, and vice versa. Because of this network effect, users are willing to pay more for access to a bigger network and so a company's profits improve when its user base grows. Scale begets scale.
With little to differentiate products fundamentally – think Uber against Lyft or iMessage against WhatsApp – competition is often reduced to a game of "grow fast or die".
That is why Facebook is obsessed with growth. That is also why when SnapChat went public in March this year, the number of daily active users became the single most important metric for potential investors.
The more people hang out on Facebook or SnapChat reading news and playing games, the more willing big brands like Coca-Cola or Procter & Gamble are to buy ads there. Once a platform reaches a certain size, its dominance was thought to be hard to unseat.
But it turns out size is more of a consequence than the direct source of greatness. To be truly successful, any platform must achieve what is known in Silicon Valley as the product/market fit. And what fits well in one country can fare badly in another.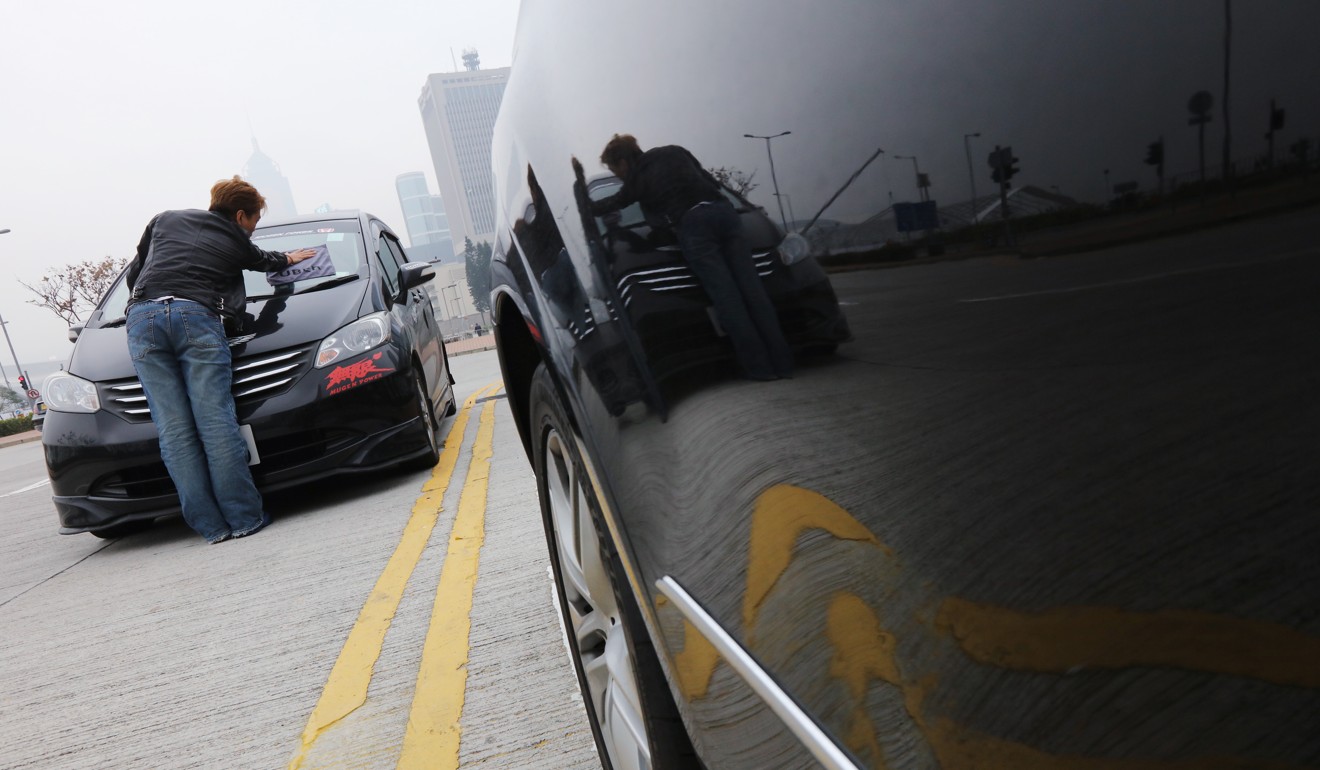 Twelve years ago, eBay, with global revenues of more than US$2 billion, entered China. In a defensive move, Chinese e-commerce company Alibaba swiftly set up Taobao. Taobao prevailed.
"When we were fighting with eBay, we listed 10 things that eBay was doing in China and that we did 100 per cent differently," David Wei, former group executive vice-president for Alibaba's e-commerce business, explained in an interview with CNN on how his company forced eBay to back out of China.
"For example, they charge a listing fee, we don't. The ranking orders of eBay are based on the auction base, which means the products that have been on there for the longest time will be on top. But in the retail model, you should put the freshest on top.
"EBay also stops people from talking to each other because it's an auction model, but in China we launched instant messenger encouraging people to talk to each other. The top 10 things eBay was doing, we completely changed in China. Their winning recipes in the US actually became the poison killing their business in China."
The larger story is also that eBay's target customers, namely small-time manufacturers that wished to export their wares to America, did not yet have access to the internet. Alibaba founder Jack Ma Yun understood this all too well. He assembled a huge sales force that fanned out across the country, teaching merchants how to get wired.
Alibaba owns the South China Morning Post.
But this is not just about China. (Though one would be tempted to draw such a conclusion when reading the similar tale of Baidu, Huawei Technologies and Tencent Holdings' WeChat). Grab, for one, has exploited the same dynamics to its full advantage, but only in Southeast Asia.
Anthony Tan, co-founder and chief executive of GrabTaxi, saw the imperative to understand, appreciate and build regional distinctions into a product. In the Philippines, for example, eight major dialects are spoken. When someone calls Grab's customer service, they would speak in the local dialect.
"We understood the taxi driver's need for daily income. We understood that a lot of people really use cash. We respect the hyper local culture in places we operate," Tan said.
The lack of trust and scanty safety records also plague the taxi industry in Asia. To help, riders can retrieve drivers' police records through the app and can share routes and number plates with friends and family.
In Indonesia where road congestion is endemic, GrabBike offers rides on motorcycles. Gathering GPS data as tens of thousands of motorcyclists navigate copious back roads and side streets to avoid traffic, Grab's route-planning suggestion has surpassed even Google Maps.
All of this suggests that Silicon Valley behemoths, which sail out from the West Coast and think like an imperial armada to establish beachheads on every other continent, have been dangerously misled. Yes, the world may have made flat by the internet, but a start-up like Grab can still thrive.
Howard Yu is professor of strategy and innovation at IMD Business School with campuses in Switzerland and Singapore
This article appeared in the South China Morning Post print edition as: David versus Goliath battle heating up