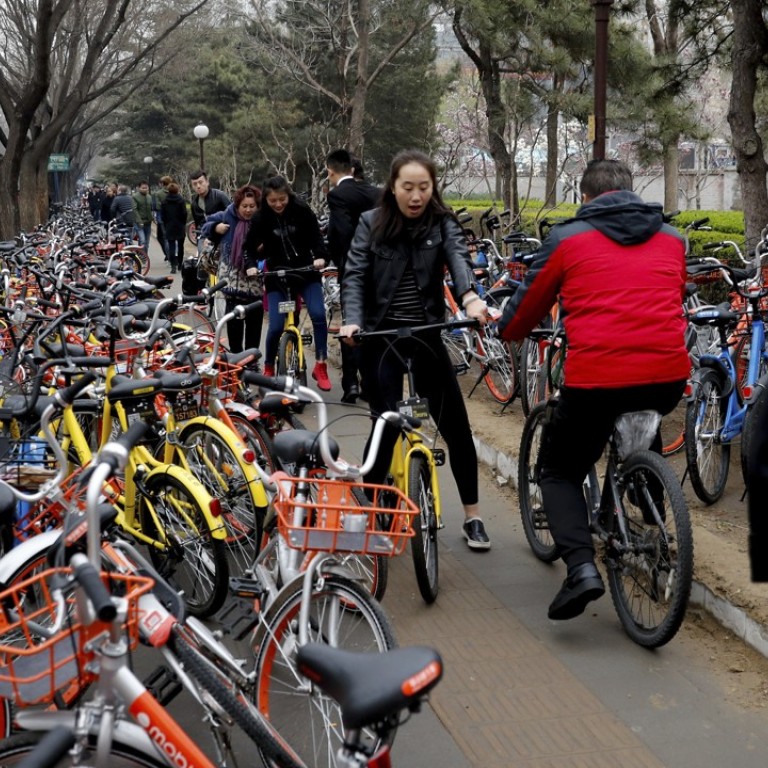 Here's how Wukong became the first bike-sharer to close in China
Analysts have warned that more small players could close shop in the coming months
Entrepreneur Lei Houyi would be remembered not for his overnight success in China's Internet-enabled industry, but his short journey to failure.
Wukong Bicycle (悟空), Lei's five-month old startup, last week was the first among China's more than 30 smartphone-based bicycle sharing apps to close shop, earning the dubious honour as a rare casualty in one of the hottest industries that's drawing in multiple billions of dollars of funding from investors.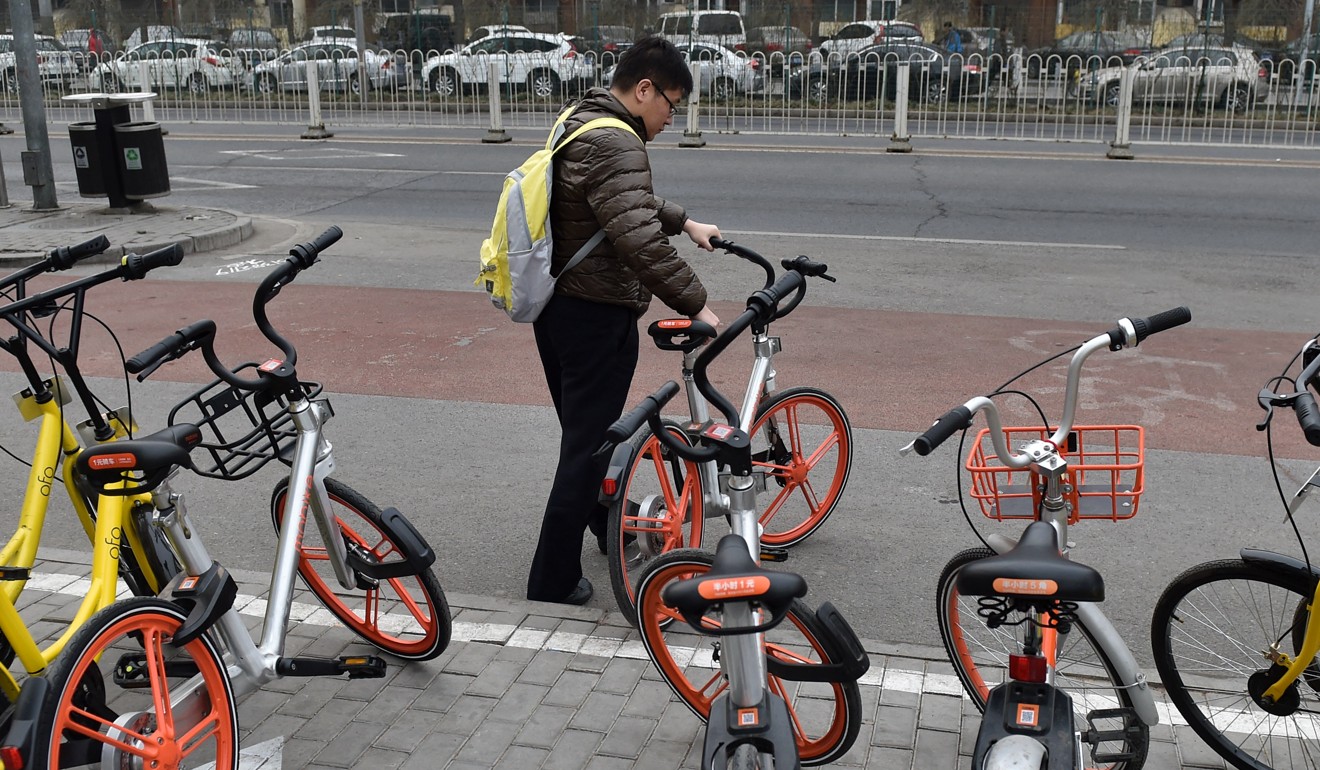 The company is among hundreds of sharing apps that sprouted around China in the past year, offering smartphone users the ability to share everything from car rides to bicycles, to umbrellas, and even basketballs, for a fee.
Out of all these, the sharing of transportation was the hottest segment, more than doubling their investments to 203.8 billion yuan (US$29.8 billion) last year. Ofo, the yellow bicycles available in more than 100 Chinese cities, gets more than 20 million orders everyday, last year becoming the first bike-sharer to be valued at more than US$1 billion.
"The small bike-sharers are expected to shut down in the coming months, rather than being acquired by bigger firms. Because their sizes are so small, there is simply no value for acquisition," said Allen Zhu Xiaohu, managing partner of GSR Ventures, an early investor in Ofo.
Lei actually picked a tough spot to start, basing his business in the hillside metropolis of Chongqing, where cycling is an unusual mode of transport.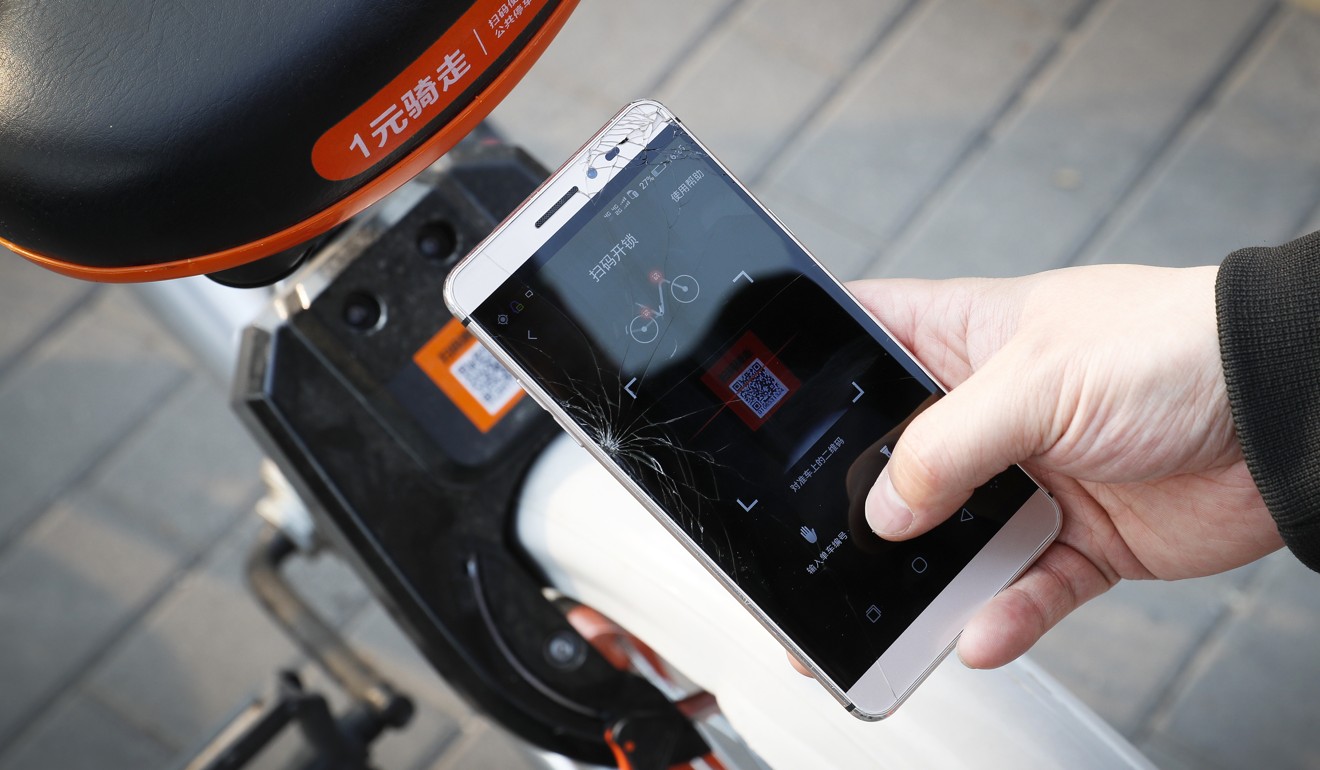 With a 20-strong team, Lei said they worked day and night to bring the first few hundred Wukong bicycles to market within 20 days of the company's establishment, a day behind Ofo's Chongqing launch.
"I was eyeing a national market," Lei said in a phone interview with the South China Morning Post. "I truly believed that there was a window for me to expand my business from Chongqing into the rest of China."
But Wukong made a fatal error, failing to equip its bicycles with GPS devices, which made them impossible to track.
Within days, bicycles started to disappear. By the end of the fifth month, Wukong had lost 90 per cent of its inventory to theft, and burned through Let's 2 million yuan (US$292,890) of initial capital.
To be sure, the odds were stacked against Wukong. Beijing-based Ofo and its biggest rival Mobike are billion-dollar companies with investors including China's largest social network operator Tencent Holdings and the country's dominant ride sharer Didi Chuxing. Trailing behind the two are a pack of smaller apps, mostly well funded, with users that number in the millions in major Chinese cities.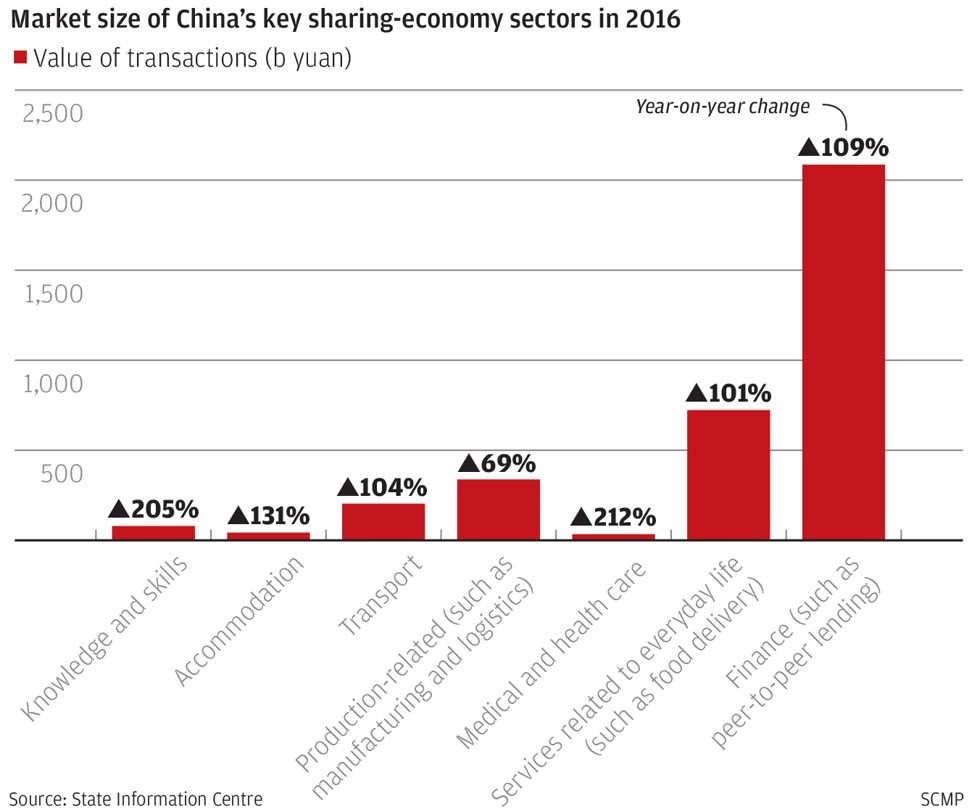 Wukong had 16,000 users in Chongqing, out of a metropolitan population of about 30 million people.
The company wrapped up its business through a June 13 notice on it website, announcing that it would refund its users their deposits.
Whatever immediate advantage that smaller companies may have will eventually be lost, because the industry requires big, deep-pocketed investors, said Forrester Research's senior analyst Wang Xiaofeng.
"Bigger players will eventually crush the smaller players because they can afford more aggressive cash-burning promotions," she said. "They can also leverage the resources of their strong backers, just like Tencent does with Mobike by giving the bike-sharing service quick access within WeChat."
A resigned Lei seemed to agree.
"So now we have no bikes and no further funding. But Ofo has lots of bikes and even offer the bikes for free. How can we compete with that?" he said.
This article appeared in the South China Morning Post print edition as: Bike-sharing venture shuts down as big boys prevail