Where is China's Silicon Valley?
Beijing has picked 17 tech hubs across the country to transform from a manufacturing-reliant economy to one led by tech and innovation
When Ben Hu and his ex-Google partners wanted to build something to completely disrupt the traditional language teaching industry by artificial intelligence, it was not Silicon Valley they turned to for help, but Shanghai.
In the metropolis that sits in China's developed eastern region, Hu has seen his Liulishuo app that uses artificial intelligence (AI) to analyse the student's learning idiosyncrasies and tailor the English-language teaching programme to his or her needs, grow into a profitable business with 600,000 paid users, four years after it was launched in 2013.
"I truly believe in many specific tech sectors, such as artificial intelligence; being in China offers entrepreneurs a bigger chance to leapfrog companies in Silicon Valley," Hu said.
Silicon Valley is long seen as the world's technology capital, home to some of the world's mightiest technology companies, such as Facebook, Apple, Google and Netflix.
But China, without a defined "valley" gave Hu the confidence for a more successful business simply because it is one giant market with hundreds of millions of advanced digital users and a nationwide innovation campaign driven by its top decision makers.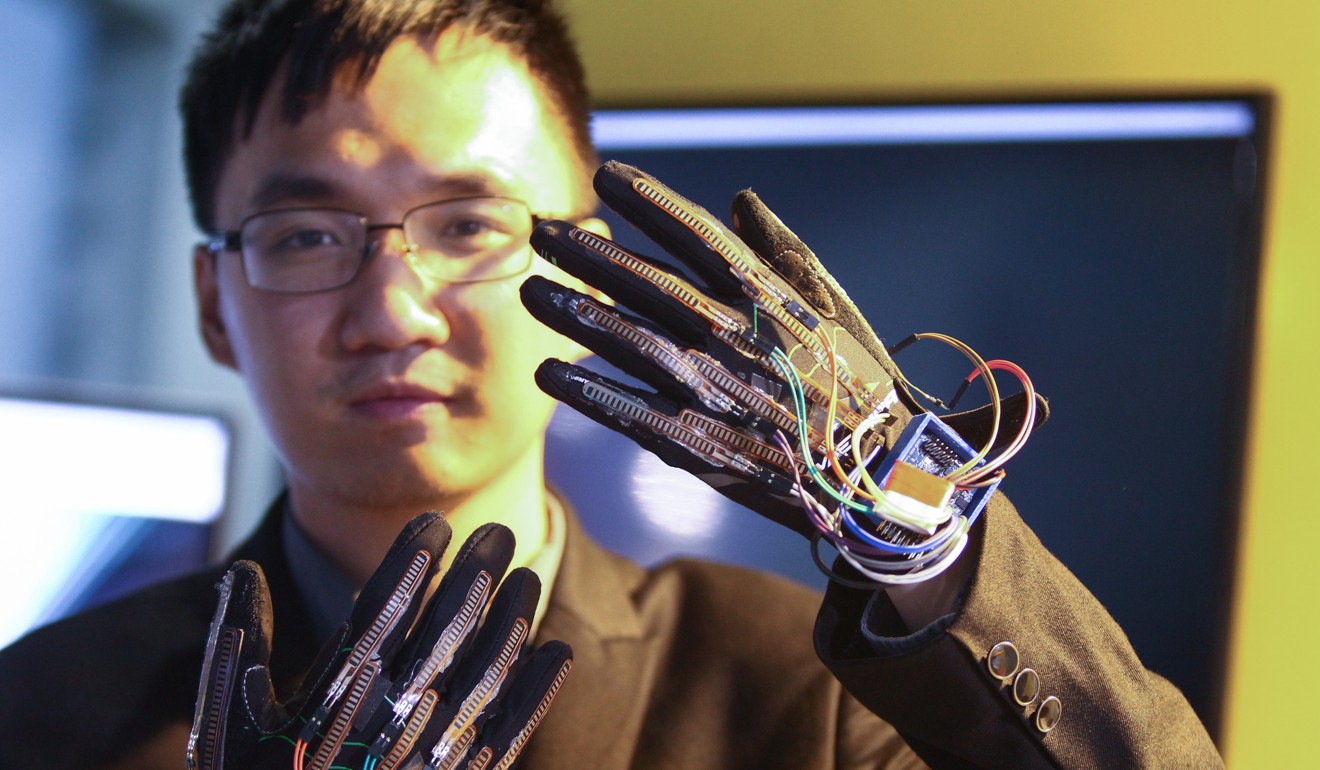 "Innovation" and "entrepreneurship" have topped the Chinese government agenda since 2014 as the backbone of the national effort to shift economic development driven by manufacturing to one that is steered by innovation. The vision is rooted in "Made in China 2025" or "Industry 4.0", capitalising on big data analytics and robotics, as well as artificial intelligence, which Beijing has designated in a three-step national guideline, to become a global power in AI by 2030.
The technology furor that has emerged way before 2014, and swept across the country can't be more pronounced.
As many as 17 national-level innovation demonstration zones, from coastal Shenzhen to inland Chengdu, have been handpicked by the State Council, or China's cabinet, and allowed to offer favourable policies to spur innovation and drive regional economic growth based on their respective strengths and geographical advantages.
Unlike the United States, where some of the most powerful companies are concentrated within the 1,854 square miles (4,801.8 square kilometres) Silicon Valley, with some spilling into nearby San Francisco, in China, tech hubs are scattered across numerous cities with mega cities – Beijing, Shanghai and Shenzhen – taking the lead.
The mega cities, with a sound economy and rich pool of talent, are also home to some of the most valuable tech Chinese firms.
Shenzhen, home base of Chinese internet giant, Tencent, is also the birthplace of some of the world's renowned Chinese gadget makers, from smartphone maker Huawei Technologies to drone maker DJI, where proximity to the factories in southern Guangdong province has played to their advantage.
E-commerce firm JD.com, ride sharing firm Didi Chuxing and search giant Baidu are based in Beijing, where a large number of advanced users, and abundant venture capital money have buttressed their success, as well as those of start-ups like biking sharing firms Mobike and Ofo.
While there's little intervention from the US government to effect Silicon Valley, financial incentives and government measures are commonly used by the Chinese state and local governments to influence development, especially in trending but unregulated areas such as electric vehicles, AI, automation, and drones, said Jenny Lee, managing partner of venture capital firm GGV Capital.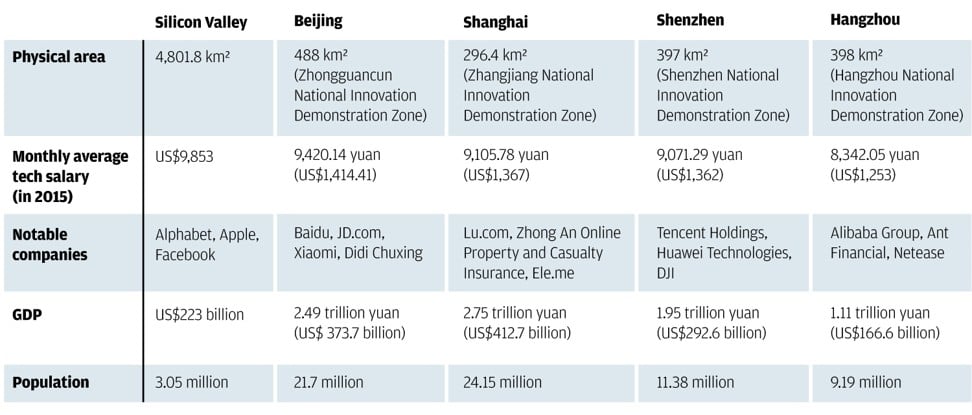 "In addition to policies and regulations, there are frequent investment support to help create initial products in the market. Most of the policies will support the entire ecosystem, from big players to small start-ups, and are not just restricted to start-ups," Lee said.
Expanding on the guidelines from the State Council, central and local government agencies have launched more than 780 government guidance funds capitalised by tax revenue and state-backed loans, which amounted to more than 2 trillion yuan, according to a Xinhua report in 2015, representing the largest pot of startups in the world from any government.
The central government has also launched more than 1,600 high-tech incubators across China, and more than 20 per cent of the country's National Social Security Fund has been allocated to venture capital and private equity investments.
Venture capitalists and advisors like Matthew Graham say it is these government measures that have propelled China's transition from the world's factory to become an entrepreneurial powerhouse.
"But it remains to be seen if the industrialisation policy toolkit can be adapted to an entrepreneurial age," said Graham, the chief executive of Beijing-based investment advisory firm, Sino Global Capital.
Nonetheless, China's top internet companies have thrived on home turf, with rapidly expanding market values, as most of the services from Silicon Valley technology giants are blocked by China's firewall.
Pulled together, Baidu, Alibaba, Tencent and JD.com have a collective market capitalisation of US$950.35 billion, ahead of the aggregate valuation of US$665 billion for established global tech players, Intel, Cisco Systems, Oracle and IBM.
And that combined valuation just reflects their underlining businesses, which to date, are mostly in China. Each one has ambitions to grow globally.
Equally aggressive are the unicorns – private firms valued at US$1 billion or more. This group has grown exponentially in the past three years.
Between 2010 to 2013, investors had valued no more than one Chinese company a year. In 2014, five were classified as unicorns.
The first seven months of this year have seen an eye-popping 13 Chinese companies crowned unicorns, according to research firm CB Insights. This compared with the US' 16 unicorns in January to July.
"What we have seen emerge over time is the result of countries and cities striving to replicate and build on the Silicon Valley tech innovation blueprint, and their increasing degree of success," said Tim Zanni, global and US chair of KPMG technology, media and telecommunications practice.
"One can debate whether or not replicating Silicon Valley is possible, but the benefits of the effort are undeniable," he said earlier this year at the release of the firm's 2017 Global Technology Innovation Hubs report.
The report, based on a survey of more than 800 technology leaders globally, found that cities in the US and China are expected to make up six of the top 10 innovation hubs, outside of Silicon Valley/San Francisco, over the next four years, with Shanghai being on top of the list.
Government policy alone can't drive innovation, and without a commercially viable plan, it was difficult to survive as a start-up, let alone succeed in China, said co-founder and chief operating officer Hao Jianan at Beijing-based Tusimple, a start-up that focuses on self-driving trucks.
'It's good to have supportive government measures," said Hao, referring to the State Council's AI development road map to compete with the US for global leadership by 2030.
"But it won't work if you just follow by the book," he said.
Even with China's eye-catching growth numbers, Silicon Valley, with a longer history, still has the upper hand when it comes to attracting global talent and long-term research and development.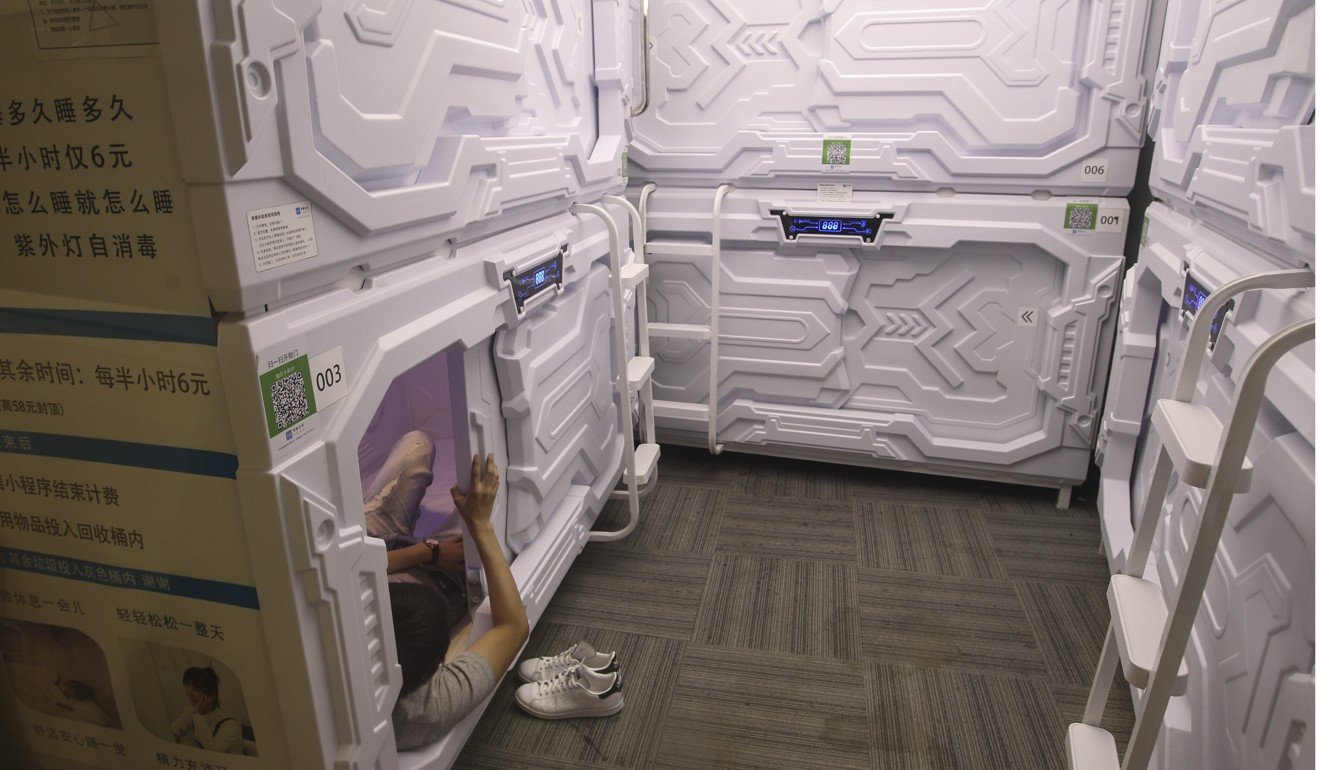 And some of the underlying factors aren't even about the technology. China continues to restrict the free flow of information such as limiting access to the internet. The perception of a tilted playing field favourable to local enterprises and pollution can also deter aspiring entrepreneurs and professionals.
There was also a lack of in depth scientific research, which is essential to technology innovation, according to venture capitalists and investors.
China also needs to be more flexible when it comes to mobility and income tax to attract global talent, prerequisites to be a leader in innovation, according to Pony Ma Huateng, co-founder and chairman of Tencent, who is leading the Greater Bay project designed to integrate Hong Kong, Macau and nine cities in the Guangdong province to become a tech hub.
"I think China has the talent pool, which will continue to grow, locally and by attracting more from overseas to move to China," said Lee of GGV Capital.
"Silicon Valley will continue to hold its own as a centre of excellence, but the best start-ups are leveraging talent pools in both markets and not just restricting their companies to one country. It is too hasty to say only Silicon Valley has innovation, which is not true," she said.
Last month, Ben Hu secured another US$100 million for Liulishuo in the latest round of fund-raising led by China Media Capital and Wu Capital, which his earlier investors who provided the seed capital in 2013, also participated in.