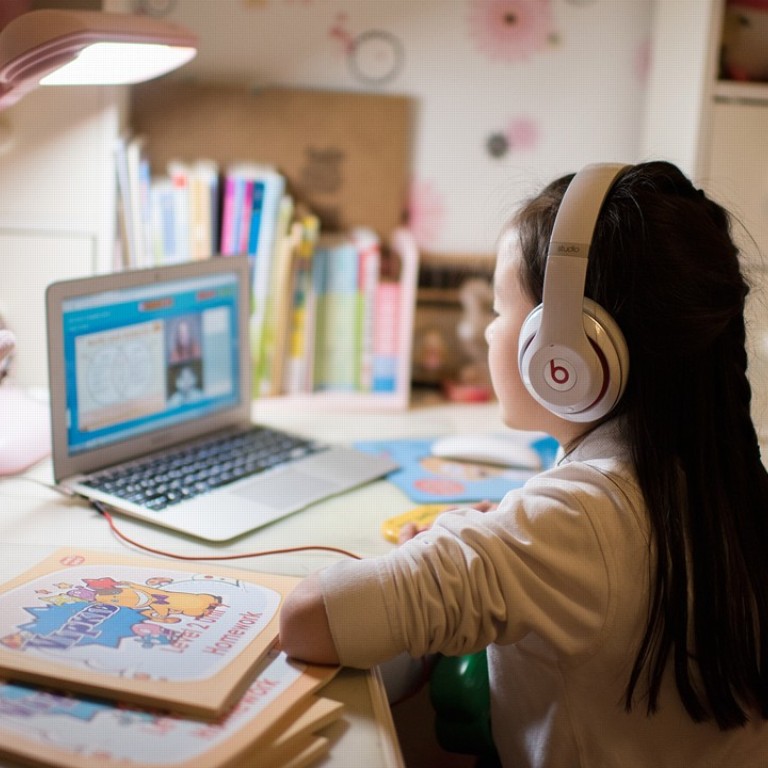 Private Mandarin tutors are up for hire with China's Uber-style service
A Chinese education technology start-up partly backed by retired NBA player Kobe Bryant has launched an on-demand platform for foreign kids to learn Mandarin from Chinese teachers
VIPKid, a Chinese education technology start-up backed by a long list of high-profile investors, including Tencent Holdings and retired NBA legend Kobe Bryant, has launched a Uber-style online education service to tap into the rising demand of learning Mandarin overseas.
The Beijing-based company officially launched on Wednesday an online platform, which allows children across the world to learn Mandarin as and when they need via video conferencing-like one-on-one sessions taught by qualified teachers in China.
The new service comes amid China's rising status on the global stage, and would allow Chinese teachers to earn additional income during their spare time, according to VIPKid.
The platform named Lingo Bus is the latest globalisation step made by VIPKid, which announced on Wednesday a funding round of US$200 million, the largest in its sector in the world, led by Sequoia Capital and joined by strategic investor Tencent Holdings, along with others.
Founded in 2013 and formally known as Future VIPKid, the company has built a rapidly growing business with more than 200,000 child users, mostly Chinese, using its service to learn English at home from more than 20,000 North America-based instructors.
Cindy Mi, founder and CEO of VIPKid, said the "on-demand economy model" had proven to be an effective way to connect teachers and children across the world. Its English-learning service alone had clocked 2 billion yuan (US$300 million ) in revenue in the first seven months of the year, and was projected to reach a total of 5 billion yuan in revenue in 2017, she said.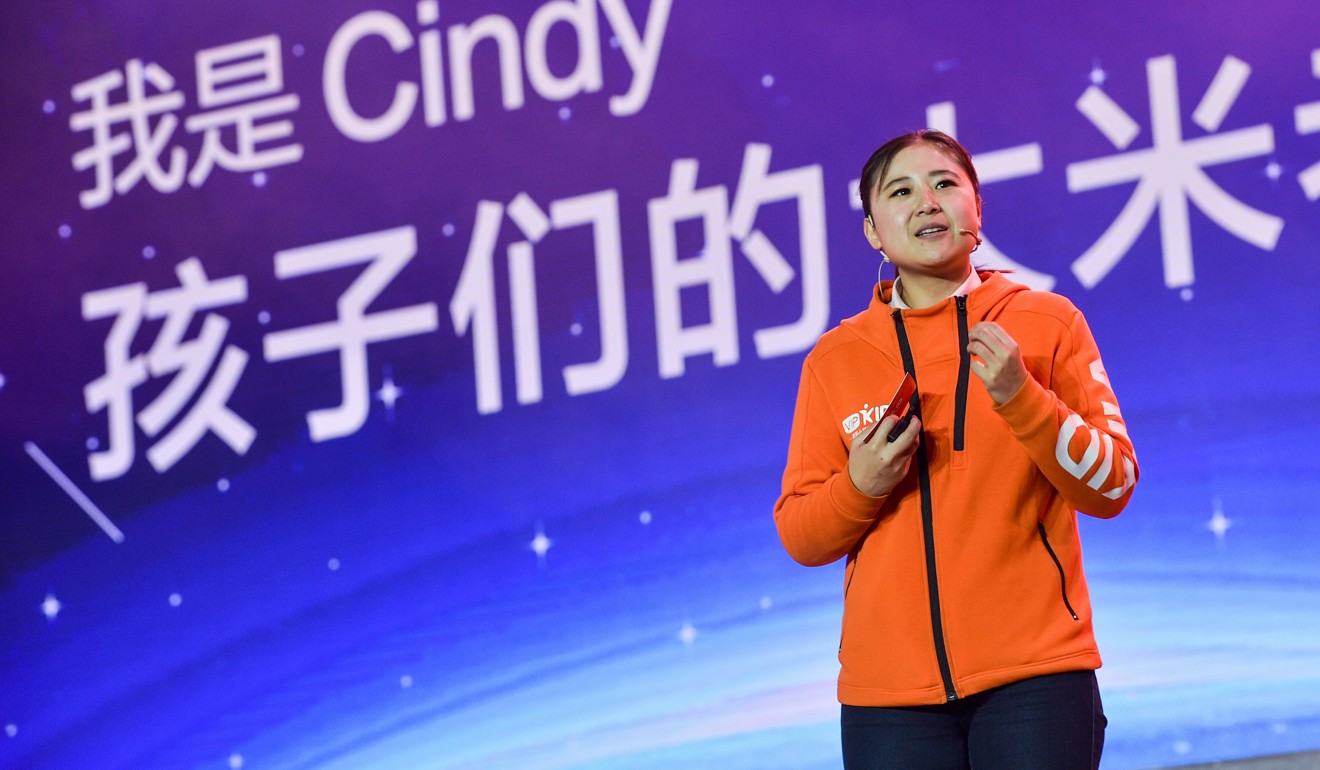 By launching Lingo Bus, the company wants to leverage its existing online education experience and technology to meet the growing Mandarin-learning demand spurred by China's increasing economic influence globally.
"The demand to learn Mandarin overseas is beyond our expectation; driven by China's strong economy, its Belt and Road Initiative and the overseas expansion of Chinese companies," said Su Haifeng, director of Lingo Bus.
Lingo Bus targets children aged between five and 12. Students are matched with professionally trained Chinese teachers, who are required to possess teaching experience, degrees, or specialisations in either international Chinese education or teaching Chinese as a foreign language.
Su has set a goal for Lingo Bus to grow to 50,000 students and at least 10,000 teachers in three years.
Since its establishment, VIPKid has attracted investment from renowned investors such as Sinovation Ventures, Matrix Partners China, Jack Ma Yun-backed Yunfeng Capital and Bryant Stibel, a venture capital firm co-founded by Bryant.
This article appeared in the South China Morning Post print edition as: Mainland start-up to offer online Putonghua lessons