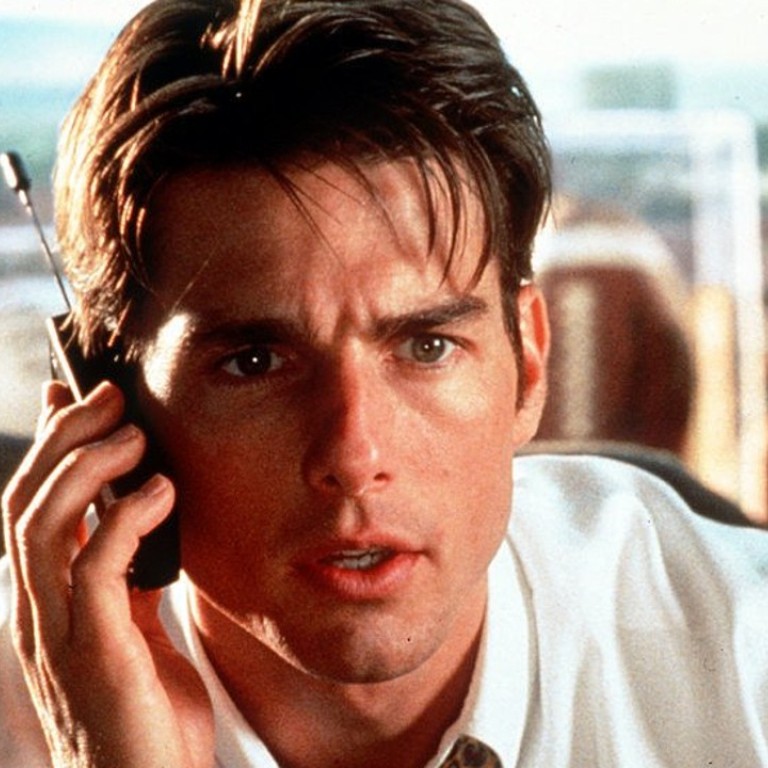 China's science graduates can earn more than bankers as AI talent shortage pushes up pay
Salaries for those in the AI sector are 35 to 50 per cent above the average pay for graduates holding the same degree but working in other industries
"Show me the money" might have been a catchphrase associated with highly paid sports stars after Cuba Gooding Jr's character told his agent played by Tom Cruise to get him a better deal in the 1996 Hollywood movie Jerry Maguire. These days it is becoming the mantra of anybody with a good résumé in artificial intelligence.
This is especially true in China, which has set a goal of being an AI leader by 2030 but is suffering from an acute shortage of experienced AI talent, forcing companies in the sector to outbid each other for new hires both at home and abroad.
The hot demand means that salaries for those in the AI sector are 35 to 50 per cent above the average pay for graduates holding the same degree but working in other industries, said Edward Hsu managing director of global advisory firm Willis Towers Watson (WTW).
While the average doctoral graduate can earn a starting salary of 121,000 yuan (US$18,275) a year, candidates within the AI industry can ask for between 300,000 yuan and 500,000 yuan, topping even the average annual salary of 332,000 yuan earned by analysts working for top Chinese investment banks like CICC.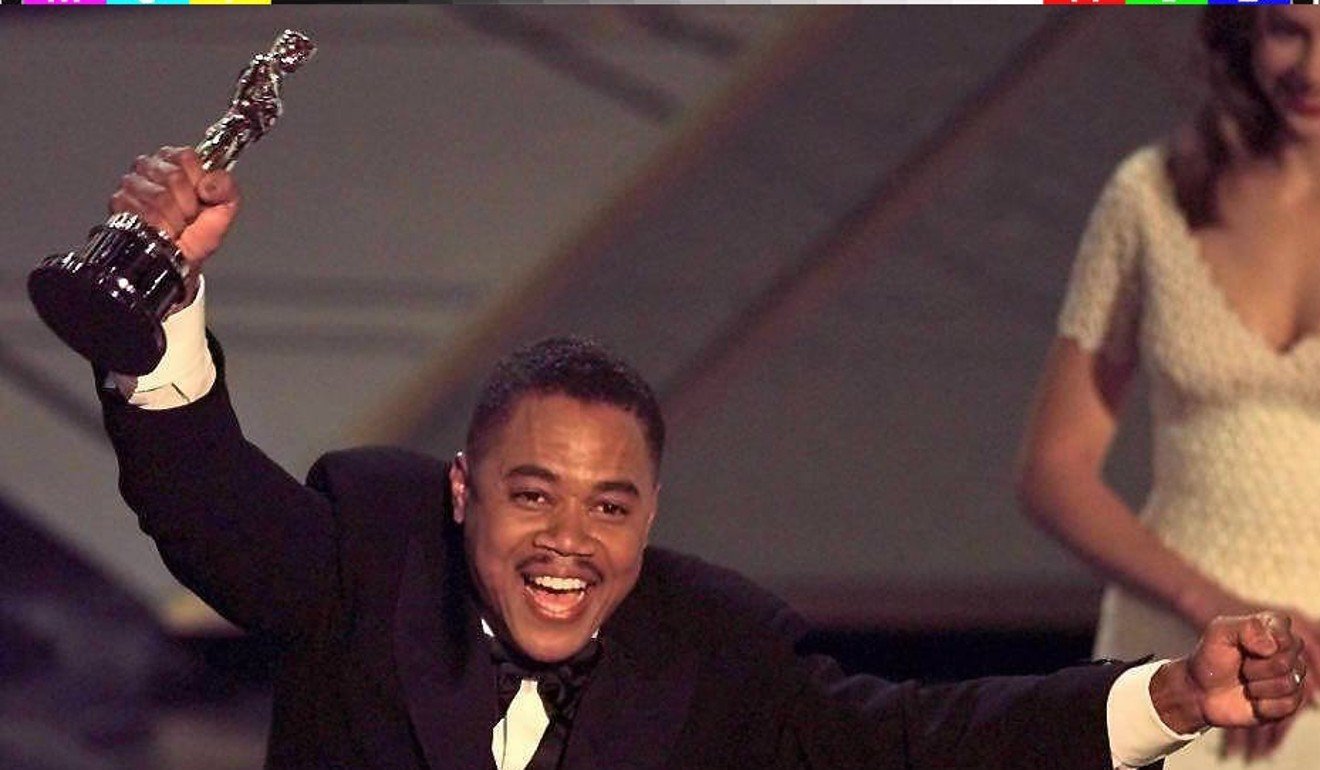 For headhunters like Kevin Guo, who work in the financial and insurance sectors, the recruitment landscape has changed dramatically over the past year.
"One of our clients, Evergrande Life Insurance, is now looking for an AI team of 20 people, from junior researchers to top scientists," he said.
The subsidiary of real estate conglomerate Evergrande Group, which also owns the country's largest developer, is not alone in being in desperate need of AI talent. Artificial intelligence, or the science of simulating intelligent behaviour in computers, is transforming industries from education and banking to health care to car making.
AI and big data are the two highest paid fields, according to joint research conducted in November by IDG Capital and WTW, which studied 121 Chinese tech start-ups with valuations close to US$1 billion.
China's biggest search engine operator and newly focused AI giant Baidu is offering machine learning scientists a combined base salary and annual bonus of US$220,000, even above the offers made by US tech leaders Amazon, Google and Apple, according to a recent report by Goldman Sachs, citing statistics from salary trends adviser Paysa.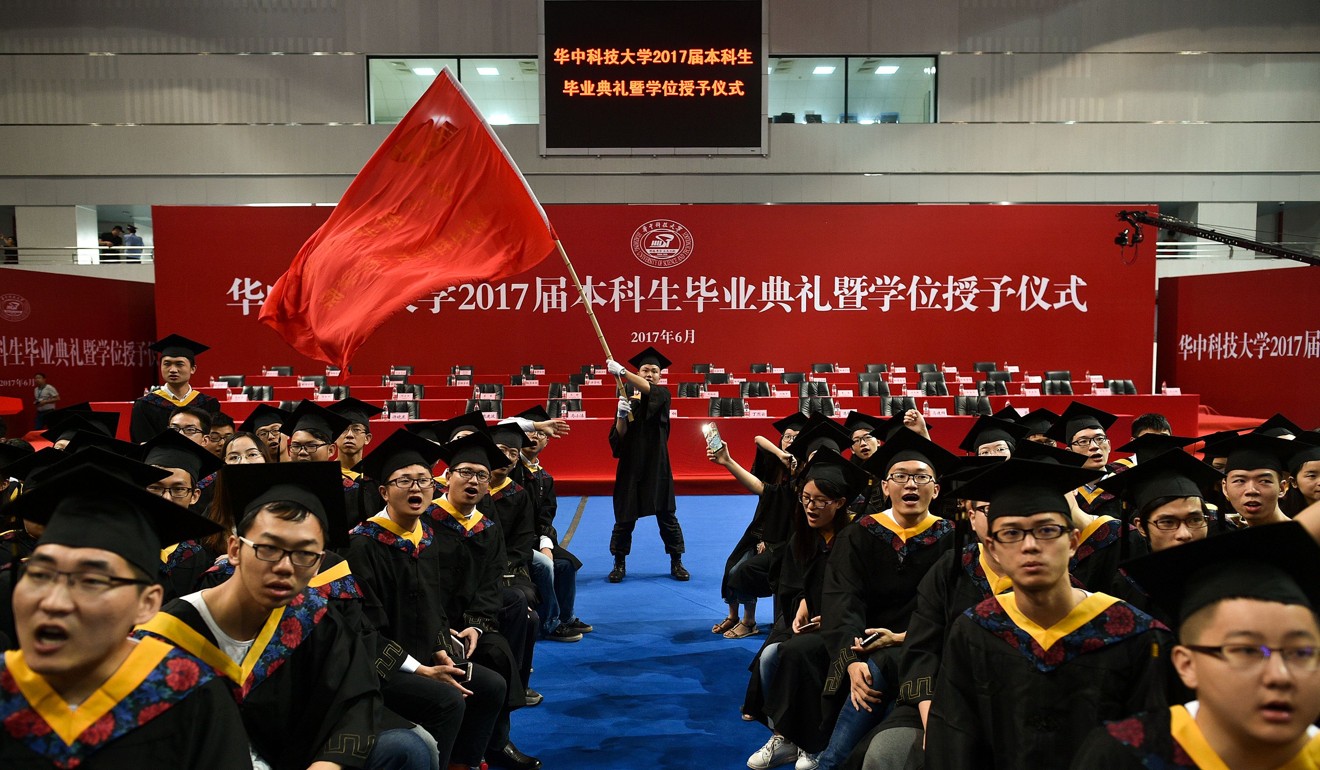 However, getting the highest possible salary is not the only important thing for AI talent.
"Besides the overall package, talent I have talked to also want to know the strategic position of the company's AI department, whether it is merely a supporting function, to whom they would report, how much the company aims to spend in research, and if they are really ready to invest in long term," said Guo.
The changing tech job environment also means human resource departments need to embrace innovation.
"Most Chinese companies still use old practices of assessment such as key performance indicators (KPIs) and short-term financial targets. Top tier tech professionals don't like to be restrained. They would only interest in the positions enabling career growth and development," said TWT's Hsu.
Overall, China needs to improve life and education quality, said James Lewis, senior fellow at the Centre for Strategic and International Studies, a US-based think tank.
"There are a couple of determinants. Some are pay, some are doing exciting research and some are the quality of life," said Lewis, who added that achieving China's AI dream may take more time given the past trend of talented people moving away from China.
This article appeared in the South China Morning Post print edition as: Just show us the money, those with AI know-how say