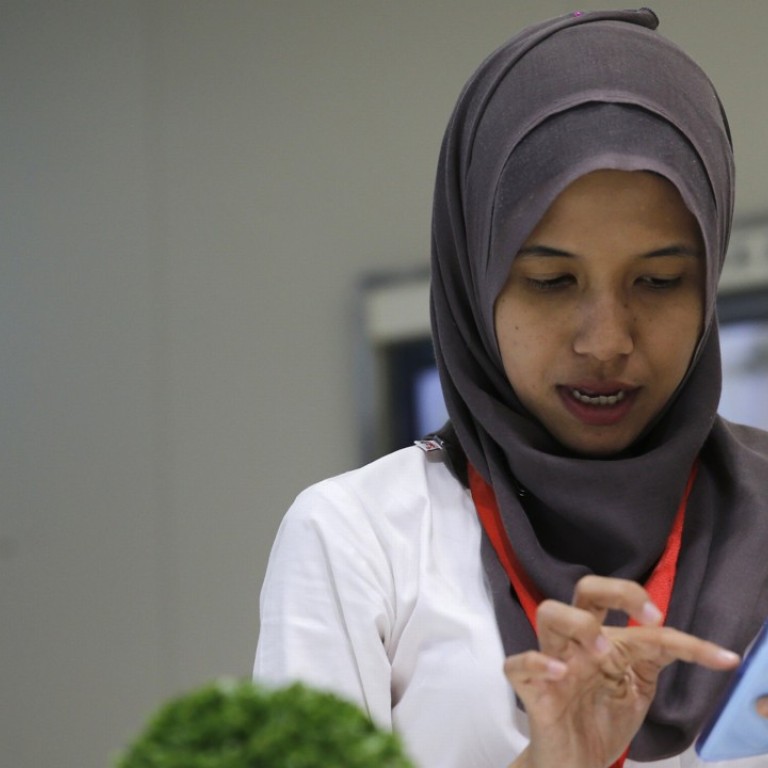 Unknown Chinese start-up amasses 1 billion overseas users in just three years
Keen eye on user requirements in markets like India and the Middle East enabled Chinese app developer to grow into US$1 billion start-up
In just three years a little known Chinese technology start-up has amassed 1 billion foreign users for its Android smartphone management system, almost the same global number for China's ubiquitous messaging tool WeChat, after noticing the popularity of video applications in India and e-commerce services in the Middle East.
The Beijing-based Apus Group's smartphone management system helps users manage applications from data storage to updating the phone's wallpaper. The company's strategy of designing and tailoring services relevant to individual local markets has helped it become one of China's most successful start-ups overseas.
Apus was forced to look overseas for growth because Chinese consumers are spoilt for choice given the stiff competition among domestic phone makers and app suppliers, whereas fast growing economies that have weaker mobile internet infrastructure, like India and Indonesia, see more demand for smartphone management systems.
"We targeted the global market from the very beginning of our company's establishment in 2014," Li Tao, the founder and chief executive officer of Apus, said in an interview in Barcelona, Spain at the Mobile World Congress show. "The mobile internet development remains in rapid growth in emerging markets and user growth is still our priority."
The three-year old start-up, with a valuation of more than US$1 billion after investments from Northern Light and Redpoint Ventures, offers its app for free and makes money from advertising, achieving gross profit margins of 95 per cent.
By the end of 2017, Apus had over 1 billion users globally across more than 200 countries, with 42 per cent from South Asia and Southeast Asia and 15 per cent from the Middle East.
US-listed Chinese company Cheetah Mobile is also competing with an optimisation tool for storage and virus protection, but markets where Apple's iPhone have a strong presence, like China and the US, are off limits for Apus. Only 8 per cent of users are from North America.
Apus, which takes its name from the bird genus for swifts, the fastest birds in the world, is forecasting an annual increase of 400 million users over the next five years. "There are over 7 billion people worldwide and the penetration rate of Apus is only about 10 per cent globally," said Li, who stresses that localisation is not a marketing slogan for the company, but the secret that has allowed an unknown start-up to quickly make its mark on the global market.
Li said in India, the second most populous country after China, there is strong demand for video entertainment involving dancing and singing. In contrast, online financial services are popular in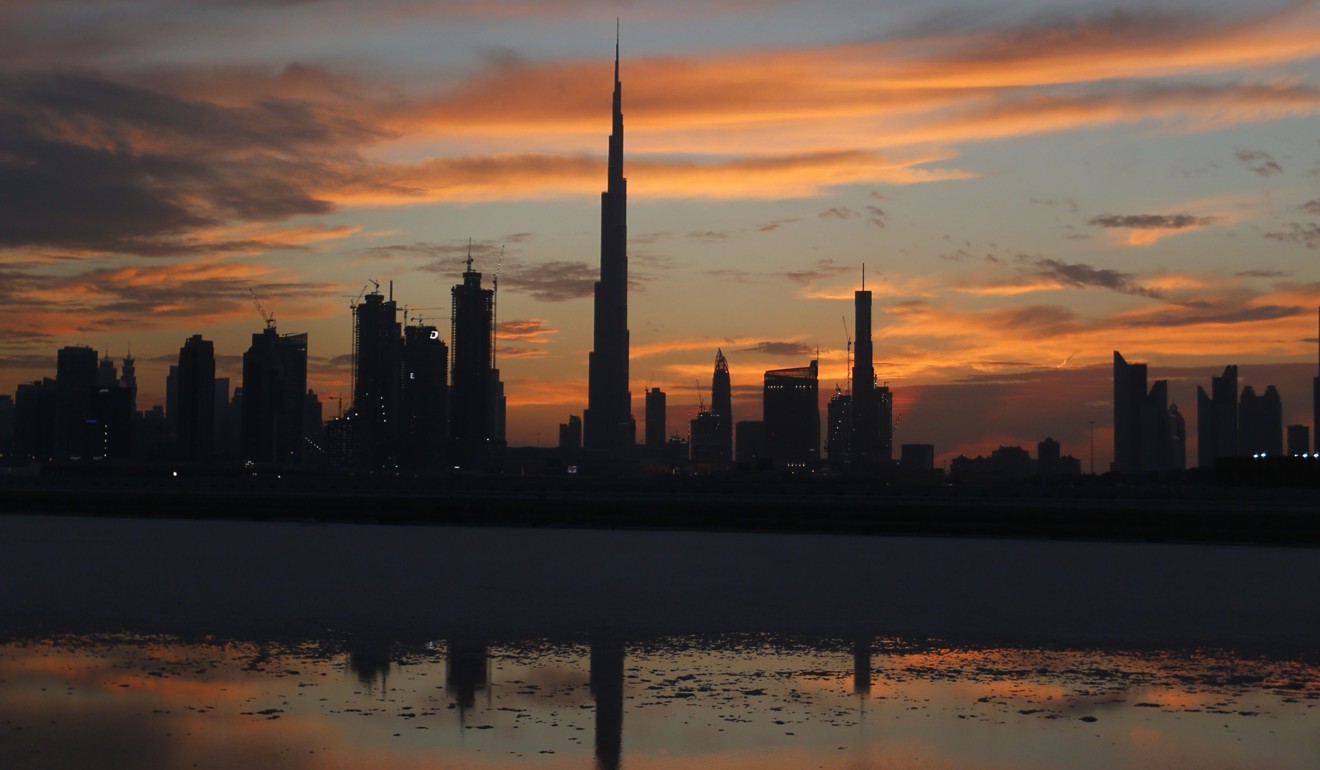 Indonesia, e-commerce is in demand in the Middle East, while South Americans prefer taking photos and playing games online.
Different countries require distinct strategies, which is why Li always seeks local partners in overseas markets.
"Overseas market exploration is not an easy task but the most difficult part for me is dealing with local religion, culture, language, government and laws, as well as employees," said Li. "Take trademark registration for example. If we do business in China, it can be done within a day. In some foreign countries it could take as long as several months and we have businesses in over 200 countries."
Culture is an issue that cannot be ignored, Li added. For example, in India Apus celebrates Diwali, an annual Hindu festival of lights, and pays its employees on the fifth day of the month as is customary in the country, instead of on the 10th day like in China.
"Chinese companies exploring overseas markets should build an international management model, and strengthen company cooperation as well as improve their image," said Wang Huiyao, director of the Centre for China and Globalisation.
As for the future, Li said he will develop more tools to complete the Apus ecosystem, including artificial intelligence and cloud access. "We will closely monitor the change in user retention rate when we place advertisements in the app and carefully read comments from our users."