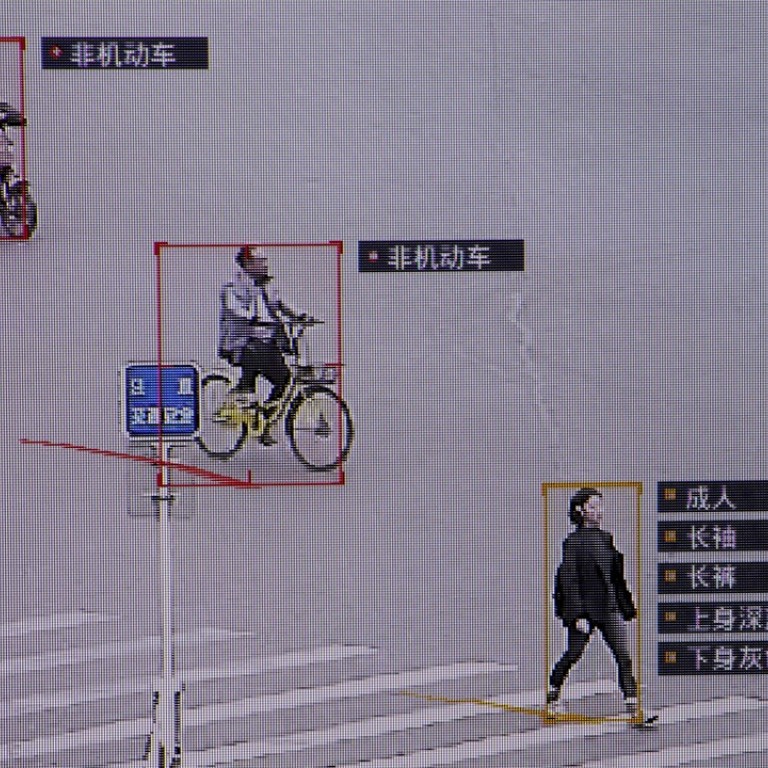 World's most valuable AI start-up SenseTime raises US$620 million to spearhead China tech ambitions
China has made the development of artificial intelligence and other advanced technologies a core pillar of its efforts to reform its economy and secure leadership in what has been dubbed a fourth industrial revolution
China's SenseTime Group said it raised US$620 million in a second funding round in two months, pushing its valuation to over US$4.5 billion and maintaining its position as the world's most valuable artificial intelligence technology start-up.
The company, which specialises in systems that analyse faces and images on an large scale, said on Thursday that it has closed its C+ round led by investment firms such as Fidelity International, Hopu Capital, Sliver Lake and Tiger Global. Previous investors, including Qualcomm Ventures also took part. The Beijing-based start-up has raised more than US$1.6 billion to date.
With the deal, the three-year-old company has seen its valuation surge about 50 per cent within two months from US$3 billion. In early April, SenseTime was crowned the world's most valuable AI start-up with a US$600 million funding round led by Alibaba Group Holding, the parent company of the South China Morning Post.
Founded by Chinese University of Hong Kong professor Tang Xiaoou, the company has built itself into one of China's leading home-grown AI companies to spearhead the country's ambitions for global leadership in the technology. SenseTime achieved profitability last year and has deployed its AI technology and applications in smart cities, smartphones, internet entertainment, automobiles, finance, retail, and other industries.
China has made the development of AI and other advanced technologies a core pillar of its efforts to reform its economy and secure leadership in what has been dubbed a fourth industrial revolution. The government has laid out a road map for promoting AI and appointed "national champions" to help spearhead development in different fields of the technology.
Apart from contributing to China's efforts to build the world's biggest facial recognition-enabled surveillance network, the company is also rapidly deploying its technology in industries such as smart city, smartphone, automobile, finance and retail with clients ranging from the municipal government of Shanghai, Chinese smartphone major Xiaomi to retailer Suning.
SenseTime recently launched a driver monitoring system and augmented reality platform. It also signed an agreement with Shanghai Shentong Metro Group, the largest subway operator in China, to deploy AI solutions for metro traffic monitoring. The company signed a strategic agreement with the city of Chengdu to establish a regional headquarters, aligning with the Belt and Road initiative to expand and develop the western China market.
In Hong Kong, the company joined with Alibaba Group and Hong Kong Science and Technology Park to establish an AI laboratory. SenseTime also created an AI textbook for secondary schools, which will be deployed in more than 40 high schools across China.
SenseTime became profitable in 2017 and said its business contract revenue increased by more than 10-fold in the first five months of the year.
This article appeared in the South China Morning Post print edition as: Start-up pushing Beijing's AI plan draws US$620m