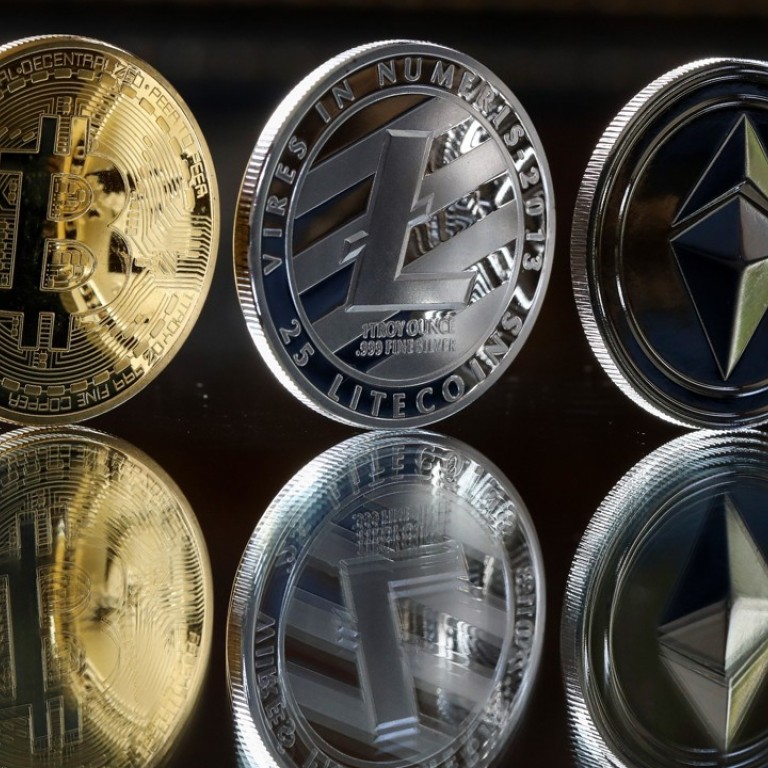 Singapore gets a leg up as global cryptocurrency hub as world's largest ethereum wallet moves in
IDG-backed digital currency wallet moving to Singapore to step up overseas expansion
Chinese start-up imToken, which claims to be the world's largest ethereum wallet, is moving its global headquarters to Singapore to expand its global reach after a recent financing round from venture firm IDG Capital.
The company, which developed one of the first cryptocurrency wallet apps to support the Ethereum blockchain, sees global expansion as a top priority this year, with 70 per cent of its current user base still in China.
The app, which currently has about 4 million users, is aiming for more than 10 million by the end of the year – with about half coming from markets outside China.
"With the new headquarters in Singapore, we hope to reach users in more countries," Ben He, chief executive and founder of imToken and its parent company ConsenLabs, said in a recent interview.
Singapore, which He described as "friendly to blockchain technology", has emerged as the up-and-coming destination for Chinese companies in the cryptocurrency industry in the wake of Beijing's crackdown on digital currencies and initial coin offerings late last year. Bitmain, which operates the world's largest mining collective, said earlier this year it was opening a regional headquarters in Singapore, while Huobi, a popular crypto currency exchange, also has operations in the city.
Originally founded in 2016 in Hangzhou, imToken said its early mover advantage has enabled its users to accumulate US$35 billion worth of crypto assets over the past year, equal to the size of a medium-size commercial bank in China.
The announcement of the new global headquarters in Singapore comes days after the company secured US$10 million in series A funding from IDG Capital, which also took part in Coinbase's US$75 million series C round, as well as Circle's US$50 million funding.
The funding is expected to help imToken expand its overseas business and boost its research and development team. It has a team of 30 people in China and will add 20 people locally in Singapore by the end of the year, according to the company.
A rising number of start-ups have jumped into the wallet business as almost all cryptocurrencies need to be stored in wallets, or unique addresses recognised by a blockchain.
imToken's He is confident about the future of his business. For now, about 90 per cent of the company's users are estimated to be males aged between 30 to 39 with annual incomes ranging from US$150,000 to US$250,000. "They are tech-savvy, early adopters who see cryptocurrencies as a kind of investment," he said, adding the existing world market has about 20 million to 30 million users.
"The potential of the market is too big to estimate as more people start to use blockchain-enabled financial services."