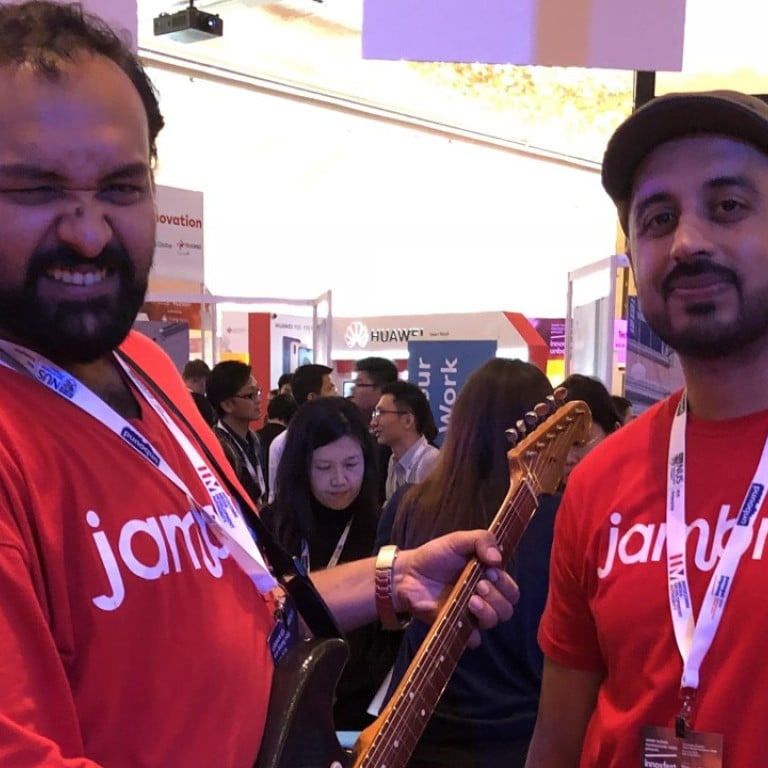 Asian start-ups flock to Singapore to seek funding – and fame
These five start-ups showcased their products and services at this week's Innovest Unbound conference in Singapore
A total of 14,000 people are expected to attend the Innovfest Unbound conference in Singapore this week, billed as the biggest gathering dedicated to innovation in Southeast Asia. Held at the Marina Bay Sands Convention Centre that overlooks the mouth of the historic Singapore River, the conference also featured dozens of start-ups in various stages of development. They came not just from Singapore but from the region, a reflection of the country's ambition to become an innovation hub for its neighbouring region.
Here are a few start-ups that were showcasing their products and services at the conference. Many are start-ups in the purest sense of the word – still in the self-funding stage and hoping to attract investment and financing:
1. Halmos
Founders: Yuca Yu Yue and Jin Zhuoyan, both 28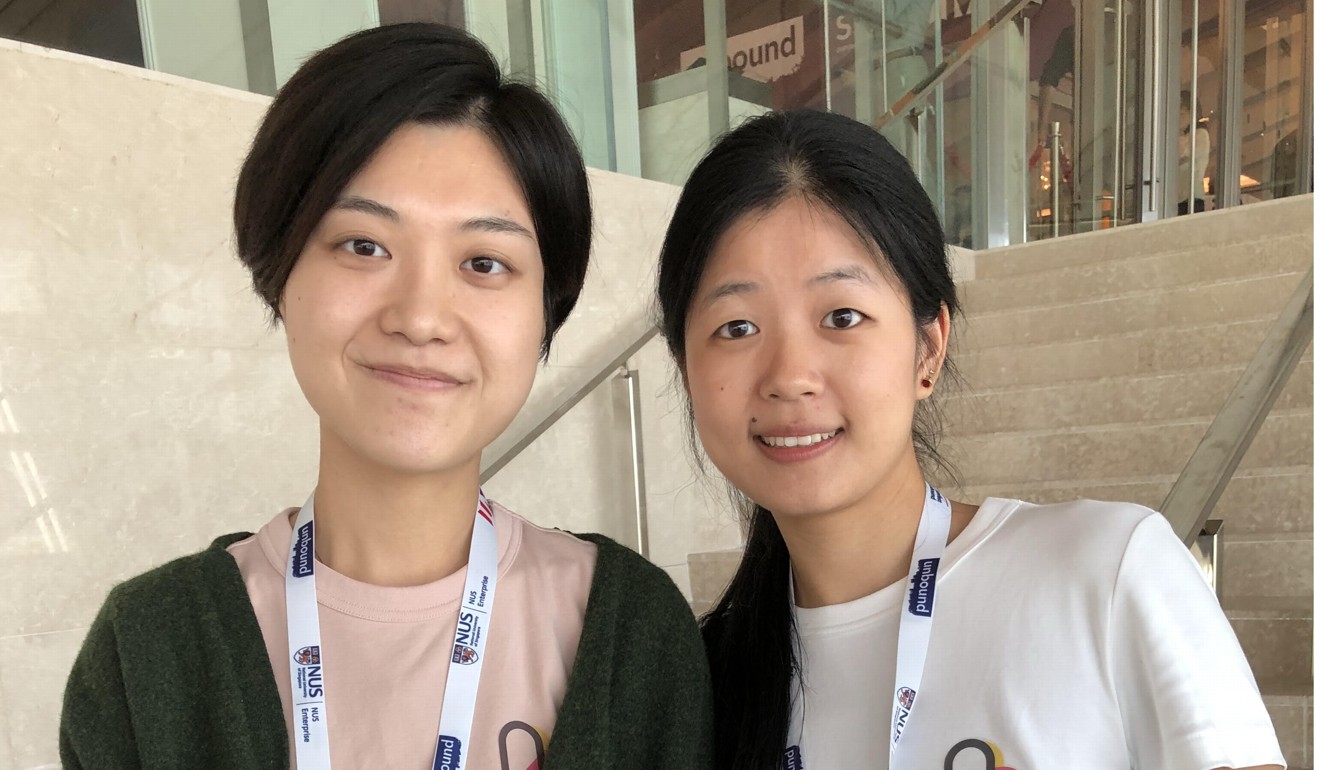 What they do: The two new Singaporeans – they became naturalised citizens this year – have started a social network aimed at break-up survivors. With a diary that can be shared and a tombstone design that changes with each passing day, the two designers hope to be able to help those who have gone through a nasty end to a relationship to get through it, millennial-style, by sharing it all online. A mapping feature means one can see other heartbreak survivors and where they are located. They plan to work with dating apps, travel apps and fitness centres in future to provide services and help their members get over their heartbreak. Inspiration? Both said: "Personal experience"
2. Spark Toys
Co-founders: Pratyush Gosain, Ganesh Perichiappan
What they do: On-demand shared economy service for toys. In other words, parents who don't want to be lumped with boxes of toys that have fallen into disfavour can opt for a box to be sent every month tailored to the child's age and development for a subscription. Plans are afoot for a pay-as-you-go model soon, with charges for a box of toys at about 1 per cent per day of the retail price of the toys. There is interest from Shanghai and Seoul in replicating the model, says Gosain. Each box contains about five to six toys.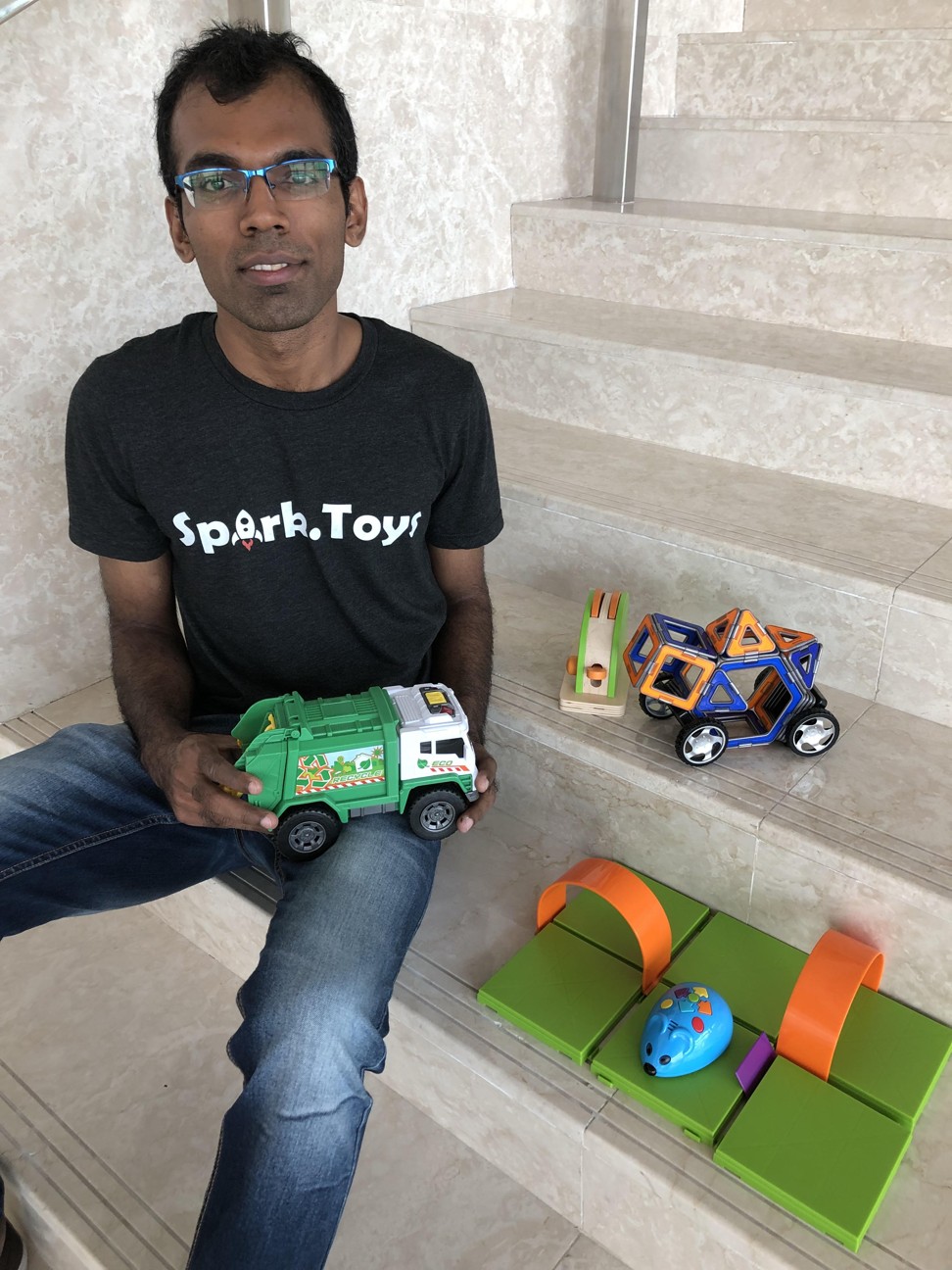 3. Jambro
What they do: By far the smiliest and chilled out dudes at the conference, co-founder and chief content officer Jasir Abro was playing on his electric guitar behind the stand while co-founder Shahzaib Zulfiqar explained how Jambro worked. The app connects musicians, band managers and venue organisers in a social network to make it easy for people in the music business to book a gig. The app now has more than 10,000 musicians, mostly in Pakistan, India, US and Singapore.
4. UNCVR Clothing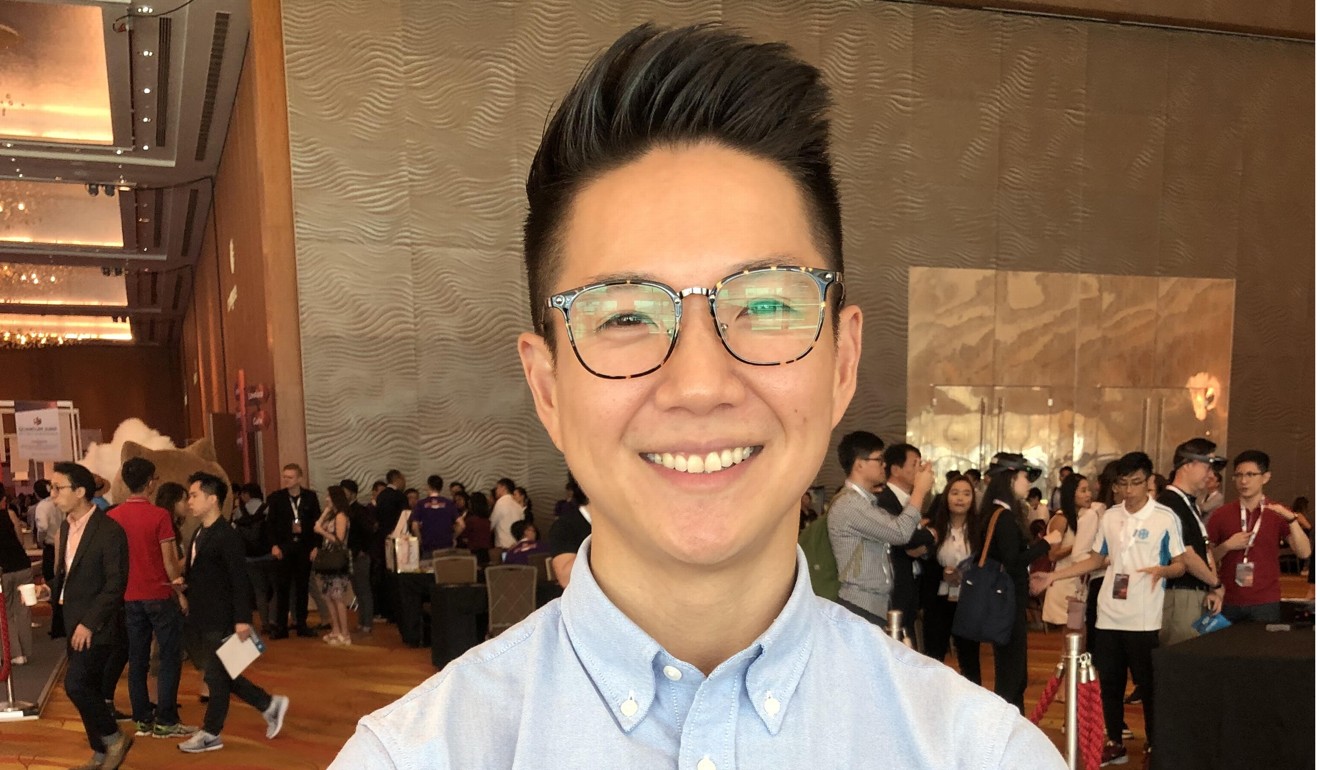 What they do: Personal stylist for everyone? Co-founder and CEO Arnold Wong, who is based in Hong Kong, has a vision for a community of discerning shoppers who need a bit of help with fashion recommendations. The start-up's full-time stylists will pick up clothing items that they think the user will like based on an online questionnaire. You pay for what you actually choose out of the box. Wong plans to work on a multi-brand concept to find high-quality clothes to consumers. Currently catering to men, the start-up will start its service for women soon.
5. Qiwii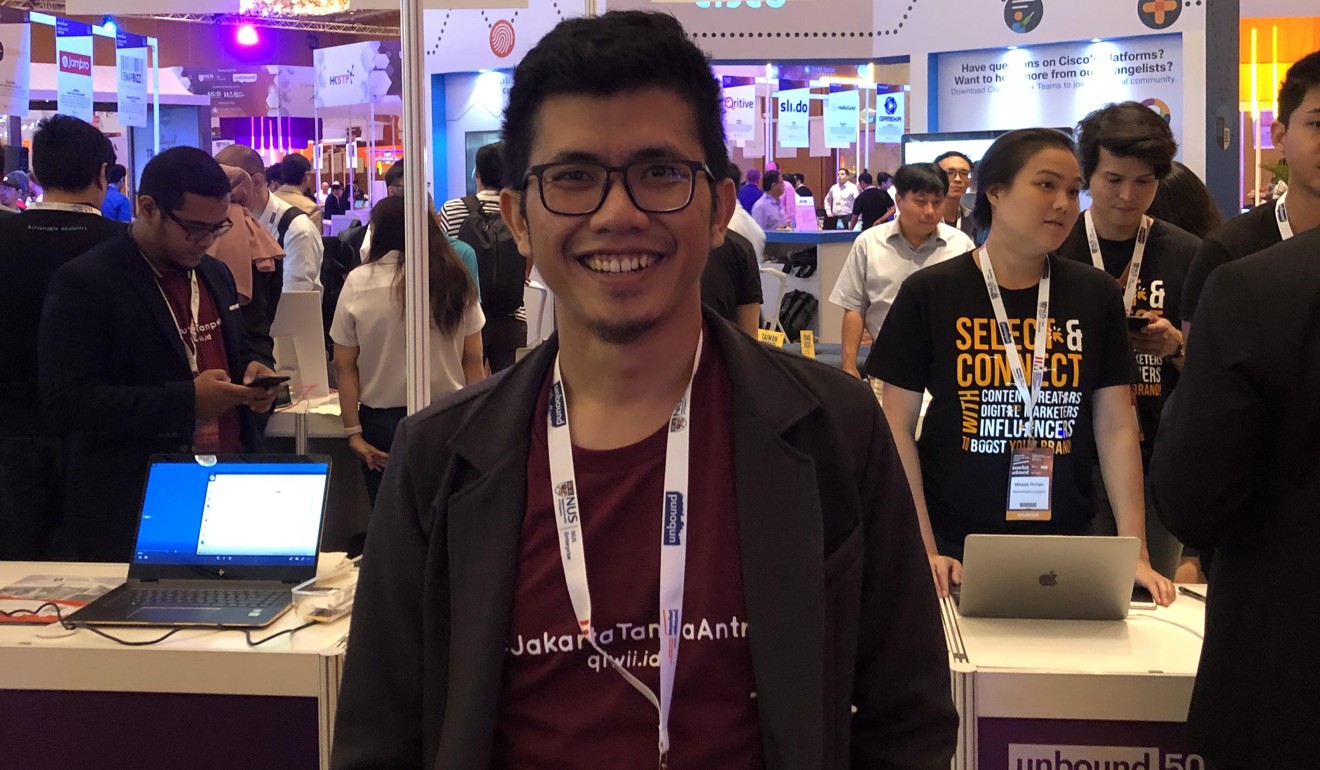 What they do: Qiwii is an online queuing app from Indonesia. Evan Kamaratul Insai, the chief operational officer, said the idea was born from a dislike of waiting. "Just going to the dentist can take hours, and it's a non-productive use of time to be waiting," he said. The app will connect users and merchants so that one can get a queue number and estimated waiting time to minimise the wait. For merchants, the benefit could be visibility of customer flow. The company is tying up with restaurants, beauty salons and cinemas.