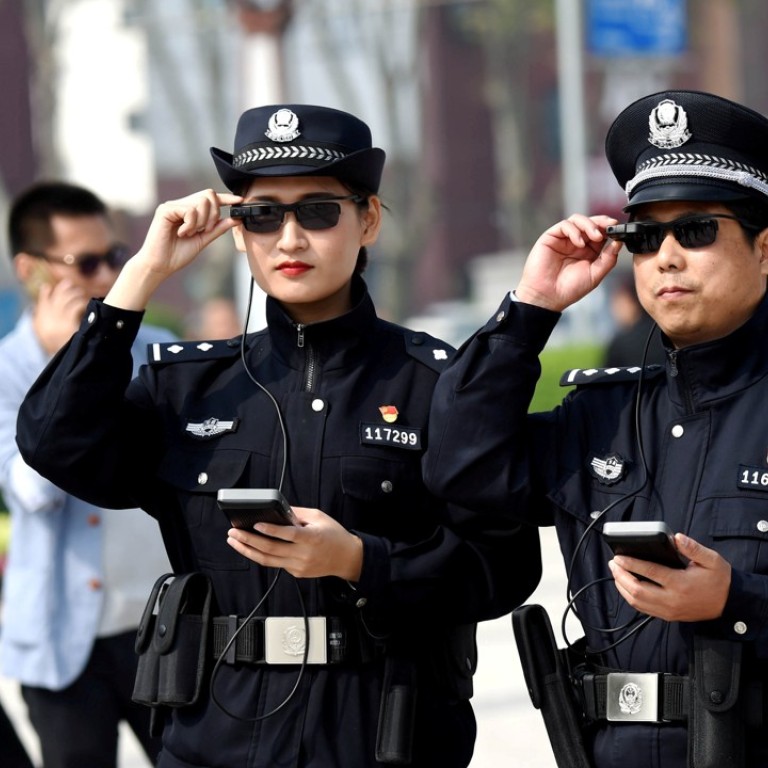 Chinese facial recognition start-up Megvii makes push into Southeast Asia
Megvii, the Beijing-based facial recognition start-up whose technology has been used by police departments to arrest fugitives, is seeking to expand its presence in Southeast Asia as China bolsters its export of surveillance and security technology.
Founded by three Tsinghua University graduates in 2011, the company has appointed a distributor in Thailand and is in talks with commercial banks and building managers to deploy its facial recognition software.
The distributor has also demonstrated the technology of Megvii, also known as Face++, to police departments in Thailand and received good initial feedback, according to representatives at the Techsauce Global Summit in Bangkok.
In Malaysia, the company is holding exploratory talks with state governments and banks. It is also working on demonstrating the feasibility of its technology - known as proof of concept in industry parlance - to qualify for tenders by airports in the region looking to upgrade their surveillance capabilities, according to the representatives.
China has made strides in facial recognition technology because of its large population and centralised identity databases. The technology, which uses biometric computer applications to automatically identify an individual from a database of digital images, is today used extensively in areas such as public security, financial services, transport and retail across the country.
The global facial recognition market is forecast to be worth US$6.5 billion by 2021, up from US$2.3 billion in 2016, according to estimates from research company Technavio.
Increasingly, Chinese facial recognition companies, including Megvii and Yitu Technology, have been venturing overseas in search for new growth. The auxiliary force of the Malaysian police has been equipping officers with body mounted cameras that use Yitu's facial recognition system, enabling near real time comparison and matching with images stored in the police database.
Cloudwalk Technology, a Shenzhen-based company, signed a strategic cooperation agreement with the Zimbabwean government in March on a mass facial recognition project, according to a Global Times report in May.
The Megvii technology platform is behind many popular applications implemented in China, including those from payments giant Alipay, mobile photo editing app provider Meitu, ride-hailing service Didi Chuxing, computer maker Lenovo Group, smartphone supplier Xiaomi, China Merchants Bank and China Citic Bank.
Megvii's technology is also used by the Ministry of Public Security, which oversees a facial scan database of more than 1.3 billion people in China. Its an innovation that has helped China's police force arrest more than 4,000 people since 2016.