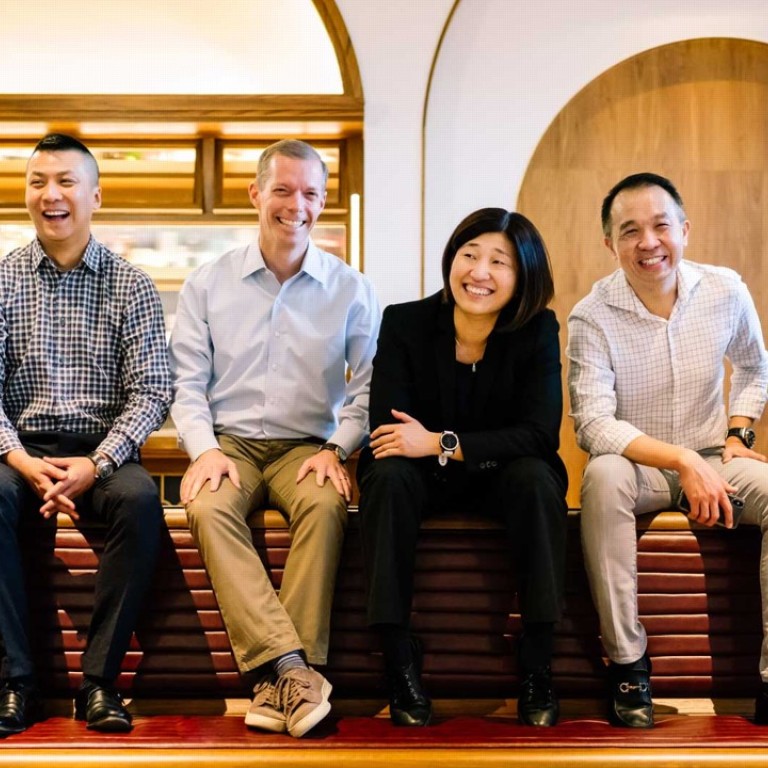 GGV Capital raises US$1.88 billion to invest in US and Chinese start-ups
GGV's backers in this round are mainly US-dollar based pension funds as well as family asset management firms and universities
US-China trade war coupled with a slowing Chinese economy has made it hard for venture capital and private equity firms to raise capital

GGV Capital, the venture capital firm that invested in Chinese smartphone maker Xiaomi as well as news app and short video operator ByteDance, said on Wednesday it has secured US$1.88 billion in recent financing, one of the largest global fundraising efforts for venture capital firms so far this year.
GGV's backers in this round are mainly US-dollar based pension funds – including the California State Teachers' Retirement System, Hartford Health Care and the Los Angeles County Employees Retirement Association – as well as family asset management firms and universities, including the National University of Singapore and Northwestern University, according to a statement from GGV.
The US-China trade war, coupled with a slowing Chinese economy, has made it hard for venture capital and private equity firms to raise capital.
"It is hard for everyone in this environment," GGV managing partner Jenny Lee said in the statement.
With the new financing, GGV said it will manage 13 funds worth US$6.2 billion, focusing on both US and China investments in four main sectors – consumer new retail, internet services and social networking, business and cloud services, and cutting-edge technology.
Its portfolio also includes home-sharing platform Airbnb, instant messaging app Slack, China ride-hailing giant Didi Chuxing and Singaporean ride-hailing company Grab.
In China, GGV is looking for firms that target second- and third-tier cities and can build ecosystems or invest in local firms in Southeast Asia and other emerging markets, just like Xiaomi and ByteDance, operator of Chinese news app Jinri Toutiao and short video hit Tik Tok have done, GGV managing partner Hans Tung told the South China Morning Post in an interview earlier.
In the US, Tung said he was looking for successful companies like Airbnb that can export what they do to Europe and South America, where the popularity of American pop culture can make it easier for them to scale up quickly.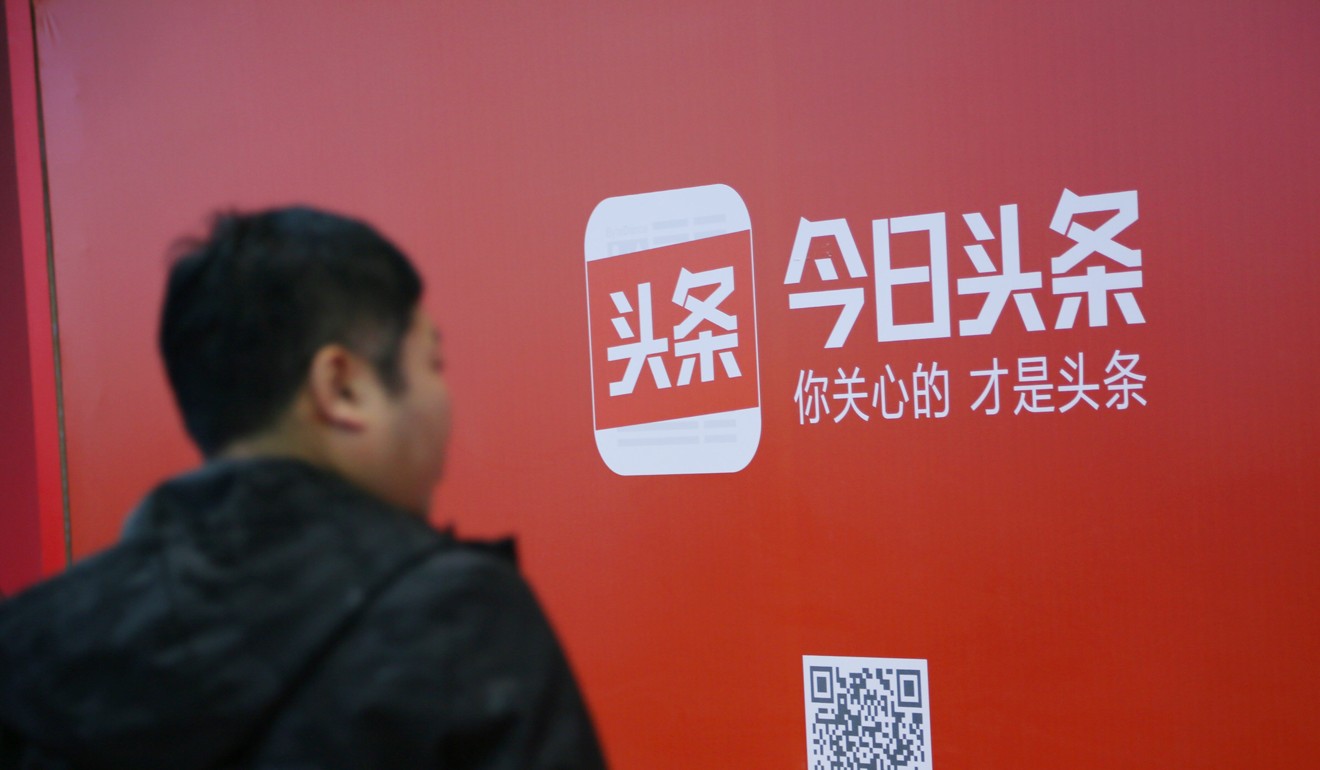 "We may not have another Alibaba in our portfolio, but we may have three Xiaomis or five Bytedances," Tung said at the time.
GGV was an early investor in Alibaba Group Holding, which owns the Post.
Other large, publicly-announced fundraising efforts this year include Sequoia Capital's US$6 billion global fund in June, Tiger Global's US$3.75 billion announced on Monday and China-based YF Capital's Yunfeng III fund that closed in July, with US$2.5 billion.