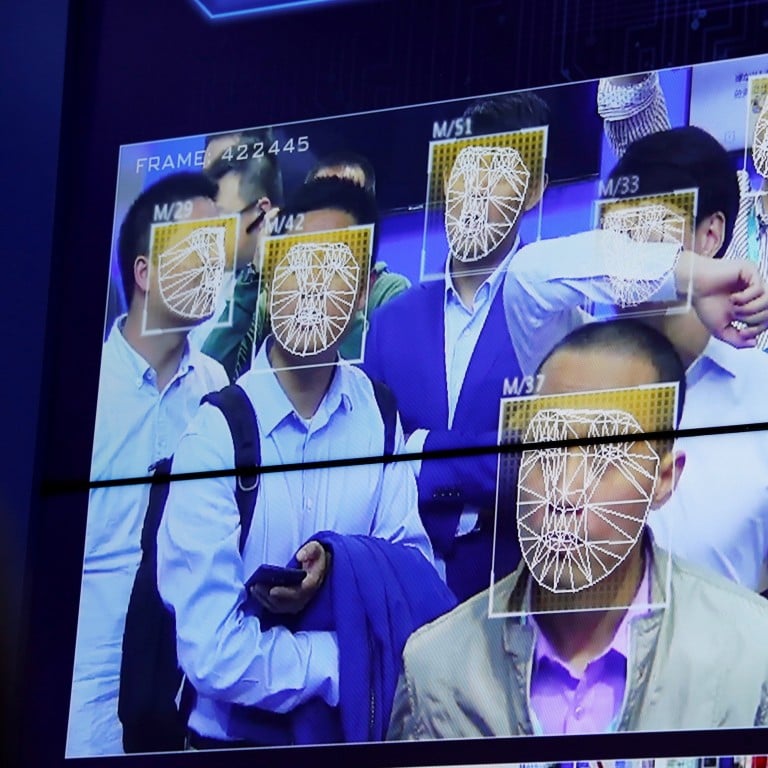 Chinese AI unicorn Megvii raises US$750 million ahead of planned IPO
Megvii's technology is used by the Ministry of Public Security, assisting in over 5,000 arrests of wanted criminals since 2016
Megvii, developer of the Face++ facial recognition software widely used across China, has announced completion of a US$750 million funding round as the Beijing-based artificial intelligence start-up nears an initial public offering.
Bank of China Group Investment, the state bank's private equity arm, Abu Dhabi Investment Authority (ADIA), Macquarie Group and ICBC Asset Management backed the D round, the company said in a statement on Wednesday.
The proceeds will bankroll its overseas expansion, while enabling Megvii to further strengthen its technology capabilities in deep learning, accelerate the commercialisation of its AI-enabled solutions and recruit top-notch talent, it said.
"Megvii is dedicated to creating AI innovations that solve societal and industrial challenges," Yin Qi, company founder and chief executive, said in the statement. "With the help of our investors and customers, we aim to accelerate our development as a trusted global leader in AI and internet of things, empowering humans and enabling industrial progress."
Founded by three Tsinghua University graduates in 2011, Megvii provides computer vision technologies to corporate clients such as Lenovo, Foxconn, Ant Financial, Xiaomi and Vivo. Its technology is also used by the Ministry of Public Security, assisting in over 5,000 arrests of wanted criminals since 2016.
Human Rights Watch recently reported that Face++ is one of the technologies used in the Chinese state surveillance of muslims in Xinjiang province under the Integrated Joint Operations Platform (IJOP). It is used to check whether the photo on the ID matches the person's face or for cross-checking pictures on two different documents.
In a statement, Megvii questioned the report's findings, stating that it "does not have any relationship with IJOP or understanding of why Face++ technology may be found in the IJOP app".
Backed by Alibaba Group and Foxconn Technology among other investors, the company is mulling an IPO, which could make it the first of its kind to go public and test how well China's AI boom will be received by the world's capital markets.
Megvii declined to comment on its IPO plans.
The company is among dozens of Chinese AI companies that have mushroomed over the past years, along with SenseTime and Yitu, as China eyes global leadership in what has been called the fourth industrial revolution. The country wants to adopt AI in all walks of life, from catching criminals to developing self-driving cars and algorithms that can read medial scans and detect cancer.
China is home to more number of AI start-ups valued at US$1 billion or above, according to CB Insights, a research firm that tracks venture capital activity. Six of the 11 so-called unicorns in the annual compilation of top AI start-ups are from China.
"Megvii is a global AI technology leader and innovator with cutting-edge technologies, a scalable business model and a proven track record of monetisation," said Andrew Downe, Asia regional head of commodities and global markets at Macquarie Group, in the statement. "We believe the commercialisation of AI is a long-term focus and is of great importance."
This article appeared in the South China Morning Post print edition as: AI start-up Megvii raisesUS$750m ahead of IPO