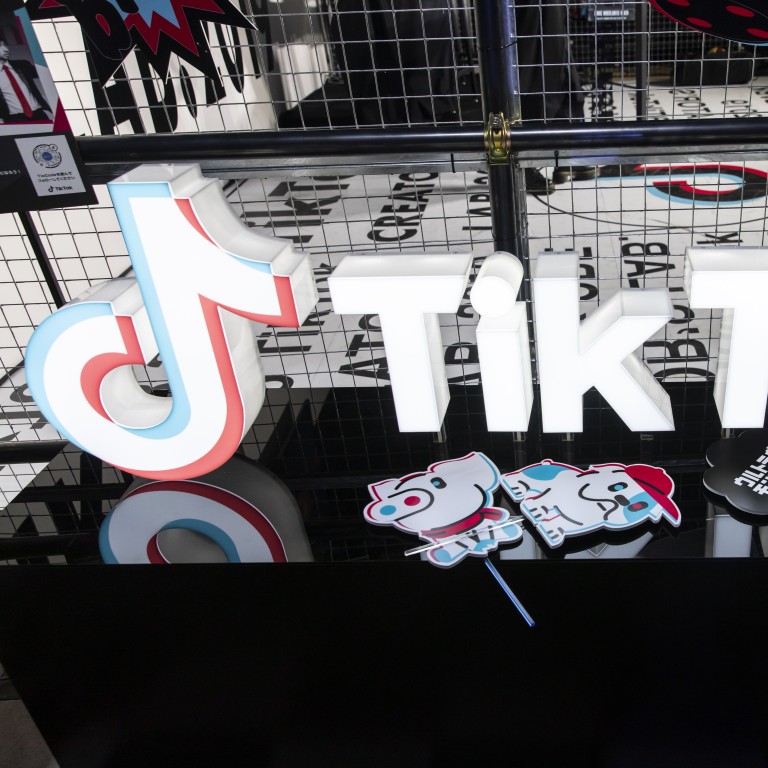 Sequoia, Tencent and IDG are the top investors in Chinese unicorns, says report
The 202 unicorns have a combined valuation of more than 5 trillion yuan (U$732 billion)
Sequoia Capital China, Tencent Holdings and IDG Capital are the three top ranking investors in Chinese unicorns, according to a new report.
The Hurun report lists 202 unicorns, start-ups valued at more than US$1 billion, in China as of the first quarter of 2019. Sequoia China has invested in 53 of them, Tencent has put money into 31 and IDG has invested in 25.
"China has the largest number of unicorns in the world," said Rupert Hoogewerf, chairman and chief researcher at Hurun.
More than 70 per cent, or 146, were in sectors such as internet services, e-commerce, internet finance, health care, culture and entertainment, artificial intelligence, and logistics, according to the report. The 202 unicorns have a combined valuation of more than 5 trillion yuan (US$732 billion).
Separately, a Credit Suisse report released at the end of March said that although China accounted for nearly one third of the world's 326 unicorn start-ups, it lags behind the US in producing hi-tech unicorns in fields such as artificial intelligence, robotics and biotech, and is still playing catch-up in scientific research.
The Hurun report found that Beijing was home to 82 unicorns, 41 per cent of the total in China, followed by Shanghai with 45, Hangzhou with 19 and Shenzhen with 16. Hangzhou is the headquarters of e-commerce giant Alibaba Group, the parent company of the South China Morning Post.
Alibaba's financial arm Ant Financial, TikTok owner Bytedance and ride hailing giant Didi Chuxing topped the Hurun unicorn list.
Sequoia China has invested in Ant Financial, Bytedance, drone maker DJI, short video app Kuaishou, JD Logistics, and education start-up VIPKID, while Didi Chuxing, Kuaishou, JD Logistics and health platform WeDoctor are in Tencent's portfolio.
The report also included a list of 70 "future unicorns" that have potential to become US$1 billion start-ups in the future, including gay dating app Blued, e-commerce company Club Factory and fitness app Keep.
Shanghai's new tech board would be an attractive listing option for Chinese unicorns, said Hoogewerf. He added that while 20 per cent of unicorns might fail, and less than 10 per cent would be acquired, most would go on to a public listing.