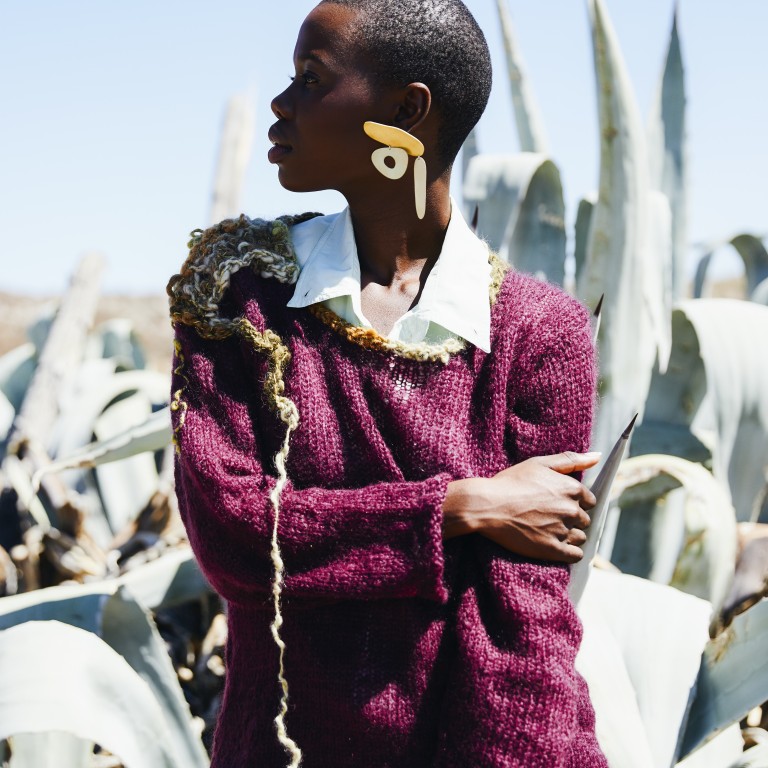 How an ex-Huawei employer fed up with shopping in Africa built continent's biggest e-commerce platform Kilimall
Since being founded in 2014, Kilimall has grown rapidly to become the biggest e-commerce site in Kenya with about 10 million users
Kilimall, the Chinese start-up that is now one of Africa's leading e-commerce players, is building a platform that empowers thousands of Chinese small businesses eyeing Africa with their localised services.
Named after Africa's highest mountain Kilimanjaro, Kilimall was the first Chinese e-commerce company to enter Africa, selling products that span various categories including electronics, clothing, home appliances, fashion bags, make-up and more.
Since its founding in 2014, it has grown rapidly to become the biggest e-commerce site in Kenya with about 10 million users and over 10,000 sellers from both Africa and China. Now, it also distributes in Uganda and Nigeria.
Yang Tao, the founder and chief executive of Kilimall, was irritated by the inconvenience of shopping in African countries after being sent there by his former employer Huawei to help local telecoms companies build mobile payment platforms in 2012.
"The price of goods was very high in Africa while choices were limited," Yang said, "At that time, I felt that e-commerce would not only solve a shopping problem but also a bigger problem for the continent."
"There are very modern cities in Africa, with many handsome men and beautiful women, who are becoming increasingly affluent," said Yang. "The middle class is booming and their requirements for quality of life are getting higher and higher."
With China's e-commerce market dominated by Alibaba and JD.com, Africa's markets are relatively young with huge potential. Africa's e-commerce market will amount to US$18 billion in 2019 and reach US$32 billion by 2023, with an annual growth rate of 15.4 per cent, according to market and consumer data provider Statista.
Africa is also the fastest-growing continent in terms of population size, according to the United Nations.
"The demographic dividend is paid with a low-cost supply of labour and a younger generation that will generate a huge potential internet consumer market," said Chen Yun, investment director at Crystal Stream Capital, which has started to focus more on Africa this year.
Kilimall first got local merchants on its platform and earned a commission on their sales. In April 2015, the company opened the site to thousands of Chinese suppliers, who now make up half of the sellers on the platform.
Yang said Kilimall has an edge over competitors due to its Chinese roots as the country remains a global manufacturing centre as well as one of the world's leading e-commerce markets, with deep experience of operations and marketing techniques.
But he warned that simply copying what Chinese counterparts do does not really work since social traditions, culture and consumer habits are totally different in African countries.
The e-commerce platform also offers an online payment system, Lipapay, and logistics system KillExpress, aiming to be a "Digital Africa Enabler". Yang wants to open the payments and logistics systems to other Chinese enterprises in future.
Kilimall has some competition but Yang is not worried as there is huge potential as a greater share of African shopping moves online.
Jumia, Africa's largest e-commerce operator, raised US$196 million in its initial public offering on the New York Stock Exchange this April. Konga, a major e-commerce player in Nigeria, merged with Yudala, the e-commerce company affiliated with Zinox Technologies last April after Zinox acquired it in 2018.