US venture capital in China tumbles as tech decoupling deepens, report says
US venture investment in China is expected to plunge to a 6-year low for 2019, to less than US$4 billion, just one year after peaking at US$17.4 billion
Widening US-China technology rift ripping apart early-stage investment, according to report by Rhodium Group and the National Committee on US China Relations
US venture investment in China is expected to plunge to a six-year low for 2019, as a deepening technology decoupling between the two countries rips apart early-stage deals.
The volume of American venture capital investment in Chinese start-ups is estimated to fall to less than US$4 billion in 2019 from its peak of US$17.4 billion in 2018, according to a report published by Rhodium Group and the National Committee on US China Relations on Monday.
The retreat was attributed to a combination of a cooling Chinese technology sector, policy headwinds and political uncertainty caused by the prolonged trade war between the world's two leading economies.
The report, reviewing US-China venture capital trends over the two decades ended 2019, calls on US policymakers to "avoid disruption and unproductive decoupling without purpose".
"The US must more narrowly articulate China-specific security and economic concerns," said the report's authors, led by Rhodium's Adam Lysenko, a data analyst at the American research firm.
"Leaders must weigh marginal increases in national security against the economic and security costs of limiting participation in the US technology sector."
The writers cautioned that some defensive policy tools under discussion or being implemented "could undermine the attractiveness of the US to entrepreneurs, potentially eroding the US leadership position in global tech development".
The two countries completed nearly 5,000 transactions worth US$66 billion during the 20-year period, according to the report.
Owing to the inherently private and international nature of such deals and their complex legal structures, data compilation was difficult, the authors said, terming their estimate of the total number and value of deals as conservative and likely hitting the low end of the spectrum.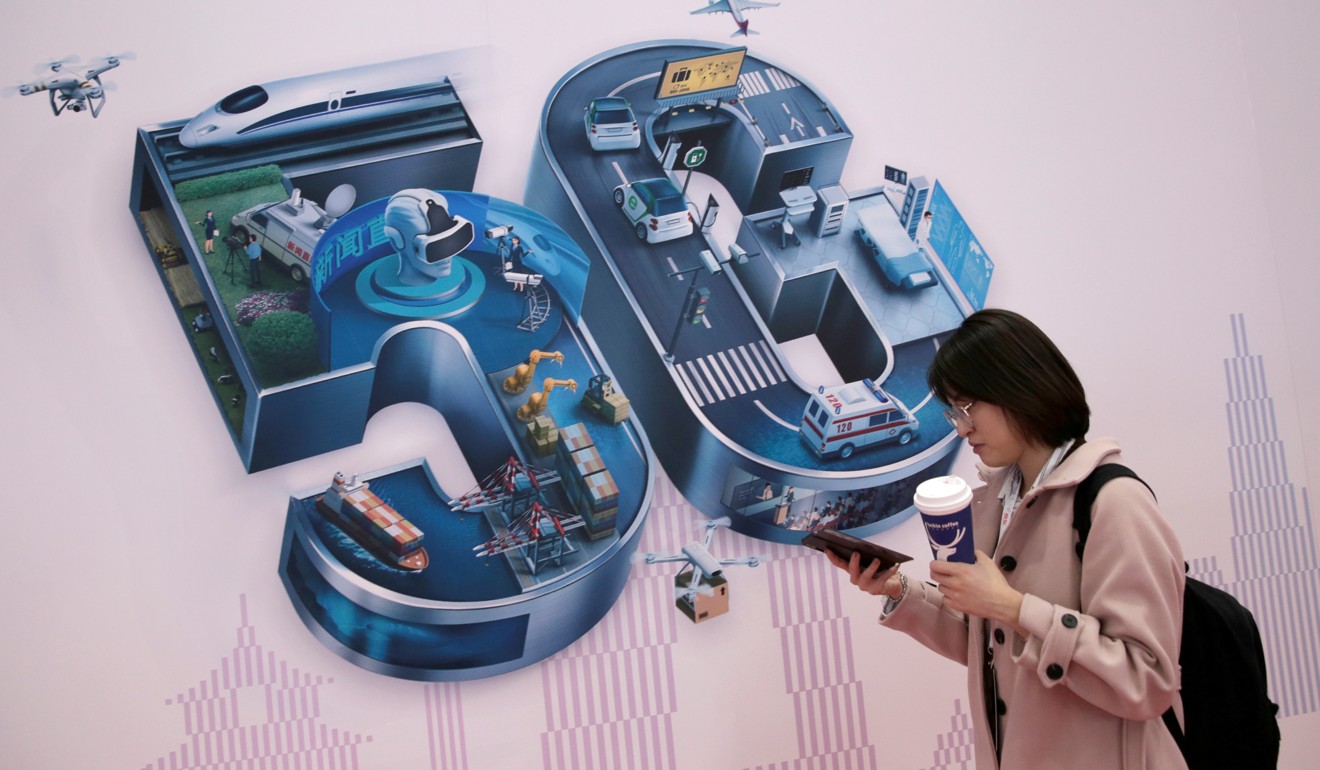 But the landscape changed drastically recently as total funds raised by China-based start-ups fell to US$17 billion in the first half of last year, from US$61 billion in the first half of 2018, according to Pitchbook, a Seattle, Washington-based data provider for private capital markets.
The venture capital space is taking the centre stage in policy debates in Washington as deals made by this particular group of investors are mostly in emerging technologies that could become the linchpin in the race to dominate global technology.
As China takes the lead in a number of critical areas, including next-generation 5G mobile technology, US strategic doctrine has shifted from presuming eventual Chinese convergence with liberal market principles to expecting a long-term systemic rivalry.
That shift has resulted in a significant drop in two-way capital flows between the US and China as Washington moves to tighten the rules for foreign direct investment. Chinese acquisitions of US assets have dropped to US$18 billion in 2019 from a peak of US$60 billion in 2016, Rhodium data showed previously.
US lawmakers have broadened the scope of the reviews for foreign investment in the country amid national security concerns. On Monday, US Secretary of State Mike Pompeo told a group of Silicon Valley tech business leaders that "the Chinese Communist Party presents unique challenges, especially to your industry".
"Under Chinese law, Chinese companies and researchers must, under penalty of law, share technology with the Chinese military," Pompeo said in a speech to the Commonwealth Club, a San Francisco-based non-partisan public affairs organisation.
"That especially goes for companies that develop some of our most sensitive technology, as many do here in this region," he said.
Even if the Chinese Communist Party gave assurances about a company's technology being confined to peaceful uses, the secretary added, "you should know there is enormous risk, risk to America's national security as well".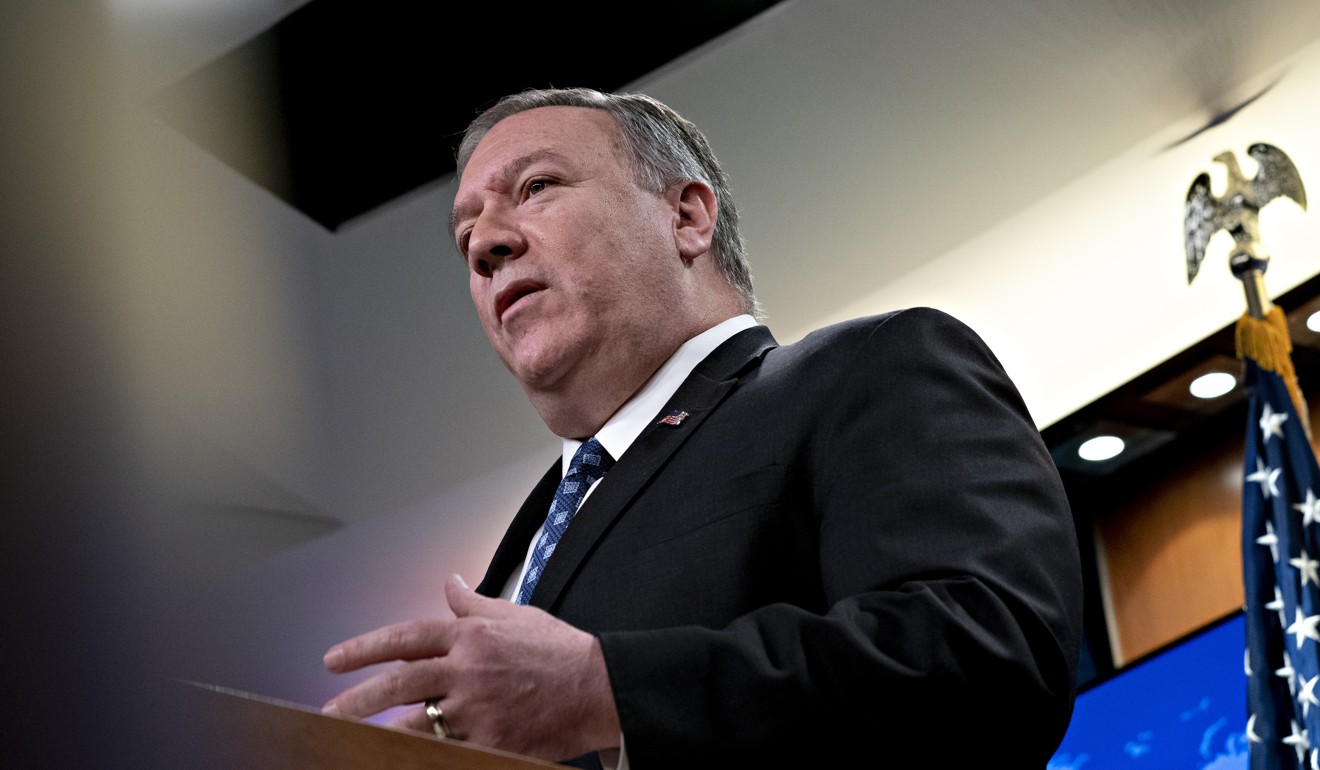 Pompeo emphasised that he wasn't demanding that US tech firms exit China. "We want American companies to get rich doing business there," he said. But "we need to make sure that our companies don't do deals that strengthen a competitor's military or tighten the regime's grip of repression in parts of that country".
US venture capital funds and corporations contributed about US$47 billion, roughly 16 per cent, of the US$300 billion raised by all Chinese start-ups over 20 years. The amount of investment grew rapidly in the decade starting in 2010, the report said.
The jump was largely attributed to the rise in funding of Chinese tech firms like Ant Financial, a fintech affiliate of e-commerce giant Alibaba, online bulk seller Pinduoduo and video-sharing social media TikTok owner Bytedance.
Alibaba owns the South China Morning Post.
Most US venture investors are large players with a long track record in China, with the top 10 players accounting for more than 50 per cent of all deals, according to the report.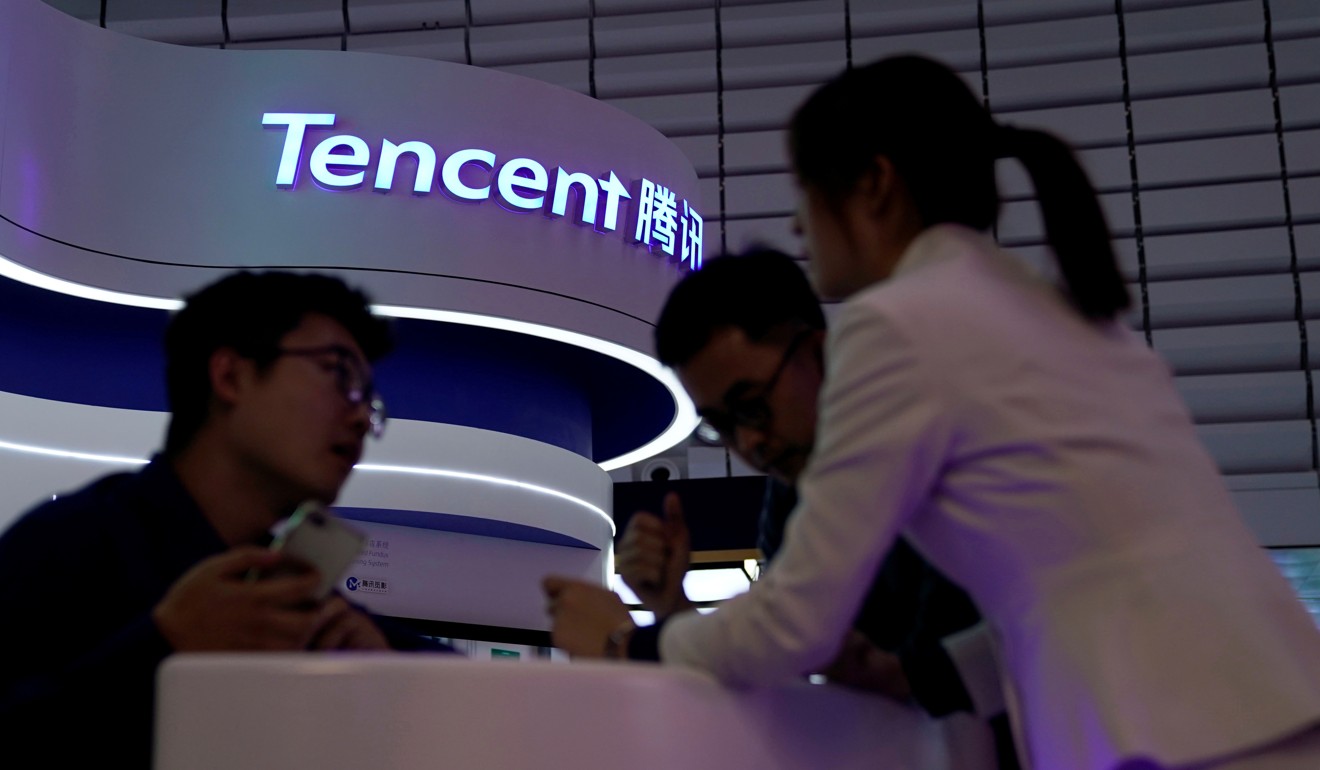 While US investors have been active across many tech areas since 2000 with mobile, software-as-a-service and e-commerce being the leading segments, the last three years have seen artificial intelligence, big data and life sciences take over as the fastest growth areas.
Chinese policy, on the other hand, is generally more supportive of inbound venture capital as Beijing seeks to encourage foreign investment. In the last decade, Chinese tech companies have benefited from funding from the US.
Today's tech giants like Alibaba, Baidu and Tencent have all received initial venture funding from American venture capitalists.
But the recent expansion of US investment reviews and stricter export controls created headwinds for Chinese venture capital investment in the US, the report said.
Chinese capital also faces pressure from domestic policies, including capital controls. A financial deleveraging initiative and industrial policy interference also created uncertainty for the investment group.
During the 20 years ended 2019, Chinese investors contributed an estimated US$15 billion, accounting for less than 2 per cent of the roughly US$1 trillion raised by all American start-ups, the report found.
Total investment by the group of Chinese venture investors into the US dropped to US$1.1 billion for the first half of 2019 after peaking at US$2.5 billion in the first half of 2018.
Purchase the China AI Report 2020
brought to you by SCMP Research and enjoy a 20% discount (original price US$400). This 60-page all new intelligence report gives you first-hand insights and analysis into the latest industry developments and intelligence about China AI. Get exclusive access to our webinars for continuous learning, and interact with China AI executives in live Q&A. Offer valid until 31 March 2020.