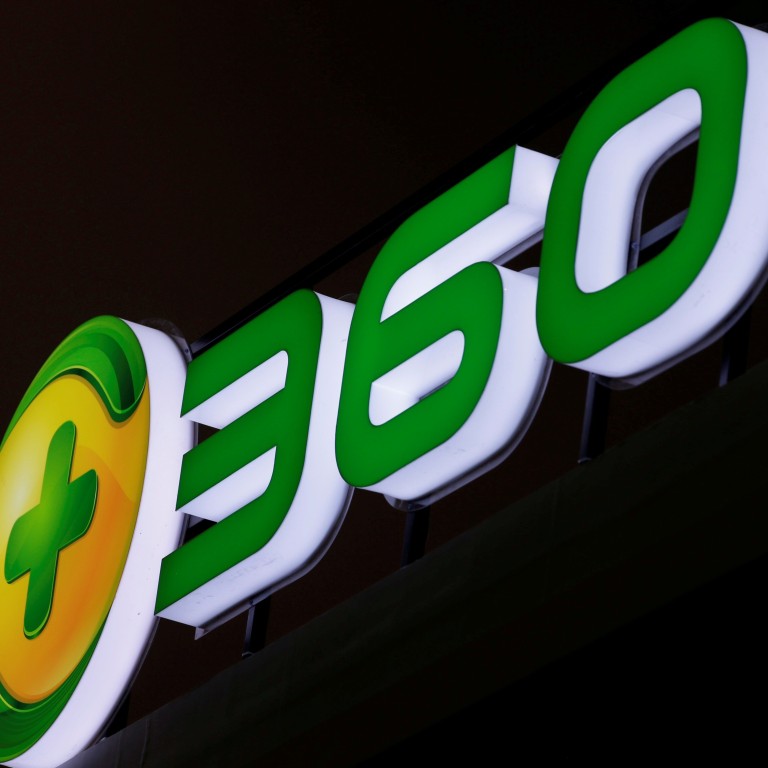 Sequoia Capital China's Neil Shen and Softbank Vision Fund partner quit board roles at Qihoo 360
Founded in 2005, Qihoo 360 is China's largest provider of internet and mobile security products
Sequoia Capital China's founding and managing partner Neil Shen Nanpeng and Chen Xun, managing partner at SoftBank Vision Fund, have both stepped down from Qihoo 360's board of directors, citing personal reasons, according to a regulatory filing to the Shanghai Stock Exchange on Sunday.
Founded in 2005, Qihoo 360 is China's largest provider of internet and mobile security products, and describes itself as bringing together the largest 'white hat army' in the eastern hemisphere to solve cyber vulnerabilities and online loopholes.
Shen is arguably the most powerful venture capital investor in China's tech industry, and the Yale graduate was named No. 1 on the 2020 Forbes Midas List of the world's best venture capital investors, taking the accolade for the third consecutive year.
Sequoia Capital China is a venture capital firm based in Beijing, which seeks to invest in the agriculture, distribution, B2B, education, retail, energy, financial services, health care and technology sectors – primarily via Chinese companies. It operates as a subsidiary of Menlo Park, California-based Sequoia Capital.
Some of Sequoia's most high-profile bets include China's e-commerce giants Alibaba Group Holding and JD.com, short video giants ByteDance and Kuaishou, one-stop online services provider Meituan Dianping, Shenzhen-based drone maker DJI and ride-hailing platform Didi Chuxing.
Sequoia Capital China did not respond to a request for comment. SoftBank declined to comment on the resignation of its managing partner from Qihoo's board.
Last month Qihoo was put on a US trade blacklist along with 32 Chinese companies and government organisations, in a move that upped the stakes in an escalating tech stand-off between the world's two largest economies.
The US Commerce Department said in May that it was putting 24 more Chinese governmental and commercial organisations on its so-called "Entity List", which prevents them from buying US-made technology, on national security grounds – including Qihoo, cloud robot and services start-up Cloudminds and lidar company Skyeye Laser Technology.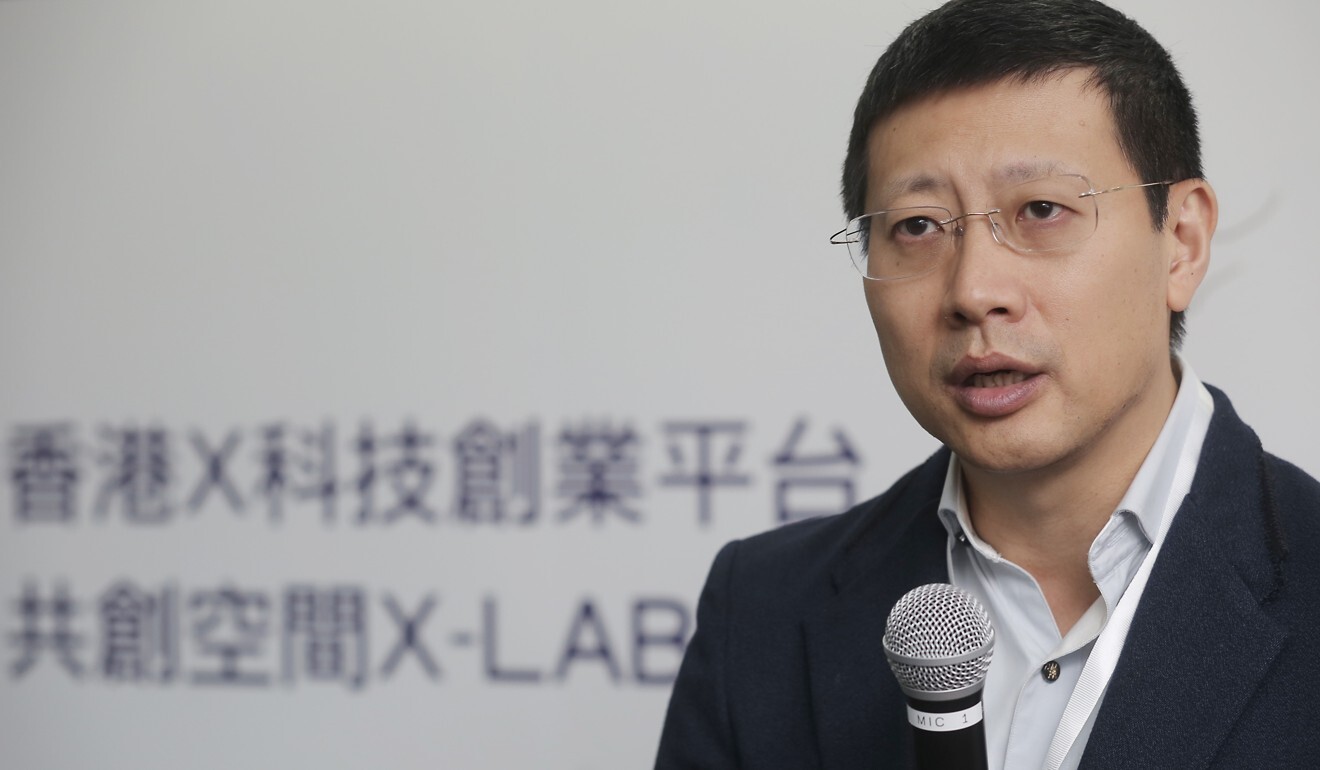 China's Ministry of Public Security Institute of Forensic Science and eight other Chinese companies were also added to the list over Beijing's alleged treatment and surveillance of Uygur Muslims and other predominantly Muslim ethnic minorities, including state-backed artificial intelligence (AI) unicorn CloudWalk and AI start-up Intellifusion.
Qihoo 360 roundly condemned the US decision, saying it "firmly opposed this irresponsible [US] accusation" and opposed the US Department of Commerce's "politicisation of business activities and technological research and development".
The Beijing-based company said on Sunday it did not expect the resignations to affect normal operation of the board, which is currently functioning above the minimum requirement for members and has accounting professionals serving as independent directors. It also thanked Shen and Chen for their "major contributions" to the company.
San Francisco-based Chen was previously a senior vice-president with JP Morgan and a managing director with Silver Lake Partners before joining SoftBank in 2018 to expand investments in the Chinese market.
Last year, Sinovation Ventures, a venture capital firm founded by former Google China president Lee Kai-fu, was said to have halted investments in the US. Lee told Bloomberg in an interview that his firm would pull back from investing in the US if relations between China and the US deteriorated further.