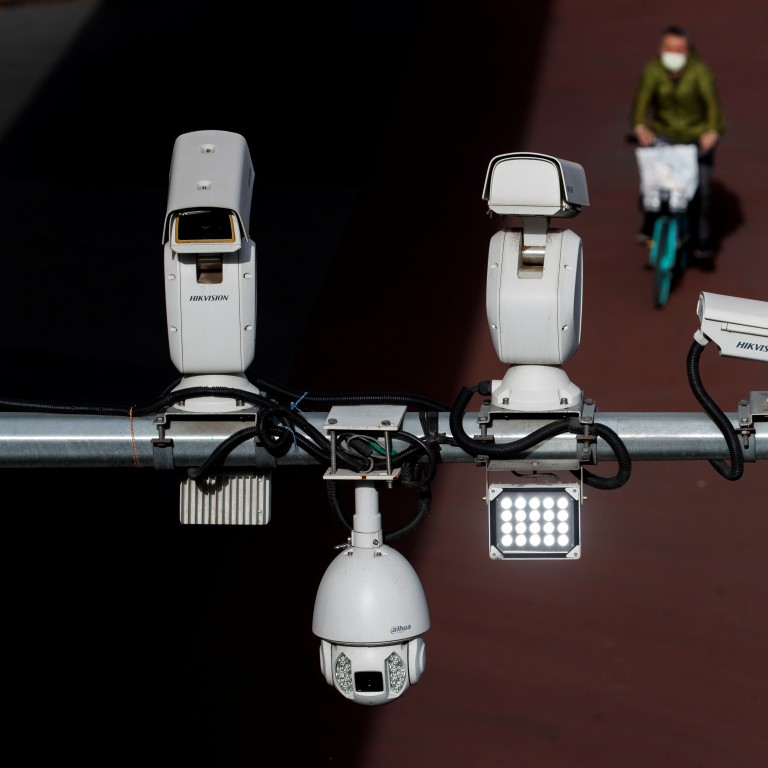 China's AI unicorns overcame US tech ban but face bigger challenge: reducing reliance on government surveillance business
SenseTime and Megvii, the most valuable Chinese AI unicorns worth US$7.5 billion and US$4 billion respectively, were added to the Entity List in October last year
In 2019, surveillance was the biggest single end-use for AI in China, accounting for 53.8 per cent of all AI-powered applications
When Chinese AI unicorns SenseTime, Megvii and Yitu were sanctioned by the US in October last year, it looked like a major threat to the survival of their business.
Yet the supply chain impact of being added to Washington's Entity List, which restricted their access to American products, has been less significant than originally feared. In fact, it was quickly overshadowed by the need to diversify a business model overly reliant on government orders for surveillance cameras in a market that has since become saturated.
"With more companies entering and the technology threshold lower, competition for AI surveillance applications is even more intense," said Zhang Yi, chief executive at Shenzhen-based iiMedia Research.
In 2019, surveillance was the biggest single end-use for AI in China, accounting for 53.8 per cent of all AI-powered applications, according to research firm iiMedia. Finance was second with 15.8 per cent followed by marketing (11.6 per cent) and transport (4.2 per cent).
"The industry started to be aware of the problem [of dependence on surveillance] as early as last year, before the Entity List ban, but the US-China tech war was a catalyst," said an investor in Chinese AI unicorn Megvii Technology, a facial recognition company that was added to the Entity List in October 2019.
SenseTime and Megvii, the most valuable Chinese AI unicorns worth US$7.5 billion and US$4 billion respectively, along with smaller players Yitu Technology and CloudWalk, are known as the "four dragons" of China's computer vision industry.
The first three were added to the Entity List in October 2019 while CloudWalk was added in May 2020.
Days after the ban, Megvii CEO Yin Qi said in an internal memo to staff that the company was "ready for the fight" but acknowledged that the US sanctions would impact its ability to source servers and could derail a planned IPO in Hong Kong. Ultimately, the ban forced the company to close its US research lab in Seattle, two sources told the Post.
After it was added to the Entity List, Shanghai-based SenseTime said it was "confident that it [could] to the largest extent protect the interests of clients, partners, investors and employees."
However, the Entity List ban has not greatly affected the ability of the AI start-ups to source US-sourced technology, according to industry sources. Not all AI-related products from the US are covered by the ban, and for products that are restricted, the Chinese companies have found workarounds due to loopholes in the system.
"For a long time [the AI companies] have not been using products directly imported from the US," said Jeff Ren, an investor in CloudWalk and another Chinese AI start-up called Mininglamp.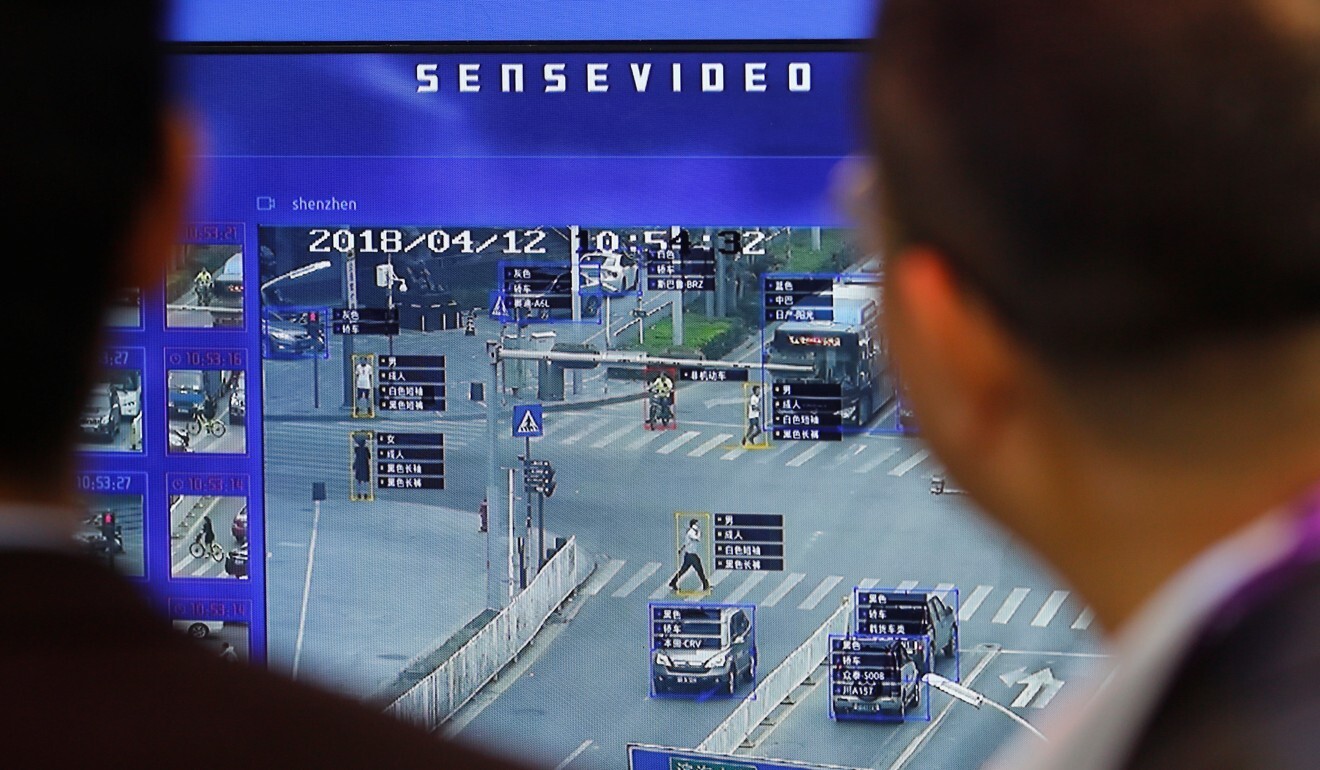 Instead, US products are imported via third party traders or distributors, according to another investor in one of the AI unicorns, who requested anonymity due to the sensitive nature of the subject.
"US companies are not giving up on the China market … but they have become more tense and the uncertainty is still there" when it comes to other Chinese AI companies, the investor said.
In the case of Huawei Technologies, the Chinese 5G champion added to the Entity List in May 2019 over US national security concerns, the loopholes were closed a year later when Washington introduced a new direct product rule that prohibited Huawei from using any form of US technology, regardless of where it was sourced.
Ironically, the surveillance business was a key reason the "four dragons" were sanctioned by the US in the first place, with Washington citing their alleged role in providing technology to monitor Muslim minority groups in China's western Xinjiang region.
In the case of CloudWalk, which derived around 60 per cent of its 2018 revenue from surveillance according to local media reports, the US Department of Commerce cited the company's involvement in "high-technology surveillance against Uygurs, ethnic Kazakhs, and other members of Muslim minority groups in the Xinjiang Uygur Autonomous Region."
SenseTime, Megvii and Yitu were sanctioned for posing a "significant risk of being or becoming involved in activities that are contrary to the national security or foreign policy interests of the United States".
In April 2019 the New York Times reported that the four companies offered surveillance systems that included software to identify Uygurs. SenseTime and Megvii have denied ethnic profiling while Yitu and CloudWalk did not respond to a request for comment from the Post.
SenseTime declined to disclose its revenue breakdown but in 2018 local media reported that 30 per cent of its sales came from security and surveillance applications.
"SenseTime has always had a diversified sector strategy and places equal importance on developing all sectors", which included city management that involves surveillance and smart health care, the company said in a statement to the Post, adding that health care, education, travel and tourism were markets where it "has seen good traction".
Yitu said in a prospectus filed in November that more than 58 per cent of revenue in the first six months this year came from its "smart public service sector", which includes city management systems using surveillance, as well as "smart health care".
Megvii said in an IPO filing that has since lapsed that applications under the category of "city IoT (internet of things) solutions" – which enable government agencies to "enhance public safety, optimise traffic management and improve urban resource planning" – generated almost 700 million yuan (US$104 million) in sales the first half of 2019, contributing to 73 per cent of the total, and up from 61 per cent a year earlier.
In October Megvii unveiled a smart logistics strategy to accelerate AI deployment in supply chains and warehouses to help manage inventory and meet customer demand for faster deliveries. The move followed the commercial launch a few weeks earlier of its AI productivity platform Brain++, which can help corporate clients shorten their algorithm development time and lower costs.
In health care, Megvii's AI-powered body temperature detection system was deployed in more than 2,000 locations in China and has been introduced to markets including Japan, Dubai and Saudi Arabia.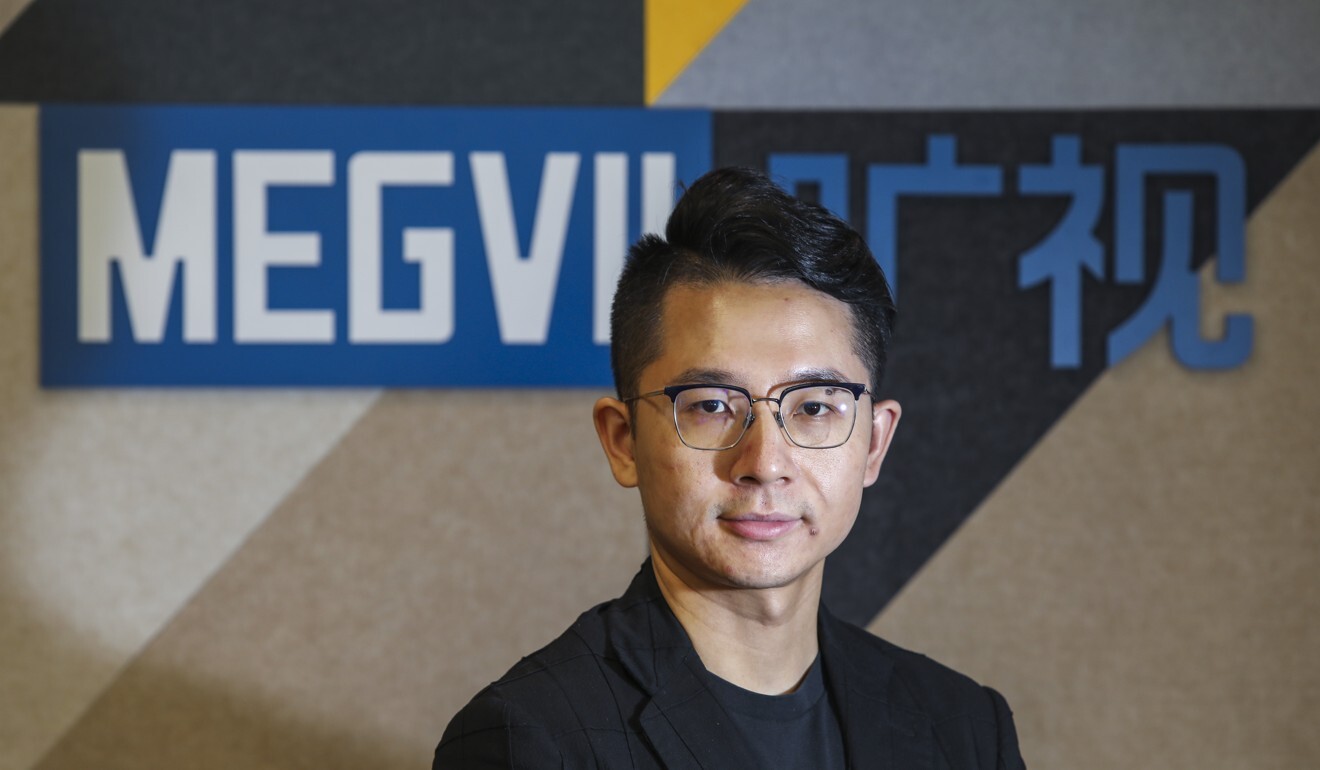 iiMedia analyst Zhang said government surveillance system orders have peaked after a surge in smart city and public security installations over the past two years, forcing AI start-ups to diversify their customer base.
"Exploring new applications for AI will be difficult, but it will be unavoidable for Chinese AI unicorns if they want to list publicly. A public company shouldn't rely on a single business," he said.
After Megvii's planned Hong Kong IPO faltered, partly attributed to the company being added to the Entity List, the company has been weighing a listing on mainland China's Nasdaq-like Star Market in Shanghai, the Post reported in April.
SenseTime is also considering a Star Market IPO, Reuters reported in July, while on Wednesday Yitu filed its prospectus for a Star listing. CloudWalk has started pre-listing counselling in mainland China as a first step in the IPO process, according to the securities regulator of Guangdong province where the company is based.
Ren, the CloudWalk investor, said one of the biggest challenges in diversification was the reluctance of traditional companies to work with external AI partners due to concerns over loss of proprietary data.
"To expand to a new industry, [AI] companies need to bind with stakeholders …[who] may be reluctant to share their operations data and industry know-how." The health care sector is even harder to break into. "There are too many [players] in health care and none are deemed vital. It's not like in e-commerce where payment [processing] is the choke point," said Ren.
Additional reporting by Masha Borak