5G
Get more with myNEWS
A personalised news feed of stories that matter to you
Learn more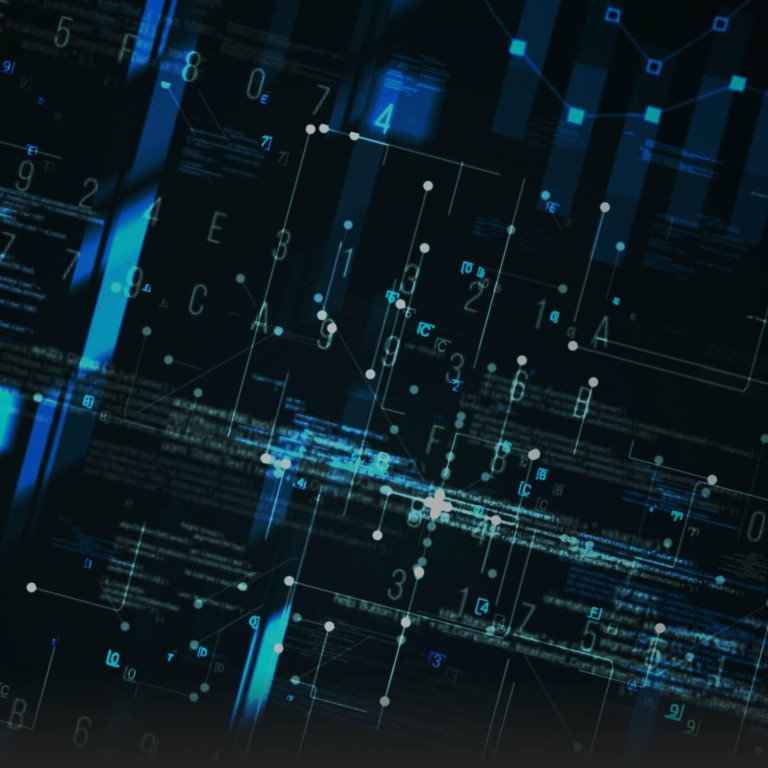 8 things you may not know about 5G
5G, or fifth-generation mobile telecommunications technology, enables data to be transferred at a speed that's 20 times faster than existing standards. The Huawei 5G fight is at the centre of the US-China tech war. A Huawei ban was implemented in the US in May 2019.
From potential health risks to key use cases, here are the top things you may not know about 5G.
1. What is 5G?
5G is the next generation of wireless networks that will enable new business models and better consumer experiences.
Learn more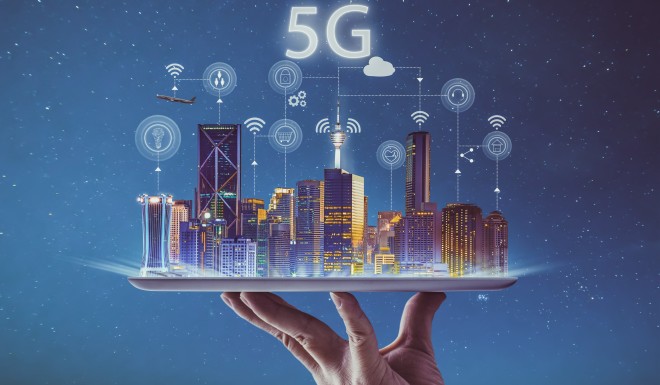 2. Why is indoor coverage so imporant?
5G can't go through walls. Indoor networks are needed to drive adoption.
Learn more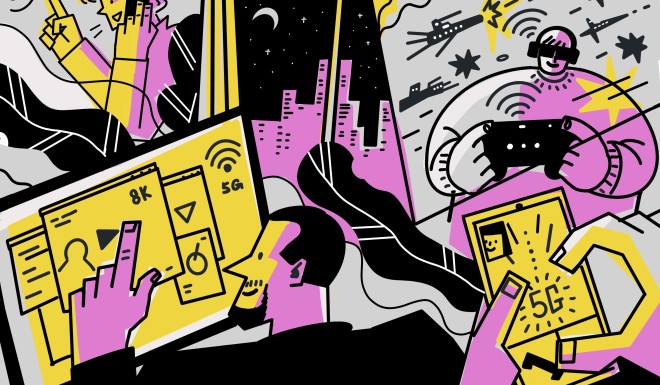 3. Does 5G pose a health risk?
No, says the World Health Organization.
Learn more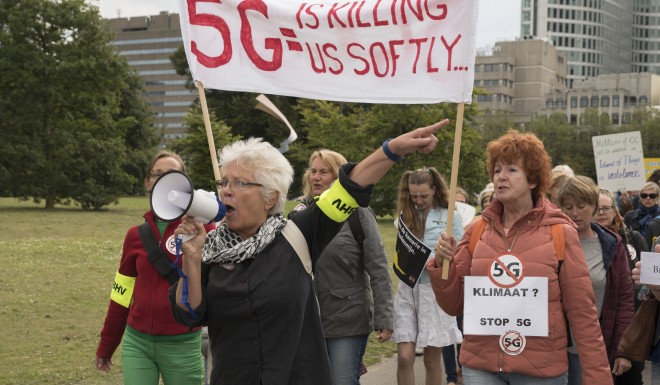 4. On what area will 5G have the biggest impact?
5G will enable ubiquitous computing power via the Internet of Things (IoT).
Learn more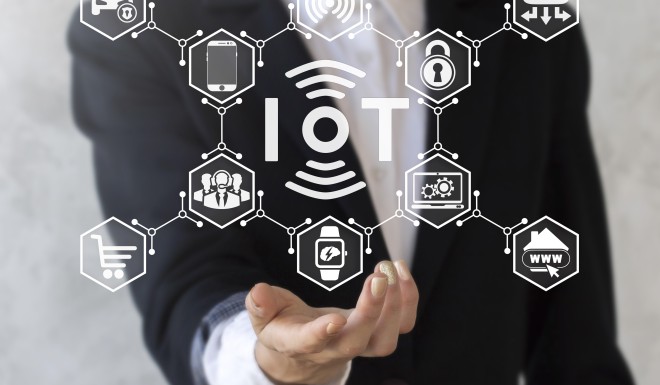 5. Are users in China excited by 5G?
Yes and no. They're excited by the tech, but coverage still isn't great.
Learn more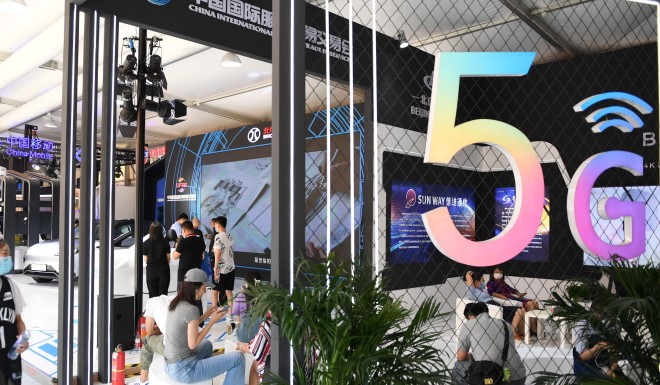 6. How will 5G help regular people?
It could drastically decrease the cost of expensive medical treatments.
Learn more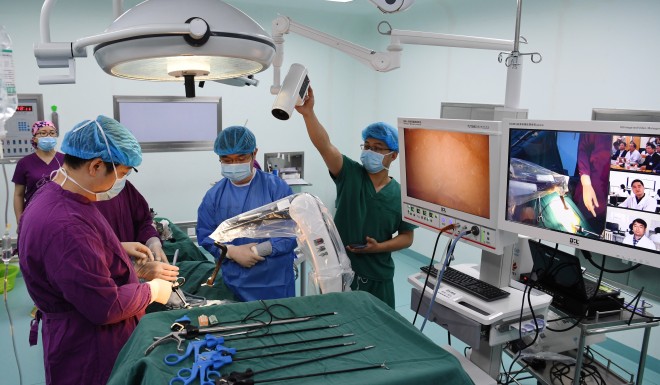 7. Why did the US lose out to Huawei in mobile networks?
US network companies lost their way in 1990s/2000s.
Learn more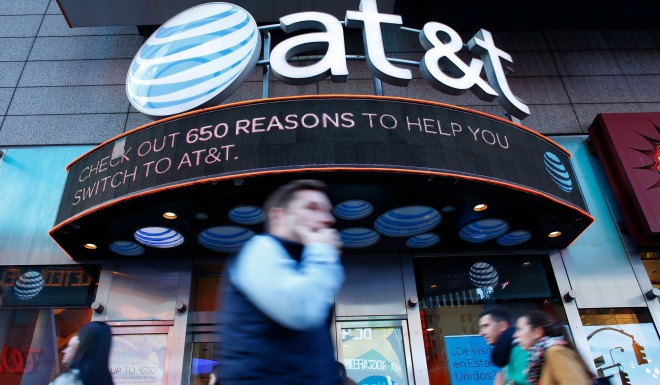 8. How has huawei become a 5G leader?
Huawei has built a reputation for high quality, low cost gear.
Learn more