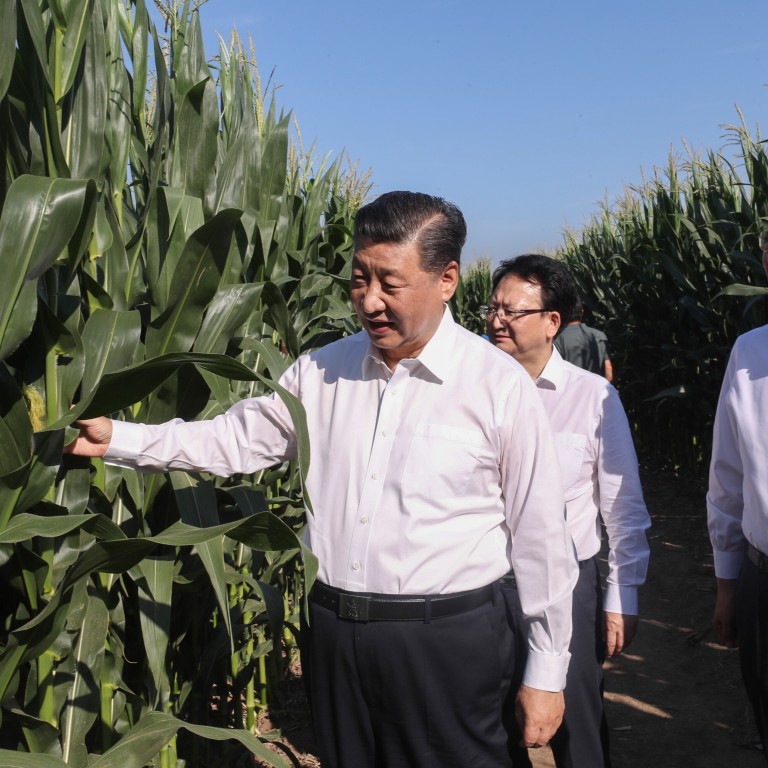 Rural brain drain: China appeals to urban tech talent to move to the countryside
In a new policy document, Beijing calls on the country's tech talent to bring online shopping and other innovations to rural areas
China is seeking to unleash the untapped economic potential of its rural population
China has devised a big plan to encourage the country's tech talent to move to the countryside and help transform this vastly underdeveloped market, as it tries to narrow the digital divide between rural and urban areas.
While the latest blueprint, issued by the Central Committee of the Communist Party and the State Council, bears a superficial resemblance to a party initiative in the 1960s and 1970s that drove an estimated 16 million urban youths to the countryside for work and "re-education", few orders in the new plan are mandatory. Instead, it offers a broad set of policy guidelines designed to lure talent to take part in the country's ambitious "rural revitalisation."
This plan is Beijing's solution to the challenges that China is facing, as it seeks to cultivate a large domestic market to counter challenges outside the country. Following decades of brain drain and declining investment, the countryside has become a weak spot in China's economic development: While the expansive region is home to 44 per cent of the country's population, rural income per capita last year was only 39 per cent that of urban areas.
The country aims to establish a comprehensive policy and regulatory framework by 2025 to ensure a steady flow of talent in farming, business operations, public service and governance to rural areas. And Beijing now wants to use the state's power to redirect skilled workers, especially those in technology, to help the countryside catch up.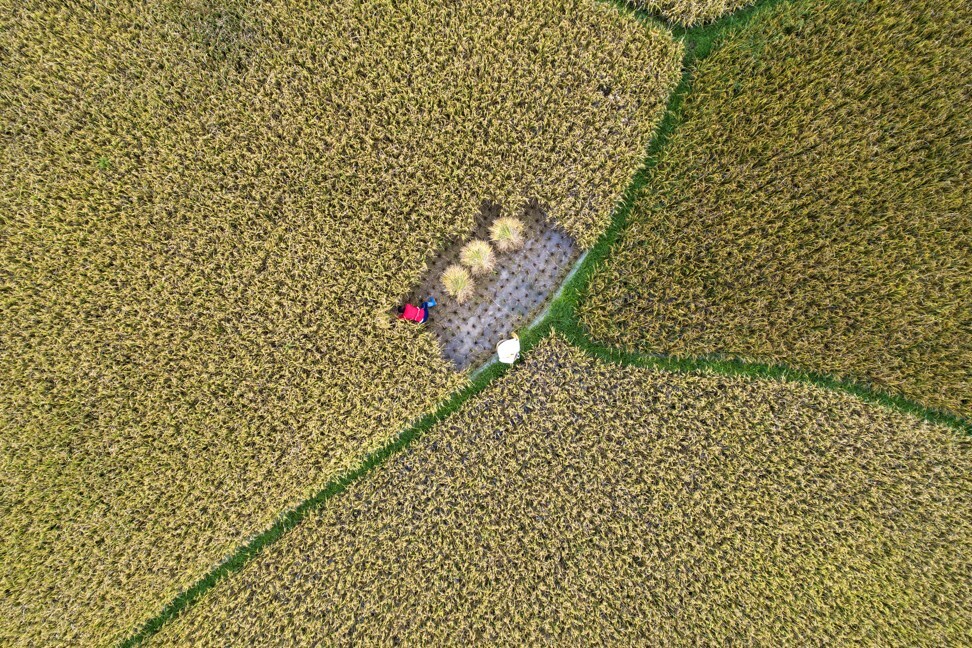 The policy document published on Tuesday advised local authorities to cultivate more rural talent in e-commerce. It also called for the accelerated development of tech talent in agriculture by setting up relevant academic degrees in universities and other institutions of higher learning.
It also directed local authorities to improve incentives and introduce "talent attraction plans" to entice more tech talent to move into rural areas.
This initiative comes after the central government unveiled its annual "No 1 Central Document" over the weekend that made it a goal to modernise China's agriculture and countryside. In particular, it highlighted the role of digital technologies in rural development, including 5G, the Internet of Things (IoT) and e-commerce.
Although agriculture has been a topic in the No 1 Document since 2003, the country's resources had continued to concentrate in urban areas, especially large cities. However, the latest call for cultivation of rural tech talent has become more significant as the coronavirus pandemic has disrupted the global food trade, prompting China to seek self-reliance in food production.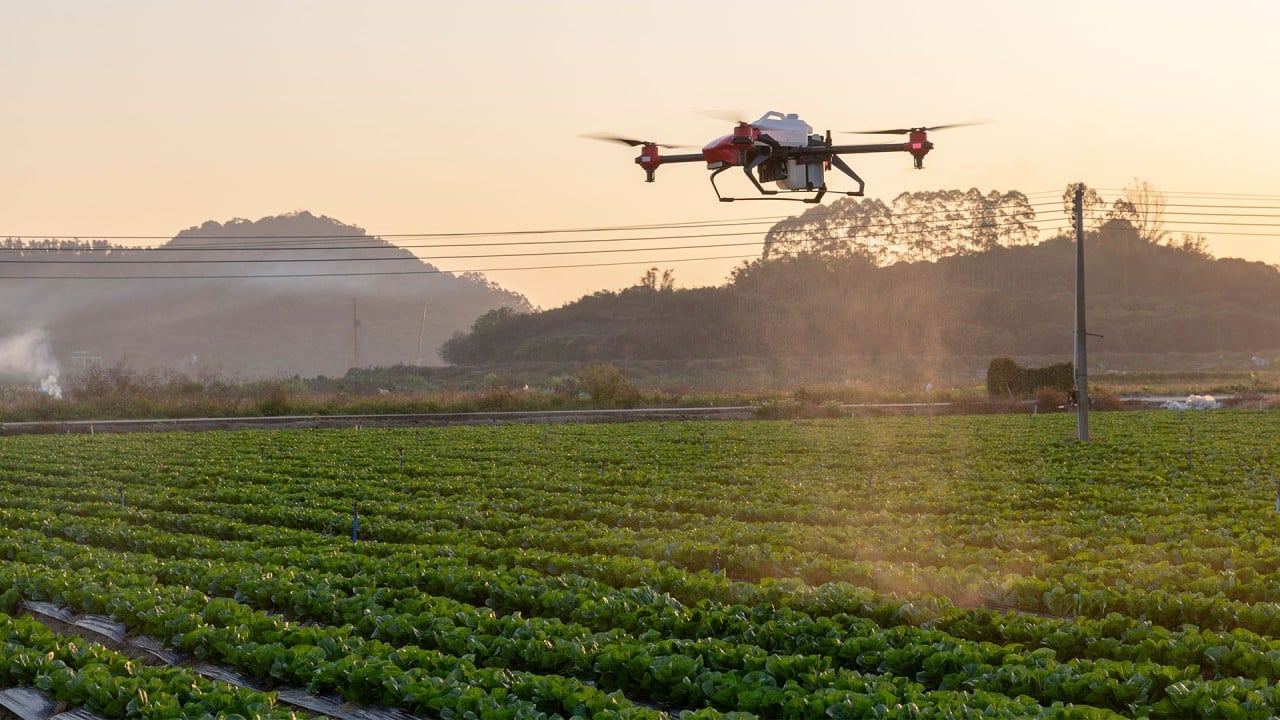 02:36
Pesticide-spraying drones rise to challenge of China's 'intelligent agriculture' ambition
Pesticide-spraying drones rise to challenge of China's 'intelligent agriculture' ambition
While it remains to be seen how many skilled workers will answer Beijing's call, some in China's technology sector already see a role for themselves in helping China's countryside cope with its ageing population and labour exodus.
Technology is the answer to China's rural problems, according to Justin Gong, co-founder of XAG, a maker of agricultural drones.
Products such as drones can help with farming and ensure stable food output for an increasing urban population, he said. The company has so far trained 90,000 smart agricultural workers, including pilots who were taught to use drones for seeding.
Other Chinese companies have also tried to bring technologies to the countryside. Alibaba Group Holding, the owner of the South China Morning Post, has been promoting so-called Taobao villages since 2009 to help rural residents sell their products online. Pinduoduo, a fast-growing online shopping platform, has been offering week-long training programmes in finance, business operations and online marketing to rural merchants. JD.com, another e-commerce giant, has created rural service centres that use drones and other technologies to expand its logistic capabilities.
Although China currently already has 13 million e-commerce merchants based in rural areas, the country is expected to need more in the years to come. The talent gap in China's rural e-commerce sector will rise from 2.1 million in 2021 to 3.5 million in 2025, according to a report by the China Agricultural University in Beijing last June.