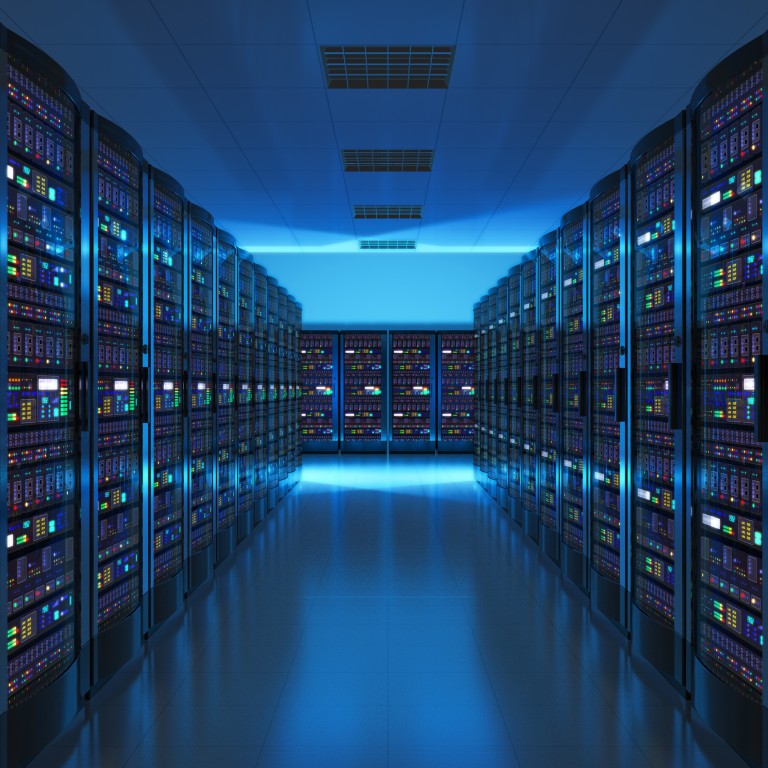 Property developer New World backs data centre venture focused on emerging economies in Asia-Pacific
Turbidite plans to acquire three edge data centres this year and a total of 18 over the course of four years
Customers will include multinational corporations, large internet companies and global hyperscale data centre operators
Hong Kong property giant
New World Development
has formed a joint venture that will establish a pan-Asian network of data centres in emerging markets, helping close the infrastructure gap with the West and connect a fast-growing population of digital consumers in the region.
Called Turbidite and co-founded by telecommunications industry veterans Bill Barney and Wilfred Kwan, the venture will focus on developing so-called edge data centres, which are carrier-neutral and support the online businesses of multinational corporations, large internet companies and global hyperscale data centre operators.
"Turbidite will look like a private equity vehicle, buying existing edge data centres at the beginning, and then shift to a holding company over the course of two to three years," Barney told the South China Morning Post in a videoconference interview last week. He estimated that an edge data centre could cost between US$20 million to US$50 million on average, but did not elaborate about Turbidite's spending target.
The company plans to make three acquisitions this year and a total of 18 over the course of four years, while expanding the capabilities of these facilities, according to Barney, who previously served as chief executive at private undersea cable network operator GCX, Reliance Data Centres, telecoms services provider Pacnet and Asia Netcom.
Data centres are secure, temperature-controlled facilities built to house large-capacity servers and data storage systems, backed by multiple power sources and high-bandwidth internet connections. These facilities are largely used to host cloud computing operations. Cloud services enable companies to buy, lease or sell software and other digital resources online, just like electricity from a power grid.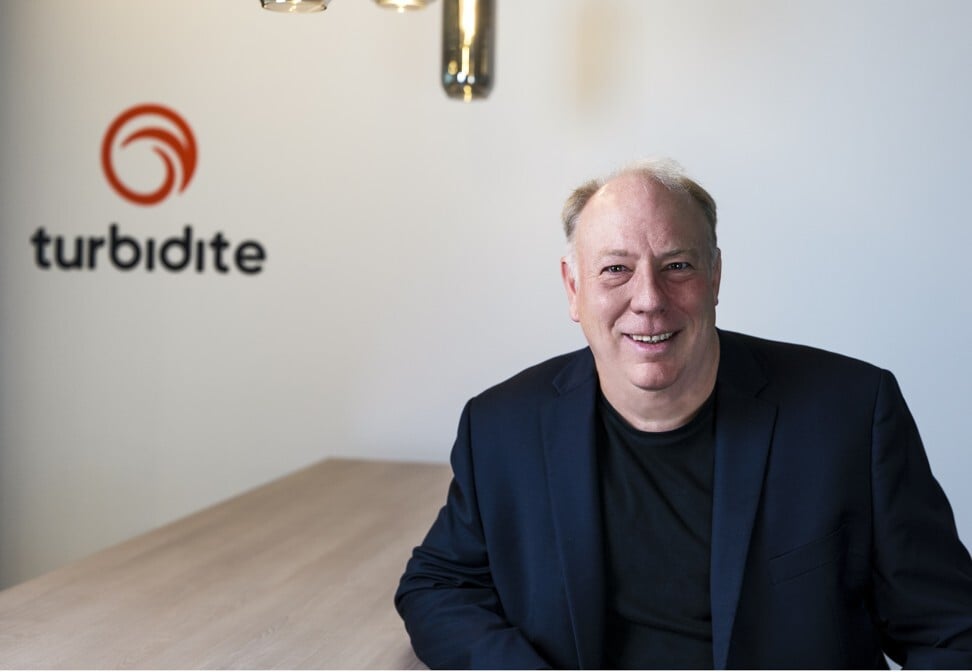 Edge data centres are smaller facilities, compared with the hyperscale operations run by the likes of
Amazon Web Services
,
Google
,
Microsoft Corp
,
Facebook
and
Apple
. Edge data centres are also generally defined by the location and services they deliver, which means providing cloud computing resources and cached streaming content closer to local end users.
Processing data closer to local consumers, rather than going through the major hubs, helps improve the speed and reliability of applications like video games, streaming video and other online content.
Don So, head of business incubation at New World, on Monday described the company's participation in Turbidite as "a new journey in meeting tech infrastructure demands across the region".
Adrian Cheng Chi-kong
, executive vice-chairman of Hong Kong-listed New World, will serve as chairman of Turbidite, while So will be its chief financial officer.
"Edge data centres have become so sexy right now, much like cloud computing back then," said Jabez Tan, Los Angeles-based head of research at independent cloud and data centre consulting firm Structure Research. "But there's definitely a very sound thesis about the whole value proposition of edge computing infrastructure."
Tan said the edge data market was at a "nascent stage" of development, driven by decentralisation. "The large hyperscale [data centre] operators need to deploy smaller increments of cloud computing capability in smaller markets," he said. "They need partners to close the gap."
Tan estimated that the average cost of a hyperscale data centre was about US$8 million to US$9 million per megawatt. So a 20MW facility will cost about US$160 million, he said. The power capacity is reserved for data centre customers, which require enough electricity for thousands of servers and related information technology hardware collocated in those facilities.
An edge data centre typically requires up to 10MW of power. That means a smaller overall investment, but the cost per megawatt would be higher, according to Tan.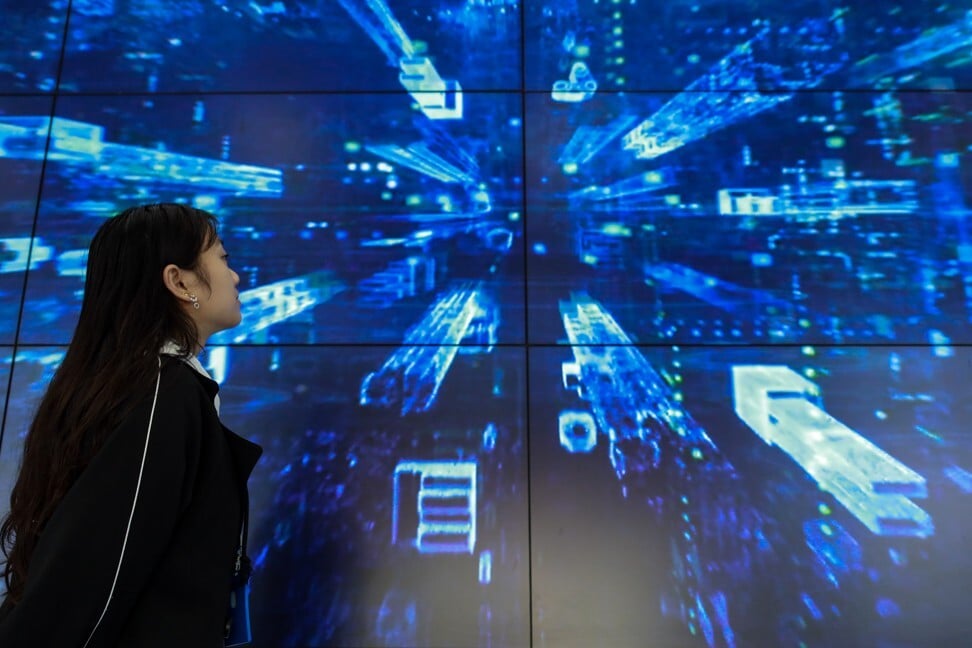 The
demand for digital infrastructure
, including
data centres
, has grown around the world because of the coronavirus pandemic's impact on businesses and consumers. More people now depend on the internet to use applications to work from home, buy goods online and access content for entertainment, education or health care.
"Asia, which has been underserved by data centres, is more underserved now because of the current situation," said Barney, who serves as Turbidite's chief executive. He sees the opportunity to establish a platform that can support online growth in areas like Southeast Asia, India and small markets in the
Greater Bay Area
.
"There are roughly 600 data centres across the Asia-Pacific and the Middle East that are not owned by one of the big data centre companies, under a telecoms operator or affiliated with an IT company," said Barney, adding that Turbidite forms part of a long-term business strategy for partner New World.
The stakes are high for the joint venture, as competition in the edge data centre market is expected to grow amid the opportunities in emerging economies.
The Asia-Pacific region accounted for half of the US$54 billion global data centre collocation market in 2020, according to Tan from Structure Research. The regional market was led by Equinix, Digital Realty,
China Telecom
, NTT Global Data Centres and
China Unicom
.