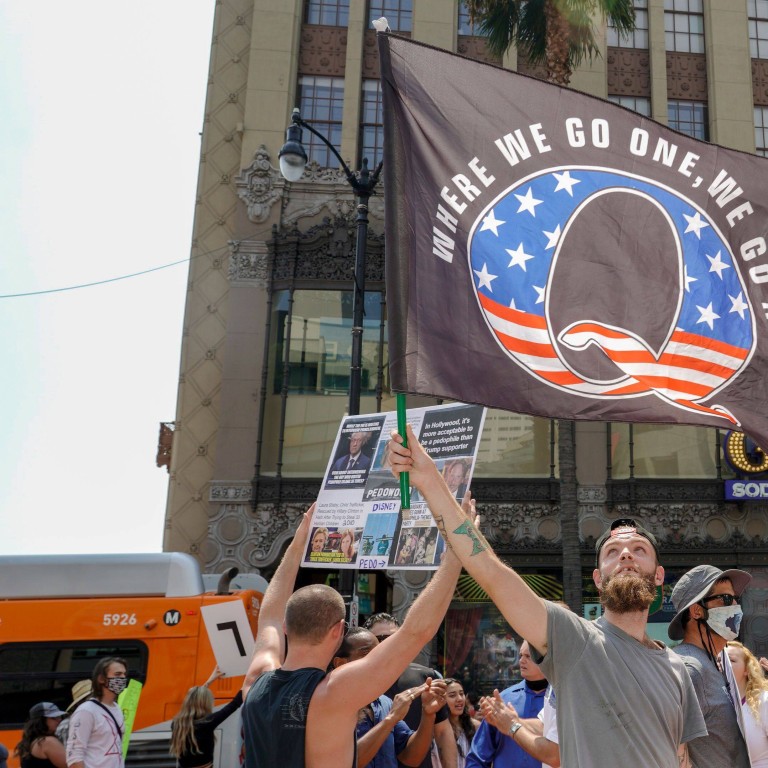 China amplifies QAnon conspiracy theories on Facebook more than any other country, report says
The Soufan Centre says China and Russia are driving wild QAnon conspiracy theories on social media to sow discord in the US
China has been implicated in other disinformation campaigns, including those focusing on Covid-19, but Beijing denies involvement
China is currently the most active state actor in amplifying QAnon-related conspiracy theories on
Facebook
, according to the latest report published by the Soufan Centre, a non-profit organisation founded a former Federal Bureau of Investigation (FBI) agent.
"States like China and Russia utilise QAnon-narratives as part of their disinformation campaigns, increasing the reach and resonance of the conspiracy theory to susceptible audiences in the United States and beyond," the report said.
"Russia is often considered the most capable and sophisticated external driver of disinformation. Interestingly, however, our analysis shows that China is currently the state actor most involved in amplifying QAnon narratives on Facebook," it added.
The far right-wing conspiracy theory, involving "deep state" satanic cabals, paedophile rings run by "global elites" and Covid-19 misinformation, has been brewing on online forums and social media for years. But its reach became apparent after
the storming of the US Capitol
by supporters of former US president Donald Trump in January, including some with ties to the QAnon movement that also peddled US election fraud conspiracy theories.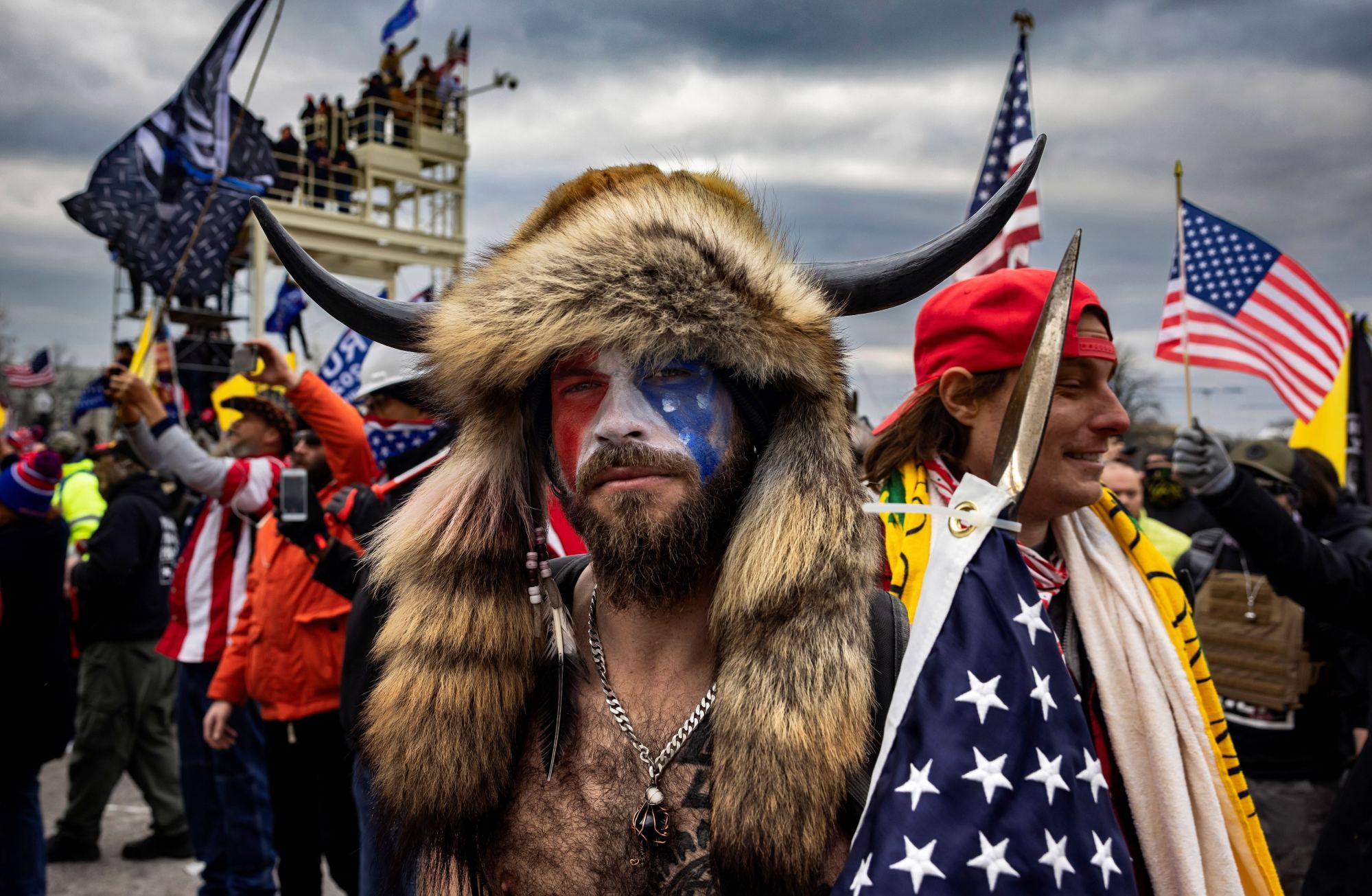 The Soufan Centre said it analysed 166,820 Facebook posts between January 2020 and February 2021, finding that the level of foreign influence remained constant at an average of 19 per cent.
"In both 2020 and for the first two months of 2021, almost one-fifth of all QAnon posts on Facebook originated from administrators overseas," the report said. "In 2021, China is the primary foreign actor touting QAnon-narratives online."
"China's goal, most likely, is to sow further discord and division among the American population," the report said, adding that Beijing does not consider itself vulnerable to a tit-for-tat escalation in this area with the US or other Western democracies since it
controls its information environment
.
Former FBI special agent Ali Soufan, best known for his work in attempting to prevent the September 11 attacks, founded the Soufan Centre in 2017 with the mission to address contemporary global security challenges and foreign policy issues.
Aided by Limbik, a company that uses artificial intelligence (AI) to analyse and counter disinformation online, the analysis by the Soufan Centre used data from Facebook to estimate the likelihood of foreign influence and likely country of origin.
Zach Schwitzky, founder of Limbik, admitted in an interview with Yahoo News that identifying foreign content was not "an exact science" since there is rarely publicly available account information for people who post on Facebook. However, by using AI-powered linguistic analysis, the firm was able to link Russian, Chinese, Saudi and Iranian actors to QAnon-related narratives, he added.
Chinese actors have been implicated in other online disinformation and misinformation campaigns in recent years, including theories surrounding the Covid-19 pandemic, but Beijing has denied its involvement.
A European Union report published in April 2020 that said there was "significant evidence" of covert Chinese operations on social media spreading disinformation on the Covid-19 pandemic. The Chinese Ministry of Foreign Affairs retorted by saying that "China is a victim of disinformation".
Social media platforms have also taken action against accounts implicated in state-backed operations with Twitter removing 23,750 China-backed accounts in June last year for "spreading geopolitical narratives favourable to the Communist Party of China."
A similar action was initiated during the Hong Kong protests in 2019, when the social platform removed hundreds of accounts involved in what it said was a "coordinated state-backed operation" to sow political discord in the city. 
"We have a lot of work to do to fortify Americans' trust in elections," the officials wrote. "This is—hands down—one of the most important issues facing our country."