Apps
Get more with myNEWS
A personalised news feed of stories that matter to you
Learn more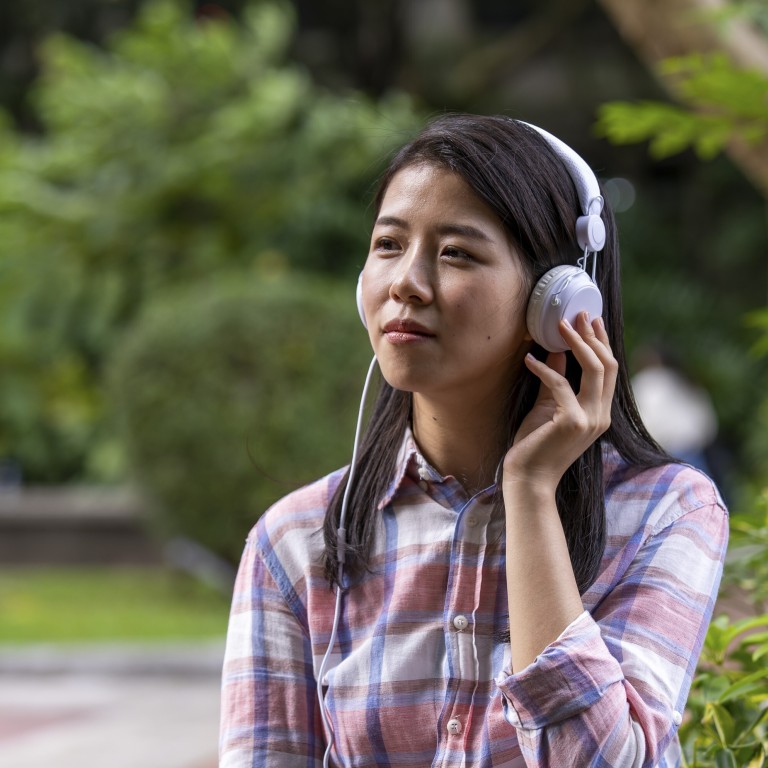 China's podcast fans are tuning in, Big Tech firms are listening
Major Chinese tech companies, including Tencent, NetEase and Kuaishou, are moving to address the rising demand for podcasts
The challenge for Chinese firms in the podcast space is making money, despite the growing number of listeners across the country
For more than a year, Beijing-based marketing associate Grace Chen has followed the same routine as many people around the world: pop in a pair of earphones and listen to a podcast on the commute to work.
"It just helps me relax, and I appreciate the effort it takes to make a good podcast," she said. "I think everyone likes it for the same reason."
It is a sentiment that tech heavyweights in China and overseas have noticed, prompting them to increase engagement with avid podcast listeners like Chen.
Apple
, which played a major role in making podcasting mainstream, announced last week
a new subscription platform
on its podcast app. Swedish rival
Spotify
continued to strengthen its audio streaming service by recently introducing its own podcast subscription offering in the US.
Chinese tech companies, ranging from internet giant
Tencent Holdings
to start-ups like app operator Xiao Yuzhou, are also addressing the podcast boom, according to industry insiders.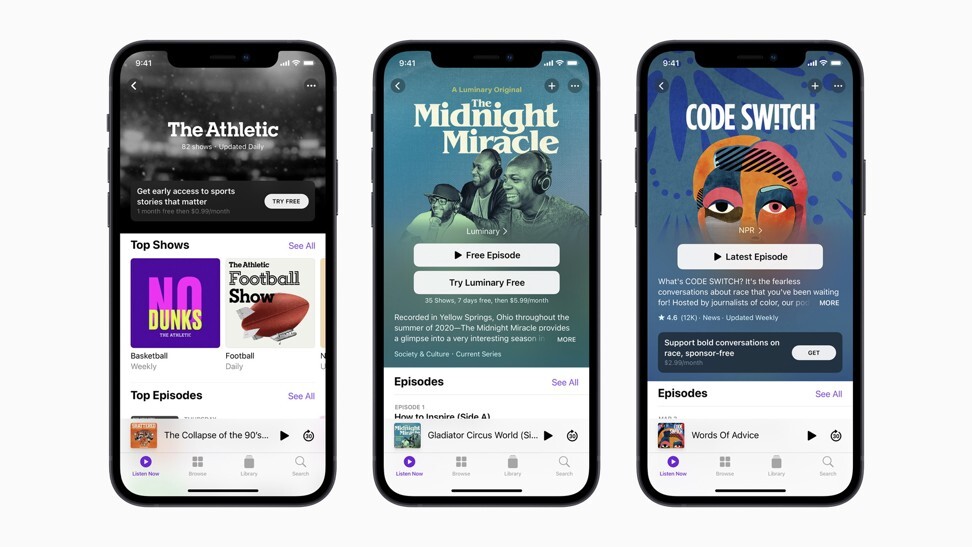 "Two years ago, you wouldn't expect or even think that most of the internet giants would actually go into this kind of niche programming," said Rio Zhan, a Chinese venture capitalist who also hosts a regular podcast about that topic.
Several companies have already ventured into podcasting since the Covid-19 pandemic started, according to Zhan.
The challenge for Chinese companies in the podcast space is making money, despite the growing number of users who consume this type of content and the variety of programmes being offered.
Even in the US, where podcasts are widely popular, making a viable business out of this audio service remains difficult.
In China, the average monthly podcast audience was estimated to be 152.1 million in 2018, according to data from global professional services firm PwC. It forecast advertising revenue from podcasts in the world's second-largest economy to reach US$565 million in 2023.
In the US, ad revenue from podcasts already stood at US$1 billion in 2020, according to PwC.
While Apple is yet to announce the availability of its subscription service in mainland China, some local podcast creators believe it will have a big influence.
"Podcasting in the US is booming now," said Yang Yi, chief operating officer at podcast start-up JustPod. "I think if we share the same subscription model or the same business model through Apple podcasts, it will push the development of the Chinese podcasting market."
Although podcasts in China are still far from mainstream, some of the country's largest internet companies are making strategic moves in this market.
Tencent, which runs the world's largest video games business by revenue and China's biggest social media operation, is offering long-form audio content in two of its music apps and via ubiquitous super app
WeChat
, marketed as Weixin on the mainland. The Shenzhen-based company also this year introduced a stand-alone podcast platform, Lanren Changting.
New York-listed
Tencent Music Entertainment Group
 (TME), in which Spotify has a minority stake, said in April that the number of its long-form audio users reached more than 100 million at the end of 2020, up more than 230 per cent from 2019. Both Tencent and TME hold minority shareholdings in Spotify.
NetEase Cloud Music, a music-streaming app developed and owned by gaming and online services giant
NetEase
, has added podcasts to its platform. Short video-sharing app operator
Kuaishou Technology
, the main local rival of
ByteDance
-owned
Douyin
, has created its own podcast app called Piting.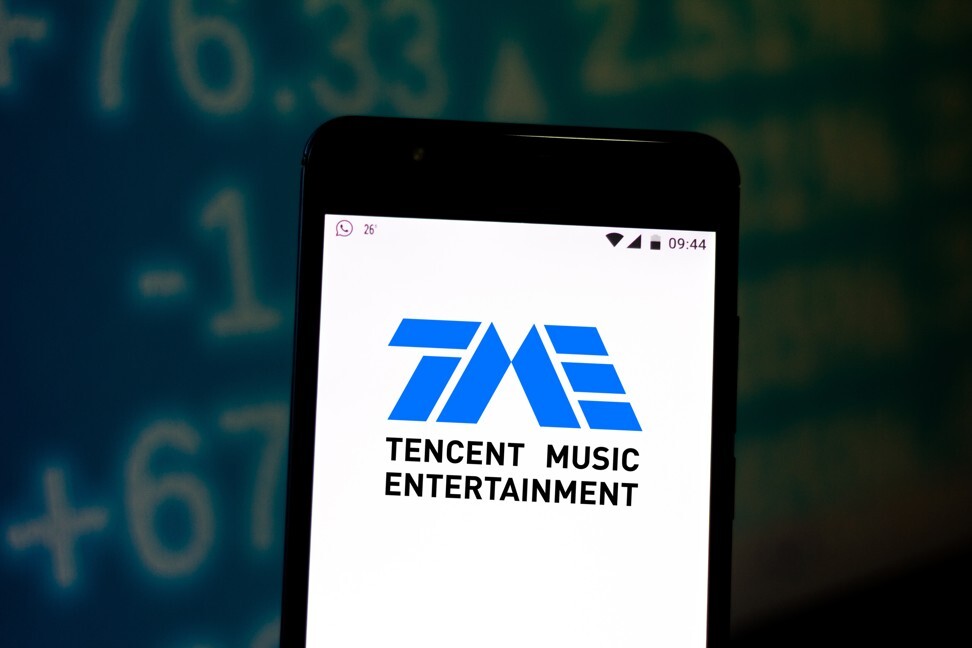 Meanwhile, the largest online audio platform in China, Tencent-backed Ximalaya FM filed for an IPO in the US on Friday citing revenue of around 4 billion yuan (US$617.9 million) in 2020.
Beyond the major internet companies, the steady growth in demand for podcasting in China has been developed by other players.
Audio content platforms such as Ximalaya FM, QingTing FM and
Lizhi
have been keeping listeners entertained since the early 2010s. Still, they have struggled to make money out of content that was often user-generated, according to Andie Zhu, one of the founders of podcast production company Dao Network.
So they turned to audiobooks as well as traditional Chinese performances like cross talk and pay-for-knowledge content. The pay-for-knowledge market segment reached an estimated 39.2 billion yuan (US$6.1 billion) last year, according to research firm CIConsulting. Featuring interactive question-and-answer sessions and live-streamed lectures from various experts and celebrities, these platforms started a trend that has millions of users tuning in to learn about topics such as finance, personal development and even dating.
One of the more famous pay-for-knowledge experts in the local market is Xue Zhaofeng, a professor at the National School of Development in Peking University. He has reportedly earned tens of million yuan from his stints on knowledge-sharing platforms like iGet. 
Such content, however, draws a different kind of audience than what podcast listeners in North America are familiar with.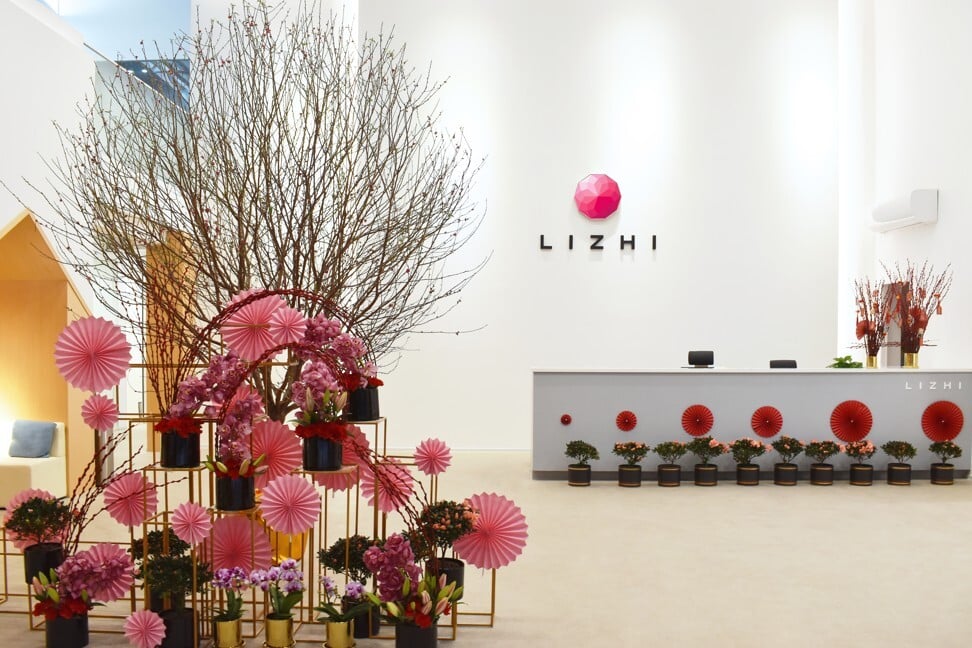 "The attitude and motivation for people to pay is completely different," said JustPod's Yang. "In the pay-for-knowledge industry, people usually pay because of FOMO, fear of missing out."
Yang estimated that the kind of podcasts Western audiences are accustomed to generate a very small market of about five to 10 million listeners in China. But he indicated that the pay-for-knowledge boom is already in decline from its peak in 2016 and 2017, and that podcasting now has an opportunity to attract more listeners.
That push could come from Apple or one of the Chinese tech giants, but the industry still needs to draw more subscribers. More quality content is also needed by the industry because many of the local podcasts are done by amateurs, according to venture capitalist Zhan. He said there is now a move by traditional radio businesses in the country to podcasting.
Dao Network's Zhu said eight of the podcast shows produced by the start-up recorded more than 300 per cent audience growth, as many listeners stayed indoors during the Covid-19 outbreak.
Expansion in the industry could be aided by China's saturating market for marketing on other types of online platforms, which has become more ineffective and expensive, according to Zhu.
Companies and brands are now paying more attention to building relationships with users and consumers beyond the usual public relations campaigns and press conferences, with podcasts becoming a viable option, according to Zhu. She indicated that podcast creators can build an emotional connection and trust, which can bring unexpected commercial value.
"We don't see being niche as having no commercial value," Zhu said. "On the contrary, audio content provides a sense of companionship and closeness that images and video content cannot bring. This is the natural advantage of audio content."
Correction: This article was edited to reflect that Tencent Music Entertainment Group is not a joint venture between Tencent and Spotify, a description that was in the story's previous version.