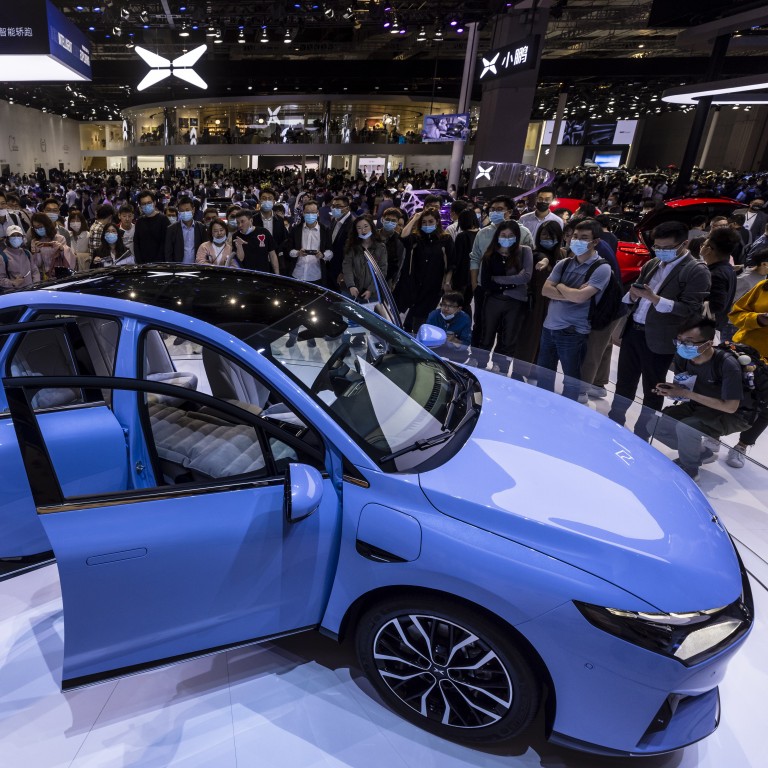 Semiconductor shortage sees China's carmakers, chip suppliers join forces to tackle the problem
The extent to which the chip shortage has hit Chinese carmakers is not known, although there is growing anecdotal evidence of the disruption it is causing
It was the first time the Chinese automakers association was an official sponsor of the three-day Global Semiconductor Industry Expo, which ended Saturday
The shortage of automotive chips is bringing China's carmakers and semiconductor suppliers closer together than ever before, with representatives from both industries discussing contingency plans on the sidelines of a chip industry event that ended Saturday.
The China Association of Automobile Manufacturers, which represents the country's car plants, was an official sponsor of the three-day Global Semiconductor Industry Expo held in the Chinese mega city of Chongqing. It is the first time the carmaker's group has sponsored the annual event.
The auto chip shortage was "emblematic of insufficient domestic [semiconductor] supply capacity", association deputy secretary Yao Jie said at a special seminar on the topic held Friday.
"It is necessary to build a platform for better bridging supply and demand," Yao said, adding that China could tap into existing inventories and production resources to try and ensure automakers had enough chips to continue production.
Unlike chips designed for the latest smartphones, most electronics used in vehicles can generally be produced on mature technologies above 28-nanometre nodes, that are not subject to trade sanctions from the US.
Changan Automobile, a Chongqing-based state-owned carmaker with manufacturing joint ventures with Ford, Mazda and Suzuki, said it has widened its supplier pool to cope with the shortage.
"We have placed supply chain security very high on our agenda to ensure production," said Guang Penghui, a senior engineer at Changan Auto's smart car institute.
Guang said the company has tackled the chip shortage by merging tier-1 and tier-2 suppliers into one "vertical procurement platform", which means it will be able to source from a wider base of suppliers.
The Shenzhen-listed Changan sold more than 2 million cars in 2020, up 14 per cent from the year before.
The extent to which the shortage has hit Chinese carmakers is not known, although there is growing anecdotal evidence pointing to a supply chain crunch in the country. China's Ministry of Industry and Information Technology (MIIT) has compiled a list of auto chip producers and buyers in China in an attempt to match supply with demand.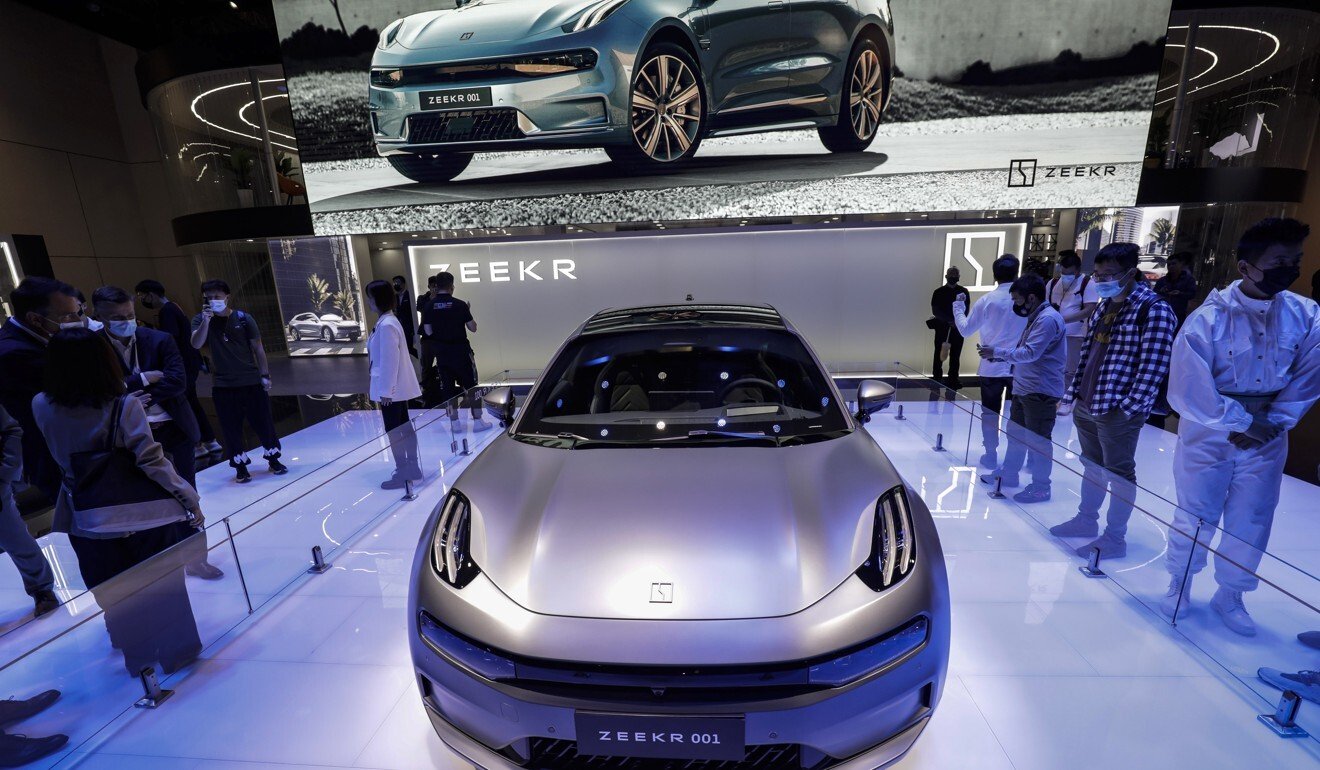 A representative from a Qingdao-based electric vehicle brand, in discussing the situation with other delegates at the expo, said the chip shortage took them by surprise as they had not expected it to be so serious.
International Data Corporation (IDC) said in a research note this week that the global semiconductor market would reach US$522 billion in 2021, up 12.5 per cent year on year, buoyed by continued brisk growth in consumer, automotive, computing, and
5G
applications for chips.
"Supply constraints will continue through 2021," the note said. "While shortages initially occurred in automotive semiconductors, the impact is being felt across the board in semiconductors manufactured at older technology nodes."
01:21
Global carmakers showcase electric vehicles at 2019 Shanghai auto show
Global carmakers showcase electric vehicles at 2019 Shanghai auto show
This article appeared in the South China Morning Post print edition as: Carmakers get closer over lack of chip supply