Bitcoin
Get more with myNEWS
A personalised news feed of stories that matter to you
Learn more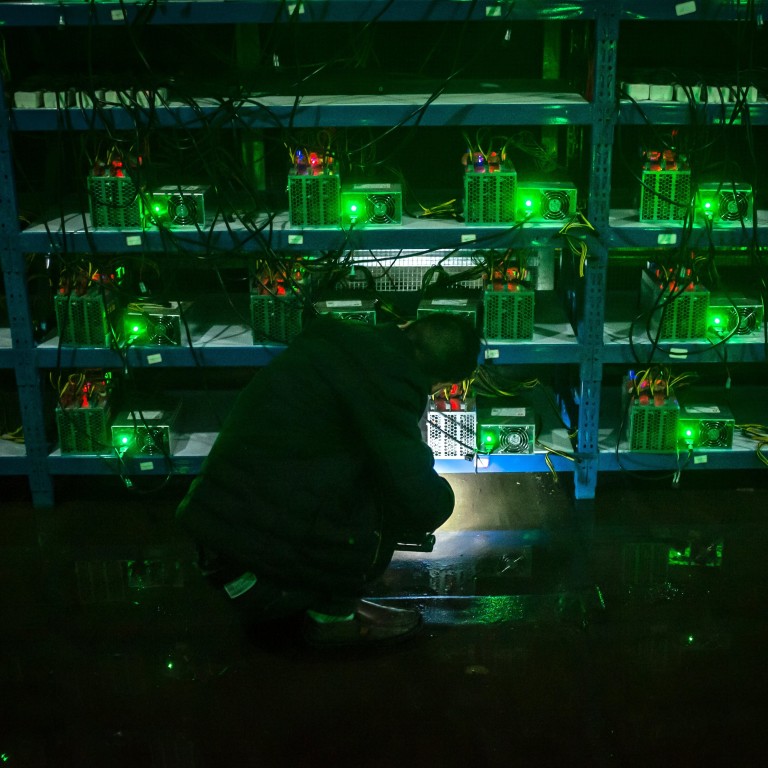 Sichuan takes lenient stance on bitcoin mining amid national crackdown to deal with rainy season's excess hydropower
Sichuan has told bitcoin miners they have until September to leave the province, allowing them to take advantage of the region's abundant summer hydropower
A recent bitcoin crackdown in China comes amid concerns about volatile prices and energy consumption as the country tries to meet ambitious emissions goals
Once the centre of global
bitcoin
mining, China's southwestern Sichuan province appears to be dragging its feet on implementing a central government mandate to crack down on the energy-intensive activity as the local government looks to continue reaping the benefits of its excess hydropower.
The provincial energy regulator held a meeting last week with power companies, but it did not result in any conclusions about changing existing policies, according to local media Cailianshe. However, mining companies have been told to prepare to leave the province by September, Beijing-based news site TechNode reported last week, citing people familiar with the matter.
Sichuan's response to changing signals from Beijing is in stark contrast to harsh measures taken in the northern region of Inner Mongolia, which relies heavily on coal for electricity production, as China focuses its attention on the country's ambitious carbon neutrality goals.
Between January and April, the region shut down 35 mining companies, potentially cutting annual power consumption by 5.2 billion kilowatt-hours, equal to 1.6 million metric tons of coal, according to the Xinhua News Agency.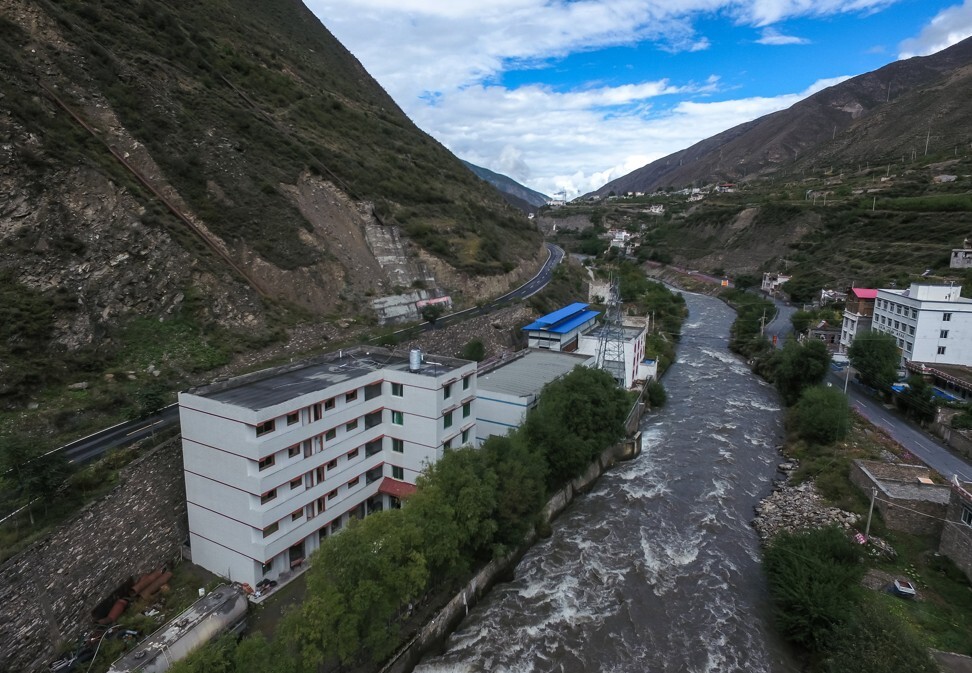 Baotou, the largest city in the region, called on citizens to report illegal mining operations, especially mining farms disguised as data centres to get tax, land and power price deductions, the local government said in a notice posted to its website on Wednesday.
In Sichuan, though, some say there is ample clean energy to support the industry because the region is a large producer of hydropower.
"During the high-flow period [in the summer], the amount of power generated triples, but electricity used by air conditioning in hot weather only increases 30 per cent," said Jiang Zhuoer, founder of the mining service BTC.TOP.
Cryptocurrency mining requires massive amounts of electricity to run the large computer server arrays needed to do the complex calculations required for transactions, as well as for the air conditioning needed to cool these facilities.
The bitcoin
blockchain
alone consumes 116 terawatt-hours per year, according to the Cambridge Bitcoin Electricity Consumption Index (CBECI). Miners have taken advantage of cheap electricity in China, which now accounts for 65 per cent of the global bitcoin hash rate.
Sichuan and Inner Mongolia are the second- and third-largest areas for cryptocurrency mining in the country, following
Xinjiang
, which also relies on coal power and alone accounts for nearly 36 per cent of the global hash rate, according to the CBECI.
In 2019, Sichuan designated six remote areas as "model zones" to absorb extra hydropower. Liangshan Yi Autonomous Prefecture, one of the selected areas, attracted five "big data" projects that turned out to be mining farms, according to Colin Wu, an influential blockchain and cryptocurrency blogger.
In April 2020, a second model zone, Ganzi Tibetan Autonomous Prefecture, published a list of companies that were accepted to the zone, which included two mining projects.
A third zone, Yaan, issued guidelines asking blockchain companies that were illegally accessing power plants to apply to be put on the grid properly.
The implication was that mining companies "could be admitted to [the zone] if they corrected the mistake immediately", said Lynn Zhang, a lawyer at Han Yi Law Offices, in an article for the blockchain think tank Daling.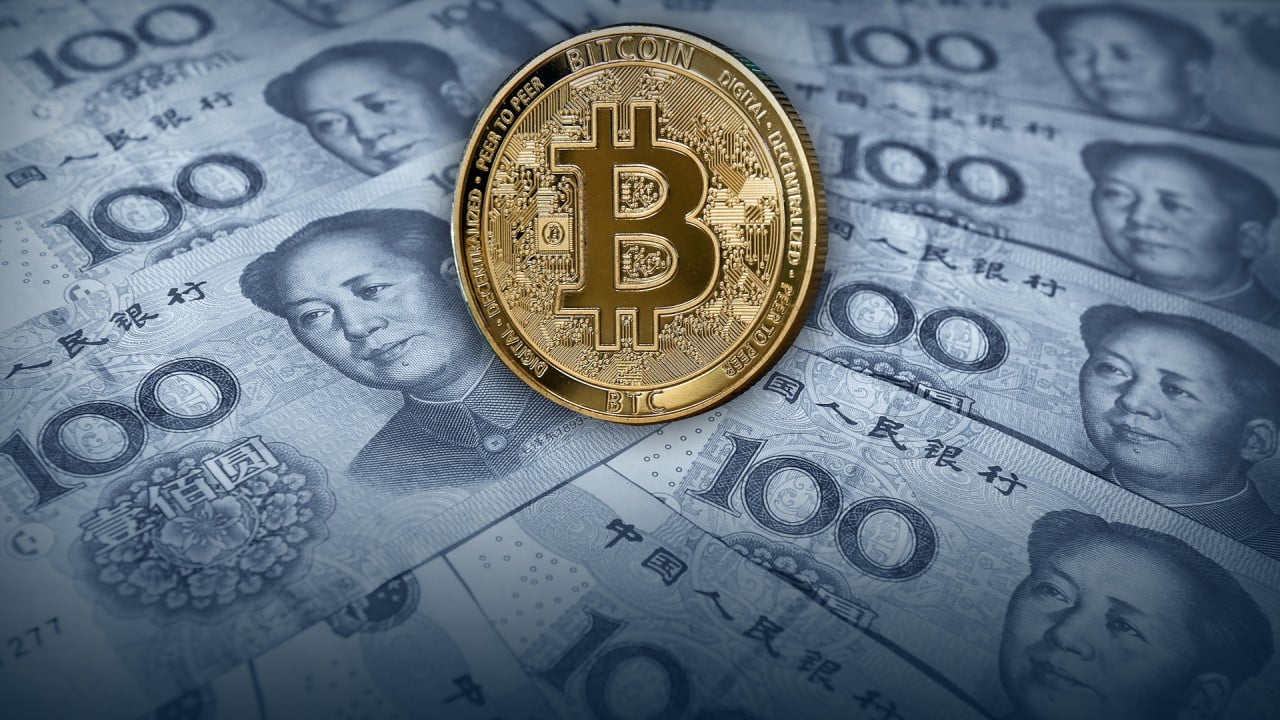 06:54
Is cryptocurrency too risky for China?
Is cryptocurrency too risky for China?
The cryptocurrency industry has long faced mixed signals from Beijing, with some moves perceived as regulators taking a more open stance. In 2019, when the National Development and Reform Commission made a list of industries that should die out, "cryptocurrency mining" was removed from the final version.
That same year, Chinese President Xi Jinping endorsed blockchain technology. However, cryptocurrency specifically has unnerved authorities that fear financial instability from volatile prices and capital flight.
Following recent swings in bitcoin prices, the financial body of the State Council
issued an alert
last month calling for a crackdown on bitcoin mining.
Inner Mongolia subsequently
escalated
its February ban, launching new rules that proposed harsh punishments for anyone engaged in the activity.
The region was the only one of 30 provincial areas under Beijing's energy consumption and intensity review that failed to meet targets set in 2019, drawing criticism from the central government in September 2020.
Xinjiang
and Sichuan, the other two major mining areas, did not publicly announce any policy changes, but they restricted power supplies to miners.
Some miners in Sichuan that directly access the state grid's power were suspended, a miner told the state-owned magazine The Time Weekly in late May. Miners in both provinces also had their electricity cut off while they were ordered to conduct a self-examination of their operations, according to the state-owned Securities Times.
Hainan, a southern island province, also recently reminded residents of the country's policies against initial coin offerings (ICOs) and cryptocurrency exchanges, the result of a crackdown in 2017. The local financial and internet authorities warned investors on Thursday of risks related to cryptocurrency transactions and ICOs, in addition to fraudulent fundraising events in the name of promoting blockchain technology.
This article appeared in the South China Morning Post print edition as: Laxity for Sichuan mining companies amid crackdown