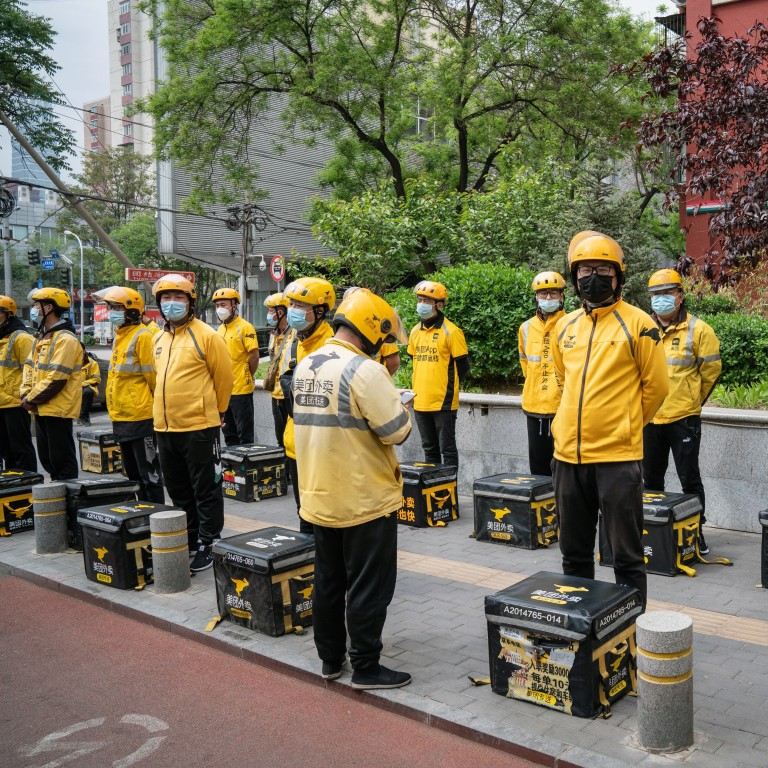 Explainer
What is China's 996 work culture that is polarising its Silicon Valleys?
Tech employees in China describe a culture that glorifies unquestioned dedication to work and looks down upon attempts to maintain work-life balance
Premature deaths and staff protests have yet to bring widespread change in China's tech scene
The dark side of working for China's booming technology industry often comes under the spotlight when a worker dies on the job, as was the case in January this year with the death of two employees at social commerce giant Pinduoduo.
Pinduoduo is not the only Chinese tech firm accused of overworking employees. Short video platform Kuaishou asked all employees to work an extra day every two weeks ahead of its February 4 initial public offering (IPO) in Hong Kong.
At TikTok operator ByteDance, employees have to work a six-day week every fortnight, while telecoms giant Huawei Technologies Co routinely asks staff for a six-day week every month in return for extra pay or compensation leave.
"Winners take all, big fish eat small fish, fast fish eat slow fish … this type of fierce competition has caused countless workers to pay a huge physical and mental price," said Yang Guoqing, a lecturer at the Centre of Modern Human Resources Assessment.
The culture of 996, which refers to working 12 hours a day, six days a week, has become an unwritten standard for many of the country's tech firms.
Tech workers have been complaining about it for years, but many fear the situation has become worse, not better, due to pressure from the coronavirus pandemic, which has created an even tighter job market.
This explainer tells you everything you need to know about 996.
What is 996?
The term 996 describes the notoriously gruelling work schedule adopted by tech companies in China, whose employees are known to toil from 9am to 9pm, six days a week – or longer.
Elsewhere, including at established tech giants, employees across the ranks are expected to clock up long hours to show their commitment and dedication.
Workers often consider it an unwritten rule that they should stay past the official hours, regardless of whether that extra time spent actually results in higher productivity.
Peer pressure is a major factor.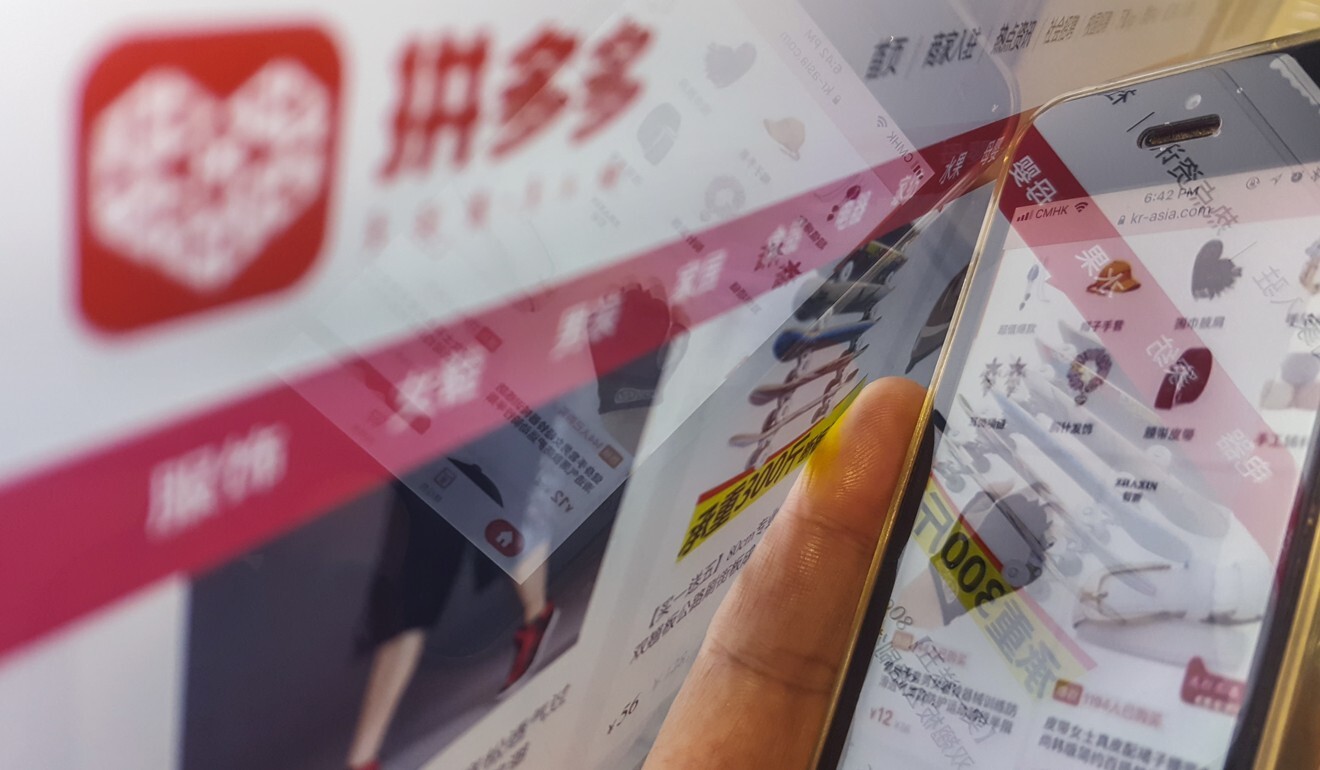 One Beijing-based engineer at a cloud service provider
said in a 2019 interview
that managers patrolled the office at night to see who was still working and judged performances accordingly.
Another engineer who worked at Baidu said that leaving at 6pm was regarded as early, even though the company does not officially enforce a 996 schedule.
In 2015, a Tencent developer collapsed and died while walking with his pregnant wife. A year later, a 34-year-old deputy chief editor of the Tianya online forum suffered a fatal cardiac arrest at a Beijing subway station. In 2018, a 25-year-old employee at drone manufacturer DJI also died from a cardiac arrest.
When did debate over 996 enter the mainstream?
In spring 2019, an anonymous internet user
launched an online protest
on GitHub, a Microsoft-owned global platform for developers, arguing that 996 was threatening the health of China's tech employees.
Going by the username of "996icu", the person – who claimed to be a Chinese developer – said anyone who follows the 996 schedule risks ending up in an intensive care unit, adding that "developer's lives matter".
"Other than working, I have to rest, and I'm communicating less with my family," the user said on V2EX, a Chinese forum for developers.
It quickly became a top-trending topic, with enthusiastic discussions
spilling over to social media sites
such as WeChat, QQ and
Zhihu
. The developer's story resonated with tech workers around the country, who shared their own experiences and frustrations.
The GitHub project eventually included a blacklist of companies with heavy hours – including some of the biggest names in China's tech world – as well as a whitelist of those with healthier schedules, most of them foreign firms with outposts in China.
How did tech leaders respond to the 996 backlash?
As the debate intensified, Jack Ma emerged as one of 996's staunchest supporters.
The billionaire founder of Alibaba Group Holding, the parent company of the
South China Morning Post
,
called the harsh schedule
"a huge blessing that many companies and employees don't have the opportunity to have", adding that it was the same work ethic that helped propel China's tech giants to their size and status today.
Ma also called on Alibaba employees to embrace 996. "If you join Alibaba, you should get ready to work 12 hours a day, otherwise why do you come to Alibaba? We don't need those who comfortably work 8 hours," he said.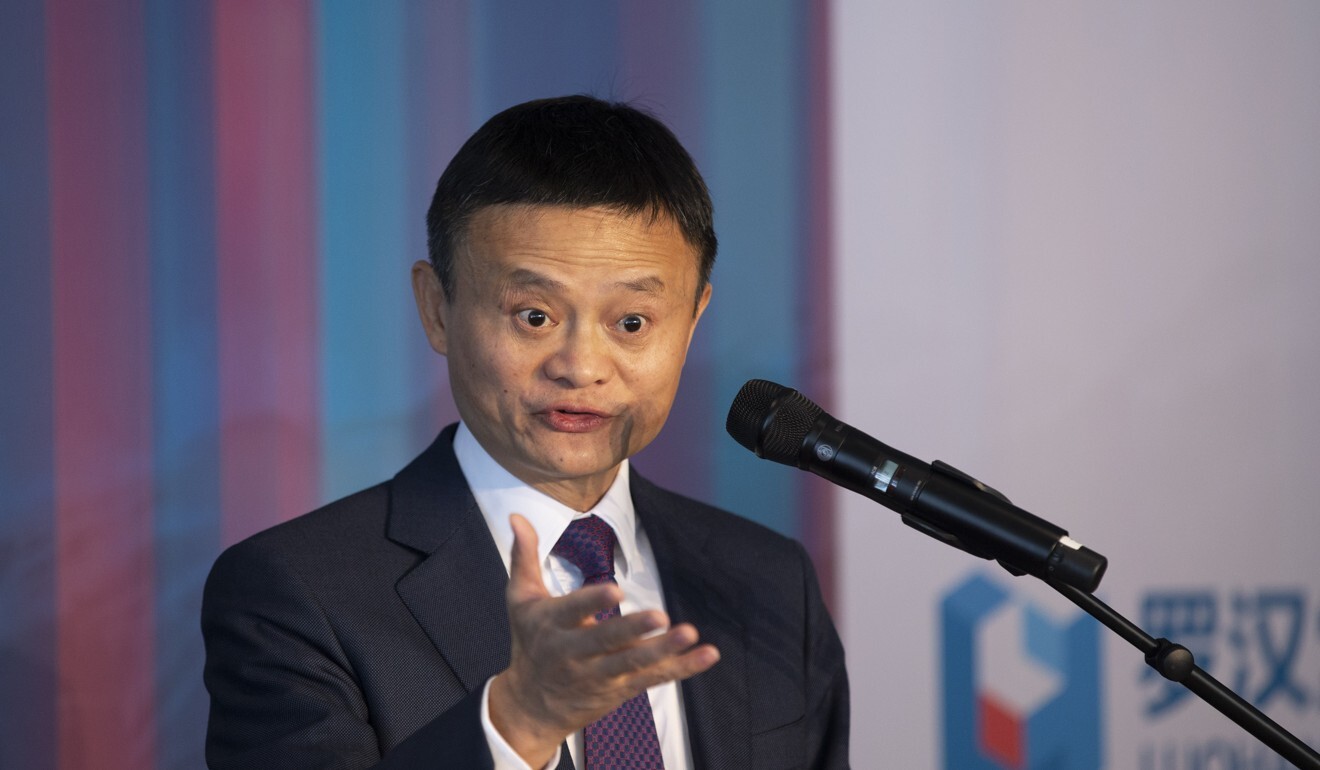 "I'll call you my big uncle if any of you seated here can say you truly balance family and work," he said.
The best that companies can do, Zhou said, is to convince employees that they are "working for themselves" so that "they won't mind following the 996 schedule".
Even before the GitHub protest, some tech leaders had already been vocal supporters of 996.
Writing on WeChat in early 2019, Zhu Ning, founder and chief executive of e-commerce firm Youzan said, "If you feel no pressure working at a company, you should leave because your employer is dying."
He added that job applicants at Youzan are consistently informed that existing employees "regard long work hours as a habit and can't really tell work and life apart".
Why does 996 still exist despite the complaints?
While the 996 culture has its roots in the early days of China's internet boom, when start-ups backed by a cascade of venture capital cash were under pressure to show results, long work hours persist today.
Some experts
have attributed the phenomenon to the
country's slowing economic growth
. As companies lay off employees and freeze new hirings, remaining workers are forced to take up a larger share of the workload. The Covid-19 pandemic that began in 2020 has also
created an even tougher job market
, pushing employees – especially younger ones with no family commitments – to work extra hours to prove their worth.
At the same time, the prospect of making a windfall from a public listing has also pushed start-ups into overdrive in an effort to beat rivals to the finish line. Short video platform Kuaishou, for example,
asked all employees to work an extra day every two weeks
ahead of its initial public offering in Hong Kong earlier this year.
Will 996 change?
Some research has shown that long hours
do not necessarily translate into better productivity
. A study by the
American Journal of Epidemiology
, for instance, found that middle-aged workers who clock upwards of 55 hours a week exhibit poorer short-term memory and reduced ability to recall words than those who work fewer than 41 hours.
While many companies continue to subscribe to the 996 work ethic, some workers have pursued a different approach,
earning themselves the name "Buddhist entrepreneurs".
These are start-up founders who have consciously adopted a slower work pace. Many are believed to be individuals who have already founded successful businesses and are not in a hurry to raise capital.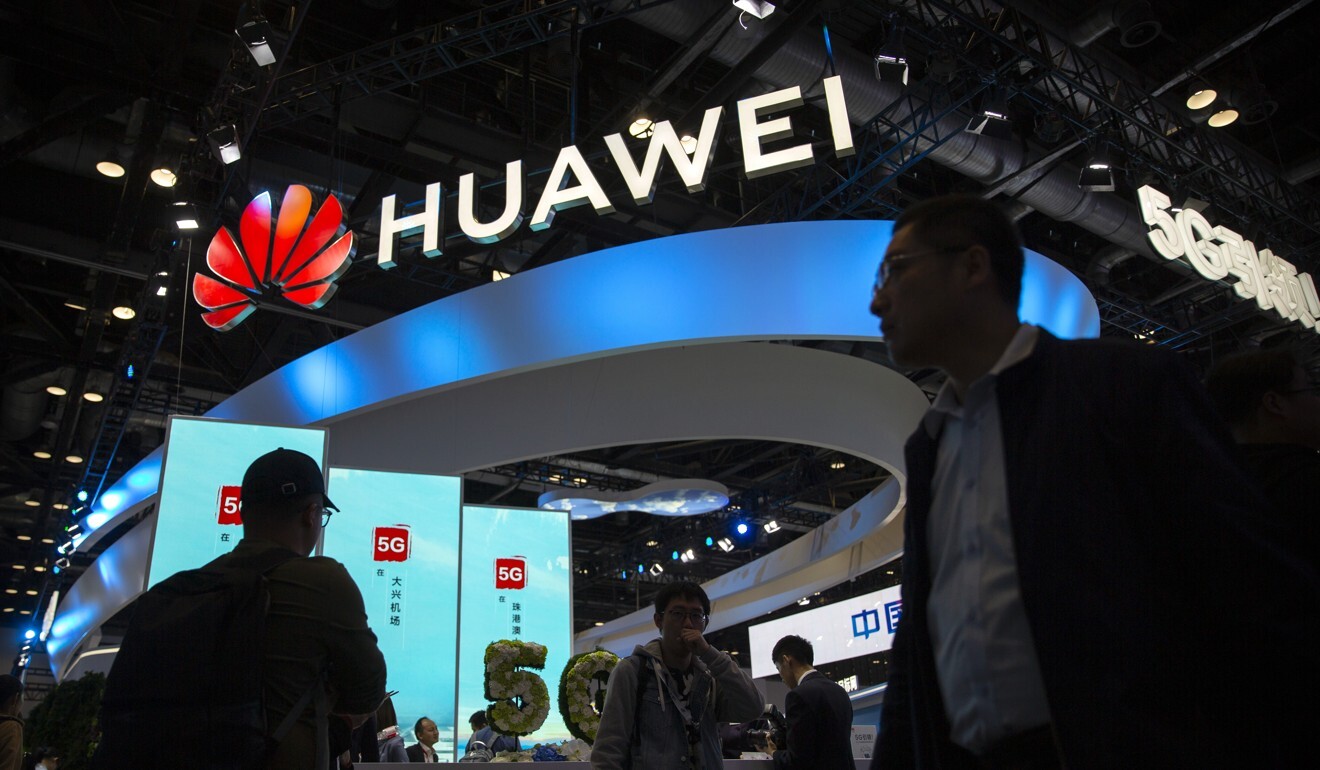 Technically, China's labour law bars employees from working more than eight hours a day and 44 hours a week, while overtime should not exceed 36 hours a month.
A survey by online recruitment platform Zhilian Zhaopin in 2019 found that more than 70 per cent of 10,000 respondents said they had gone unpaid for overtime work.
Some experts said spotty law enforcement by local authorities is a major obstacle to changing the overwork culture.
Some tech workers also said that given their heavy workload, it is simply impossible to not work extra hours to complete their assignments. Others said they can tolerate a heavy schedule as long as the rewards are good enough.
"If the salary is high, 996 is acceptable," a Shenzhen-based tech worker
told the Post.