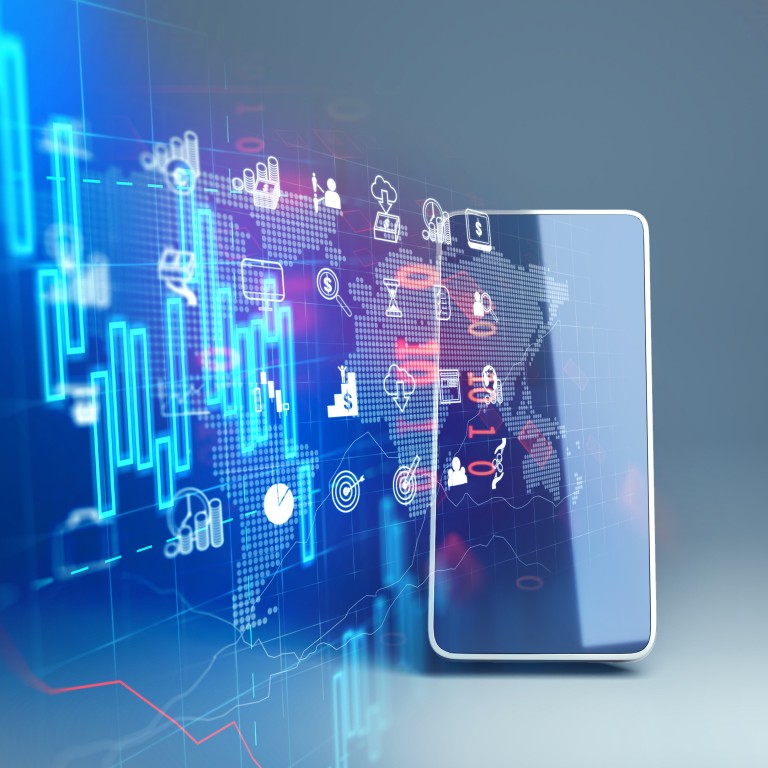 Blockchain could solidify Hong Kong's position as Greater Bay Area's financial hub, but it lags in innovation, experts say
Blockchain could help lower barriers to entry in Hong Kong's important financial industry despite border closures from the Covid-19 pandemic
The city remains a global financial hub, but experts say it has kept up with innovation
Blockchain
will play a key role in developing Hong Kong's digital economy, helping solidify its position in the
Greater Bay Area
as a financial hub, experts said at the 
South China Morning Post
's annual China Conference on Thursday.
As a global financial hub, the city could use blockchain to lower barriers to entry and give it a foothold in the emerging decentralised finance sector, commonly referred to as DeFi, experts said during a panel discussion.
DeFi is a blockchain-based form of finance largely owned and maintained by users, opening up financial services to anyone with an internet connection. That makes it a more global and open alternative to the current centralised financial system.
Lucy Gazmararian, founder and managing partner of Token Bay Capital, an early-stage venture fund for digital assets and blockchain, said that DeFi allows "anybody to provide financial services to each other on a peer-to-peer basis".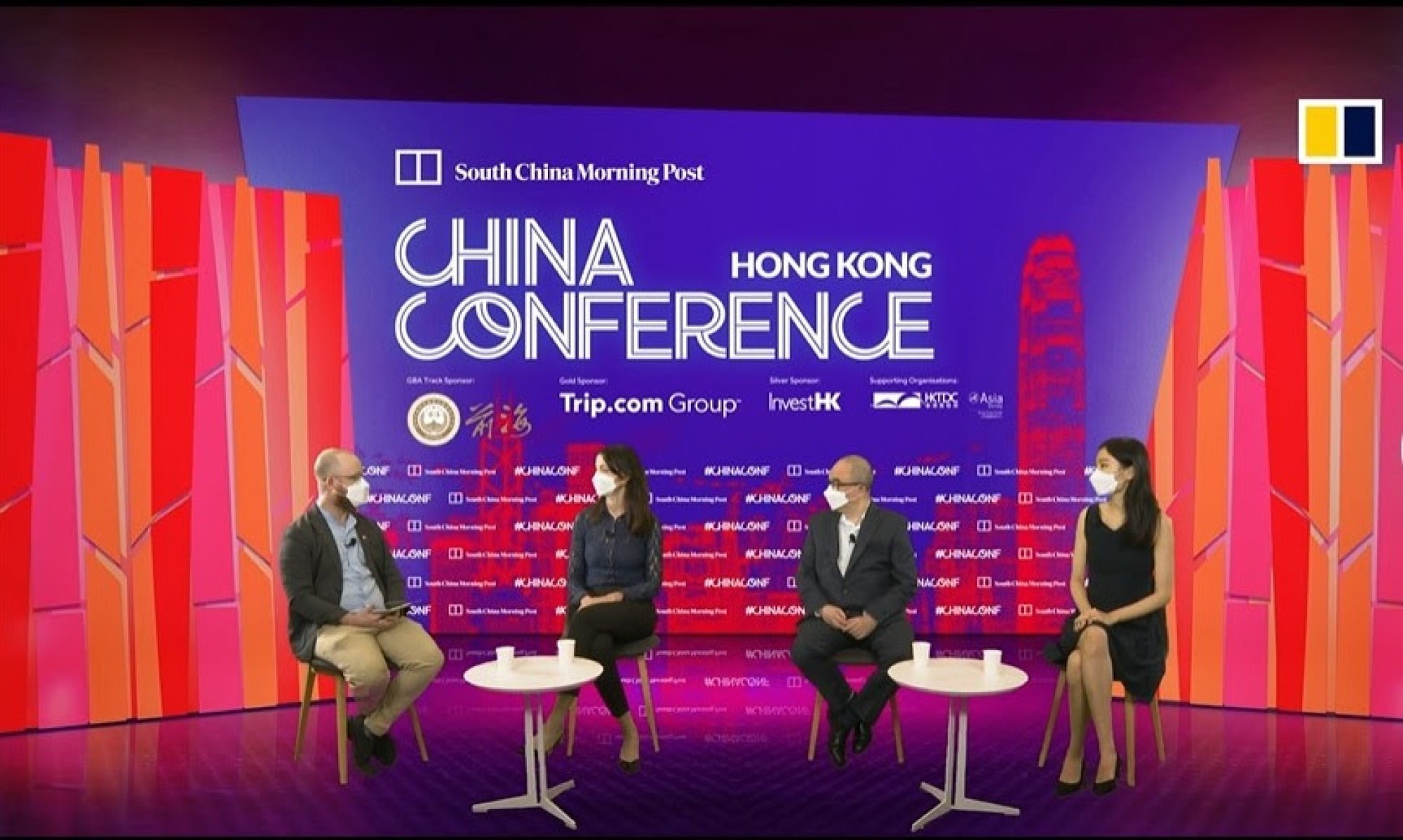 "The operational efficiencies you gain from blockchain means the barriers to entry are extremely low," she said. "If the barriers to entry are so much lower, and we no longer have to rely on banks and bank accounts to have access to financial services, the 30 per cent of the adult population that is currently unbanked around the world now has a chance to join in on the global economy."
Financial inclusiveness is important for a finance hub like Hong Kong, where the industry accounted for 21.3 per cent of the city's gross domestic product in 2019, according to the Hong Kong Trade Development Council.
However, Hong Kong's finance industry is currently "lagging behind the pace of innovation", Gazmararian said, and making it "fit for a digital economy" will require a radical shift.
Some experts see blockchain playing a big role in this shift, as Hong Kong further integrates with the rest of the
Greater Bay Area
, which includes Guangdong province and Macau, as part of Beijing's ambitious plans for the region.
As an example, Lawrence Ma, president of Hong Kong Blockchain Society and founder of technology start-up Emali, said blockchain could help banks with document verification for opening up new accounts while cross-border travel remains restricted because of the Covid-19 pandemic.
"[Company representatives] in the
Greater Bay Area
can open up accounts when they don't have to physically come to Hong Kong," he said. "[Blockchain can] ensure that all the [documents] aren't fabricated."
Selim Baek, a business development associate at cryptocurrency exchange OKEx, said that blockchain can even help reduce carbon emissions. She mentioned Global Carbon Holding as an example of a platform allowing participants to tokenise carbon credits.
"So having less carbon emissions [means] you can have that as a credit," Baek said.
She added that she hopes more industries will implement similar applications on blockchain in the future, "making it very normal for my generation and the future generations to use that kind of technology".