SCMP
Get more with myNEWS
A personalised news feed of stories that matter to you
Learn more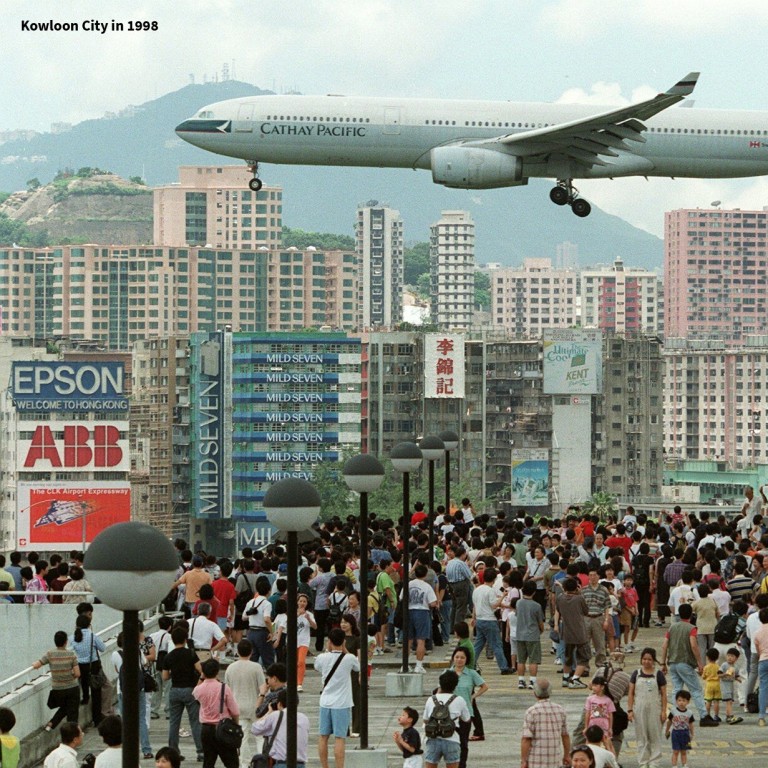 South China Morning Post launches 'ARTIFACT' NFT standard, letting anyone own and trade pieces of history
The new non-fungible token (NFT) standard aims to create a foundation on which history can be discovered, connected and collected
The market for NFTs surged this year to reach US$2.5 billion in sales by the end of June
The South China Morning Post, founded in Hong Kong in 1903, has become the first news organisation in Asia to champion a new blockchain standard where historical and archival items can be connected, discovered and collected.
The standard, called ARTIFACT, will use non-fungible token (NFT) technology to give anyone a chance to own and trade historical moments reported by generations of journalists with the newspaper, such as the handover of Hong Kong to China on July 1, 1997,
according to a statement
.
"Blockchain offers immense potential to immutably preserve journalism that witnesses and explains history," said Gary Liu, chief executive of the Post. "The ARTIFACT project is an opportunity to discover, collect, showcase, trade, and reanimate meaningful moments and objects from our collective human experience, and we are excited to introduce this standard to the world."
The unique "first drafts of history" in the forms of text, pictures, cartoons and graphics accumulated by the Post over a century of dedicated journalism – with only a brief period of suspension during the Japanese occupation of Hong Kong from 1941 to 1945 – represent a deep vault of cultural and historical wealth.
The ARTIFACT project is part of the Post's ongoing efforts to stay on top of the latest technology trends to facilitate exchanges and dialogue.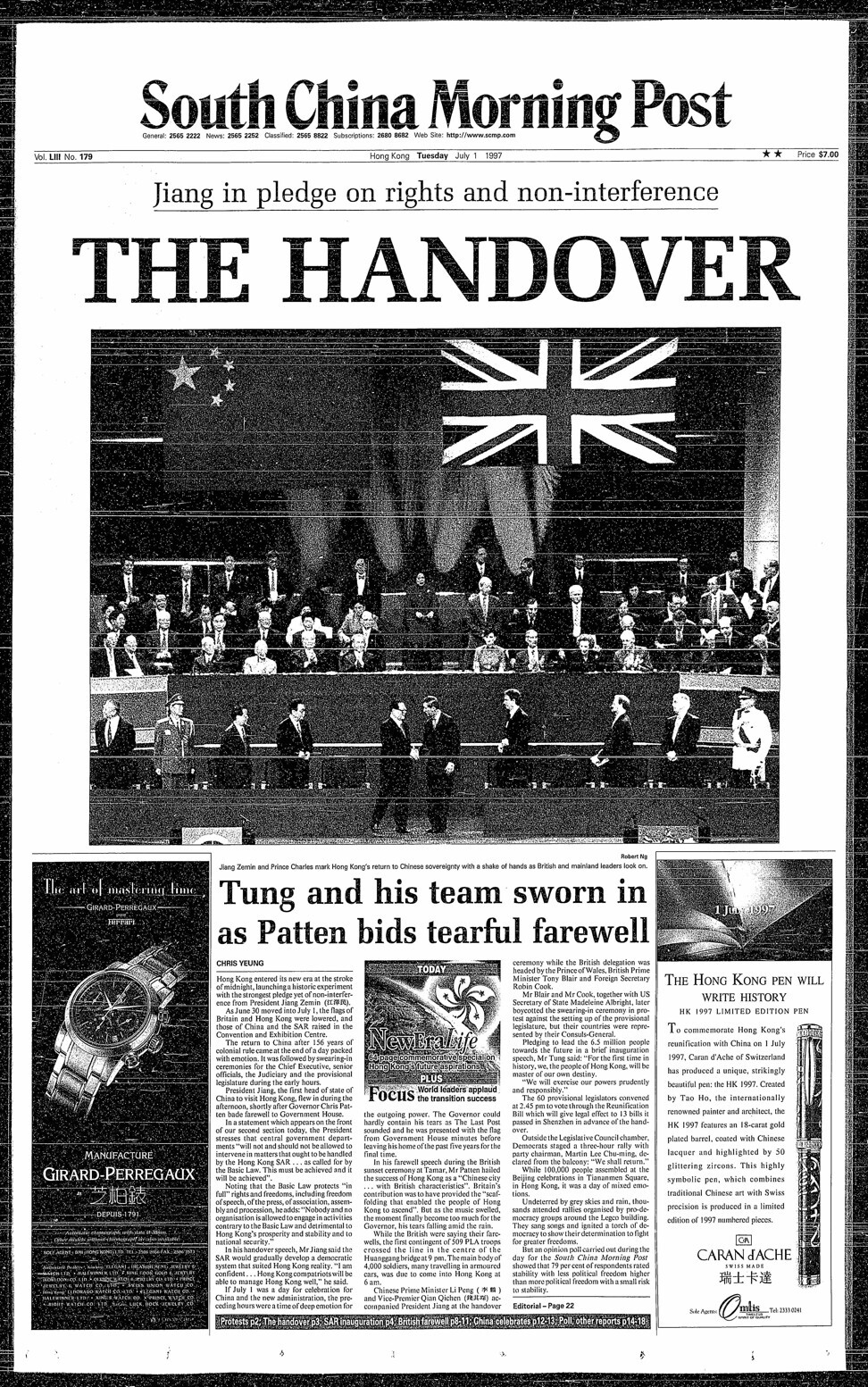 NFTs refer to units of data stored on a
blockchain
that guarantees each digital asset to be unique and immutable. Because NFT-based digital items are authenticated via the decentralised technology, they can be owned and traded much like physical items in the real world.
In addition to the ARTIFACT project, the
Post
is also in a partnership with The Sandbox, a blockchain-based game-making platform owned by Hong Kong digital entertainment and blockchain company
Animoca Brands
. Through this partnership, Liu said the
Post
is working on building educational video games where users can interact with various ARTIFACTs, much like walking through a virtual museum or theme park.
"It's a partnership to create interactive educational experiences in the metaverse using the Post's 118 years of journalism," Liu said. "So our hope is that over time, we will create metaverse environments for people to experience historical Hong Kong, historical China and to learn about the beauty and the complexity of this part of the world."
In May, the
Post
invited Hong Kong artists to mint NFTs
destined for auction in aid
of Operation Santa Claus, a signature charity the newspaper has run jointly with public broadcaster RTHK since 1988.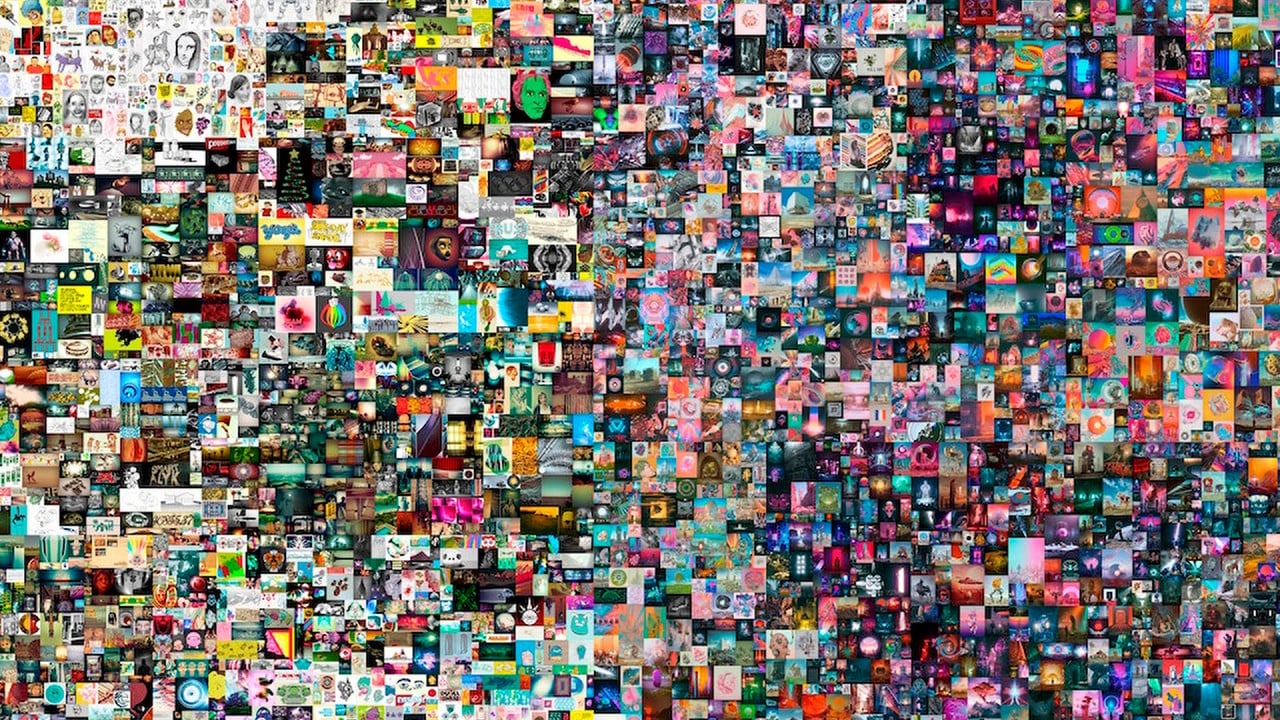 13:46
Christie's Asia Pacific President on NFTs and the Basquiat craze
Christie's Asia Pacific President on NFTs and the Basquiat craze
The company's move into NFTs comes at a time when digital assets are gaining more attention.
Excitement around NFTs reached a fever pitch when American artist Beeple auctioned a digital collage of his art at Christie's for US$69 million in March. That same month, Twitter founder Jack Dorsey sold his first tweet for over US$2.9 million.
In June, CNN launched "Vault by CNN" to tokenise its history of news coverage. The first available NFTs on the platform are a video clip of CNN founder Ted Turner announcing the launch of the cable network in 1980 and another clip of CNN's reporting from Baghdad in 1991 when the US began bombing Iraq. Both are limited to 500 units and are on sale for US$25 each.
The market for NFTs has surged in 2021 with US$2.5 billion in sales so far this year, up from US$13.7 million in the first half of 2020, according to DappRadar, which tracks sales across multiple blockchains.
This article appeared in the South China Morning Post print edition as: SCMP generates digital assets from its rich archives