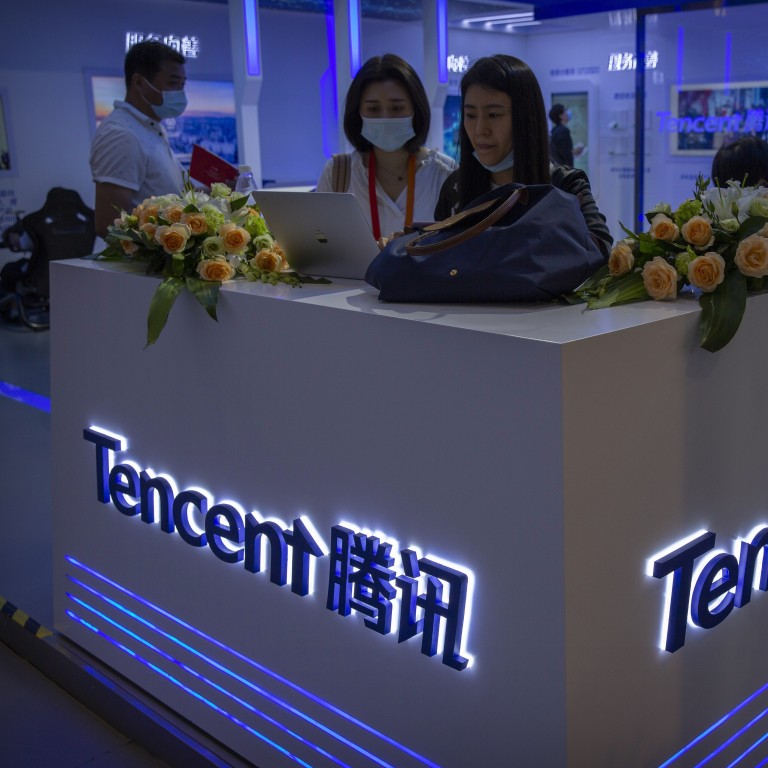 Tencent launches Montreal gaming studio, acquires two new firms, in bid to take on Microsoft and Sony
TiMi Studio Group, the Tencent flagship game developer, unveiled TiMi Montreal on Monday, joining its two other studios in Los Angeles and Seattle
Tencent also took a majority stake in Swedish gaming company Stunlock Studios, bringing its total developer workforce to more than 4,000
Chinese gaming and social media giant Tencent Holdings opened a new overseas game development studio in Montreal and notched up two more acquisitions in a bid to take on Microsoft, Sony and other top-tier video game companies.
TiMi Studio Group, the Tencent flagship game developer behind titles such as Honor of Kings and Call of Duty Mobile, unveiled TiMi Montreal on Monday, joining the developer's two other studios in Los Angeles and Seattle.
Separately, on Monday it agreed to acquire British video game developer Sumo Group for £919 million (US$1.26 billion), the company's biggest investment in the UK.
Then a day later, Tencent announced it had taken a majority stake in Swedish gaming company Stunlock Studios for an undisclosed amount, bringing Tencent's total number of international game developers to more than 4,000, according to data in the company's various regulatory filings.
"It is not an exaggeration to say that there has never been a company as aggressive as Tencent in the history of the gaming industry," said Serkan Toto, chief executive of consultancy Kantan Games. "They do not act with 'China speed' any more but seem dead set on driving their strategy to conquer the West with 'Tencent speed'."
The aggressive push by Tencent, already the world's biggest gaming company by revenue,
to expand into foreign markets
comes after the company vowed in 2019 to become a player in so-called "triple-A" games, which typically refer to games made with industry-leading production quality and published on consoles or PCs.
In an interview with Chinese media in May, Tencent's gaming chief Steven Ma said the company already controls more than 10 console and PC game studios in North America and Europe, with more than 2,700 developers, and Ma expects the number to reach at least 3,500 people by this year's end.
Sumo Group alone may bring in about 1,200 more developers to Tencent, according to company filings.
"Acquisitions of Western game makers like Sumo Digital further its strategy by bringing in solid teams of proven talent but also key technologies for developing and publishing games on console platforms," said Matthew Kanterman, senior analyst at Bloomberg Intelligence.
Tencent has long raked in huge profits
from publishing mobile games and low-quality PC games but is now looking to become an equal to Microsoft, Sony and other triple-A title powerhouses as the Chinese gaming market becomes more competitive and gamers' expectations rise.
The Hong Kong-listed company already owns stakes in US-based developers Riot Games, Epic Games and Activision Blizzard, as well as South Korean firm Krafton and Japanese company Marvelous. In 2016 it outlaid US$8.6 billion to take over Finnish mobile game developer Supercell.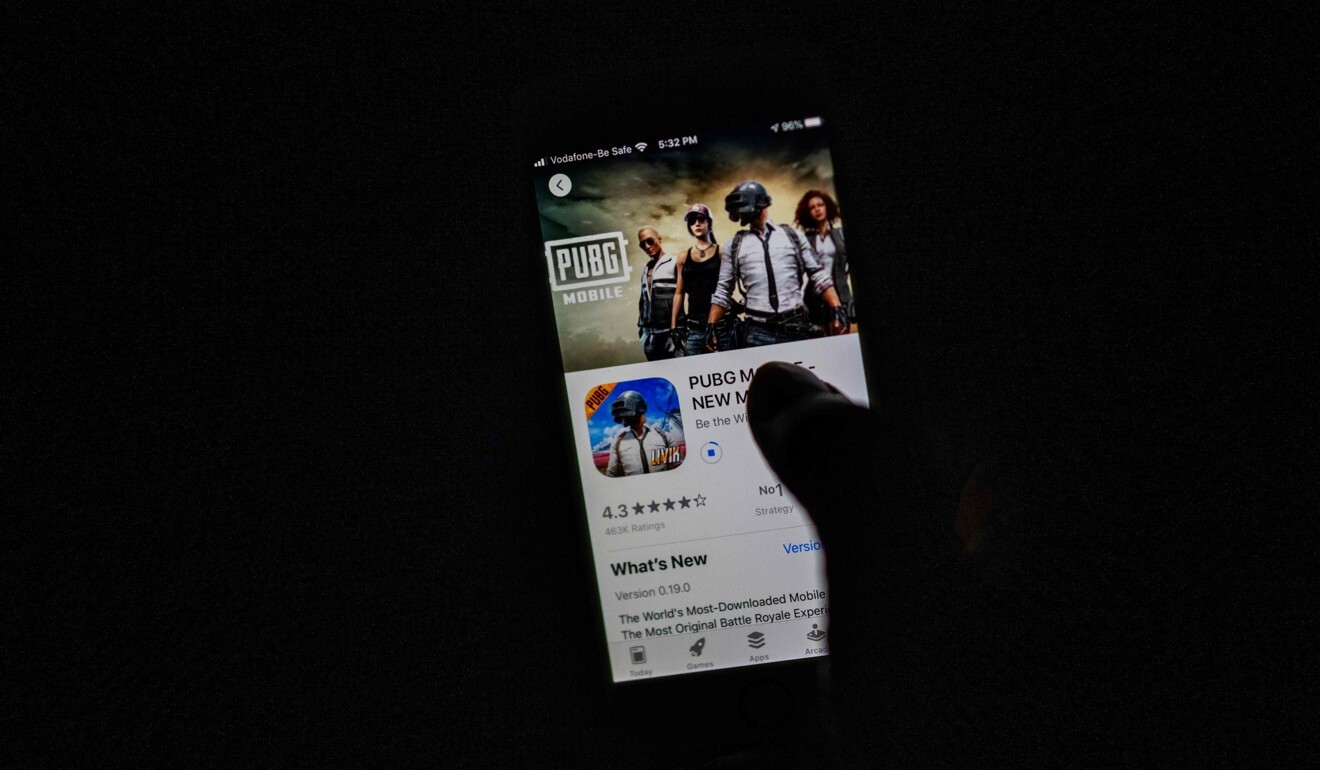 Tencent has also been partnering with other giants in the industry. On Thursday, it launched its first co-development title with Nintendo,
Pokémon Unite
, on the
Nintendo Switch gaming console.
Unveiled last year, the title got off to a fast start on launch day, with more than 110,000 viewers simultaneously tuning in to watch the live-streams of the game on Twitch.
Tencent's expansion in North America was greeted with enthusiasm by local government officials, including Montreal mayor Valérie Plante.
"The arrival of this great player in the industry is excellent economic news for Montreal. More than ever, our choices focused on culture, affordability and quality of life are attracting the world's biggest companies," Plante tweeted on Wednesday.
This article appeared in the South China Morning Post print edition as: Tencent positions for move into gaming's top league