Foxconn
Get more with myNEWS
A personalised news feed of stories that matter to you
Learn more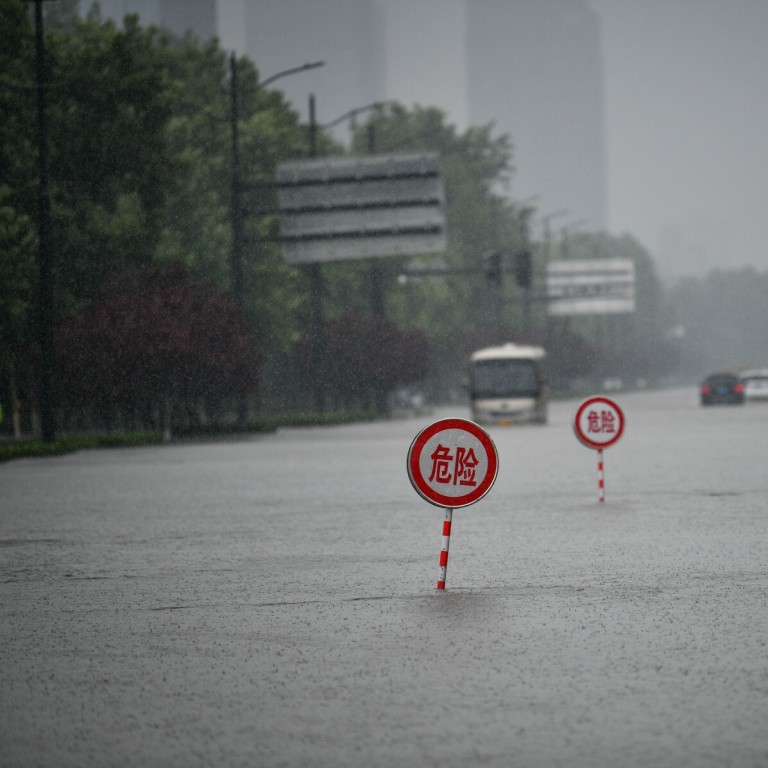 China floods: Foxconn under pressure to meet iPhone targets as it extends workers' leave into third day
Record amounts of rainfall have forced Foxconn to put workers on leave at some of its factories
Foxconn's biggest plant in the city, located near the airport, remains unaffected
Record rainfall in Henan
, which lead to the deaths of at least 33 people and displaced more than 3 million, has forced Foxconn to put workers on leave at one of its factories in Zhengzhou, the capital of the province, according to employees at the plant.
Analysts said disruptions could increase pressure on Foxconn to meet Apple's ambitious
iPhone
targets.
"The floods will have an impact on Foxconn's production, but it might be limited if the situation in Zhengzhou gets better," said Ethan Qi, senior analyst at Counterpoint Research
Before the floods, the Taipei-based company was expected to start mass production of the next generation iPhone later this month to meet Apple's target of 90 million units available at launch, 15 million more than for models in previous years.
In addition to Foxconn,
Apple has other suppliers
with assembly plants in China including Luxshare Precision Industry and Pegatron.
Charles Shum, an analyst at Bloomberg Intelligence, said if the flooding continues, production at Foxconn's facilities will be affected.
"The damage the floods have brought to the roads could also be a disruption. Logistics to the airport could be a problem," Shum added.
He also said that Apple has placed higher orders than usual over concerns of component supplies, especially with the
ongoing global chip shortage
.
In a statement on Wednesday, Foxconn said it was "closely monitoring the situation" and that its largest facility had seen "no direct impact".
In a later and separate statement to Chinese media, Foxconn said "personnel within the campus in Zhengzhou remain safe from the flood and the company will make adjustments depending on circumstances surrounding the flood".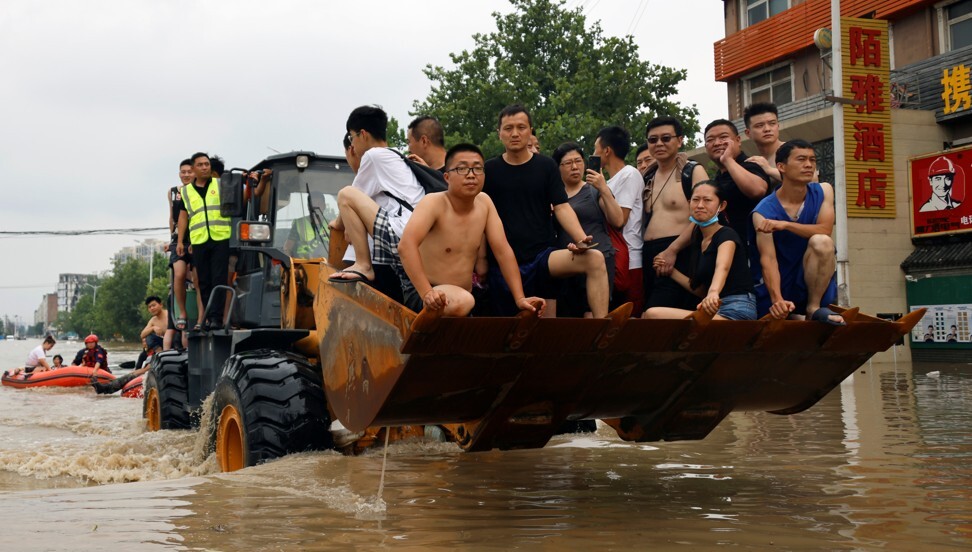 Foxconn did not immediately reply to a request for comment on the latest situation.
On Friday, Foxconn's plant in one of the hardest-hit areas was still immersed in floodwaters, with workers off for the third day in a row, an employee told the South China Morning Post.
A machine operator told Chinese media Jiemian on Friday that much of the equipment in the plant was still underwater.
On Wednesday,
the Post reported
that footage from Chinese social media showed water spilling down the stairs of the plant, in Zhongmu county, from at least the third floor.
In the video, workers were seen wading knee-deep through the water while departing the plant.
Foxconn's biggest plant in the city, located near the city's airport, remains unaffected. Foxconn has over 250,000 workers spread through its three Zhengzhou facilities.
During peak season
, that number can exceed 300,000.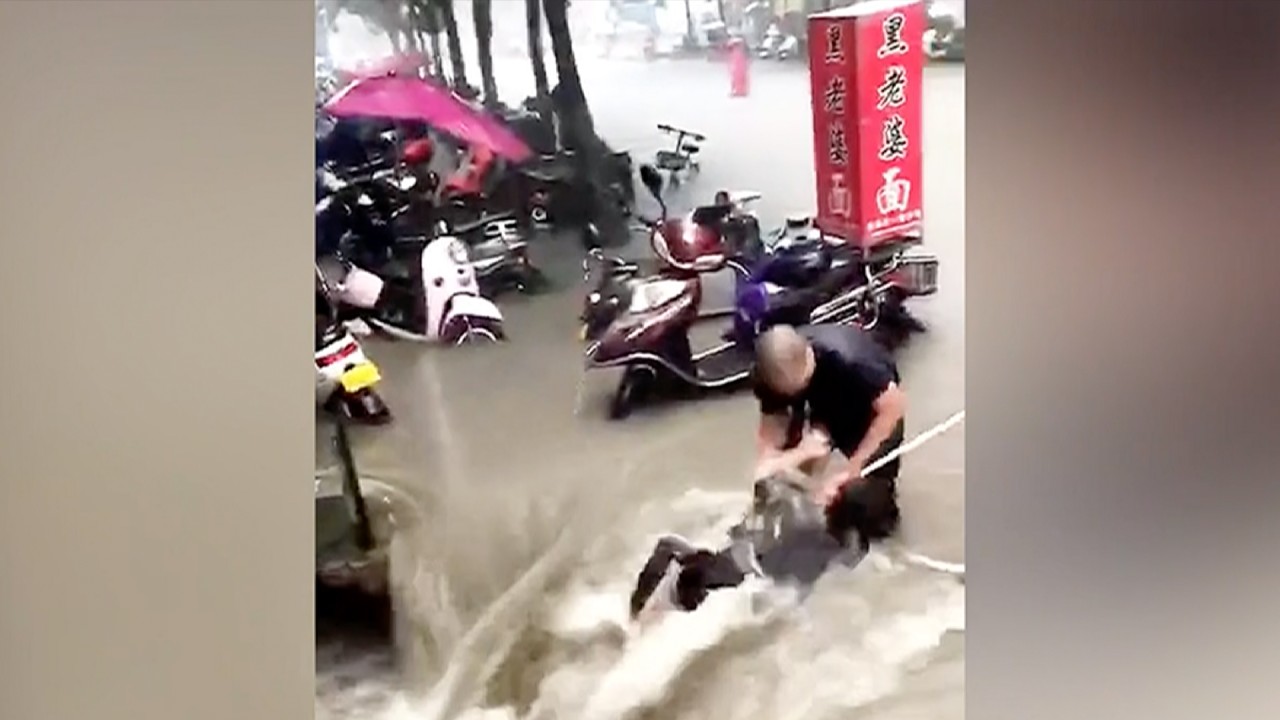 03:08
Heroes emerge amid devastating China floods
Heroes emerge amid devastating China floods
Foxconn also has plants in other Chinese cities, including Shenzhen, which have not been impacted by the flood.
Still, Foxconn will have an enormous need for manpower in the following weeks.
"Foxconn will be operating at its peak after the flood, and the wages will also reach their peak during this period. Don't hesitate to join us," the agency said.