Music
Get more with myNEWS
A personalised news feed of stories that matter to you
Learn more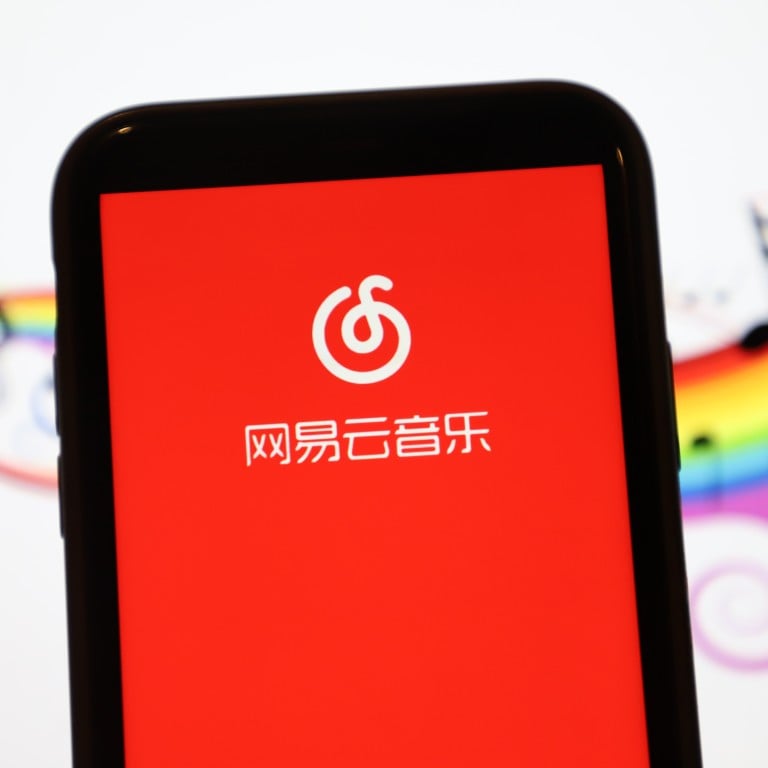 Apps like NetEase Cloud see bright future as more Chinese users willing to pay for music
In the first quarter of 2021, 13.3 per cent of NetEase Cloud Music users had a paid subscription, compared with 7.5 per cent in the same period last year
Chinese rock band Omnipotent Youth Society generated 8.8 million yuan in sales in nine days, breaking the record for digital sales of indie music in China
When Shenzhen-based legal professional Thomas Chen starts his 30-minute commute each morning, the first thing he does is plug in his Airpods so he can listen to his favourite streaming music app.
A user of NetEase Cloud Music for years, Chen last year decided to pay 178 yuan (US$27.5) for a full-year membership so he could listen to complete songs and skip the ads.
"Some of my favourite songs are only available to VIP users," Chen said. "I'm willing to pay for the music I love, as well as for the convenience."
The number of people like Chen who are willing to pay for a premium music service is getting bigger.
Currently, about one in eight NetEase Cloud Music users pay for music streaming, according to a document
Cloud Village
, the NetEase subsidiary that operates the music app, filed to the Hong Kong stock exchange on Sunday ahead of its planned US$1 billion initial public offering (IPO).
"The paying ratio of NetEase is quite decent for the China market, considering the music [industry] environment and [low] user acceptance of paying for content," said Zhang Yi, chief executive at Shenzhen-based iiMedia Research.
Online music used to be considered free lunch until 2015 when Chinese regulator's cracked down on music piracy, forcing users to pay for original and licensed music.
In the first quarter of 2021, 13.3 per cent of NetEase Cloud Music users had a paid subscription, compared with 7.5 per cent in the same period last year, according to the filing document.
Users typically pay 18 yuan per month or the 178 yuan annual fee for access to NetEase's bigger music library, as well as privileges such as better audio quality and fewer ads. On top of that, users also need to pay for some newly released digital albums and singles.
"While the low subscription fee and growing awareness of paying for content contributed to the rise in paying users, for NetEase it is more important to include a wider range of privileges and services into its membership package to attract users," Zhang said.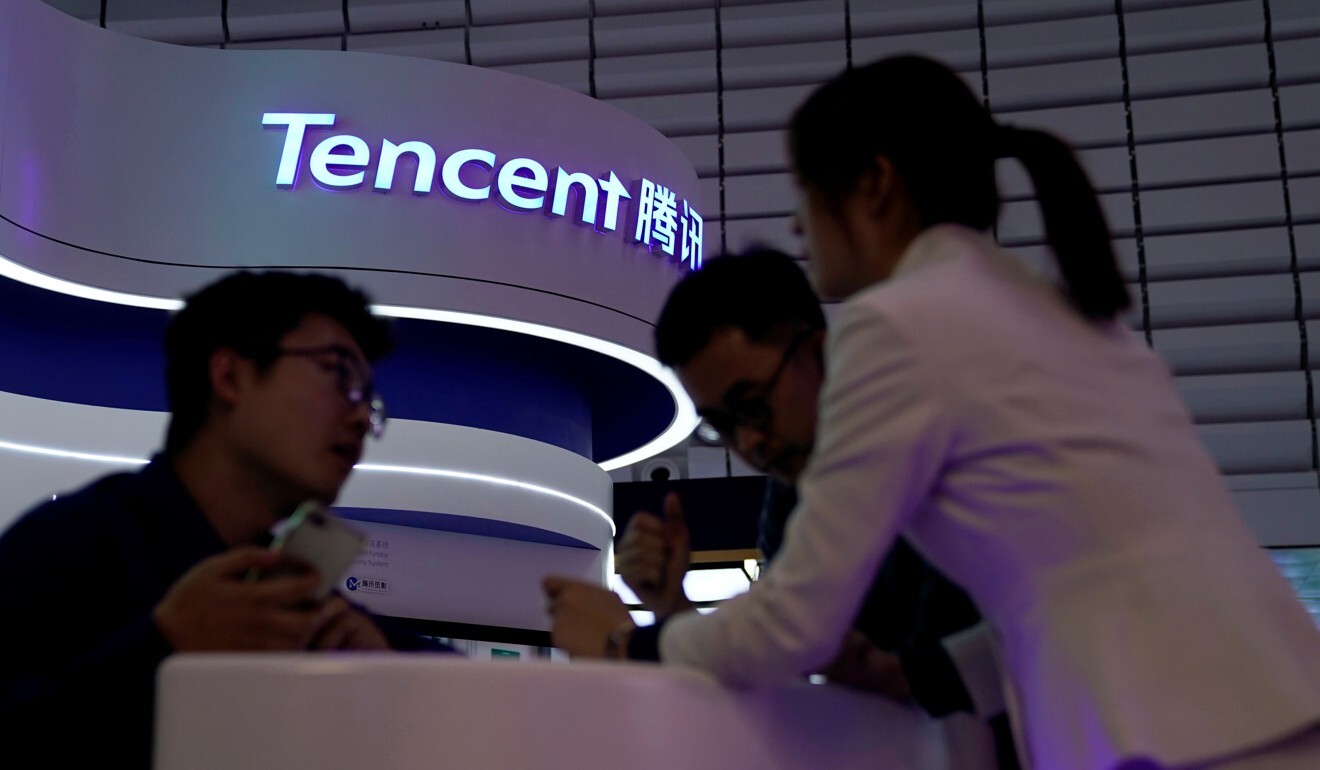 The new album for Chinese independent rock band Omnipotent Youth Society, released exclusively in China on NetEase and priced at 22 yuan, generated 8.8 million yuan in sales in nine days, breaking the record for digital sales of indie music in China.
NetEase users' willingness to pay is also higher than its bigger rival Tencent Music Entertainment, part of Chinese internet giant Tencent Holdings, which reported that 9.9 per cent of subscribers paid in the first quarter.
However, with a bigger user base to start with, the number of Tencent users paying for music streaming reached 60.9 million in the first quarter, 2.5 times bigger than at NetEase.
While Chinese music lovers are increasingly willing to pay for content, the ratio is still far behind overseas platforms like Spotify. The Swedish music streaming service, in which Tencent and its music streaming arm hold minority interests, reported 165 million paying subscribers out of 365 million monthly active users as of June this year, representing a ratio of 45.2 per cent.
Still, Tencent can retain its current, three year exclusive deals with independent artists, as well as keep partnerships with new releases. The regulator's order has made it possible for smaller platforms like NetEase to share content that was previously exclusive to Tencent, including songs from Mandopop megastar Jay Chou.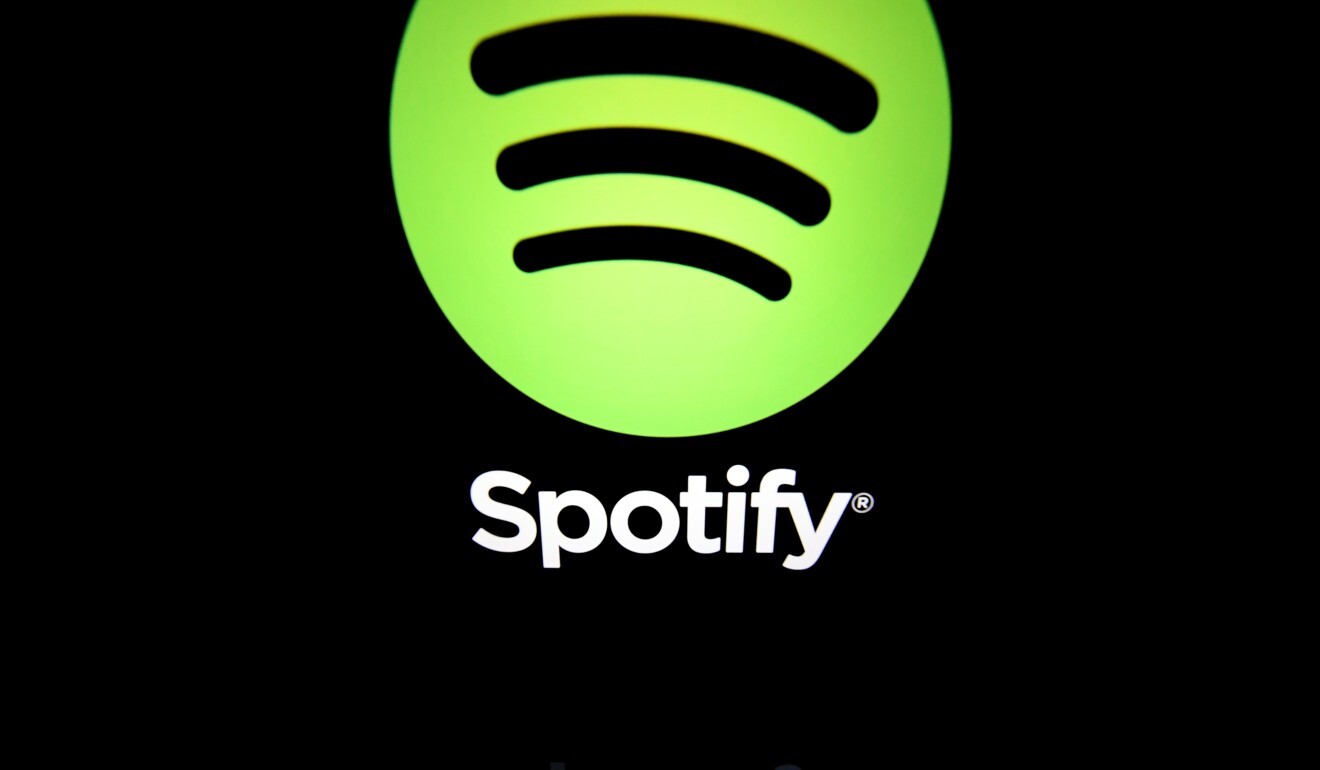 Elena Wu has been using NetEase Cloud Music for more than seven years and her account now shows more than 13,400 songs listened to over that period.
"I'm not really a big fan of Jay Chou, but I will be more willing to pay" if the platform had more mainstream music licenses, Wu said.
Last year, she bought an annual membership through a promotion package offered by
popular audio app Ximalaya.
For 218 yuan, users got NetEase thrown in, as well as VIP access to video platforms Tencent Video and Baidu's iQiyi.
"It's really a good deal [because] I listen to podcasts and watch videos anyway," said Wu, who works in the media industry.