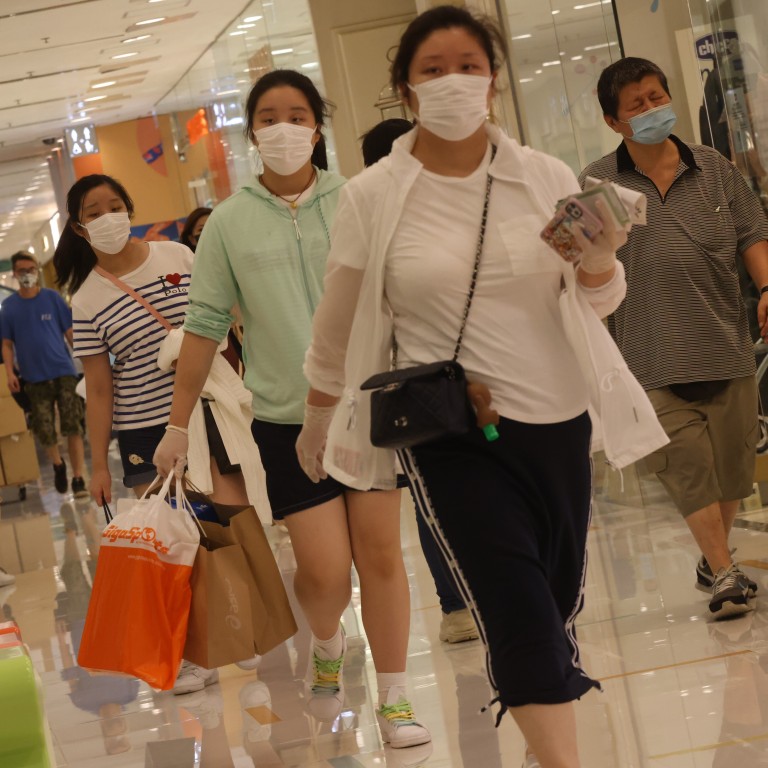 Hong Kong online wholesale platform Peeba finds a niche in helping small retailers with inventory, logistics
Peeba now has more than 10,000 registered retailers across Asia, offering them end-to-end cross border logistics, customs, duties and taxation services
Canadian platform Shopify has seen continued growth in Hong Kong, with gross merchandise volume (GMV) soaring 75 per cent last year compared to 2019
The last 18 months have been difficult for Hong Kong retailer William Lane, who opened an eco-lifestyle store in the city's Happy Valley district early last year.
One of his biggest challenges has been sourcing product supplies amid the global pandemic, when many borders have been closed to travellers.
"I did a lot of the sourcing myself in Europe and in Australia [before Covid]", the 38-year-old Australian said. However, Lane said it is now more challenging because he cannot physically go and see products, whether that be in the factory or on trade show floors.
Lane has had to constantly adjust his business model to ensure the survival of his 500 square feet store that focuses on a limited selection of bulk foods, refills, gifts, eco furniture as well as handmade artisan projects.
Hong Kong's retail sector, considered one of the city's pillar industries for supporting employment and economic growth, has been heavily hit by Covid-19, with local consumer sentiment dampened and the influx of big-spending tourists coming to an end.
For 2020 as a whole, total retail sales came in at HK$326.5 billion (US$42.11 billion), a 24.3 per cent drop in value and 25.5 per cent decline in volume compared with the year before.
"The pandemic has driven the sector to swiftly transform itself, while reshaping customer shopping habits and customers' values and expectations," Malina Ngai, vice-chairman of the Hong Kong Retail Management Association, said in the organisation's latest annual report. "The rapid uptake of online shopping has undoubtedly made digital transformation a top priority."
Canadian multinational e-commerce platform Shopify has seen continued growth in Hong Kong, with gross merchandise volume (GMV) soaring 75 per cent last year compared to 2019, while the number of new local stores started on Shopify's platform increased 223 per cent last year.
Amid the difficulties facing Hong Kong's retail industry, Lane for the first time tried online wholesale marketplace Peeba to help with his sourcing. He said the platform's free return policy and 60-day net terms really helped his cash flow and allowed him to experiment with new product lines.
Peeba now has more than 10,000 registered retailers across Asia, including Hong Kong, Taiwan, Singapore, Vietnam, the Philippines and Malaysia, offering them end-to-end cross border logistics, customs, duties and taxation services.
Within one year of its launch date of July 2020, the Hong Kong-based platform had gained 1,000 independent brands and over 50,000 products across different categories.
Having raised more than US$1 million in funding last December, the company aims to help small retailers solve their problems when it comes to inventory, logistics and credit terms. Peeba also uses machine learning to understand retail trends, by collecting and analysing data to match brands and retailers, which in turn enables them to sell products that consumers want.
"We are like a YouTube recommendation engine," said Kevin Cho, co-founder of Peeba. "When you're clicking on different things, when you're buying different things and when you're returning things, we are constantly collecting data about what is appealing to your store."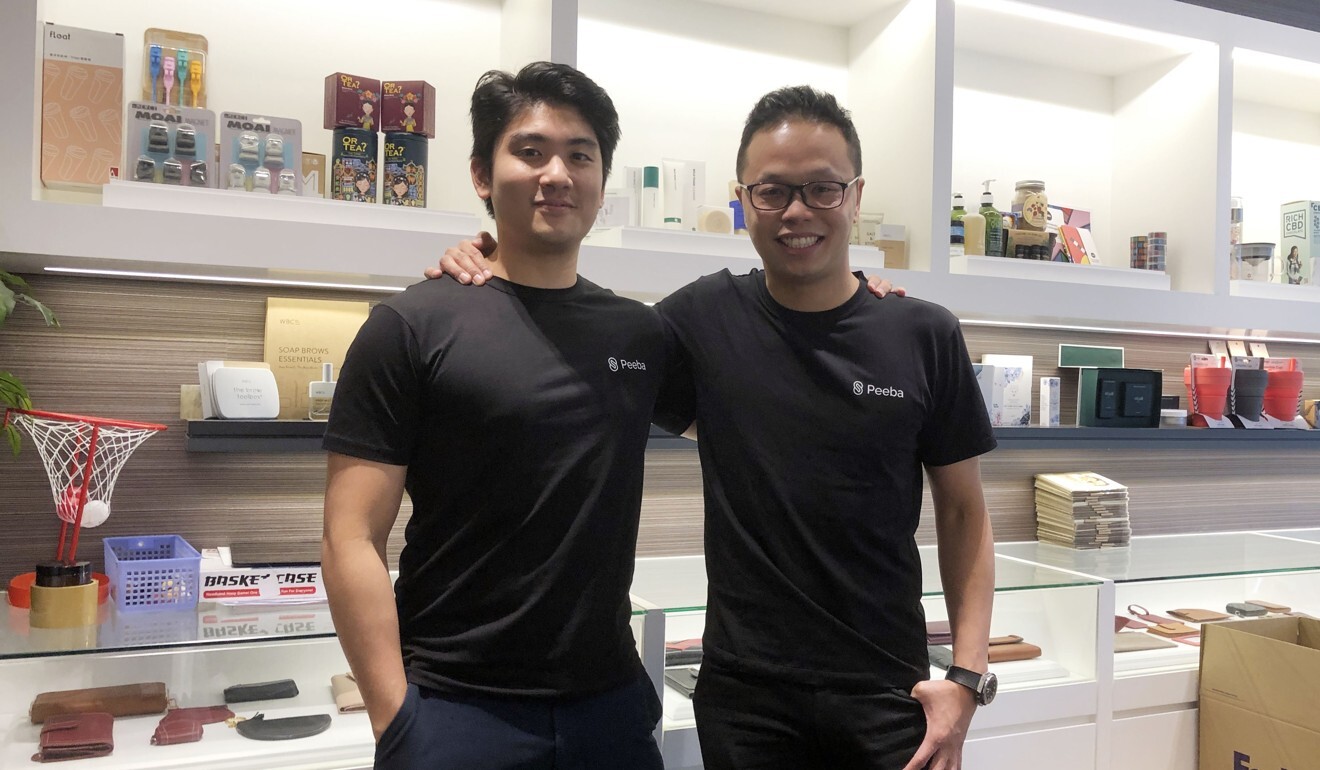 Online wholesale marketplace Faire in the US and Ankostore in Europe offer similar services, but Peeba has not gone into these markets yet, according to Cho.
For vendors like Lane who focus on eco-lifestyle, Peeba is a good match.
"A lot of what's on the platform fits within what we believe in: eco-friendly, sustainably-sourced products, things that you can't just buy on Taobao," Lane said.
Taobao is an e-commerce platform run by Alibaba Group Holding, owner of the South China Morning Post.
So far, Lane has put in around 10 orders using Peeba, with the eco-friendly toys he bought from the platform selling well.
"We'll have to do more [sourcing] on e-commerce platforms and develop our own range of products as well," he said.