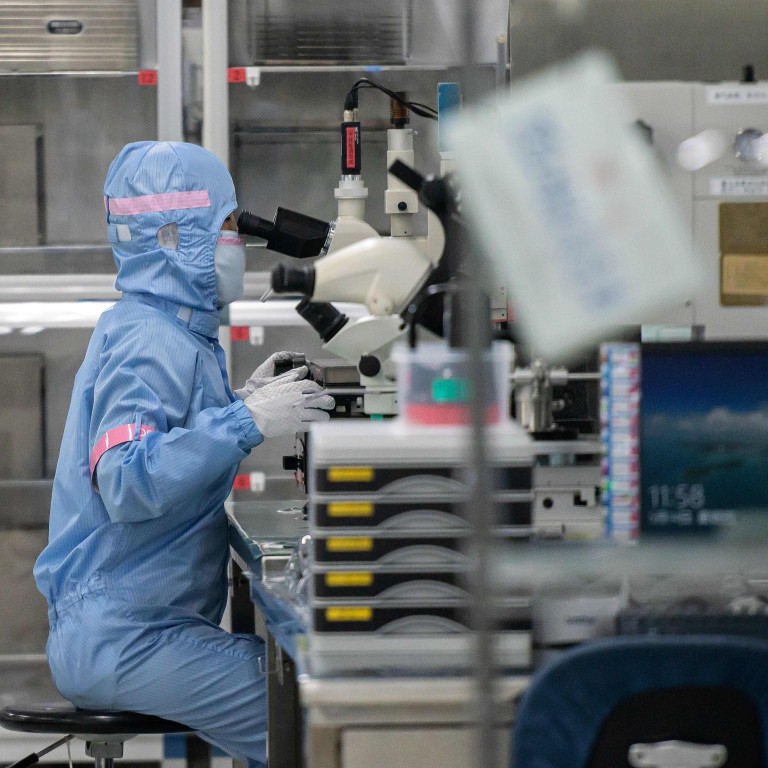 Chip shortage: auto production in China facing more disruptions, with Audi reportedly halting lines
Audi's Changchun plant to halt production on all models except the popular A6, while its Qingdao line will do the same for all except the A3, media reports said
Toyota, the world's largest automaker by sales volume, said it will slash its global output for September by 40 per cent from the previous plan
The global chip shortage continues to impact automakers in China and the rest of the world, forcing some to halt production on some models despite capacity ramp-ups by chip makers aimed at easing the crunch, according to industry insiders and analysts.
FAW-Volkswagen Audi, which has 5 million luxury car owners in China, suspended two local production lines last week and will halt another from August 25 due to a continuing shortage of key components, including a Bosch microcontroller unit, according to a notice circulated to its sales network in China, according to reports in local auto industry media.
Separately, Shanghai-based China Business News reported on Thursday that Audi's plant in the northern city of Changchun would halt production on all models except the popular A6, while its plant in Qingdao would do the same for all models except the Audi A3.
Audi did not immediately respond to a request for comment.
Toyota Motor Corp, the world's largest automaker by sales volume, said on Thursday it will slash its global output for September by 40 per cent from the previous plan due to the chip crunch, but the auto giant maintained its annual sales and production targets, according to a Reuters' report. Some of the cuts will be at its plants in China and other Asian countries.
The chip shortage, which began to hit carmakers in the second half of last year, is unlikely to improve any time soon despite efforts by foundries to add capacity to meet soaring demand. The world's largest contract chip maker Taiwan Semiconductor Manufacturing Co, better known as TSMC, and China's top foundry Semiconductor International Manufacturing Corporation, have both unveiled investment plans to build more capacity amid buoyant market demand.
"The automotive chip shortage should start easing in the second half of 2021, but the pressure will persist throughout 2022," Gary Ng, senior economist for Asia Pacific at French investment bank Natixis, said. "However, the real wave of capacity expansion does not seem to arrive until 2023."
However, Covid-19 disruptions have further prolonged the process of adding capacity.
The Covid-19 situation in Southeast Asia countries such as Malaysia and the Philippines, where chips undergo the final assembly and test phase, has disrupted supply chains further, according to a report from TrendForce.
David Xu, executive vice-president of Bosch China, the world's largest auto chip supplier, was frustrated by the shutdown of a chip packaging plant in Malaysia because it affected China's production of Bosch chips for cars.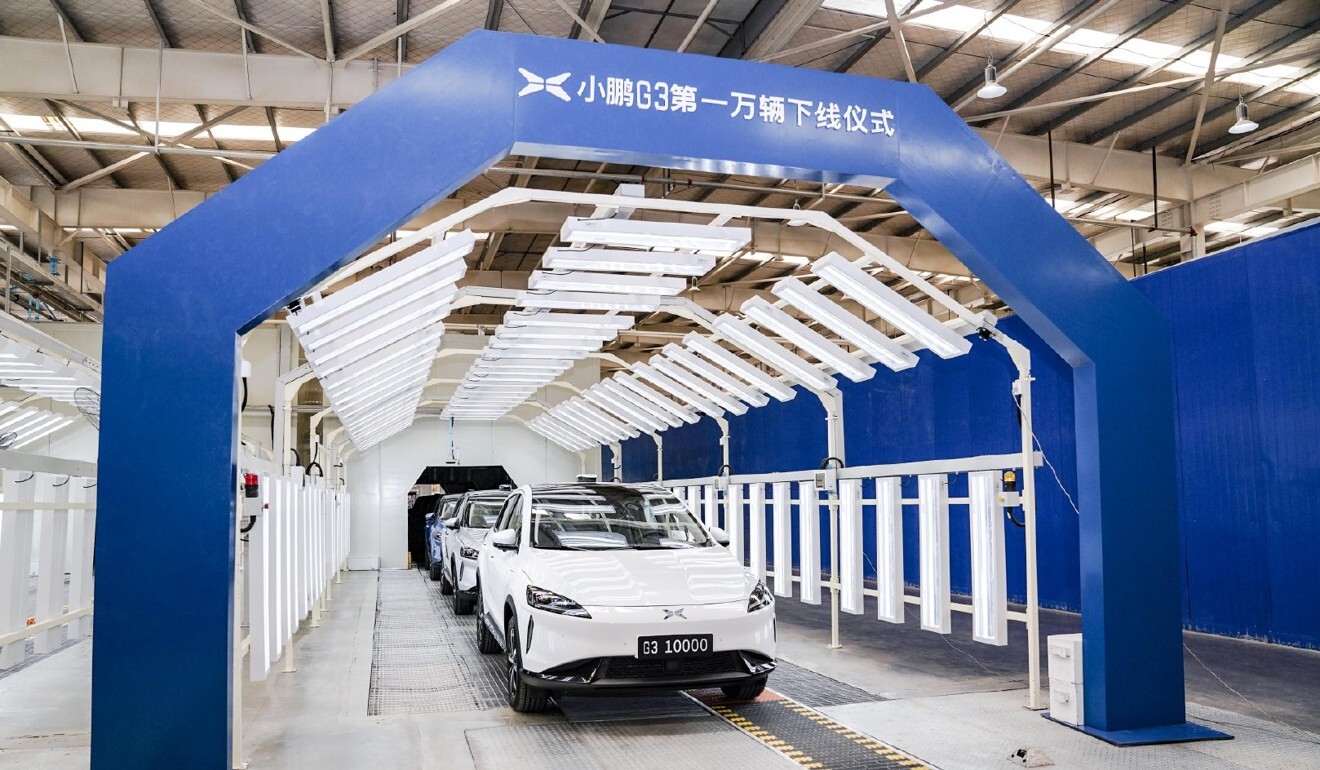 He expressed the frustration via his WeChat account, and a screenshot of the private messages was leaked and shared widely. Xu did not immediately respond to a request for comment.
Bosch China declined to comment on Xu's WeChat post, but told the Post that the whole industry has been affected by the ongoing chip shortage and that the company cannot remain clear of the situation.
The Chinese government has blamed semiconductor distributors for hoarding chips and driving up prices, but analysts and industry insiders said the fundamental reason for the problems of the auto industry was still the supply shortage.
"The underlying problem is still tight capacity at fabs," said Xie Runfeng, a senior analyst at Shanghai-based semiconductor consulting firm ICWise.
China's auto output in July fell 15.5 per cent from a year ago to 1.86 million cars, the latest government data showed. According to data from the China Association of Automobile Manufacturers, the combined output of China's top 11 automakers fell 34 per cent in the first 10 days of August from a year ago due to tight supply of chips.
Ng at Natixis said the degree of impact may vary between different automakers and car models, depending on their production bases. A company may be more affected if it has a stronger reliance on Malaysia, he added.