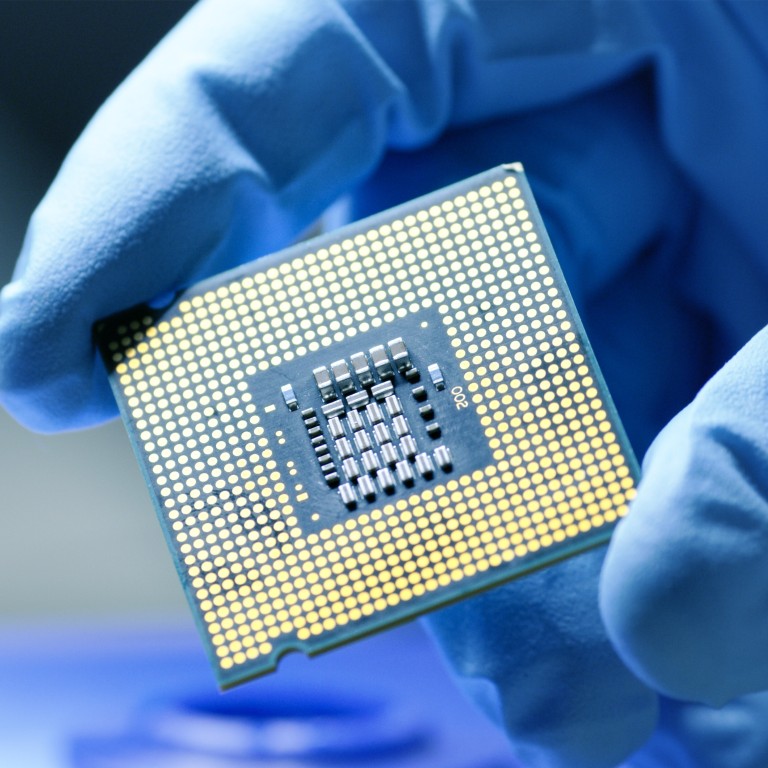 Chip shortage will drag on 'for some time', Chinese ministry warns, as country looks to boost semiconductor support
The Ministry of Industry and Information Technology said the chip crunch remains 'quite serious' despite China's efforts to help buyers get components
The ministry blamed the pandemic for creating a supply and demand imbalance, which has taken an especially heavy toll on the automotive industry
China's semiconductor crunch remains severe and could drag on, the country's top industry agency warned, despite efforts to mitigate problems stemming from a global chip shortage.
"The chip supply chain will remain tight for some time, and the current problem is still quite serious," Tian Yulong, spokesman for the Ministry of Industry and Information Technology (MIIT), said at a press conference on Monday.
The ministry has pushed for some domestic and foreign companies to resume production to ensure the availability of certain types of chips that are in extremely short supply, Tian added. The agency has also taken measures to accelerate the substitution of scarce chips, the spokesman said.
Tian blamed the Covid-19 pandemic for slowing the expansion of chip manufacturing capacity, resulting in a mismatch between supply and demand. The resurgence of the virus in critical chip-making locations such as Taiwan has also led to the shutdown of fabrication plants, further complicating the situation.
Stronger global cooperation is needed to ensure stable chip supply, Tian said.
Chinese authorities have recently ramped up efforts to help ensure a steady supply of chips to the industries that need them the most. Since the automotive industry has been especially hard hit, the MIIT set up a team to help better bridge the gap between supply from chip manufacturers and demand from carmakers.
Last week, China's market watchdog State Administration of Market Regulation (SAMR)
fined three car chip distributors
a total of 2.5 million yuan (US$387,880) for hoarding chips to intentionally inflate prices, which authorities blamed for aggravating the industry's chip shortage.
The global semiconductor crunch started in the second quarter of last year and has been exacerbated as the pandemic continues to upend supply chains. The shortage has caused widespread disruptions across several electronics-hungry industries.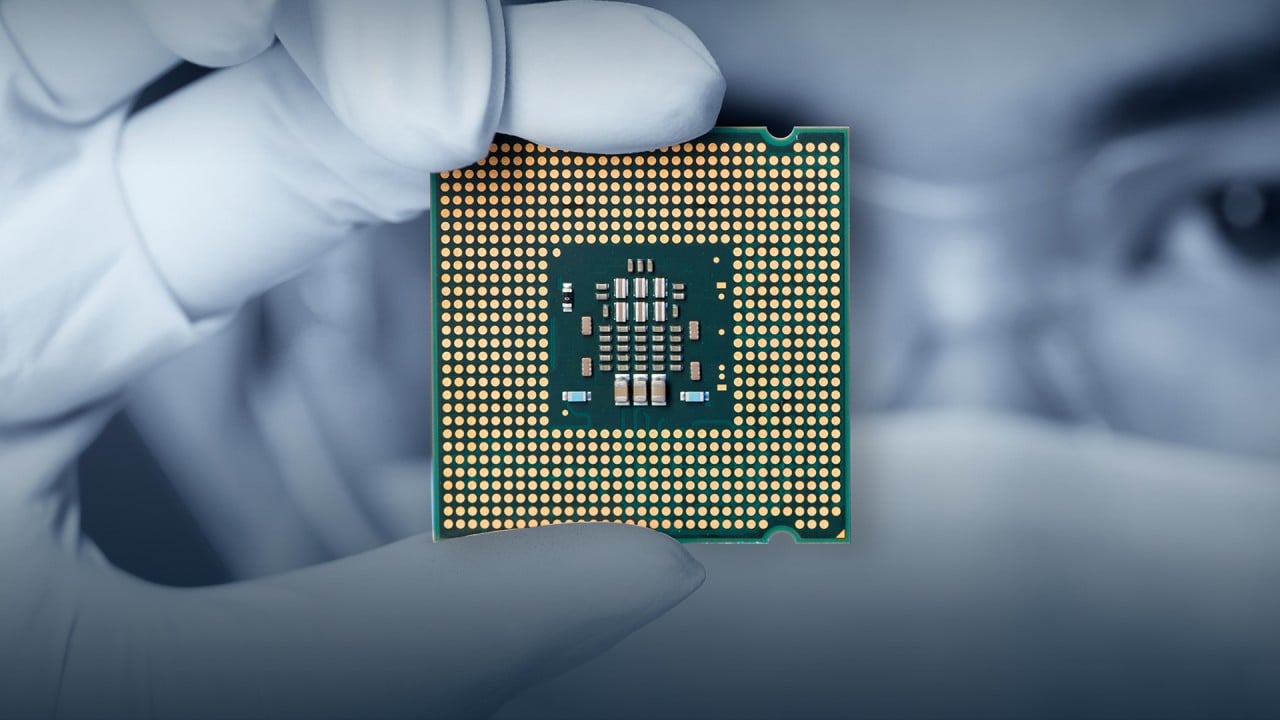 06:01
There's a global semiconductor shortage and this is why it matters
There's a global semiconductor shortage and this is why it matters
The semiconductor industry's just-in-time (JIT) inventory strategy – a practice used to keep costs low by reducing the risk of excess supply – has resulted in severe production halts. Despite chip makers' efforts to ramp up capacity to meet soaring demand, the current shortage lingers because expanding chip production takes at least six to 12 months for plans to become operational.
Global light vehicle production lost due to semiconductor supply chain disruptions was estimated to have reached 4.04 million units in the first half of the year, with the downturn for the third quarter standing at 1.6 million units, according to a report from IHS Markit. The report projects that semiconductor shortages across the automotive sector will extend into the first quarter of 2022, and possibly into the second.