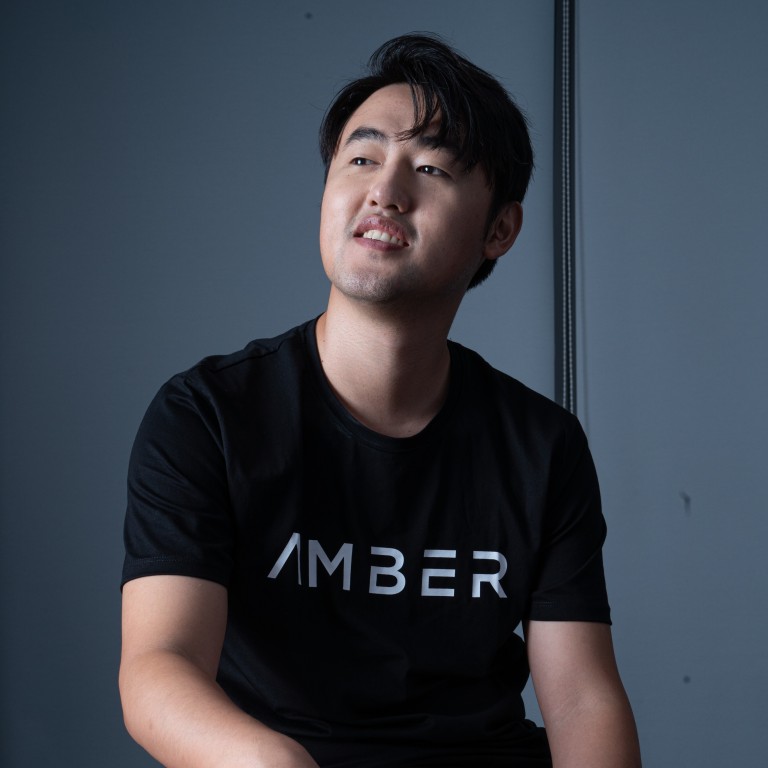 Hong Kong crypto unicorn eyes US listing amid regulatory uncertainty over asset lending ditched by Coinbase
Founder of Hong Kong crypto investment start-up Amber Group said global presence helps it weather regulatory uncertainty regarding interest-bearing products
The 4-year-old company is managing US$1.5 billion in crypto assets as global adoption picks up
Hong Kong crypto finance firm Amber Group is considering a direct listing in the US within the next two years, as the firm rapidly expands amid increasing
cryptocurrency
adoption worldwide, according to co-founder and CEO Michael Wu.
A direct listing is "definitely on the table probably next year or the year after … We're working on that", Wu said in an interview with the South China Morning Post. "The US is a likely destination, but we're open-minded."
Since its founding in 2017 by a group of quantitative traders from Morgan Stanley, Amber Group has grown to more than 400 employees worldwide and manages more than US$1.5 billion in crypto assets, serving both institutional and retail investors, according to the company. In June, it raised US$100 million in series B funding from major investors that include China Renaissance Group, Tiger Brokers, Tiger Global Management and Coinbase, which runs the largest US exchange for digital currencies.
Cryptocurrency companies have been facing greater challenges this year amid scrutiny in markets like the US and an industry
crackdown in mainland China
. But Wu said going public is not to "let some people cash out", but rather to raise brand awareness, lower funding costs and attract more talent.
Amber's primary asset management business lets customers earn interest on their cryptocurrency deposits, which the company lends to other entities at higher rates. It boasts an annual percentage rate (APR) of up to 16 per cent.
As global adoption of cryptocurrencies picks up momentum, however, investment vehicles could be a risky gamble for crypto companies. Coinbase recently scrapped plans for its own interest-bearing product called Lend after the US Securities and Exchange Commission (SEC) threatened to take legal action over what it called an unregistered security product.
SEC chairman Gary Gensler has taken a tough stance on cryptocurrencies, repeatedly likening the crypto market to the 'wild west' and urging crypto exchanges to register with the commission.
US states New Jersey and Texas have also ordered crypto lending platforms BlockFi and Celcius Network to stop offering interest-bearing products on similar grounds.
Mainland Chinese regulators have long been averse to cryptocurrencies, and outright banned crypto trading in 2018. The crackdown escalated this year as authorities forced
bitcoin
mining operations to shut down and
top leaders pledged
to "resolutely prevent the transfer of individual risks to the society".
Addressing the regulatory uncertainty, Wu said Amber Group is looking to have a bigger presence in the US and will play by US rules to serve the country's customers. The company will not offer crypto lending products if it is not allowed to, he added.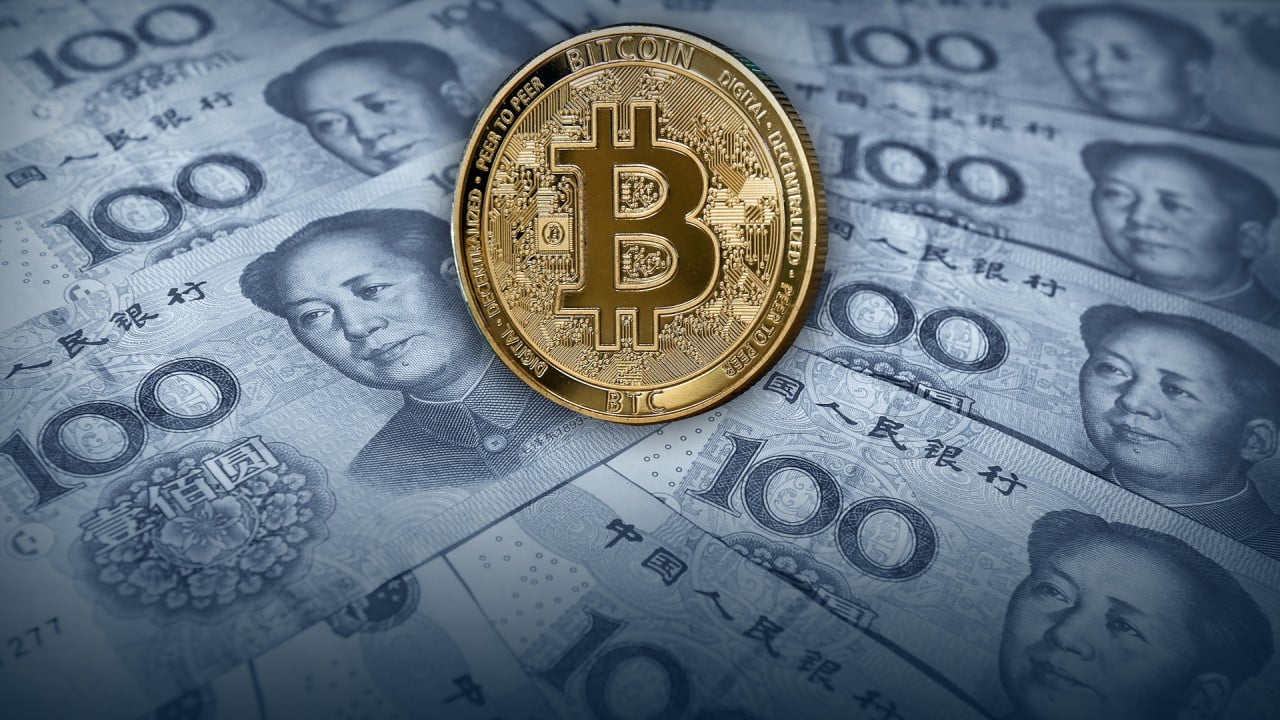 06:54
Is cryptocurrency too risky for China?
Is cryptocurrency too risky for China?
"The US, when it comes to crypto, I think has taken a more conservative approach than regulators in this part of the world or elsewhere," Wu said. "But most of our businesses are elsewhere. In each jurisdiction we'll evaluate case by case."
The lending product has already gotten the OK in multiple jurisdictions, according to Wu. While he wouldn't say where Amber's largest user base is located, Wu said the company has "a very large presence both in Asia and in the broader Americas".
This article appeared in the South China Morning Post print edition as: HK firm Amber Group plans direct listing on US market within two years