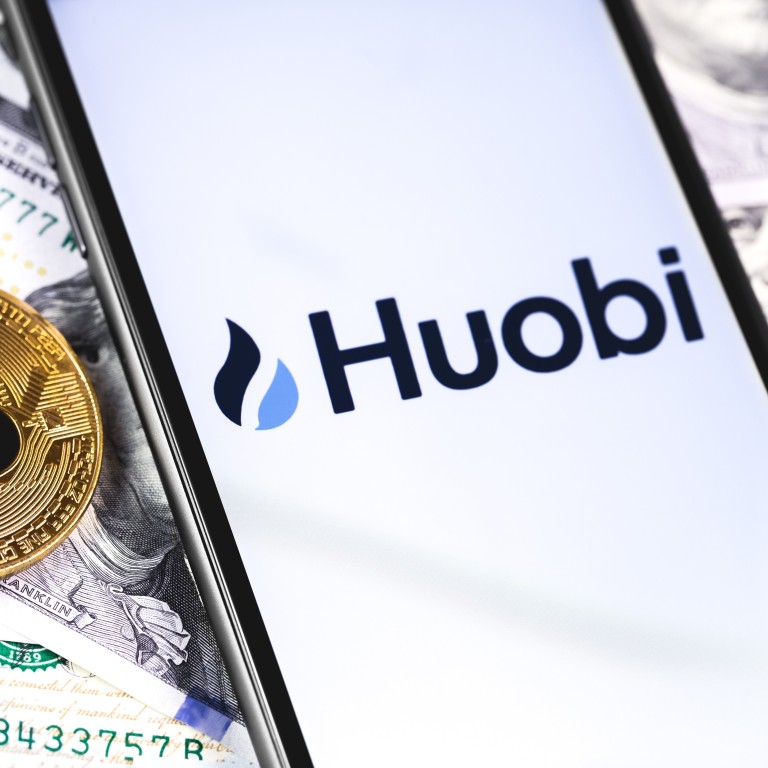 China's cryptocurrency veterans flee their home market amid Beijing's increased intolerance of bitcoin
At least 21 Chinese cryptocurrency companies are shunning their home market after Beijing referred to them as illegal financial activities in September
The fresh crackdown on cryptocurrency exchanges followed the shutdown of many domestic bitcoin mining operations over the summer
Nearly two dozen cryptocurrency companies, almost all backed by Chinese industry veterans, have exited the mainland since Beijing unleashed a second sweeping crackdown on unsanctioned
digital currencies
this year.
Binance and Huobi, the world's leading cryptocurrency trading platform in terms of volume, are among the companies that have left the country. Miners like SparkPool, one of the world's largest Ethereum mining pools, and intermediary information and data providers have also fled.
The exodus is the result of a campaign launched in late September by 10 authorities in China, including the Ministry of Public Security and the Supreme People's Court, when the government reiterated its ban on cryptocurrency trading. The
People's Bank of China explicitly warned foreign platforms
about providing services to Chinese citizens, calling them illegal financial activities.
The campaign has served as a "clearer signal to the cryptocurrency industry that the space for relevant institutions and professionals is being squeezed more and more," said Su Xiaorui, a senior analyst at research firm Analysys.
At least 21 companies have now exited China's cryptocurrency market, according to a
South China Morning Post
analysis. Many have shifted their focus to overseas markets where
bitcoin
has become more accepted as a financial asset.
Within days of the latest crackdown,
Binance swiftly stopped registering
new mainland Chinese users. Then Huobi made the same decision, saying it would phase out access for existing Chinese traders by the end of the year.
As the companies retreat, they are also undergoing personnel changes. On Wednesday, Huobi chief operating officer Zhu Jiawei announced his exit from the company. Founder and chairman Li Lin said in a
WeChat
post that Zhu had actually quit in April, but they agreed to delay publicising the information to avoid negatively impacting the company.
Binance also lost its chief financial officer in May when Zhou Wei left the company.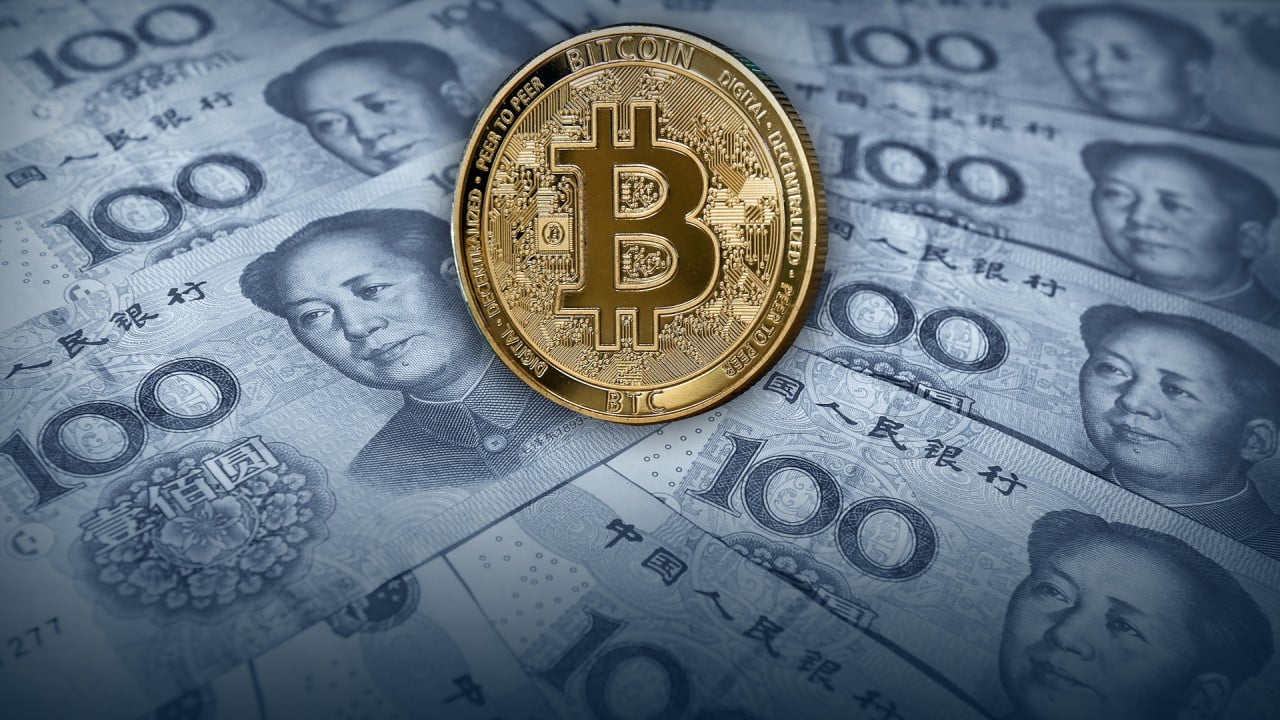 06:54
Is cryptocurrency too risky for China?
Is cryptocurrency too risky for China?
Both exchanges got their start in mainland China, but they were forced to move offshore in 2017, when
Beijing told local cryptocurrency platforms
to stop hosting trades of fiat currency for crypto tokens. Until this year, Chinese users were still able to access those services, including over-the-counter trading and crypto-to-crypto transactions.
At least seven other smaller platforms have banned Chinese users. These include TokenPocket, BitMart and BHEX, which was founded by former Huobi chief technology officer James Ju.
Authorities have also been chasing cryptocurrency miners out of the country. Unlike exchanges, Beijing did not start to target bitcoin mining until May of this year, when the State Council's Financial Stability and Development Committee, chaired by Vice-Premier Liu He, announced a
crackdown on mining farms
. Major hubs including
Xinjiang
, Sichuan and Inner Mongolia were forced to shut down related businesses, with some miners
packing up all their equipment
and moving overseas.
SparkPool ultimately decided to stop serving all of its users late last month, days after it announced it would stop serving Chinese users. NBMiner, which develops management software for graphics cards, said it would no longer offer tech support for users in China.
Information providers are another victim of the policy change. The operator of the Feixiaohao app said it would stop providing all services in China. HyperDAO, which offers decentralised financial services, said it would no longer discuss cryptocurrency on Chinese social media, and it quit all business on the mainland.
Major data aggregators CoinGecko, CoinMarketCap, and TradingView are also no longer accessible in mainland China.
This article appeared in the South China Morning Post print edition as: Cryptocurrency companies move out of the mainland