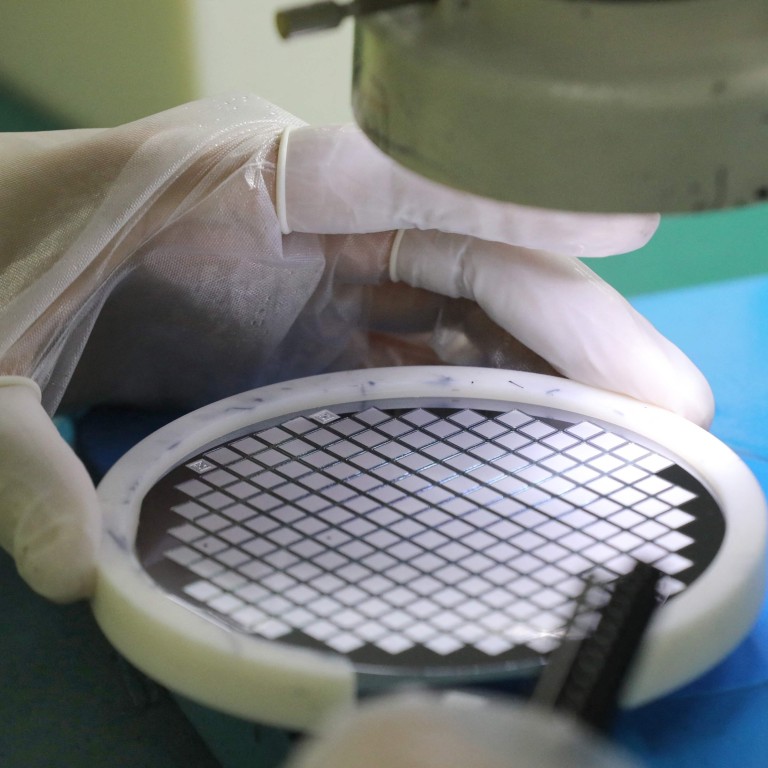 Small semiconductor firms say China's power crunch adding to problems from low capacity and trade war with US
Small and medium-sized semiconductor companies say they had to freeze production over lack of power, adding to chip industry woes amid low capacity
Executives and industry professionals discussed the issue at the 2021 Yangtze River IC Summit in Nanjing on Monday
China's ongoing power shortage is putting a further dent in semiconductor production at small and medium-sized enterprises (SMEs) this year, executives said at the 2021 Yangtze River IC Summit on Monday, exacerbating a global chip shortage stemming from limited capacity.
Until the
power shortage
started sweeping across mainland China last month, Suzhou Keyang Semiconductor had been working tirelessly since 2020 to keep up with booming market demand, said Li Yongzhi, general manager of the semiconductor packaging and testing company.
"We had to halt production due to a power shortage at the end of September, and we will have to suspend production again tomorrow," Li said.
He was one of several executives discussing the issue at the conference in Nanjing, the capital of Jiangsu province, which gathered hundreds of industry professionals from SMEs and some big names such as Qualcomm.
"This really poses a great challenge to us," Li said. He added that semiconductor firms such as
Taiwan Semiconductor Manufacturing Co (TSMC)
, which has a 28-nanometre fabrication plant in Nanjing, should be exempt from power rotation to avoid heavy economic losses.
Semiconductor manufacturing companies need stable supplies of electricity, water and gas to maintain constant operation. Power shortages across northeastern China, Jiangsu and Guangdong have now put factory production in limbo, in addition to leaving many residents without power.
This adds to complications in an industry already hard-hit by the Covid-19 pandemic, the
US-China trade war
, and Beijing's push for technological self-reliance that has prompted many home-grown semiconductor design firms to try to find domestic substitutes for overseas supplies, Li said.
Other entrepreneurs on the panel noted that they have been scrambling to secure more capacity, which was damaged during the pandemic and led to a
global chip shortage
that has persisted since the middle of last year.
Wang Rui, founder and CEO at Guangzhou-based chip designer Unicmicro, said it has been challenging trying to get the additional capacity needed to fulfil soaring order numbers. He noted, however, that the company has seen its best performance since it was founded in 2017.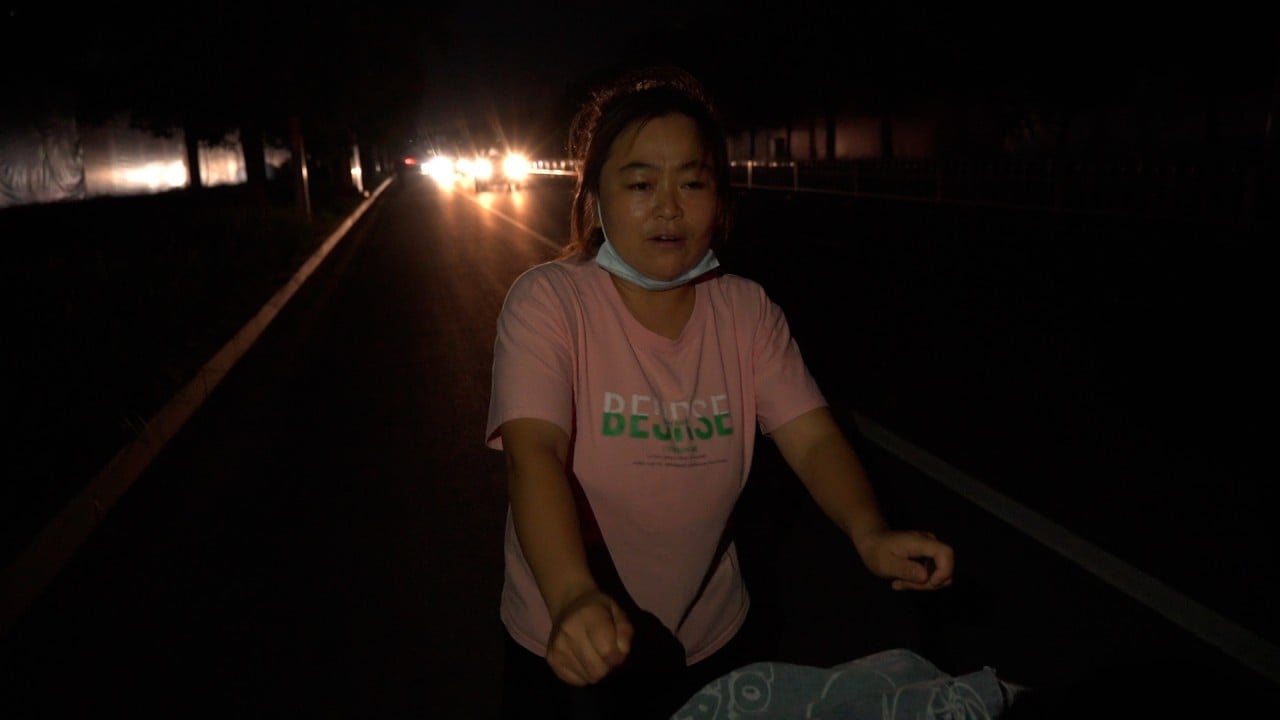 03:30
Life with no power: Why some major cities in China are having to ration electricity
Life with no power: Why some major cities in China are having to ration electricity
Xu Dongmei, the moderator of the panel and the secretary general of China Semiconductor Industry Association Packaging and Testing Branch, said that she has been approached by associates asking for help to secure packaging and testing production capacity.
Aided by venture capital's growing appetite for chip firms, some testing and packaging companies have sought to build their own facilities to avoid capricious price increases, according to industry professionals.
Increasing capacity for these facilities requires less investment and cutting-edge technology compared with foundries, which are incredibly expensive to build and must be secured from anything that could hurt the manufacture of microcircuits, such as dust or vibrations.
There are now also fears that an increase in capacity next year could move the semiconductor industry from shortage to surplus, pushing prices down and continuing a boom-and-bust cycle that the industry has faced for decades. This could intensify competition among China's packaging and testing companies, hurting profits, said Xie Ruifeng, senior analyst at Shanghai-based semiconductor research company ICWise.
This article appeared in the South China Morning Post print edition as: Power outages exacerbate China's chip shortage