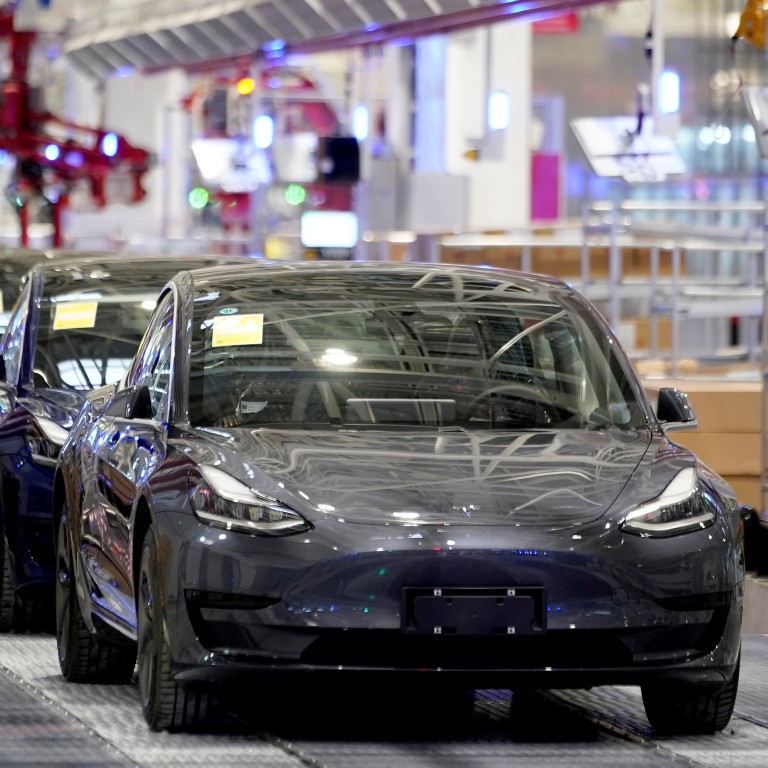 China lags in important electric car technology despite rare earths advantage, says permanent magnets scientist
British scientist Zi-qiang Zhu says Chinese companies produce less valuable innovations on permanent magnet motors, an important component of electric cars
The comments suggest China faces hurdles in achieving Beijing's goal of turning advantages in rare earths and research into technological leadership
Chinese electric carmakers are still lagging behind their foreign rivals in permanent magnet (PM) motor innovation despite the fact that China is the world's dominant supplier of the rare earth metals required for making them, a top Chinese British scientist said in an interview.
Zi-qiang Zhu, an electrical engineering professor at the University of Sheffield, said in a group interview this week that Chinese
electric vehicle
(EV) companies, which include traditional carmakers and new players, are generally relying on less valuable technologies than overseas companies.
"If you look at Toyota, BMW or Nissan, they all have their own innovation in their electric machines. But I don't see that China has any substantial innovation in new energy vehicles," Zhu said.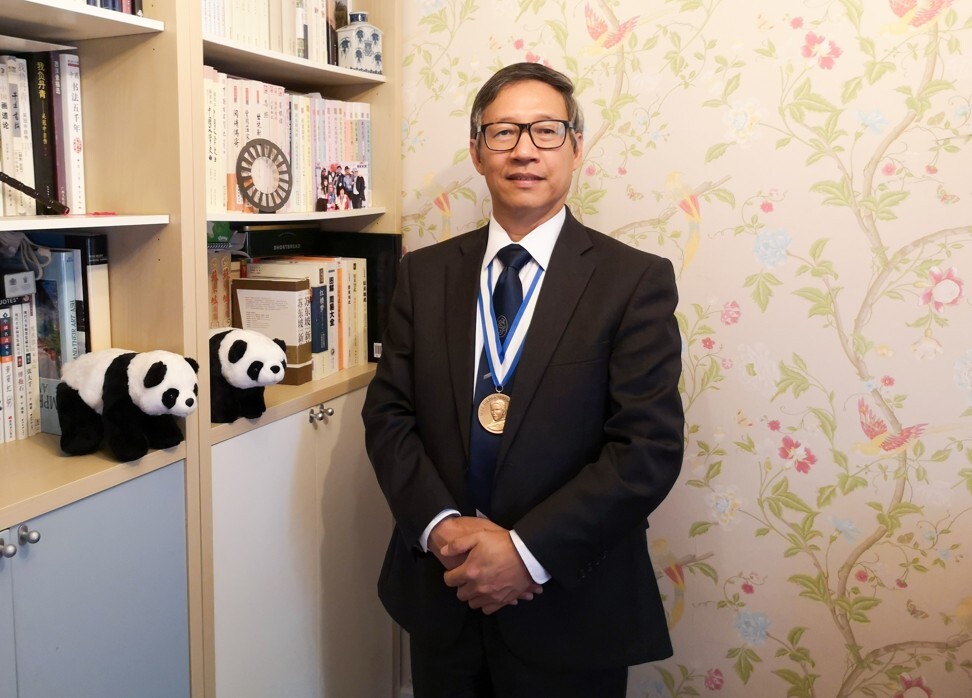 The comments suggest a key weakness in China's industrial development as Beijing pushes to transform advantages in resources, market size and academic research into technological leadership. While China's electrical vehicle industry has attracted many investors,
including troubled property developer China Evergrande
, companies are relying on relatively low-value technologies that are easy to copy, according to Zhu.
The comments also come from someone whose research is highly valued in China.
Zhu, a fellow at the Royal Academy of Engineering in the UK, is known for his work in electrical machines and permanent magnets, which won him the 2021 IEEE Nikola Tesla Award. The 59-year-old was born in China, but he migrated to the UK in 1988.
By number of patents and published academic papers alone, Zhu said China leads the world in PM motor studies. But the race to reach numerical milestones has not equated to real-world impact, he added.
PM motors have become an important technology in EVs.
Tesla
and
GM
's Chevrolet both use them, for example. China's state-owned railway equipment maker CRRC, for which Zhu is an adviser, used them in a new PM electrical passenger train introduced last August, which is said to be more lightweight, efficient and quieter than other trains.
Other companies using Zhu's research include Siemens, Toyota and Nissan.
Zhu's group interview was organised by Midea, another Chinese company moving into EV development and a major home appliance maker. Zhu also heads Midea research centres in Shanghai and Sheffield, England.
One advantage China has in permanent magnets is its dominance in rare earths. The country produces 80 per cent of those metals needed for PM motors, according to Zhu. This has concerned some foreign companies, and pushed them to search for alternative technologies.
"The focus of research overseas differs from that in China," Zhu said. "They have done a lot of studies to find ways to supplant permanent magnets."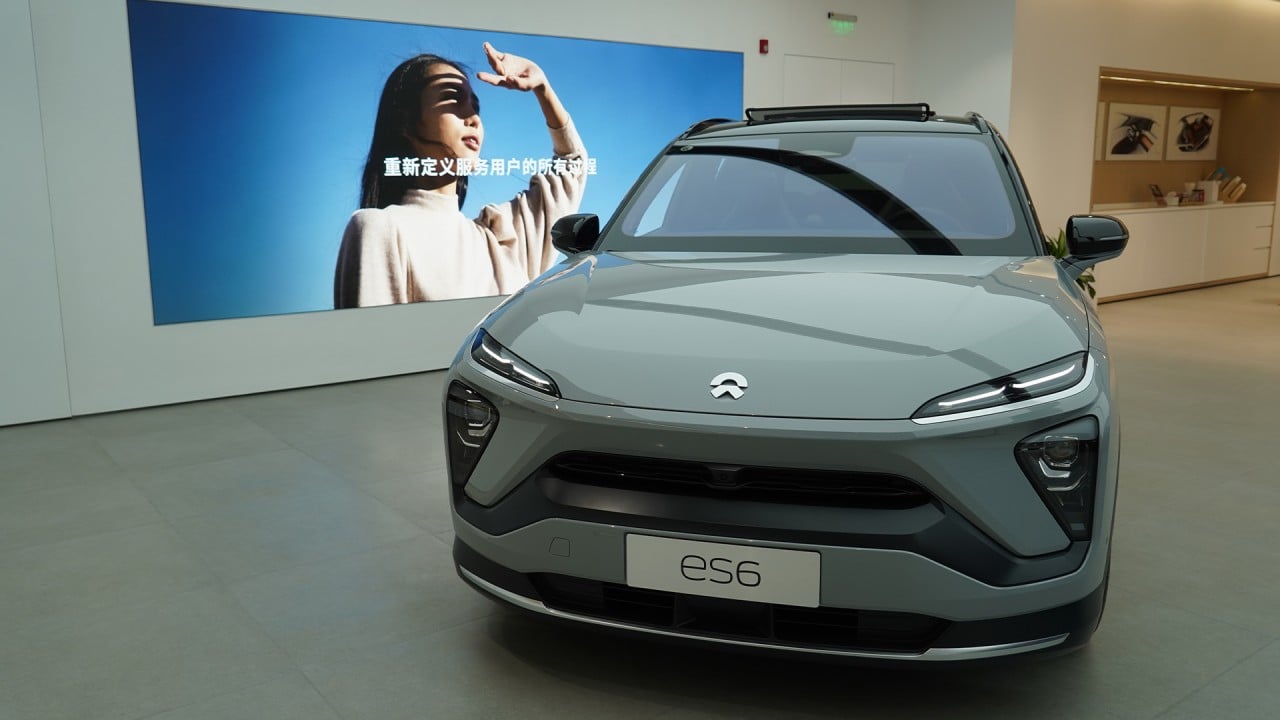 02:52
Luxury shopping centres open new battleground for China's electric car makers
Luxury shopping centres open new battleground for China's electric car makers
The Chinese government has sought to turn its advantage in rare earth supplies into industrial power. In May 2019, President Xi Jinping toured Jiangxi province, the country's main rare earths production base, to check China's progress in this area.
Despite lagging in PM development, Zhu said China will still surpass the US in EV usage.
"Given how the Chinese government has been promoting electric vehicles," he said, "we definitely have an advantage in switching to new energy vehicles."